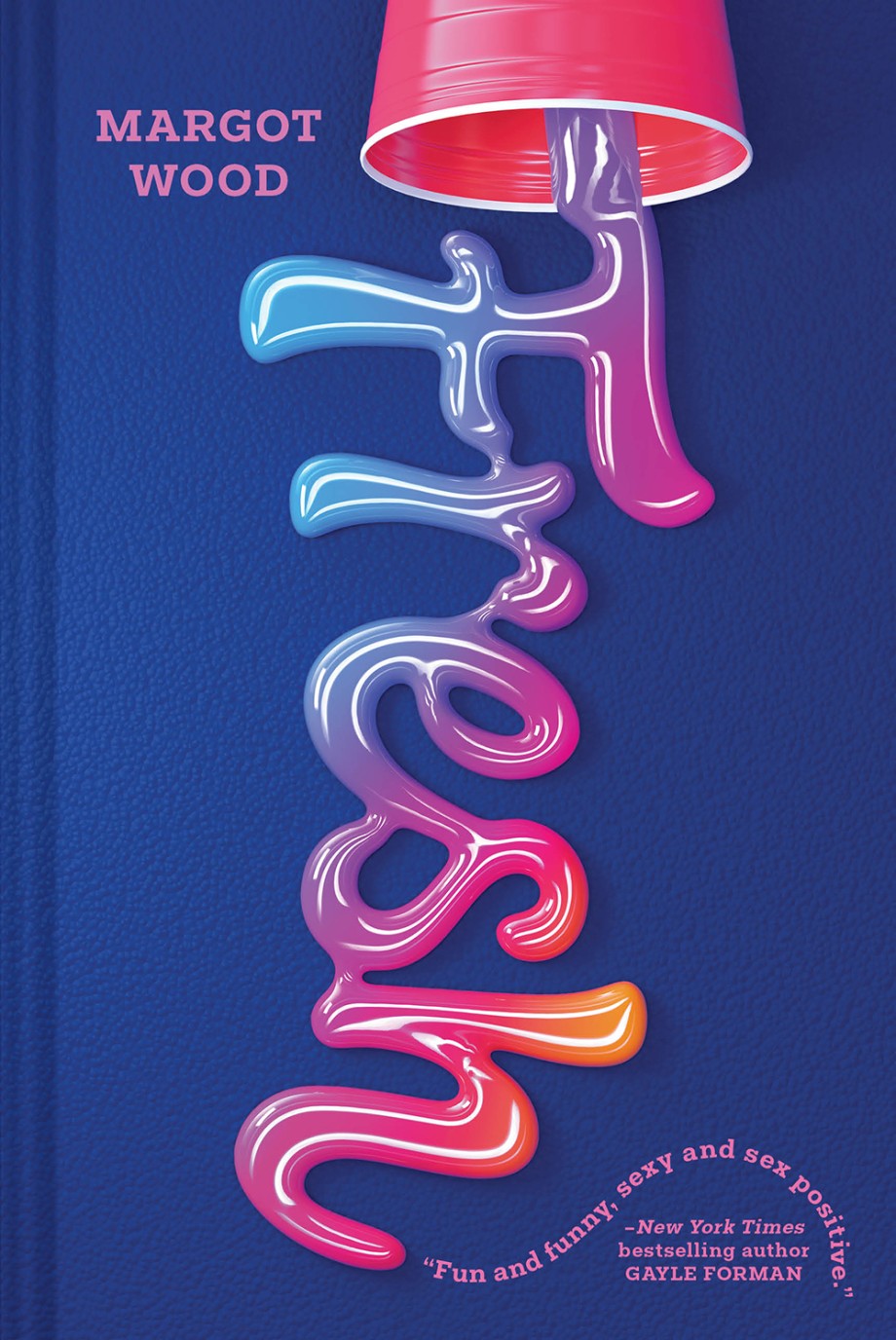 Fresh
Ebook
Price: $11.69
Available from:
Additional formats:
Publication Date: August 3, 2021
Imprint: Amulet Books
ISBN: 9781647000585
Page Count: 352
Rights: World English
"A hilarious, heartfelt, and realistic coming-of-age story." —Buzzfeed
"Hilarious and heartwarming." —Popsugar
"A laugh-out-loud and vulnerable coming-of-age story." —The Nerd Daily
[Movie trailer narrator voice]: In a world, where humanity has crumbled—wait, no, wrong story. Sorry! Let's try that again.
[YA movie trailer narrator voice:] Some students enter their freshman year of college knowing exactly what they want to do with their lives. Elliot McHugh isn't one of those people. But picking a major is the last thing on Elliot's mind when she's too busy experiencing all that college has to offer—from dancing all night at off-campus parties to testing her RA Rose's patience to making new friends to having the best sex one can have on a twin-size dorm-room bed.
But she may not be ready for the fallout when reality hits. When the sex she's having isn't that great. When finals creep up and smack her right in the face. Or when her roommate's boyfriend turns out to be the biggest a-hole.
Elliot may make epic mistakes, but if she's honest with herself (and with you, dear reader), she may just find the person she wants to be. And maybe even fall in love in the process . . . Well, maybe. We're not promising anything. We can't give everything away ahead of time.
Praise
"This delightfully modern take on a classic story is both fun and funny, sexy and sex positive, and if all that's not enough, I have two more words for you: Jane Austen."


Gayle Forman, author of If I Stay and We Are Inevitable —
"Fresh is a book I wish had existed when I was a teenager: frank, laugh-out-loud funny, and a refreshing (pun intentional) peek behind the intimidating curtain that separates high school and college. The best part? Our intrepid narrator, Elliot McHugh: messy, imperfect, sincere, hilarious, and warm—a character you will miss long after the book is over."


Veronica Roth, #1 New York Times bestselling author of the Divergent series —
"Margot Wood's Fresh bubbles over with irreverence, humor, and heart, capturing teen spirit in all its incarnations and creating a new classic for a new generation."

Danielle Paige, New York Times bestselling author —
"Eliot McHugh is the bold, funny, and sex-positive friend you wish you had with you to help navigate freshman year of college."

Sara Farizan, author of Tell Me Again How a Crush Should Feel —
"I couldn't stop reading! I was dying to know if Elliot would have a happy ending."

Abigail Hing Wen, New York Times bestselling author of Loveboat, Taipei —
"Unabashedly sex-positive and queer. . .A fresh, funny, college-set, coming-of-age tale."

Kirkus Reviews —
"Strong secondary characters, including Elliot's precocious younger sister and her matter-of-fact RA, reveal Elliot's strengths and flaws, and character discussions around consent and sexual discovery ring true."

Publishers Weekly —
"Wood's debut is fun, written in an effervescent voice that dares readers to take the risks Elliot does—and to fall in love with her along the way."

Booklist —
About the author
Margot Wood is the founder of Epic Reads and has worked in marketing for more than a decade at publishing houses both big and small. She is a graduate of Emerson College and once appeared as an extra in the Love, Simon movie. Born and raised in Cincinnati, Wood now lives in Portland, Oregon. You can find her online at margotwood.com.