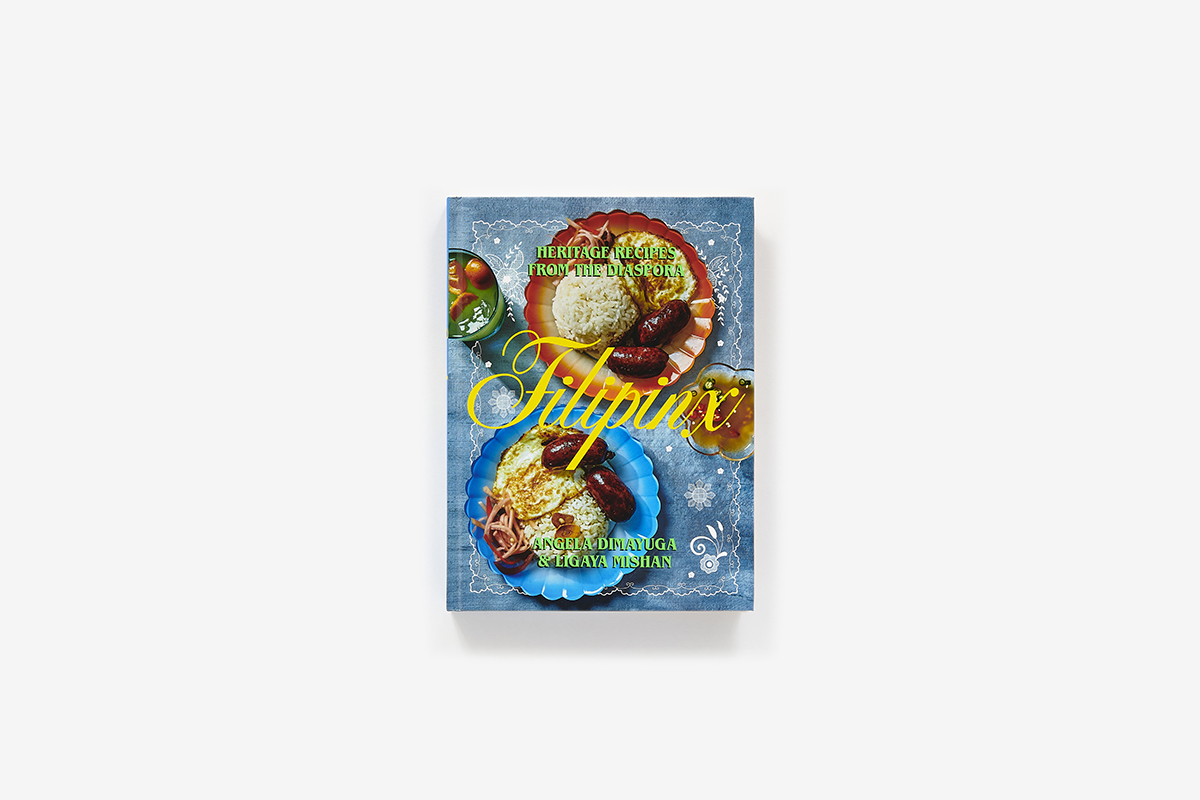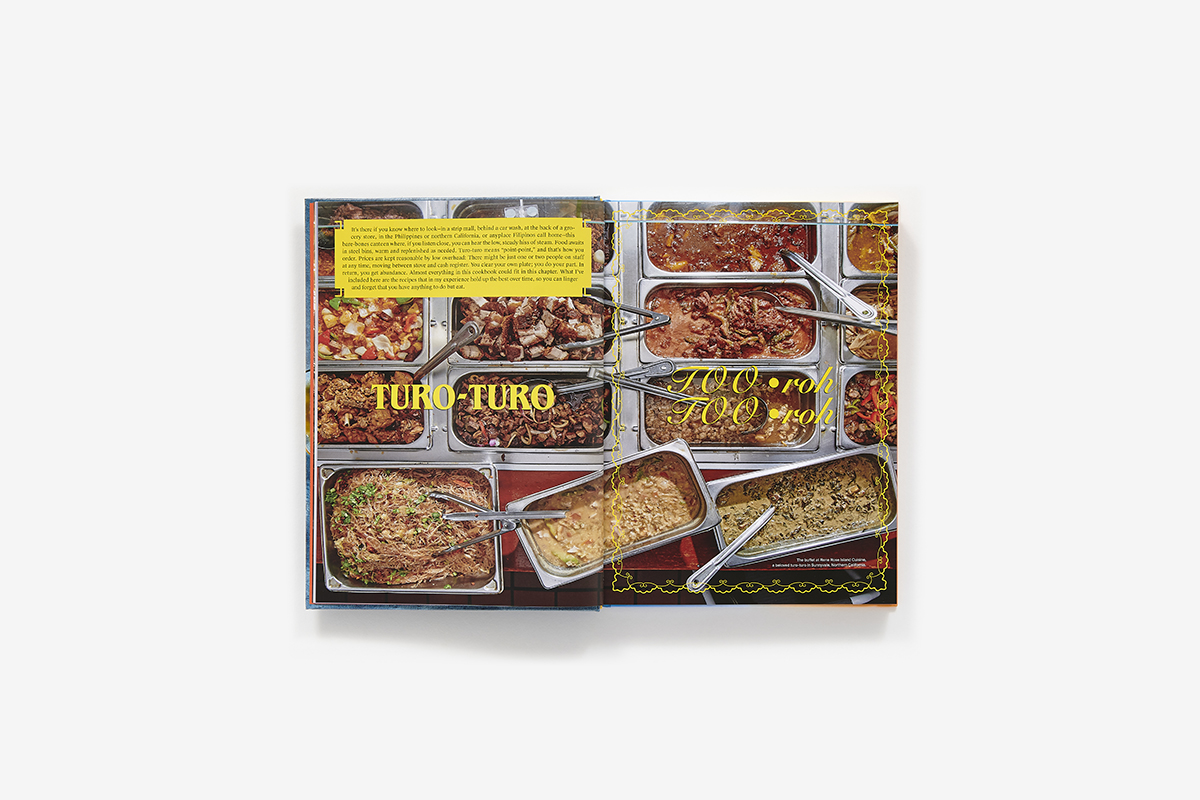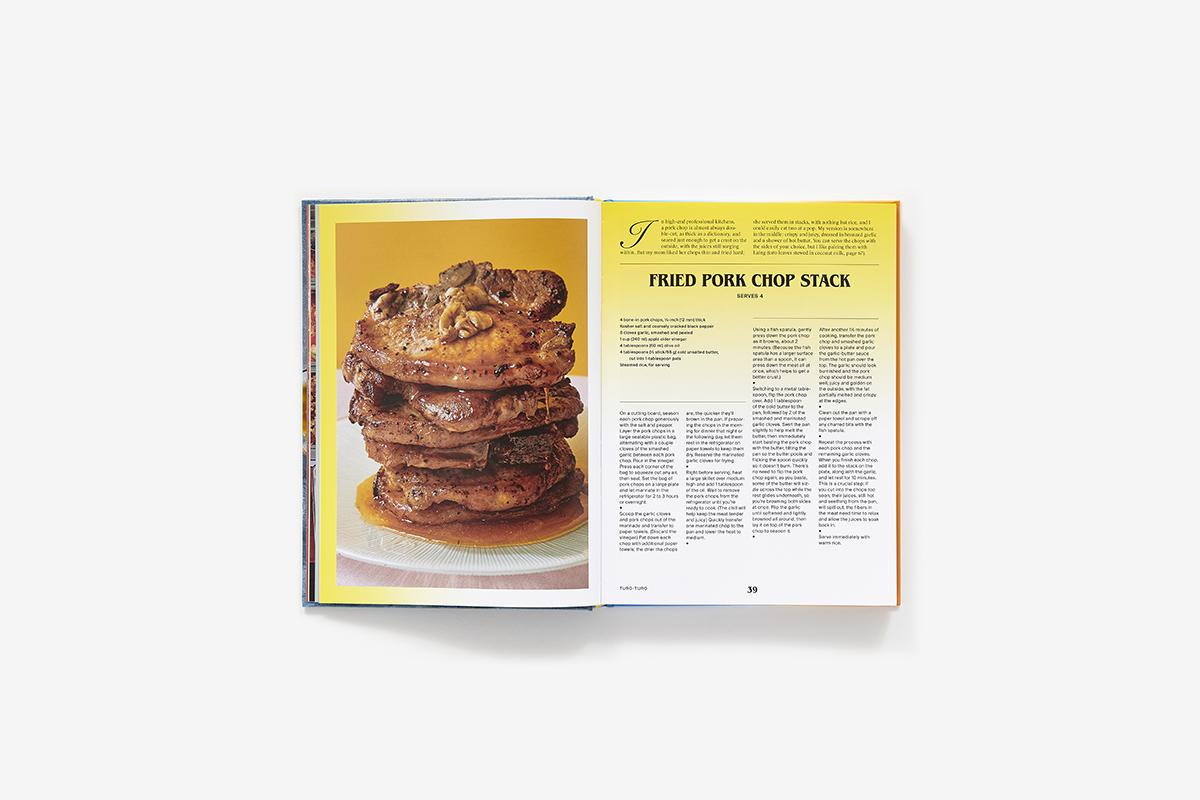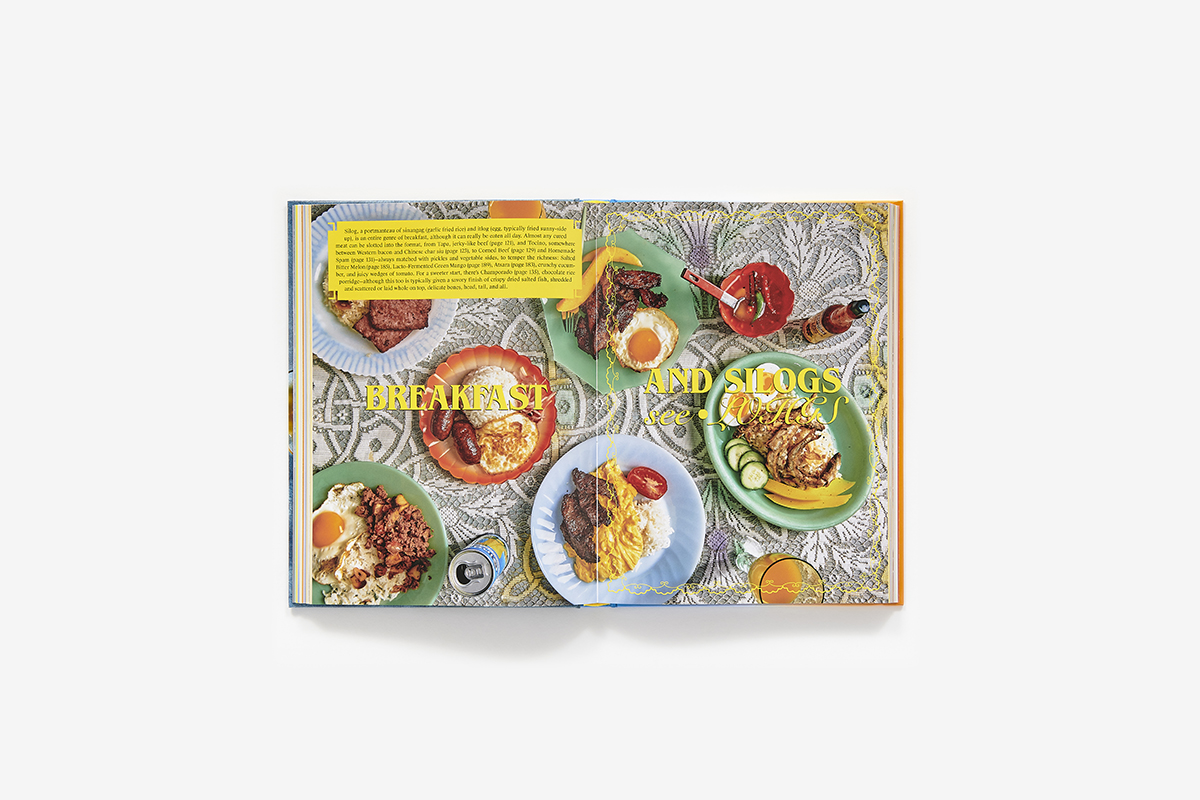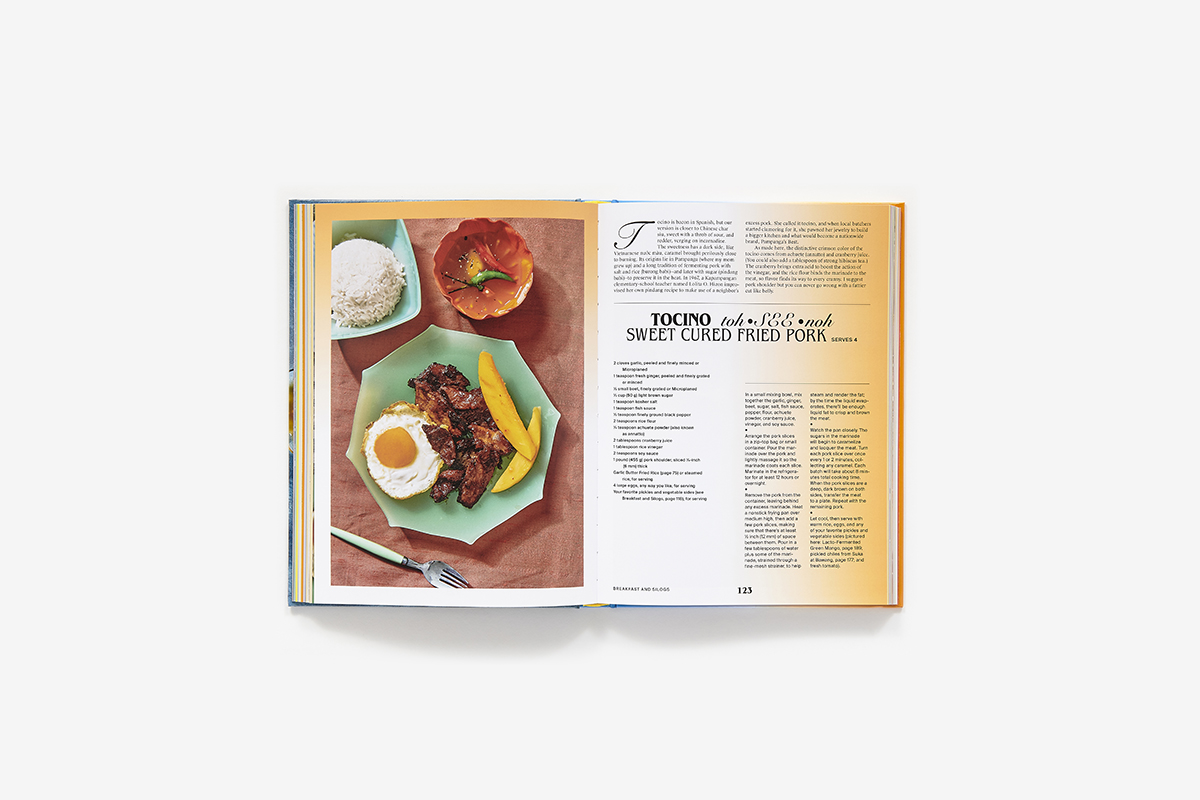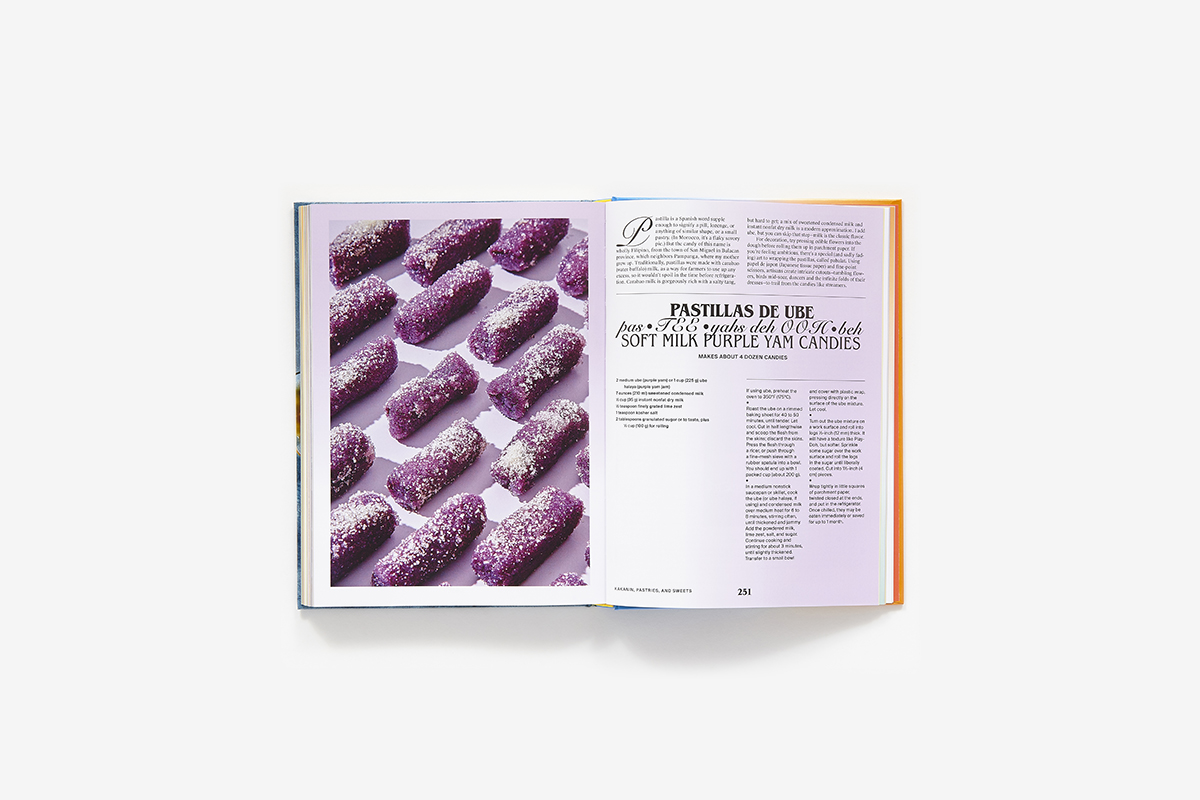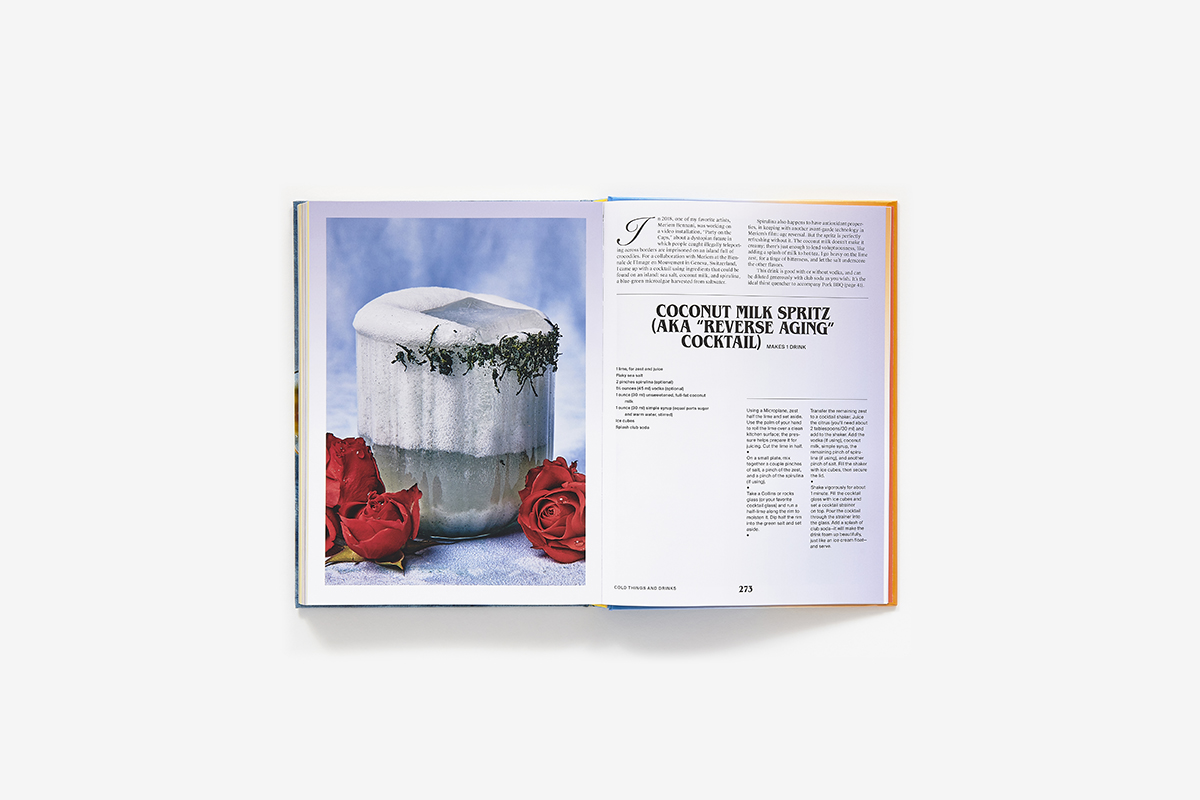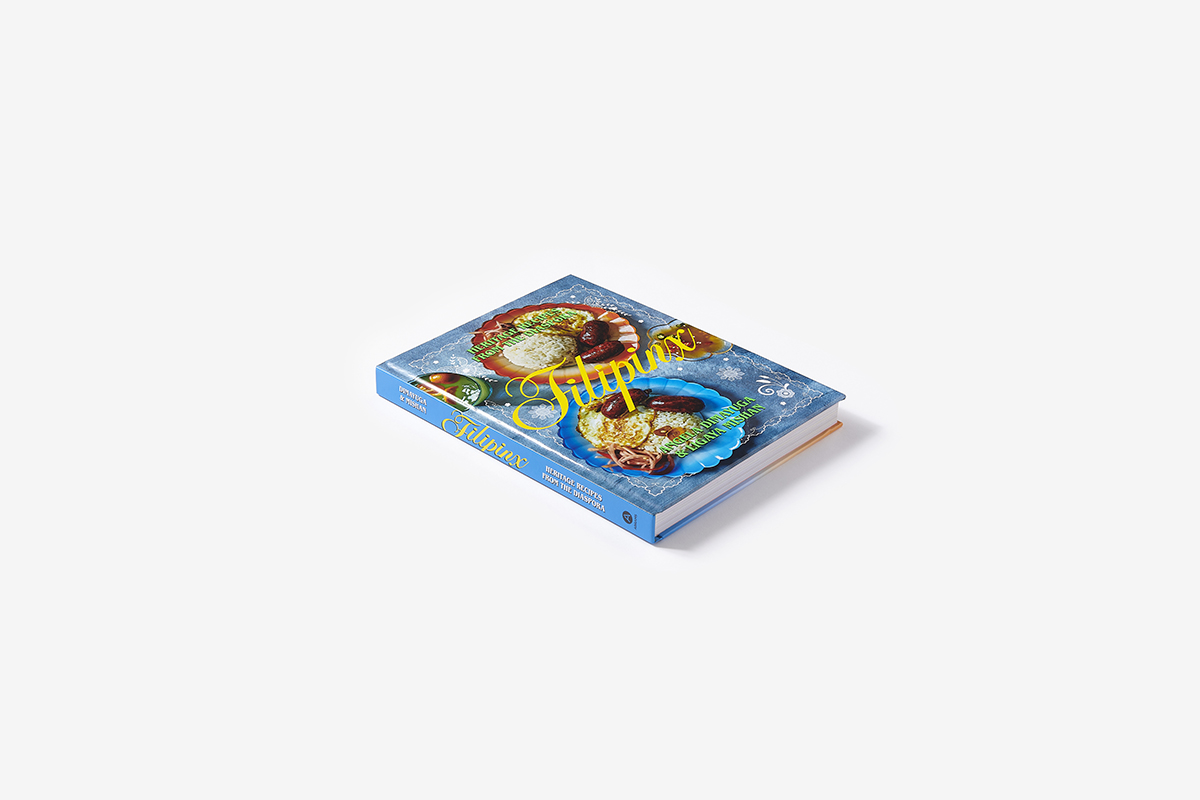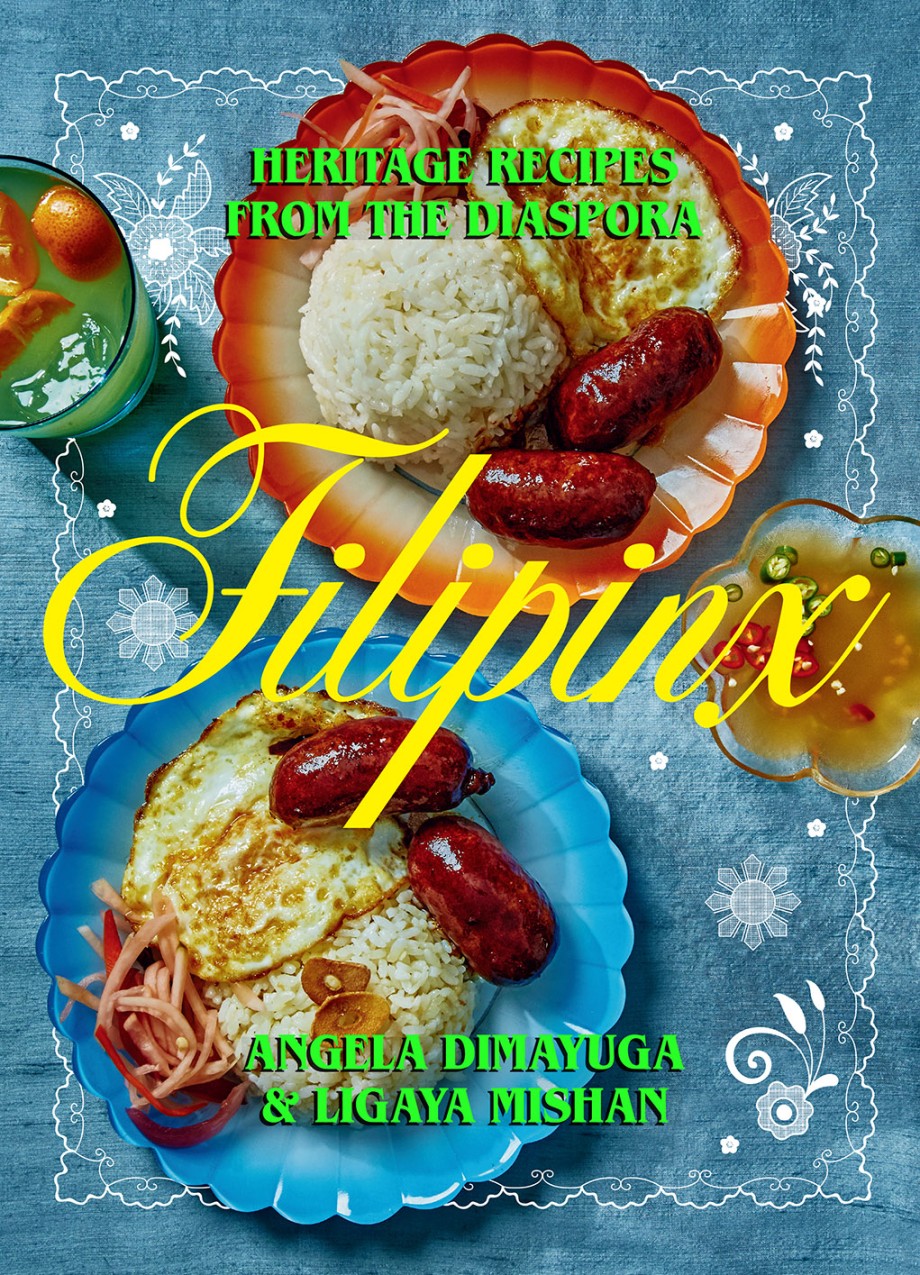 Filipinx
Heritage Recipes from the Diaspora
Ebook
Price: $31.10
Available from:
Additional formats:
Publication Date: November 2, 2021
Imprint: Abrams Books
ISBN: 9781647004682
Page Count: 288
Illustrations: 200 color photographs
Rights: World/All
In her debut cookbook, acclaimed chef Angela Dimayuga shares her passion for Filipino food with home cooks.
Filipinx offers 100 deeply personal recipes—many of them dishes that define home for Angela Dimayuga and the more than four million people of Filipino descent in the United States. The book tells the story of how Dimayuga grew up in an immigrant family in northern California, trained in restaurant kitchens in New York City—learning to make everything from bistro fare to Asian-American cuisine—then returned to her roots, discovering in her family's home cooking the same intense attention to detail and technique she'd found in fine dining.
In this book, Dimayuga puts a fresh spin on classics: adobo, perhaps the Filipino dish best known outside the Philippines, is traditionally built on a trinity of soy sauce, vinegar, and garlic—all pantry staples—but add coconut milk, vinegar, and oil, and it turns lush and silky; ribeye steaks bring extra richness to bistek, gilded with butter and a bright splash of lemon and orange juice. These are the punches of flavor and inspired recipes that home cooks have been longing for.
A modern, welcoming resource for this essential cuisine, Filipinx shares exciting and approachable recipes everyone will wholeheartedly embrace in their own kitchens.
Praise
"This cookbook by superstars Angela Dimayuga and Ligaya Mishan is a contemplation on what it means to be Filipinx through food. The recipes are inviting and easy to follow, while the narrative merits a book unto itself. The whole is a dinner party, full of delicious food, interesting people, and compelling stories that describe a proud, diverse, and inclusive community. This is a book you'll want to devour whole."


Michelin-starred chef and author of Solo, Anita Lo —
"Filipinx is the story of the daughter of immigrants who doesn't feel the need to assimilate into America, but rather celebrates her roots and culture in their full richness—that is her contribution to being an American. Strong, thoughtful, and to the point, all while stylistically challenging what a 'cookbook' can be."


fashion designer and co-founder of Opening Ceremony, Humberto Leon —
"Reading Filipinx both filled me with longing and satisfied hungers I'd almost forgotten how to access. I returned home in its pages—to memories of pork chops in the turbo broiler, rice grains on the bottom of tube socks, the crinkling of wrappers around Food for the Gods. Angela Dimayuga and Ligaya Mishan have created an essential document for the next generation of the Filipinx diaspora and a beautiful guide for anyone who thinks of food the way Filipinos do—as a humble, extravagant expression of communal love."


New Yorker staff writer and author of Trick Mirror, Jia Tolentino —
"If you want to understand the arc of Filipino food, realize its connection to other cuisines, and craft splendid flavors, Filipinx delivers. Angela Dimayuga and Ligaya Mishan packed the pages with tender remembrances, careful research, and smart recipes. Anyone interested in Asian cuisines should have this book."


author of The Pho Cookbook and Into the Vietnamese Kitchen, Andrea Nguyen —
"Whether the subject is spicy banana ketchup, rice cake roasted in banana leaves, or the Filipino community Dimayuga found while once stranded in the Caymans, the combination of personal connection and deep culinary knowledge proves unbeatable. She includes recipes for adobo with chicken, pork, and squid, alongside one for Spam. Instructions are meticulous and ingenious: chicken to be fried in the style of the Philippine chain Max's is propped on a can overnight to air-dry for crisper results, while eggplant are charred then dredged in beaten egg and fried. Robust flavors abound, notably in a chicken and rice porridge that's topped with soy-cured egg yolks. Meanwhile, contributions from the likes of trans activist Geena Rocero and "flavor scientist" Arielle Johnson enrich and entertain. Those ready to take the plunge into Filipino cooking will find endless inspiration and heart here."



Publishers Weekly STARRED review —
"A cookbook can be anthropology, artwork, prose poem, kitchen manual, manifesto or memoir. Occasionally a title hits all those marks, and FILIPINX: Heritage Recipes From the Diaspora (Abrams, $40), by Angela Dimayuga and Ligaya Mishan — a playful, inventive celebration of the funky, tangy, salty flavors of Filipino American cooking — is one of them. Put a copy of "Filipinx" on a low table and you'll find small children gawking at photographs that somehow manage to be mischievous, edgy and appetizing at once. A whole fried fish swims across a retro plate. A slab of daffodil-yellow chiffon cake reclines on a bed of dewy dust-pink roses. Halo halo soars above the rim of a glass, an extravaganza of purple ice cream, inky sweet adzuki beans, electric-green palm seeds, a single rectangle of satiny beige flan. Exciting though it is to look at, "Filipinx" is even more fun to read. Dimayuga, who opened New York City's Mission Chinese Food, and Mishan, who writes for this newspaper, excel at sensuous, funny descriptions."

The New York Times —
About the authors
Angela Dimayuga is a chef, creative, and cultural tastemaker. She has been named to Zagat's "30 Under 30" list, honored as a James Beard Rising Star Chef finalist, and awarded Best Chef by New York magazine. Born in northern California to immigrant Filipino parents, she gained renown as the executive chef of Mission Chinese Food in New York and as the creative director of food and culture for The Standard Hotels worldwide. Based in New York, she is an associate artist and culinary curator at Performance Space New York, the culinary advisor to the Lower East Side Girls Club, and an advocate for marginalized voices. Ligaya Mishan writes for the New York Times and T magazine. A finalist for the National Magazine Awards and the James Beard Awards, she has also written for the New York Review of Books and The New Yorker, and her essays have been selected for the Best American anthologies in Magazine, Food, and Travel Writing. The daughter of a Filipino mother and a British father, she grew up in Honolulu, Hawai'i.