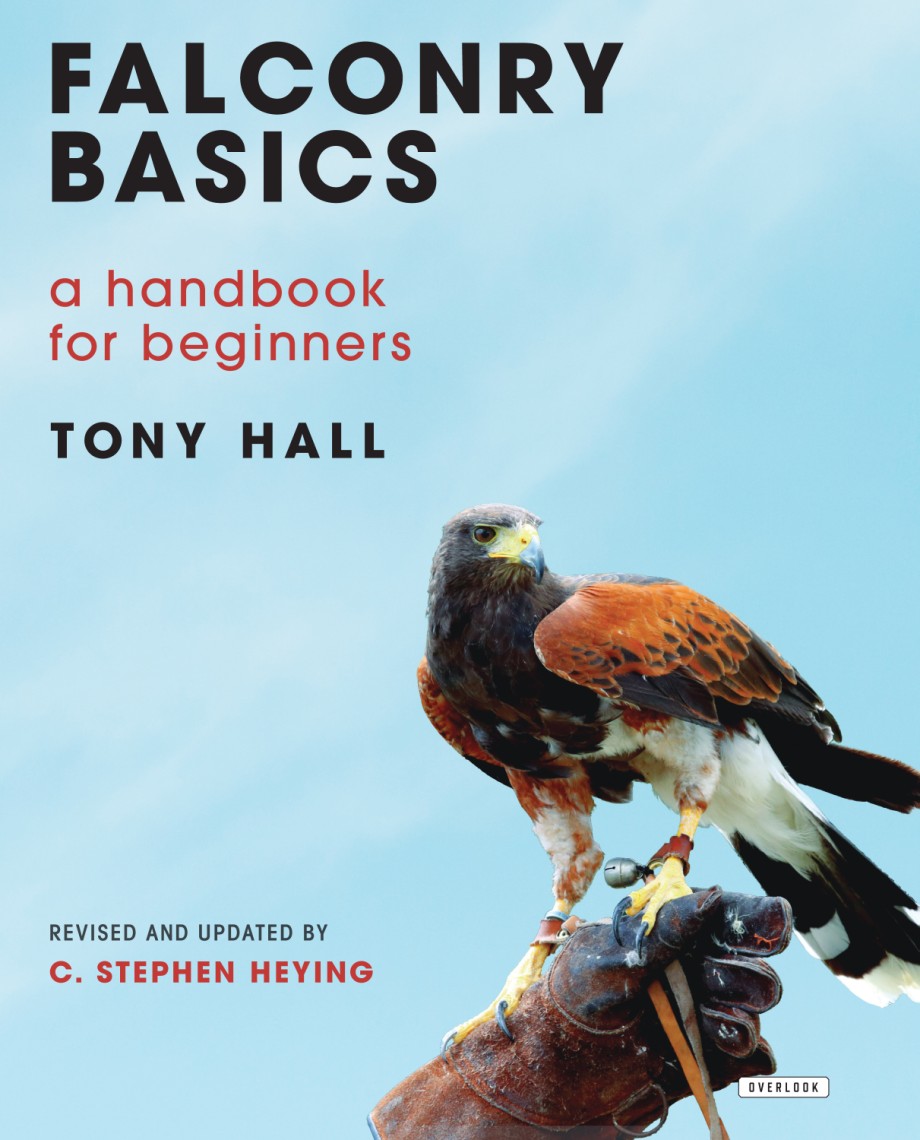 Falconry Basics
A Handbook for Beginners
Ebook
Price: $19.99
Available from:
Publication Date: July 11, 2017
Imprint: Abrams Press
ISBN: 9781468314533
Page Count: 272
Rights: Worldwide excluding Canada, Brittish Commonwealth
In this fully revised edition of his classic guide to falconry for beginners, lifelong falconer Tony Hall presents the most comprehensive information available to newcomers to the sport. Falconry Basics is specifically designed for novices and covers the basics, from different types of birds and their individual characteristics, to acquiring the proper equipment and the care and handling of the birds themselves.  Covering all aspects of training, hunting, and maintenance, Falconry Basics addresses every possible scenario a newcom- er may face when training their first raptor, from illness and injury to escaped or overconfident hawks. Hall also provides a wealth of supplementary information for beginners, including notes on anatomy, terminology, and a list of additional resources. Accompanied by diagrams and detailed line illustrations throughout, this book will become a standard manual for future generations of falconers.