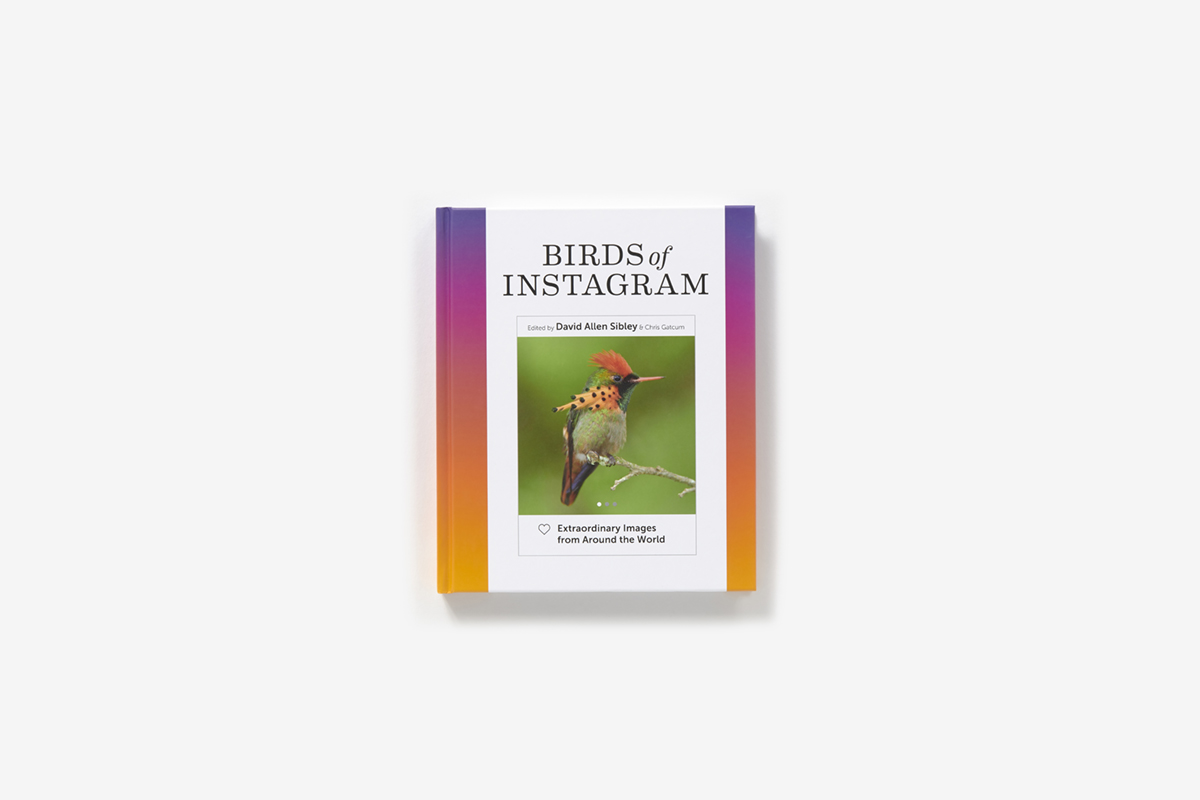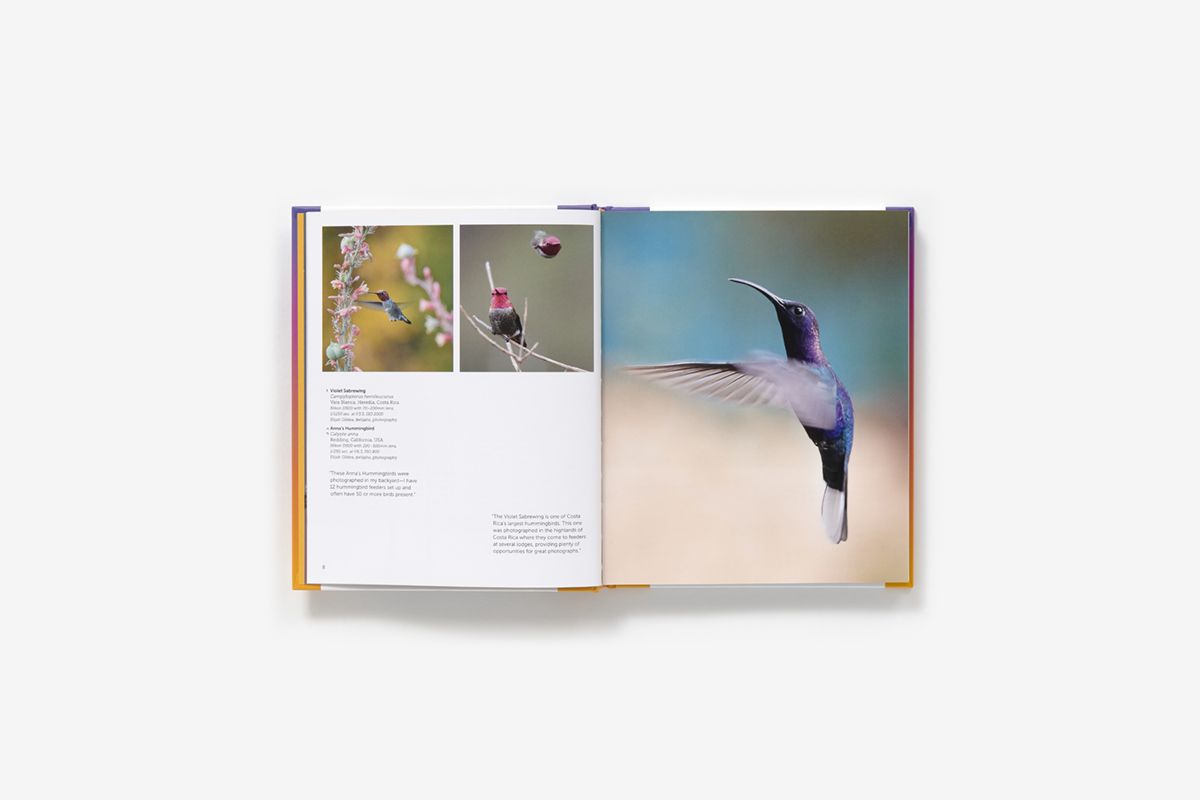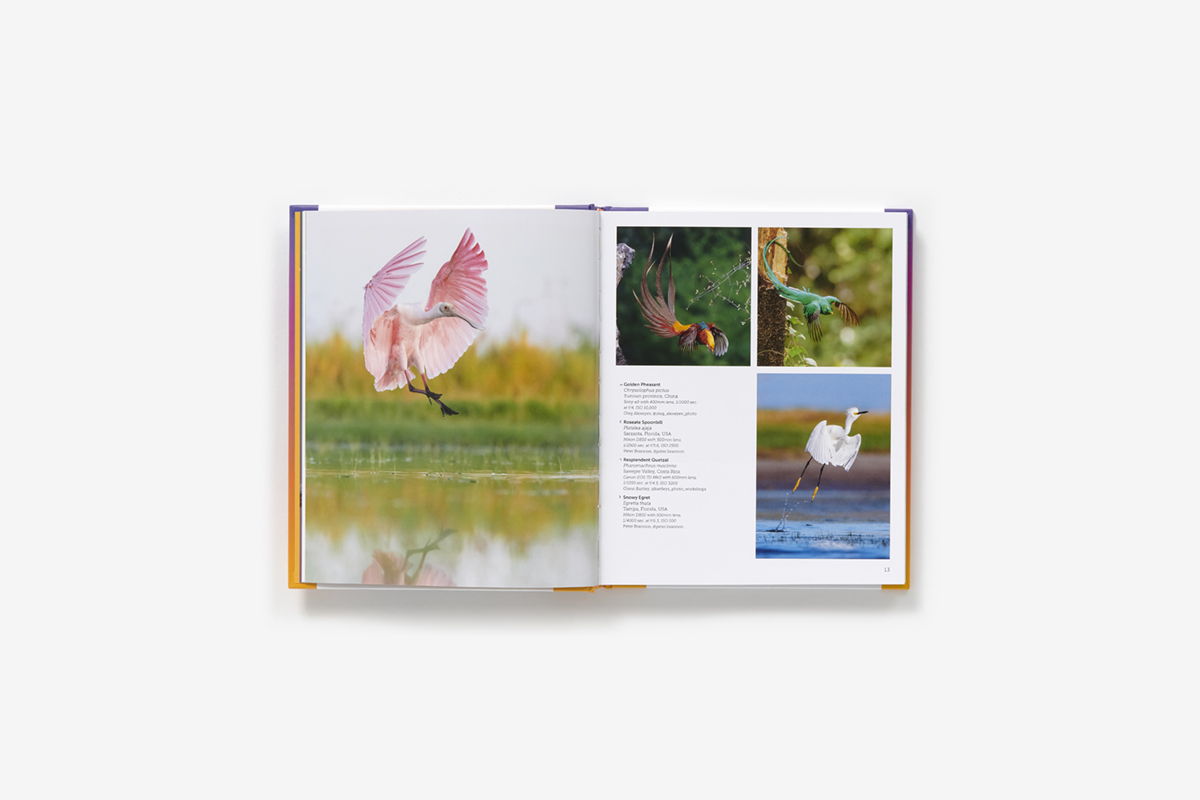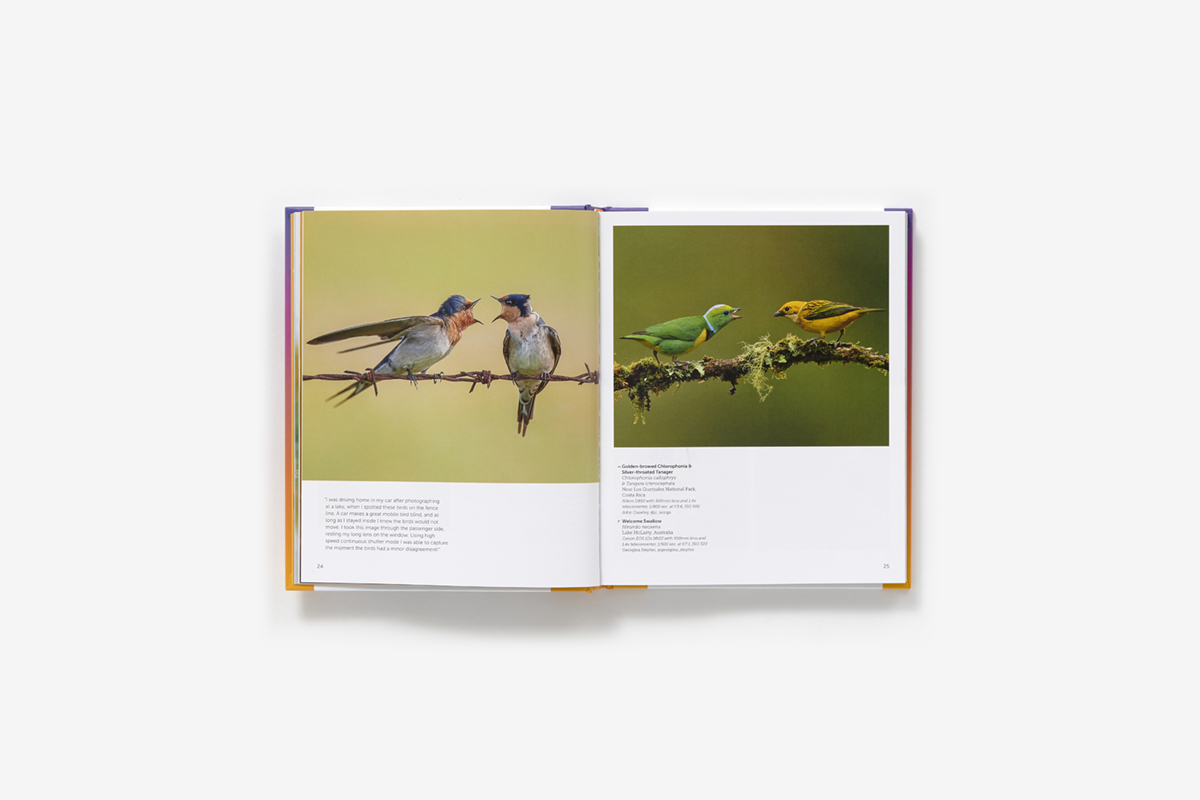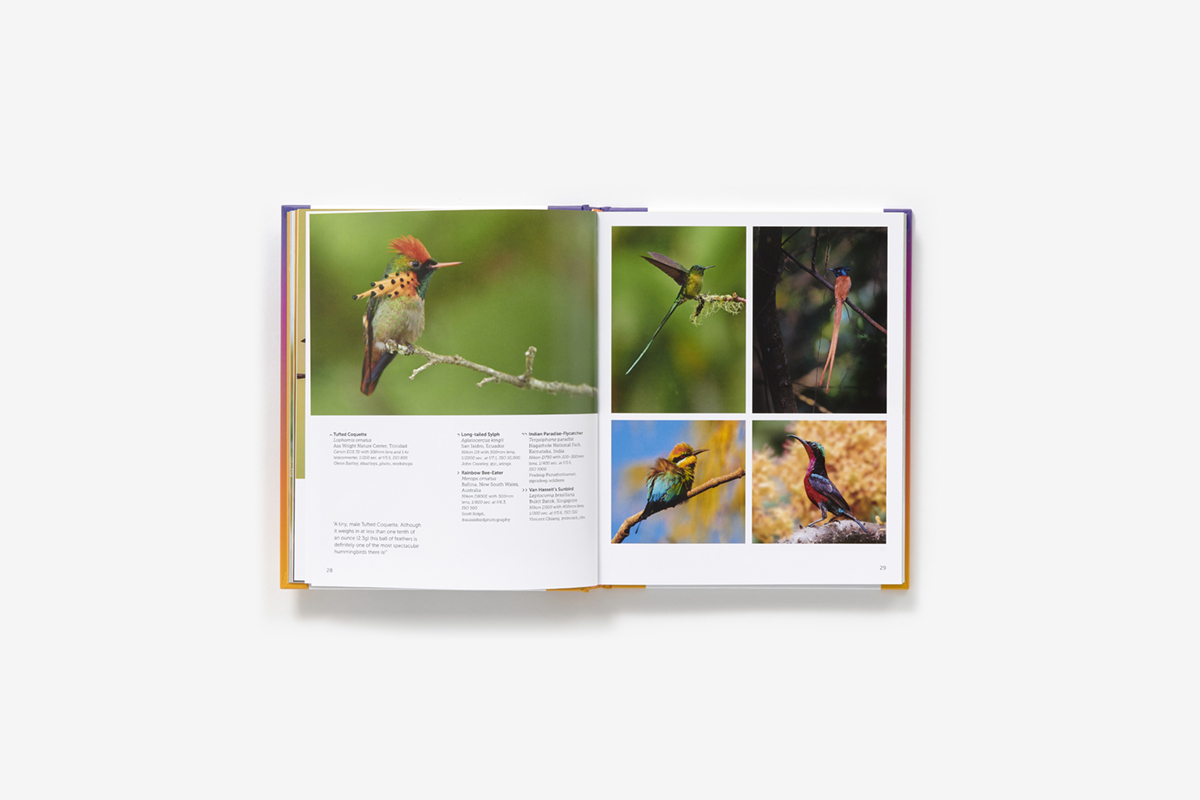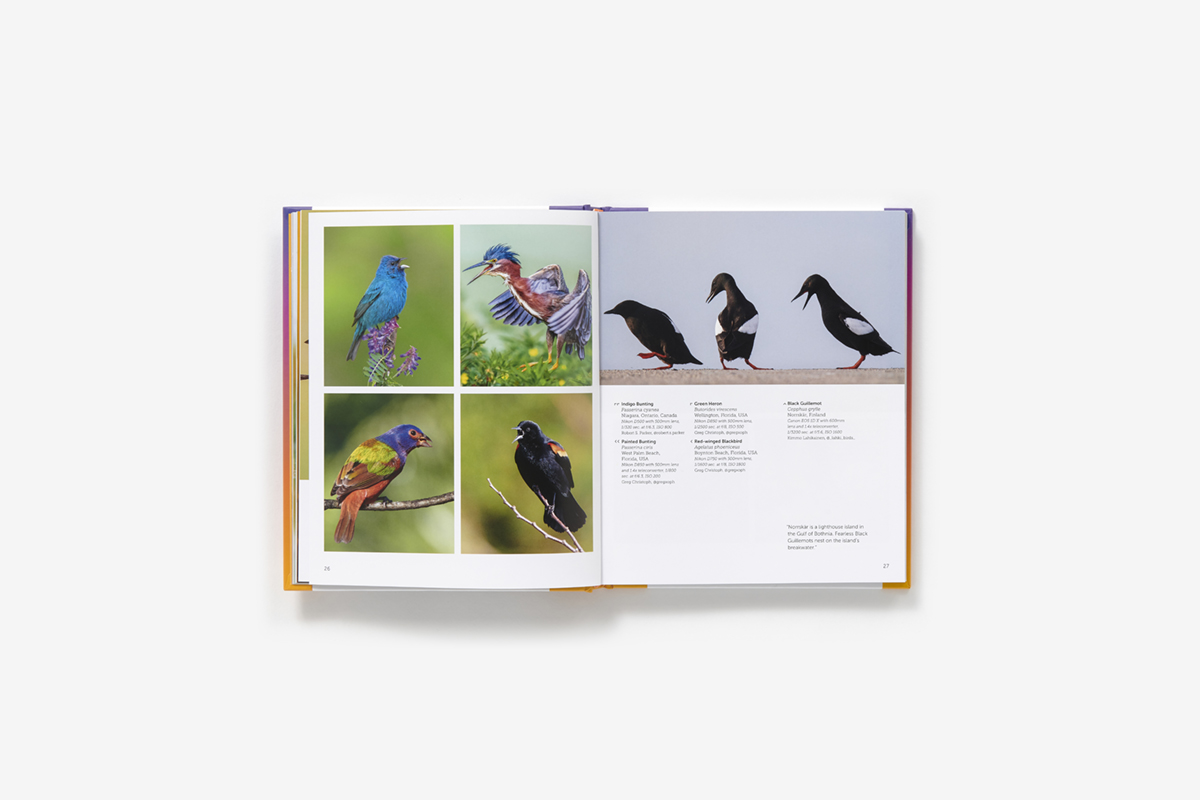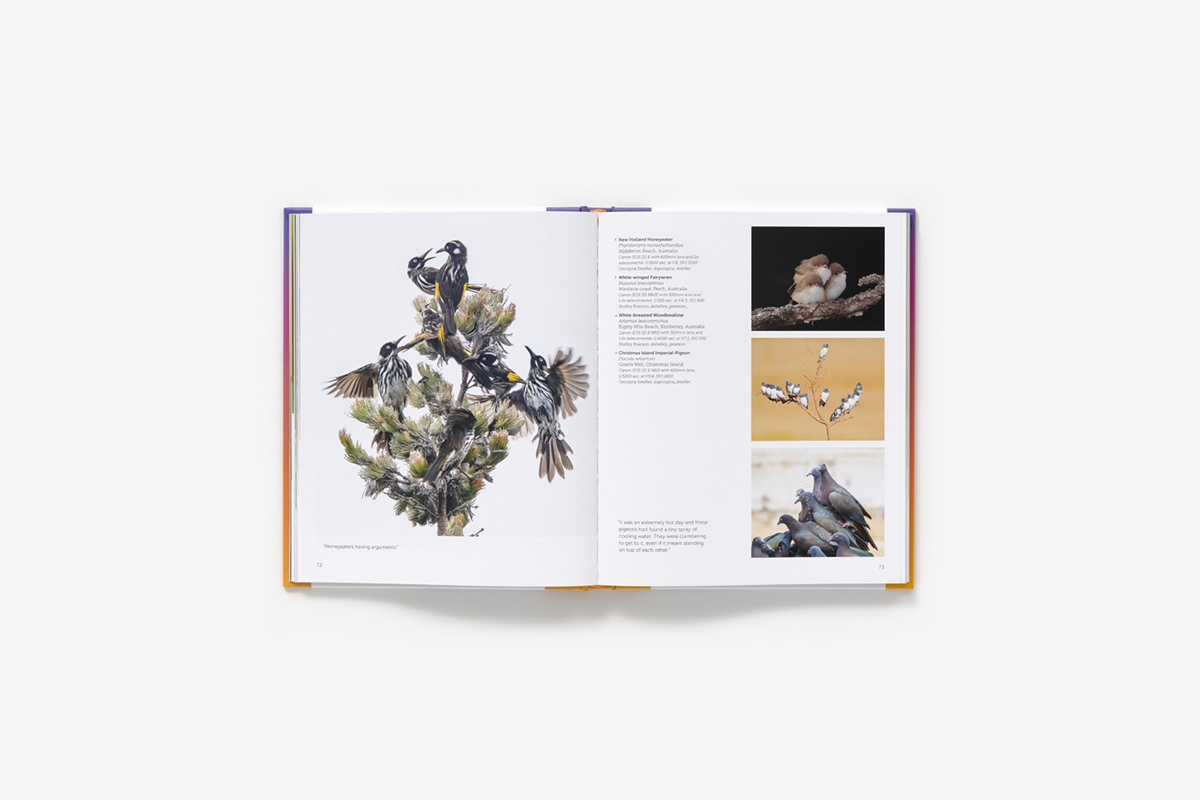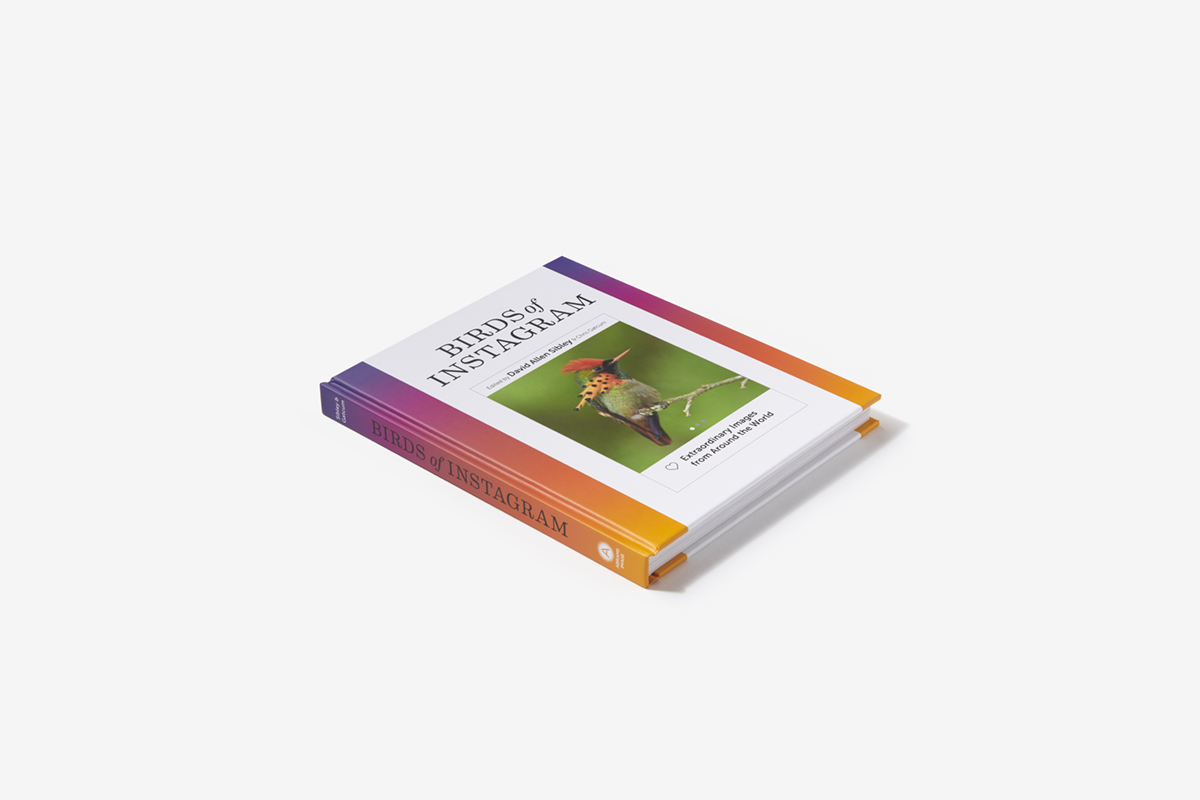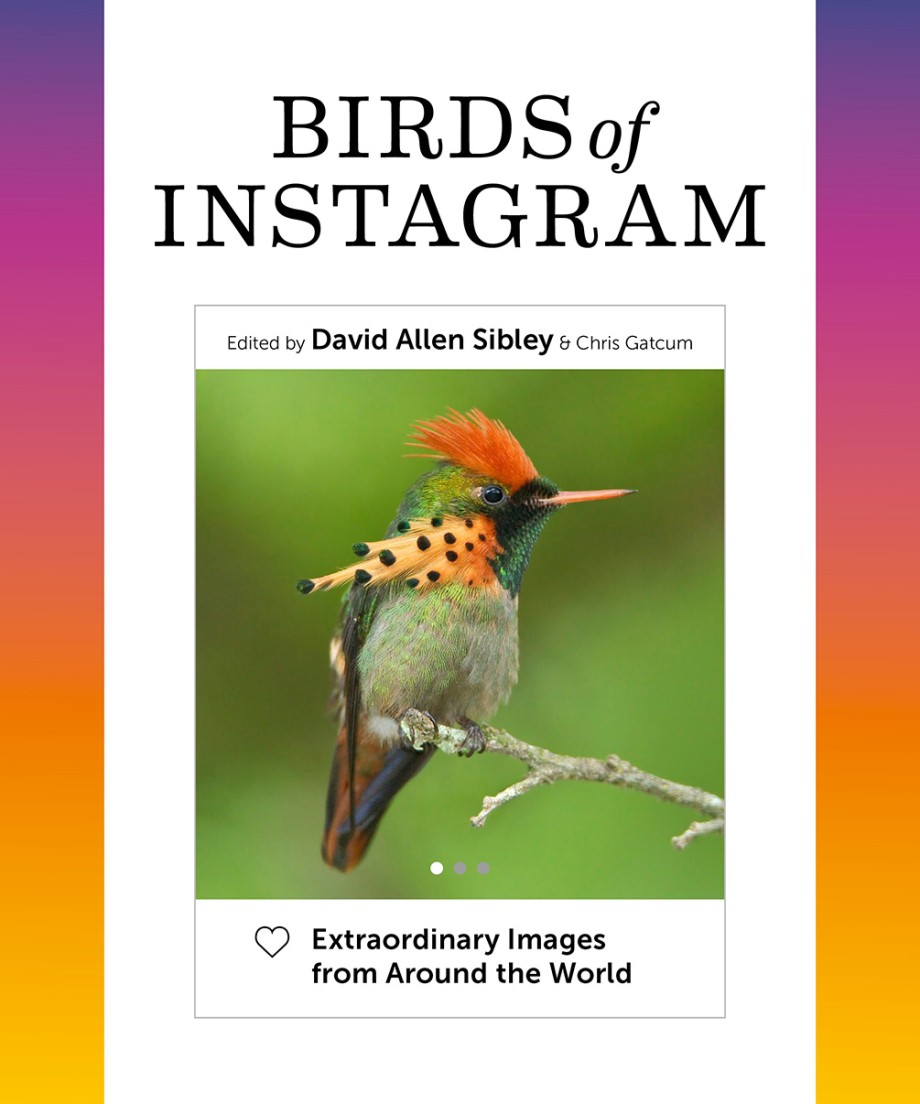 Birds of Instagram
Extraordinary Images from Around the World
Hardcover
Price: $24.99
Also available from:
Additional formats:
Publication Date: April 6, 2021
Imprint: Abrams Image
Trim Size: 7 1⁄2 x 9
ISBN: 9781419751707
Page Count: 192
Illustrations: 300 color photographs
Rights: World English
A visually rich selection of the finest bird photography from around the world, presented by renowned ornithologist David Allen Sibley and sourced from Instagram's inspiring photographer community
We love birds, but they can be tricky to photograph. Enter the expert avian photographers of Instagram who are uploading astounding captures of beauty and wit to be viewed on your phone screen. Posting from all corners of the globe, this new generation of image-makers has raised the bar and then some with their technically brilliant, characterful portraits.
But on small screens, a good many subtle features are hard to take in. This book showcases Instagram's gorgeous bird photography in breathtaking detail, alongside text from renowned ornithologist David Allen Sibley. The images are featured with anecdotes and technical details, always with name, location, and of course, Instagram account, for further bird joy, providing insight and guidance to bird enthusiasts and aspiring photographers alike.
Contributors:
Oleg Alexeyev, @oleg_alexeyev_photo (600+ followers)
Ganesh Balakrishnan, @the_lord_of_the_light (1.2k followers)
Glenn Bartley, @bartleys_photo_workshops (9.2k followers)
Kevin Biskaborn, @kevinbiskaborn (25.3k followers)
Peter Brannon, @peter.brannon (12.5k followers)
Drew Buckley, @drewbphotography (7.4k followers)
Digvijay Chaugle, @_birdboy_ (4.5k followers)
Vincent Chiang, @vincent_ckx (1.8k followers)
Greg Christoph, @gregxoph (2.7k followers)
John Crawley, @jc_wings (126k followers)
Mark Eastment, @markeastmentphotography (1.3k followers)
Jess Findlay, @jessfindlay (40k followers)
Elijah Gildea, @elijahs_photography (27.6k followers)
Heinrich Human, @heinrich_human (745 followers)
Vishesh Kamboj, @visheshkambojj (3.3k followers)
Ben Knoot, @benknoot (47.6k followers)
Robert Kreinz, @rkreinz (10.6k followers)
Kimmo Lahikainen, @_lahki_birds_ (2.1k followers)
James Lowe, @jameslowe783 (2.9k followers)
Eli Martinez, @sdmdiving (54.6k followers)
Rina Miele, @rinamiele (8.8k followers)
Gururaj Moorching, @gururaj_moorching (3.1k followers)
Jason Ogbourne, @jasonogbourne (4.1k followers)
Robert S. Parker, @robert.s.parker (30.6k followers)
Shelley Pearson, @shelley_pearson_ (101k followers)
Pradeep Purushothaman, @pradeep.wildlens (8.4k followers)
Ananth Ramasamy, @ananth.ramasamy (15.2k followers)
Scott Rolph, @aussiebirdphotography (4.2k followers)
Stefano Ronchi, @stefanoronchi (7.9k followers)
Erik Ruiterman, @erikruiterman (2.1k followers)
Juho Salo, @aussiebirdphotography (4.2k followers)
Praveen Siddannavar, @praveensiddannavar (6.7k followers)
Franka Slothouber, @frankaslothouber (7.0k followers)
Alecia Smith, @alecia_birds (2.5k followers)
Georgina Steytler, @georgina_steytler (66.9k followers)
Femke van Willigen, @ajoebowan (7.4k followers)
Alice Worswick, @alice_worswick (700+ followers)
About the author
David Allen Sibley is the author and illustrator of the series of successful guides to nature that bear his name, including the New York Times bestseller The Sibley Guide to Birds. He has contributed art and articles to Smithsonian, Science, the Wilson Journal of Ornithology, Birding, BirdWatching, and North American Birds, and written and illustrated a syndicated column for the New York Times. He lives in Concord, Massachusetts. Chris Gatcum has been involved in photography for more than two decades as a photographer, journalist, and author. He also worked as a technical writer for the United Kingdom's longest-standing photography magazine, Amateur Photographer. His books include Camera Creative, Light & Shoot: 50 Fashion Photos, and Landscape Photography: The Four Seasons.