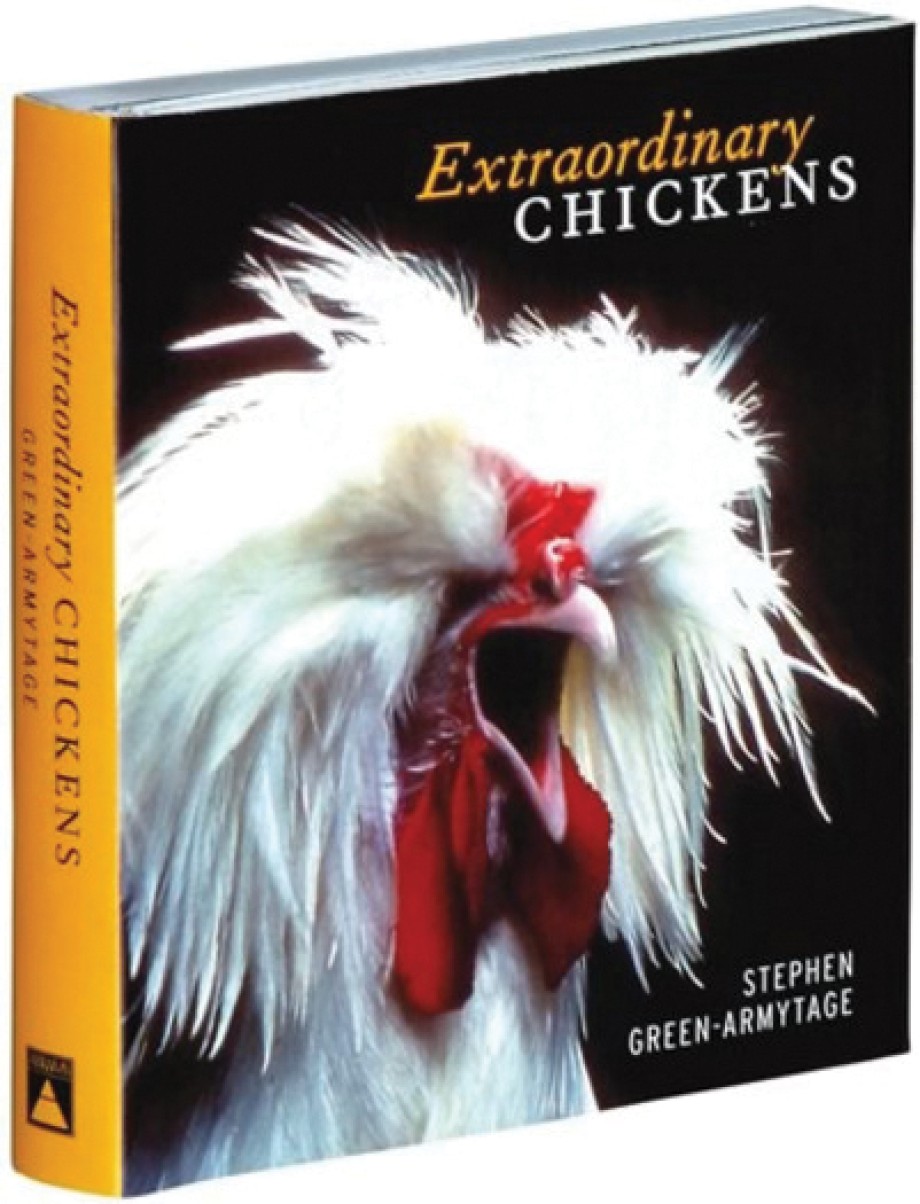 Imprint: Abrams Books
Publication Date: April 8, 2003
Price: $15.95
Trim Size: 4 1⁄8 x 4 7⁄8
ISBN: 978-0-8109-9065-4
EAN: 9780810990654
Page Count: 320
Format: Paperback
Flamboyant, unlikely, extravagant birds depicted in studio portraits… The world of chickens is a world of wonders." -The New York Times Book Review Stephen Green-Armmytage's fabulous hit book - a look at the bizarre and beautiful world of exotic ornamental chickens first released in Fall 2000 - is back in a delightful new edition that can be kept in your pocket.
Also Available: Extraordinary Chickens 2018 Wall Calendar (ISBN: 978-1-4197-2457-2), Extraordinary Chickens 2019 Wall Calendar (ISBN: 978-1-4197-2999-7)
About the author
Stephen Green-Armytage's photographs have appeared in numerous books and magazines, including Sports Illustrated, Life, Fortune, and Smithsonian. The author/photographer of Abrams' first volume on Extraordinary Chickens, as well as subsequent takes on Extraordinary Pheasants and Extraordinary Pigeons and the delightful children's book Dudley: The Little Terrier That Could, he lives in New York City.