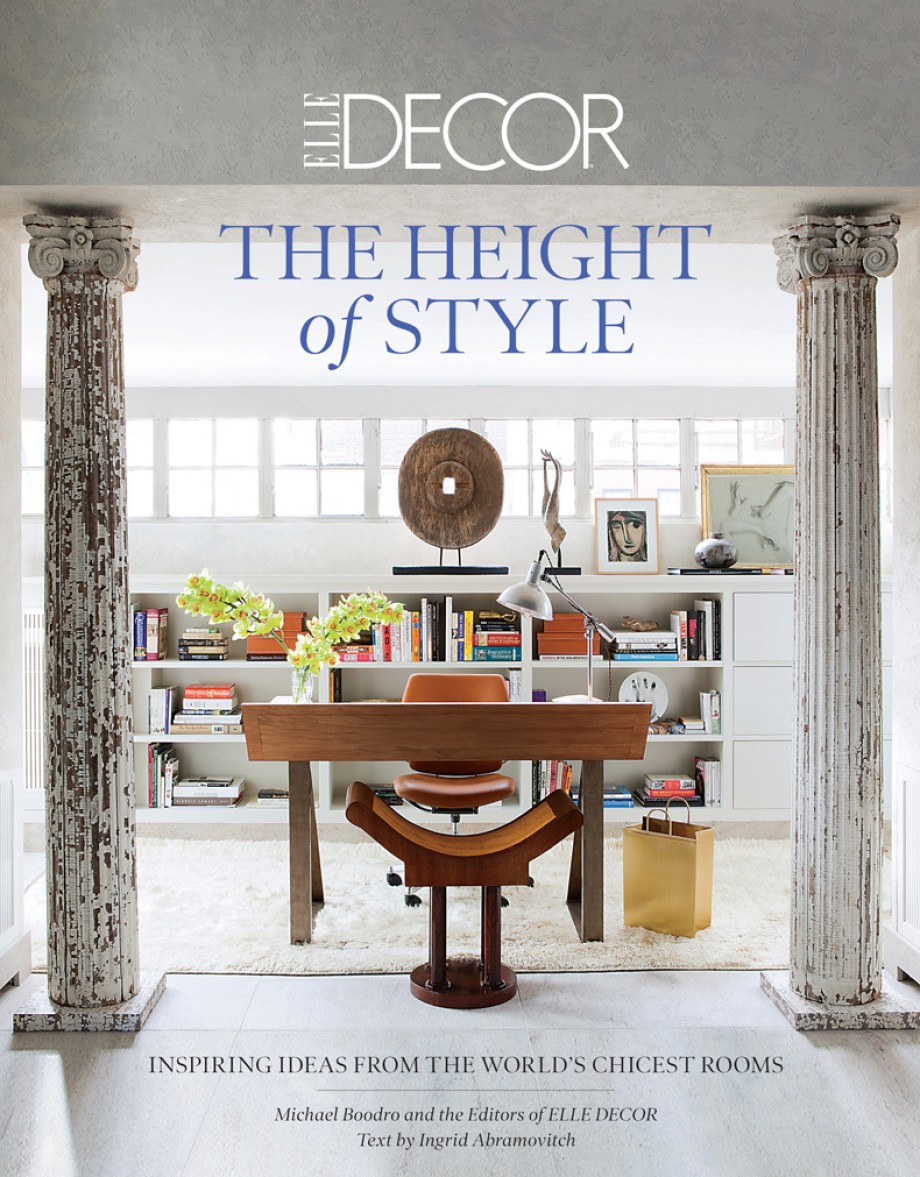 Elle Decor: The Height of Style
Inspiring Ideas from the World's Chicest Rooms
Ebook
Price: $19.99
Available from:
Publication Date: December 10, 2019
Imprint: Abrams Books
ISBN: 9781683355502
Page Count: 224
Illustrations: 150 photographs
This book showcases more than 220 stunning rooms selected by the editors of ELLE DECOR, the magazine that is the last word on exciting, cutting-edge, and eclectic style from around the world. A must for any decorating and design buff, it shows readers how to bring the flair, glamour, and individuality of the world's chicest spaces into their own homes. The rooms, which range from extravagant living spaces to sleek, state-of-the-art kitchens, baths, and dressing rooms, are organized into distinctive yet reader-friendly categories: "Classical," "Fanciful," "Functional," and "Personal." "What the Pros Know," which occurs throughout the pages, presents insights, ideas, and practical advice from top interior designers, architects, and homeowners. Every chapter also incorporates "Anatomy of a Room"—in which the magazine's editors explain how to make the inspiring ideas a reality.
Packed with beautiful color images by today's top interiors photographers, straightforward tips, and ingenious pointers from top design talents Steven Gambrel, Kelly Wearstler, and a host of others, The Height of Style brings the magazine's distinctive, of-the-moment mix of culture, design, and fashion right into your living room.
About the author
Michael Boodro is the editor in chief of ELLE DECOR, and the book is written with the editorial team at the magazine. Ingrid Abramovitch is the senior editor/writer at ELLE DECOR and the author of Restoring a House in the City.