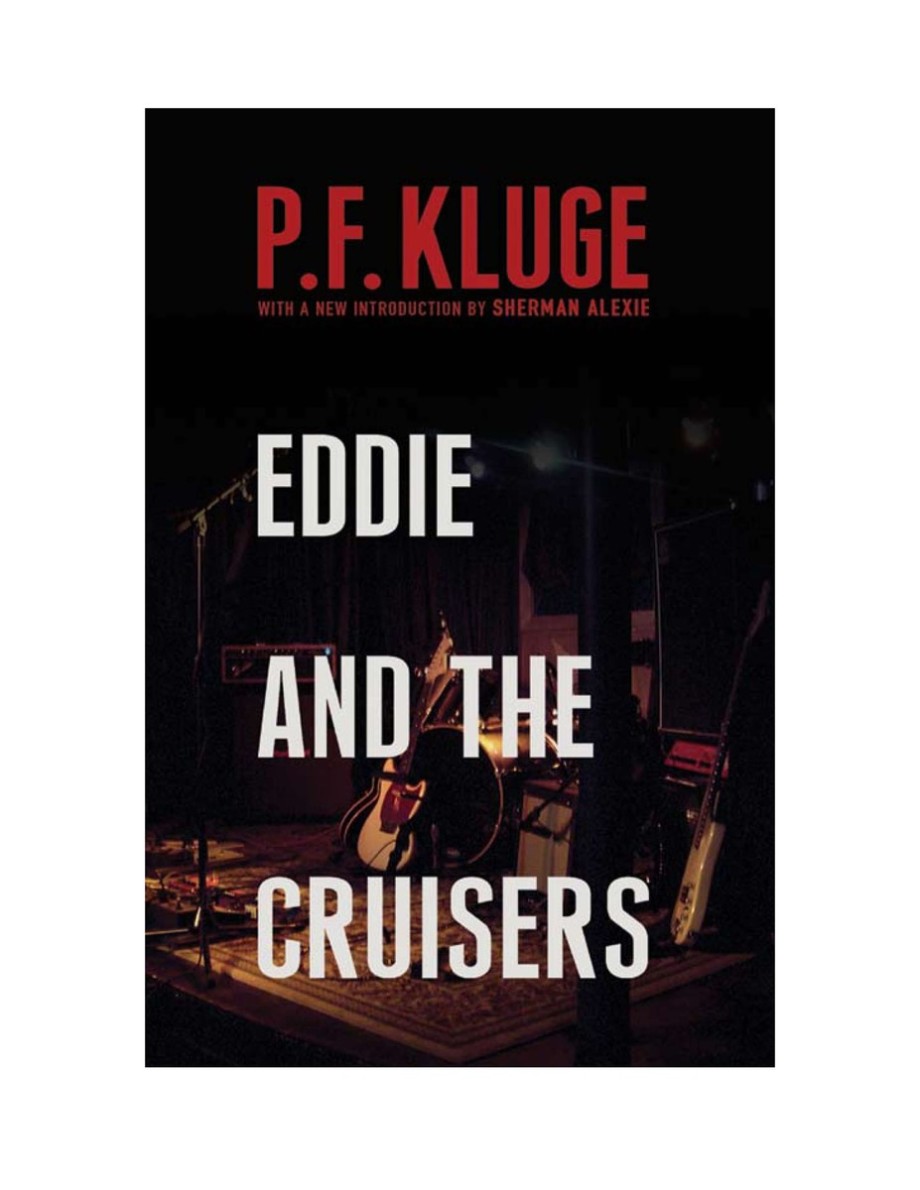 Imprint: The Overlook Press
Publication Date: October 15, 2008
Price: $14.36
ISBN: 978-1-4683-0356-8
EAN: 9781468303568
Page Count: 256
Format: Ebook
Additional formats:
Overlook is proud to put P. F. Kluge's classic Eddie and the Cruisers—"the book that spawned the movies"—in paperback for the first time, so it can find a new generation of readers. Eddie and his Jersey-bred band, The Parkway Cruisers, were going places. With an album and a few minor hits to their credit the future seemed bright until Eddie died in a fiery car crash. Twenty years later a British rock band turns their old songs into monumental fresh hits. With this comes a surge of interest in the surviving Cruisers and in a rumored cache of tapes that Eddie made before he died. That's when the killing starts.