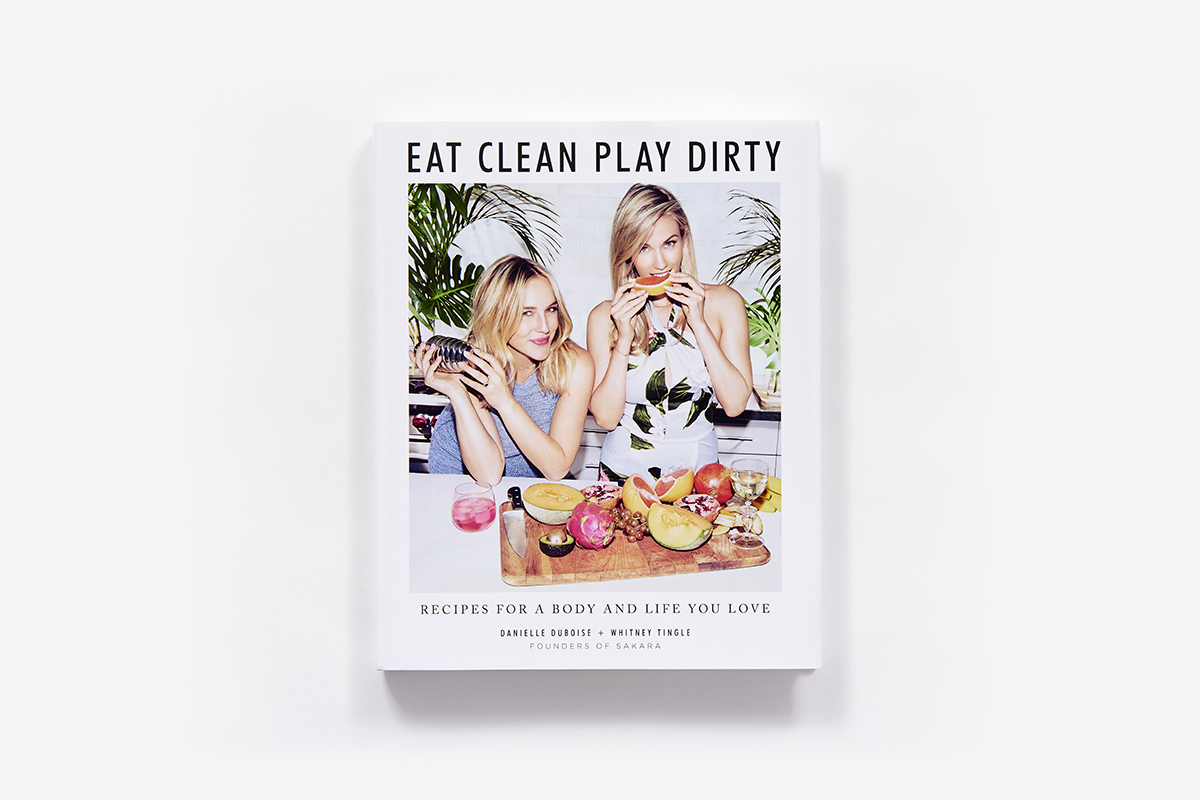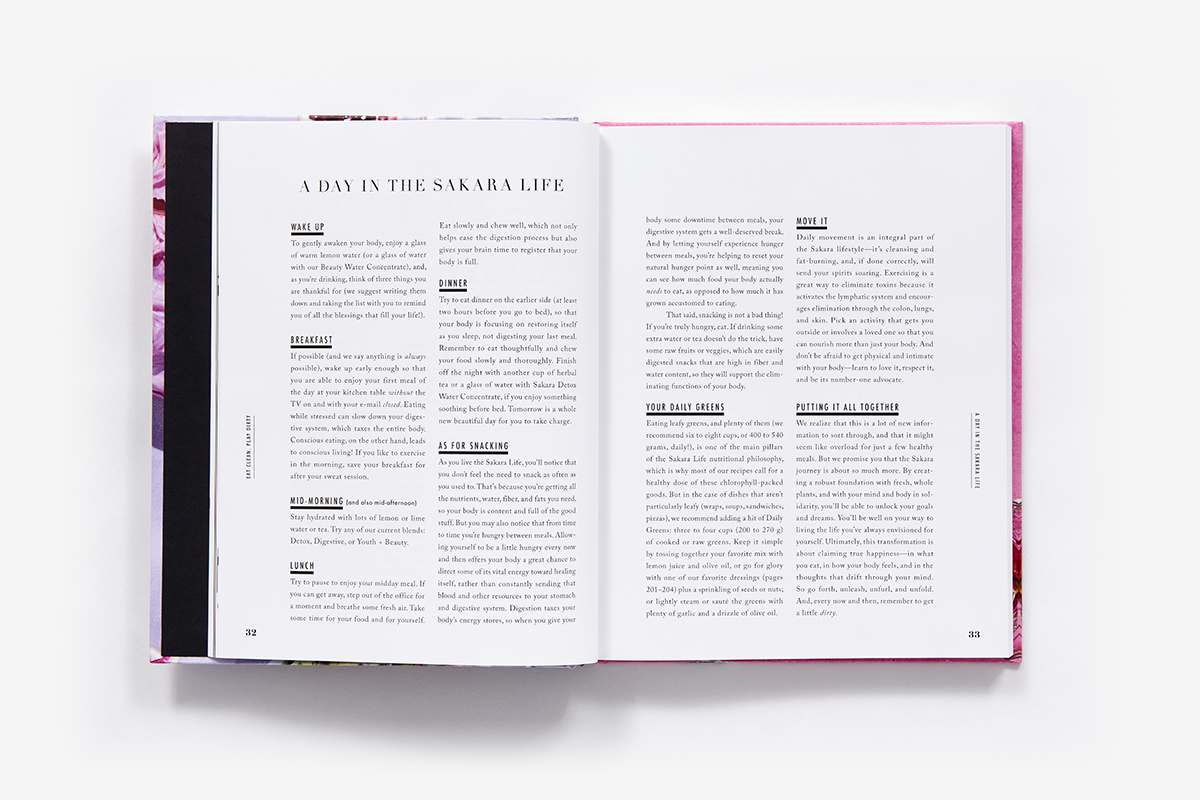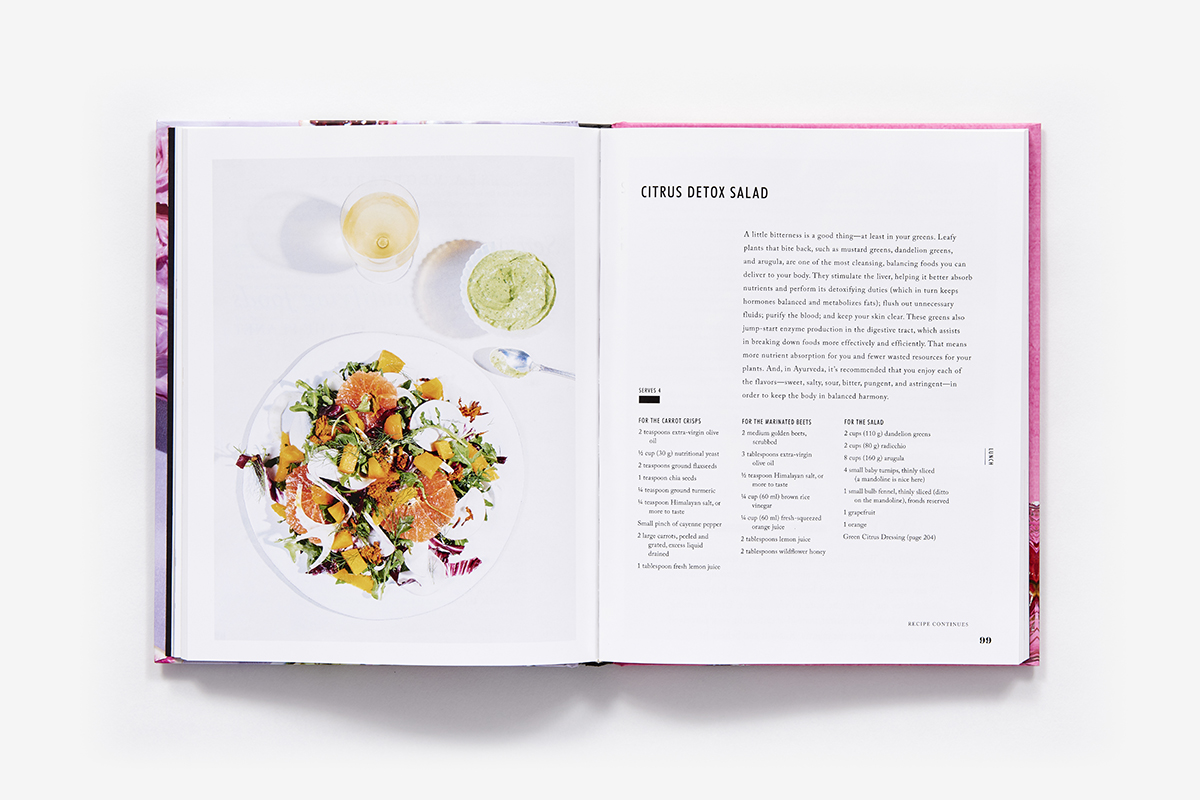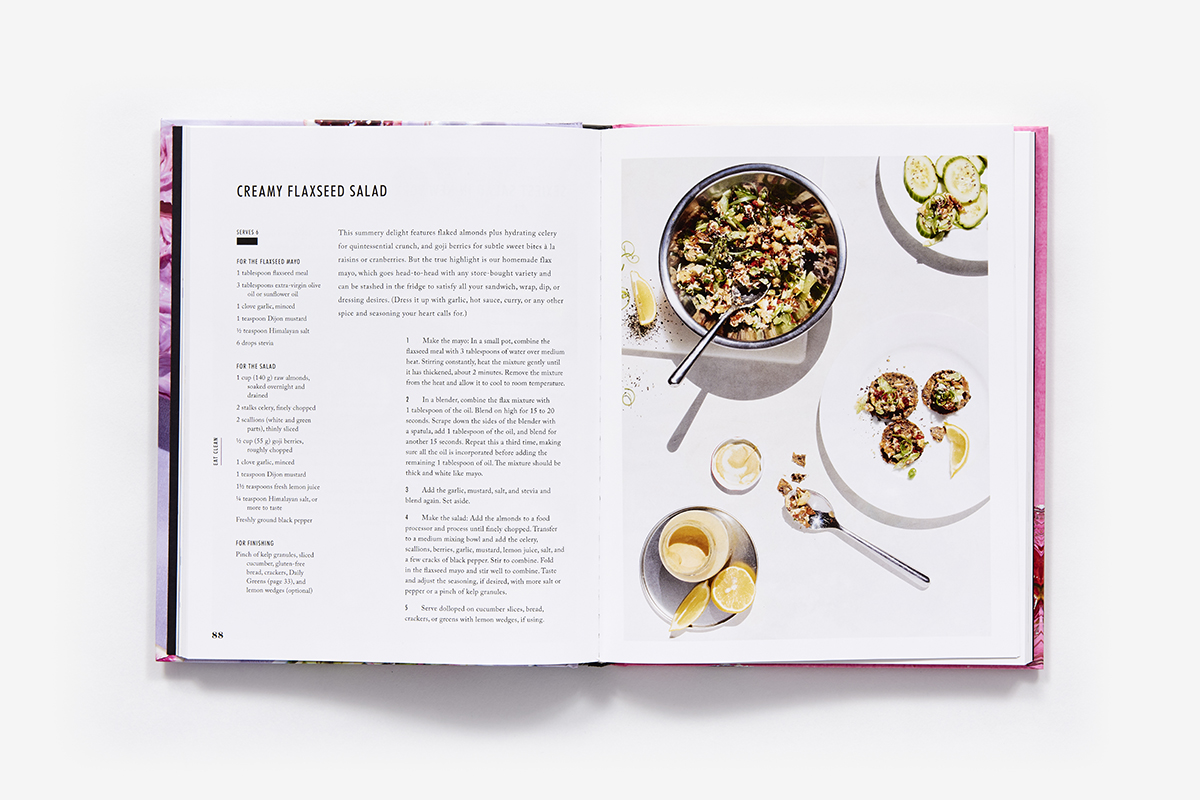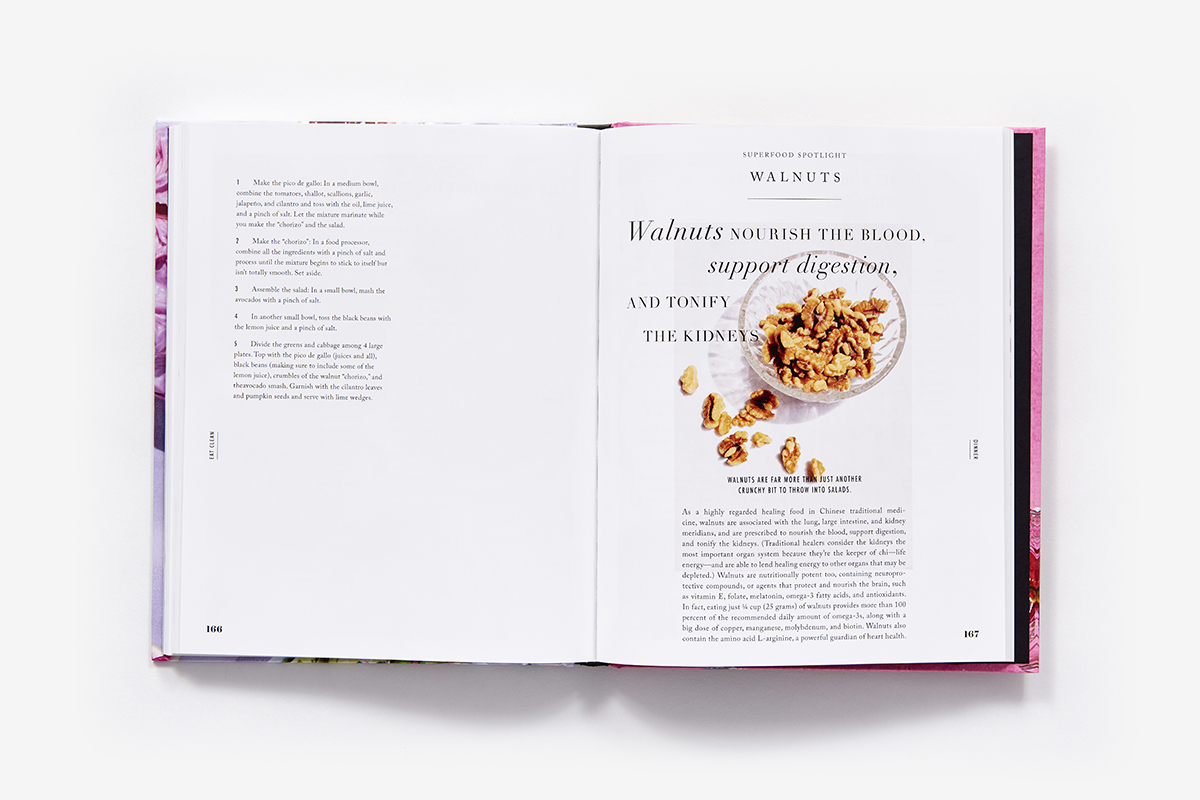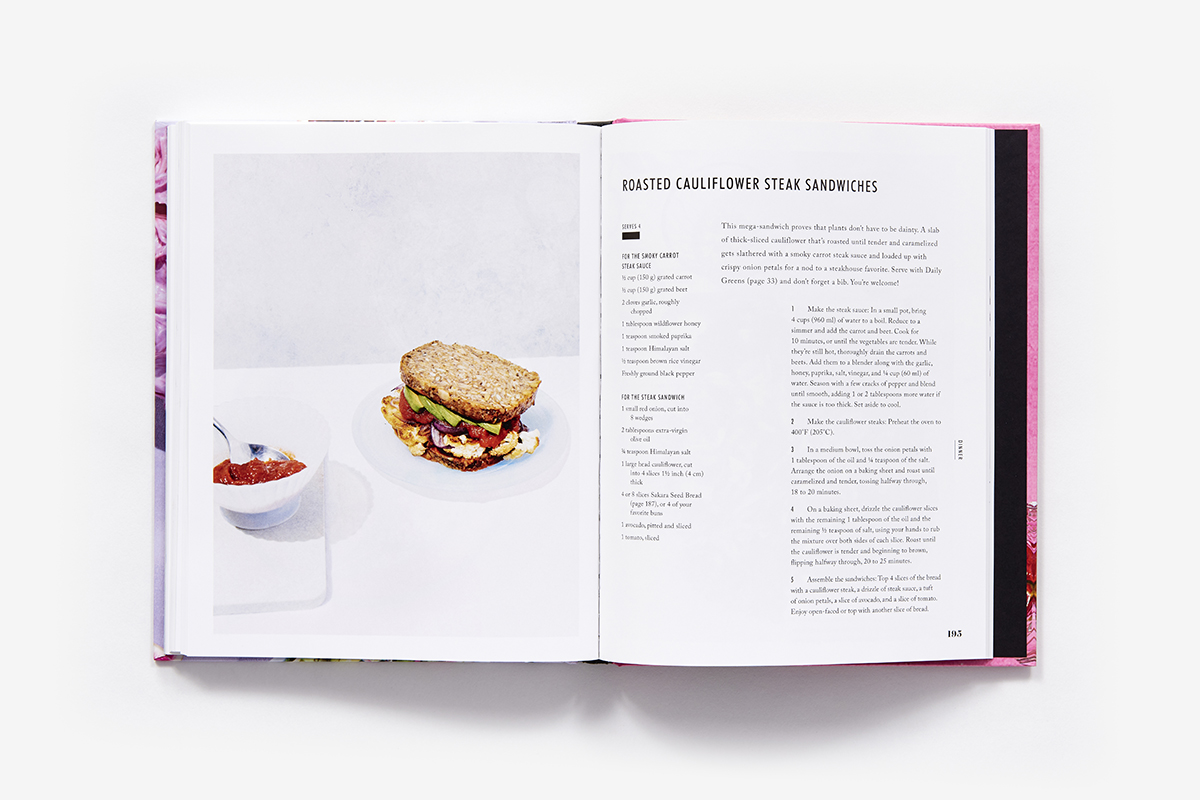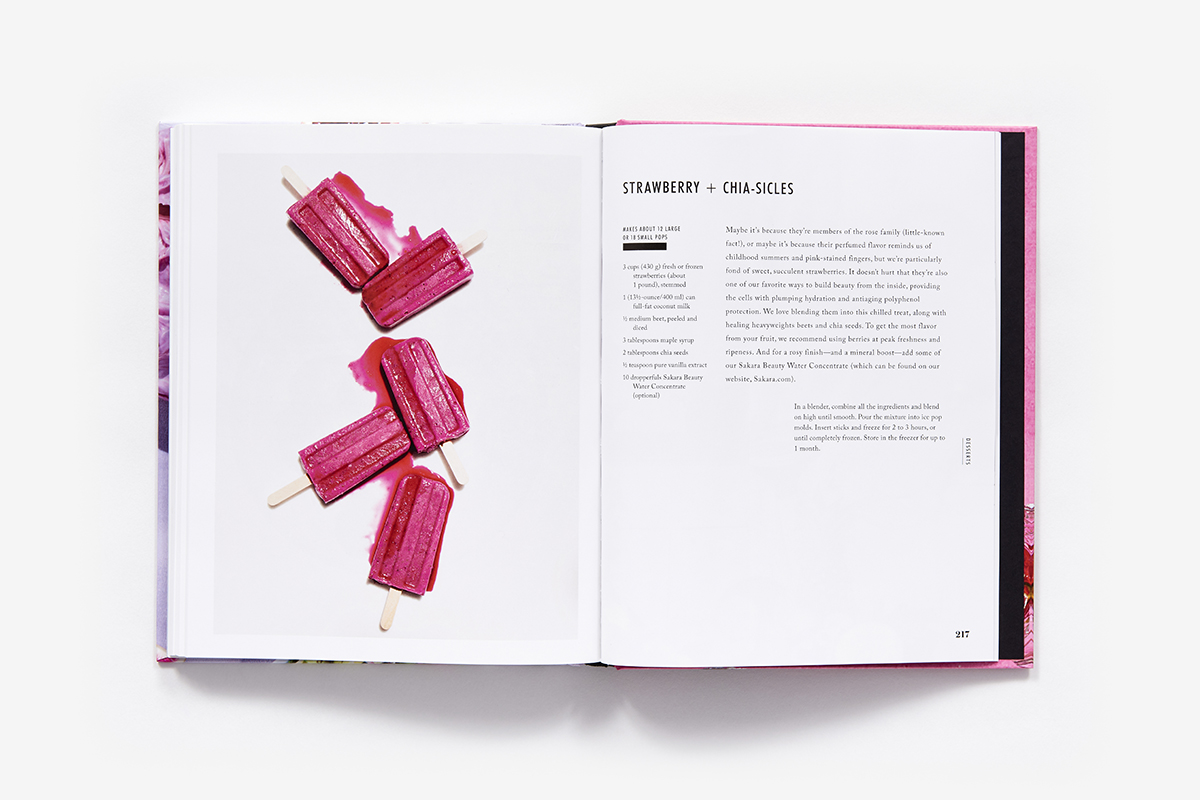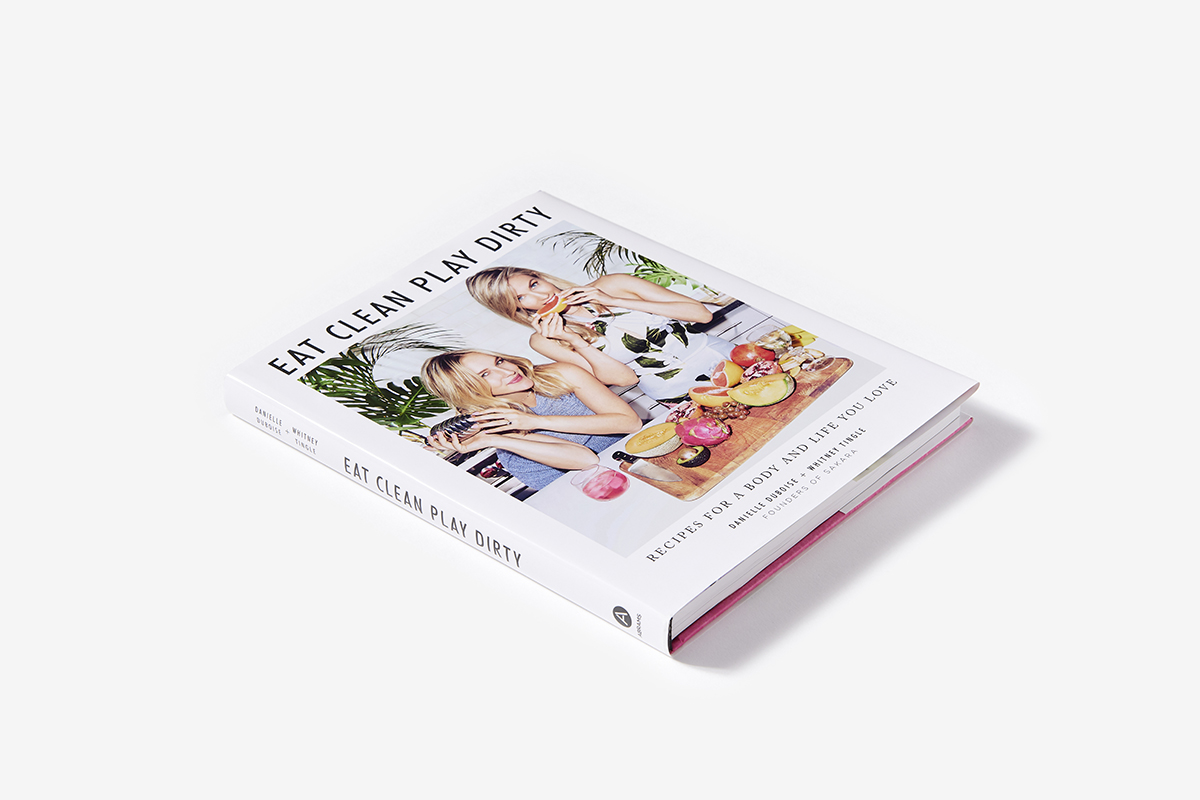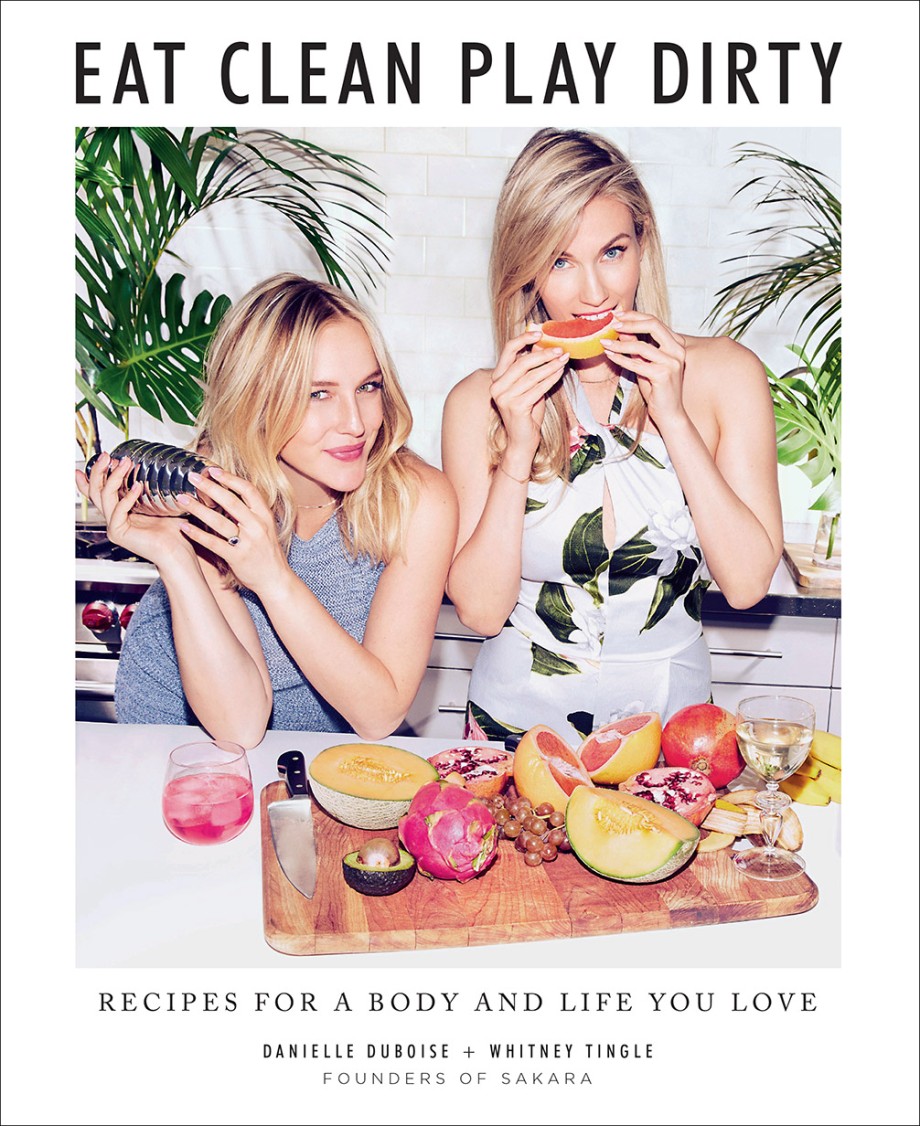 Eat Clean, Play Dirty
Recipes for a Body and Life You Love by the Founders of Sakara Life
Hardcover
Price: $35.00
Also available from:
Additional formats:
Publication Date: April 9, 2019
Imprint: Abrams Books
Trim Size: 8 x 10
ISBN: 9781419734731
Page Count: 240
Illustrations: 100 color photographs
Rights: North America, AUS, NZ, UK English
"Creative and delicious." ―Dr. Frank Lipman, New York Times bestselling author
"Such a good way for me to eat. . . . Danielle and Whitney are geniuses!" ―Hilary Duff, actress
"Food should make you feel sexy," say Danielle Duboise and Whitney Tingle, founders of the popular organic nutritional program Sakara Life. In their debut book, Eat Clean, Play Dirty, the duo delivers delicious recipes and reinvigorating rituals to achieve nutritional harmony, a way to nourish the body and feed the spirit simultaneously.
It's about saying yes to kale and to dessert; to early-morning asanas and late-night dancing. It's about prioritizing health without making sacrifices. Since delivering their first meals by bicycle in 2012, Whitney and Danielle have changed thousands of lives across the country and garnered a long list of celebrity devotees, including Gwyneth Paltrow, Jessica Alba, and Oprah Winfrey.
With Eat Clean, Play Dirty, they have gathered the vibrant, delicious dishes that clients and fans crave and make it possible to recreate the Sakara magic in their own kitchens. Changing the dialogue we have with our bodies and our plates, the cookbook empowers each of us to become our own chef and ultimate healer by using food as medicine. Each delicious recipe, including the Eat-the-Rainbow Wrap, Orgasmic Coconut Yogurt, Red Beet Burger, and the Everything Bagel with Garlic Schmear is designed to:
Balance our body
Heal our gut
Flood our body with ample nutrients
Shed excess weight
Reduce inflammation
Eliminate sugar cravings
Balance our hormones and mood
Every recipe is backed by Sakara's roots in nutritional science—honed over years of studying with doctors, scientists, and healers of all kinds. Alongside the recipes, readers will learn about superfood ingredients, discover the phytonutrients needed for true vitality, unearth the secrets of the microbiome, and master tangible lifestyle tricks for balancing health with happiness. The ultimate wellness cookbook is here. Celebrate abundance. Say yes to body love. And don't forget to break some rules.
Praise
"These recipes are everything I love about food—while also being incredibly healthy. I see a difference in my body when I eat this way, and also in how good I feel. My energy is up, my skin glows, and I am constantly being asked what my secret is. Well, here it is."

Supermodel, Lily Aldridge —
"The recipes in Eat Clean Play Dirty are designed to be incredibly delicious and super nutritious. I feel healthier and sexier in when I eat a well-balanced diet with Sakara. Let's play!"

Supermodel, Amber Valletta —
"Sakara is the best gift you can give yourself. Plant based food that you will not only enjoy, but will nourish your body and make you feel your most vibrant energetic self. These recipes make eating clean easy and delicious!"

creator of The Sculpt Society, Megan Roup —
"I work with each of my patients based on their health needs and personal choices, and I truly believe that the best diet is very individual. When a patient follows a plant-based lifestyle or is ready to incorporate more plant-based meals into their diets, Eat Clean Play Dirty is my go-to cookbook. It is a creative and delicious addition to anyone's repertoire."

New York Times bestselling author, Dr. Frank Lipman —
"I have been a Sakara member for a very long time and I can't really imagine life without them. Eating Sakara makes me feel fulfilled, healthy, and whole."

designer, Jason Wu —
"Sakara is such a good way for me to eat beautiful greens and plant-based foods that I otherwise wouldn't have time to prepare or have the knowledge to eat. The food is packed with so many powerful vitamins and minerals. It keeps me feeling sexy and inspired to be the best I can be . . . most of the time! Danielle and Whitney are geniuses!"

actor, singer, songwriter, and author, Hilary Duff —
"For anyone who ever thought healthy eating was boring, you need this book. Whitney and Danielle's Sakara recipes are not only incredibly good for you, they are fun and absolutely delicious. Make their Red Beet Burgers and Sedona Sunset Margaritas immediately."

New York Times bestselling author, Katie Lee —
"Eat Clean Play Dirty is the perfect book for anyone seeking to restore their microbiome and regain their health, one delicious recipe at a time. As the founder of Microbiome Medicine, I would love to see all of my patients follow a healthy, balanced food plan like the one that Whitney and Danielle have created here. By nourishing the gut microbiome- through clean eating, pro and pre-biotics, we dramatically improve our health and are proactively taking one of the most important steps to prevent disease."

Founder of the Kellman Center, Dr. Raphael Kellman —
About the authors
In 2011 Whitney Tingle and Danielle Duboise founded Sakara Life, an organic, plant-based meal delivery service that has A-list fans such as Chrissy Teigen, Gwyneth Paltrow, and Oprah. They were named in Forbes's "30 Under 30" list in 2016 and have been featured everywhere from Vogue to the Cut to the New York Times.