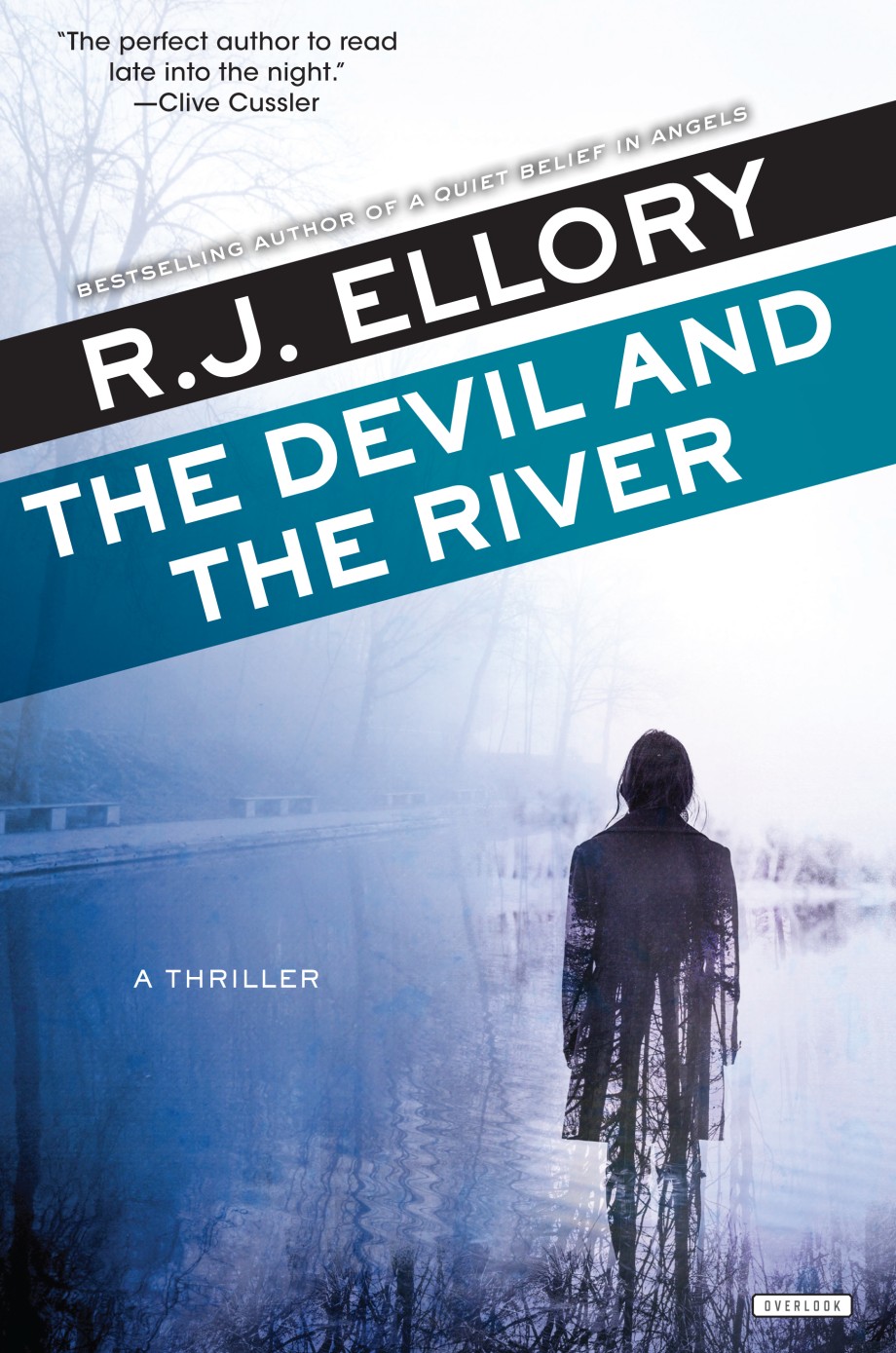 The Devil and the River
A Thriller
Ebook
Price: $23.32
Available from:
Publication Date: March 6, 2018
Imprint: The Overlook Press
ISBN: 9781468316094
Page Count: 384
Rights: Worldwide excluding Canada and the Brittish Common
Internationally bestselling author R.J. Ellory returns with his latest thriller of murder, deceit, and intrigue—"an energetic and winning exercise in pulp fiction with a Southern Gothic flavor" (METRO).On a perfect summer evening in 1954, sixteen-year-old Nancy Denton walked into the woods of her hometown of Whytesburg, Mississippi. She was never seen again. Two decades later, Sheriff John Gaines witnesses a harrowing discovery: A young woman has been unearthed from the riverbank, her body perfectly preserved, yet she bears evidence of a brutal ritualistic killing. Nancy has come home at last, but her return does not bring closure to her family, or to the citizens of Whytesburg. What really happened to the beautiful and vivacious Nancy? And why do her friends refuse to talk? As Gaines closes in on the truth, he is forced to not only confront his own demons, but to unearth secrets that have long remained hidden. And that truth, so much darker than he could ever have imagined, may be the one thing that finally destroys him. The Devil and the River is the tense and shadowy story that will haunt you from its very first pages.