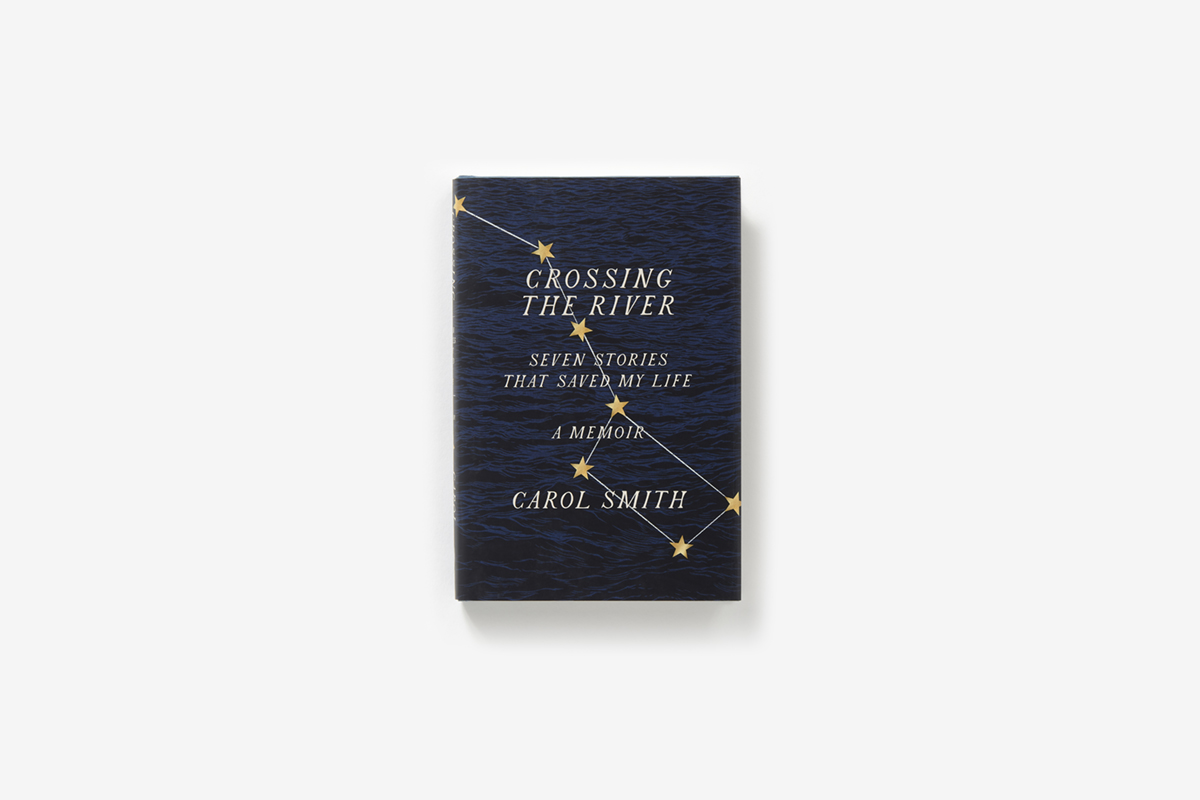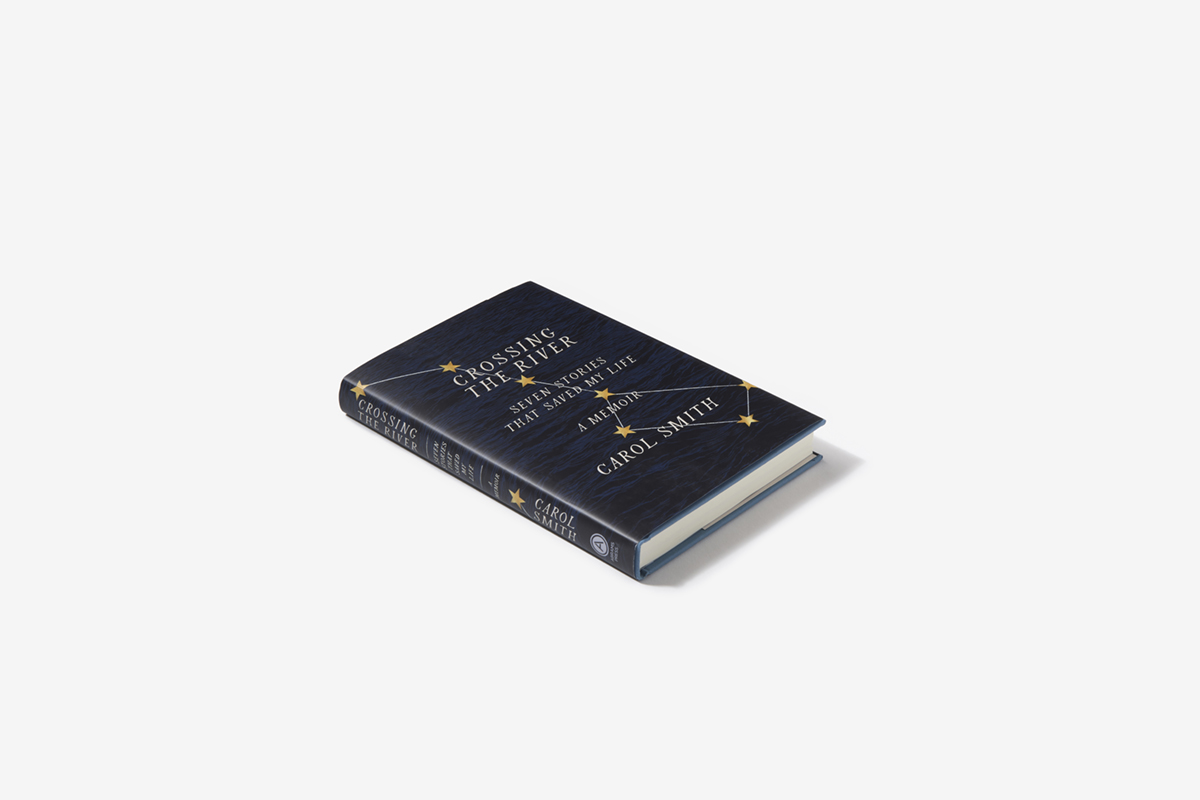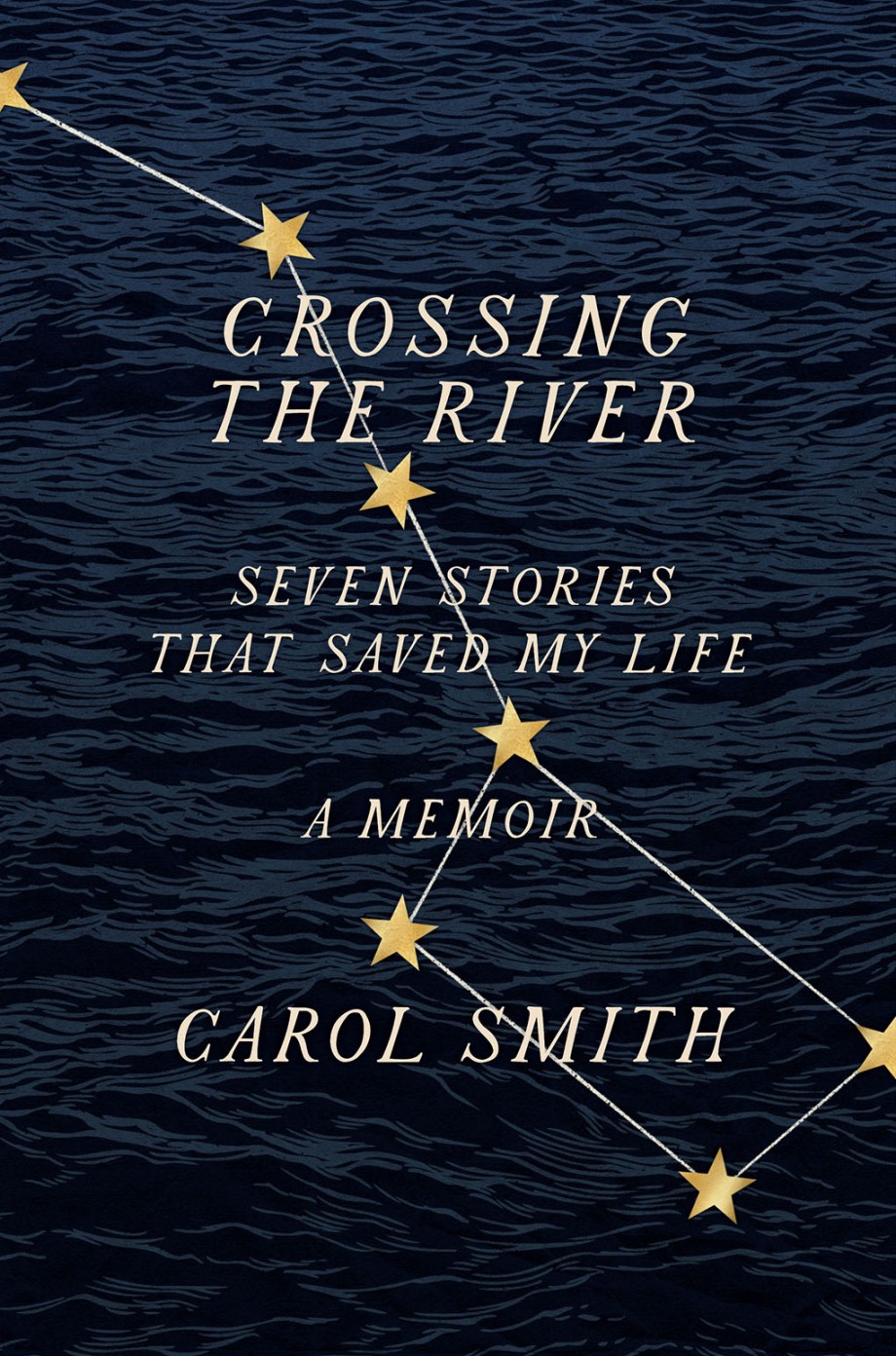 Crossing the River
Seven Stories That Saved My Life, A Memoir
Hardcover
Price: $26.00
Also available from:
Additional formats:
Publication Date: May 4, 2021
Imprint: Abrams Press
Trim Size: 5 1⁄2 x 8 1⁄4
ISBN: 9781419750137
Page Count: 272
Rights: World/All
A powerful exploration of grief and resilience following the death of the author's son that combines memoir, reportage, and lessons in how to heal
Everyone deals with grief in their own way. Helen Macdonald found solace in training a wild gos­hawk. Cheryl Strayed found strength in hiking the Pacific Crest Trail. For Carol Smith, a Pulitzer Prize­ nominated journalist struggling with the sudden death of her seven-year-old son, Christopher, the way to cross the river of sorrow was through work.
In Crossing the River, Smith recounts how she faced down her crippling loss through reporting a series of profiles of people coping with their own intense chal­lenges, whether a life-altering accident, injury, or diag­nosis. These were stories of survival and transformation, of people facing devastating situations that changed them in unexpected ways. Smith deftly mixes the stories of these individuals and their families with her own account of how they helped her heal. General John Shalikashvili, once the most powerful member of the American military, taught Carol how to face fear with discipline and endurance. Seth, a young boy with a rare and incurable illness, shed light on the totality of her son's experiences, and in turn helps readers see that the value of a life is not measured in days.
Crossing the River is a beautiful and profoundly moving book, an unforgettable journey through grief toward hope, and a valuable, illuminating read for anyone coping with loss.

Praise
"...the stories she collected from that time inform this intimate and humane narrative that should offer solace for readers who have experienced similar circumstances...An uplifting group of moving stories."


Kirkus —
"a powerful, unforgettable memoir...told so compellingly that 15 pages in, no possibility of putting it down existed... Her writing never got in the way of a narrative but rather brought out its fullness... This book represents her triumph.... It's magnificent."


The Montana Standard —
"This difficult yet hopeful reading journey will appeal to memoir fans and those interested in medical nonfiction."


Booklist —
"There is no rule book for how to grieve, so we are left to navigate our own way through it, hopeful that there are compasses in the world to point us in the right direction. Crossing the River is one such compass. An unflinching look at Carol Smith's grief after the loss of her young son, it illuminates how sometimes going to the very places we want to hide from can show us the way."

author of The Knitting Circle and Comfort: A Journey Through Grief, Ann Hood —
"Crossing the River grapples with an unbearable loss, one that no parent, or reader for that matter, ever wants to confront. Carol Smith dares us to enter this world of grief with her and by doing so gives us a vulnerable and brave story of resilience, hope, and healing that can only be found in communion with others."

author of In Search of the Color Purple, Salamishah Tillet —
"In our time of unprecedented loss, Crossing the River is a necessary book—a book about learning how to bear the unbearable that becomes a manual for living. I found myself copying many of its sentences down in a notebook, not just for their wisdom but also for their plainspoken and emotionally precise music. It is beautifully wrought, beautifully thought, and above all beautifully felt, and when I was done I didn't just admire Carol Smith's act of memory, witness, and rebirth. I was grateful for it."

Tom Junod —
"Crossing the River is a searing, luminous, and lyrical work. Carol Smith's memoir is a meditation on loss and renewal that brims over with courage. At a rough moment for journalists, it reminds us that reporting put to its highest use can be one of the most powerful forces for good the world has ever seen. Ultimately, Crossingthe River is a compelling and eloquent memorial to the young son that Carol Smith loved and lost."

founder, StoryCorps, Dave Isay —
"The heart-shattering grief Smith expertly weaves throughout the book reads like poetry...an homage to Joan Didion's The Year of Magical Thinking, but with the tension of Lacy M. Johnson's The Other Side...each story guides Smith back to herself, and as result shows us all how to live after unimaginable loss."

Hippocampus Magazine —
About the author
Carol Smith is an award-winning journalist and editor for NPR affiliate KUOW in Seattle. Previously she worked for the Seattle Post-Intelligencer and the Los Angeles Times. Her newspaper work has won dozens of national and regional awards and has been nominated for the Pulitzer Prize seven times, and her writing has appeared in more than a dozen literary journals. Smith was recently named Editor of the Year by Public Media Journalists Association.