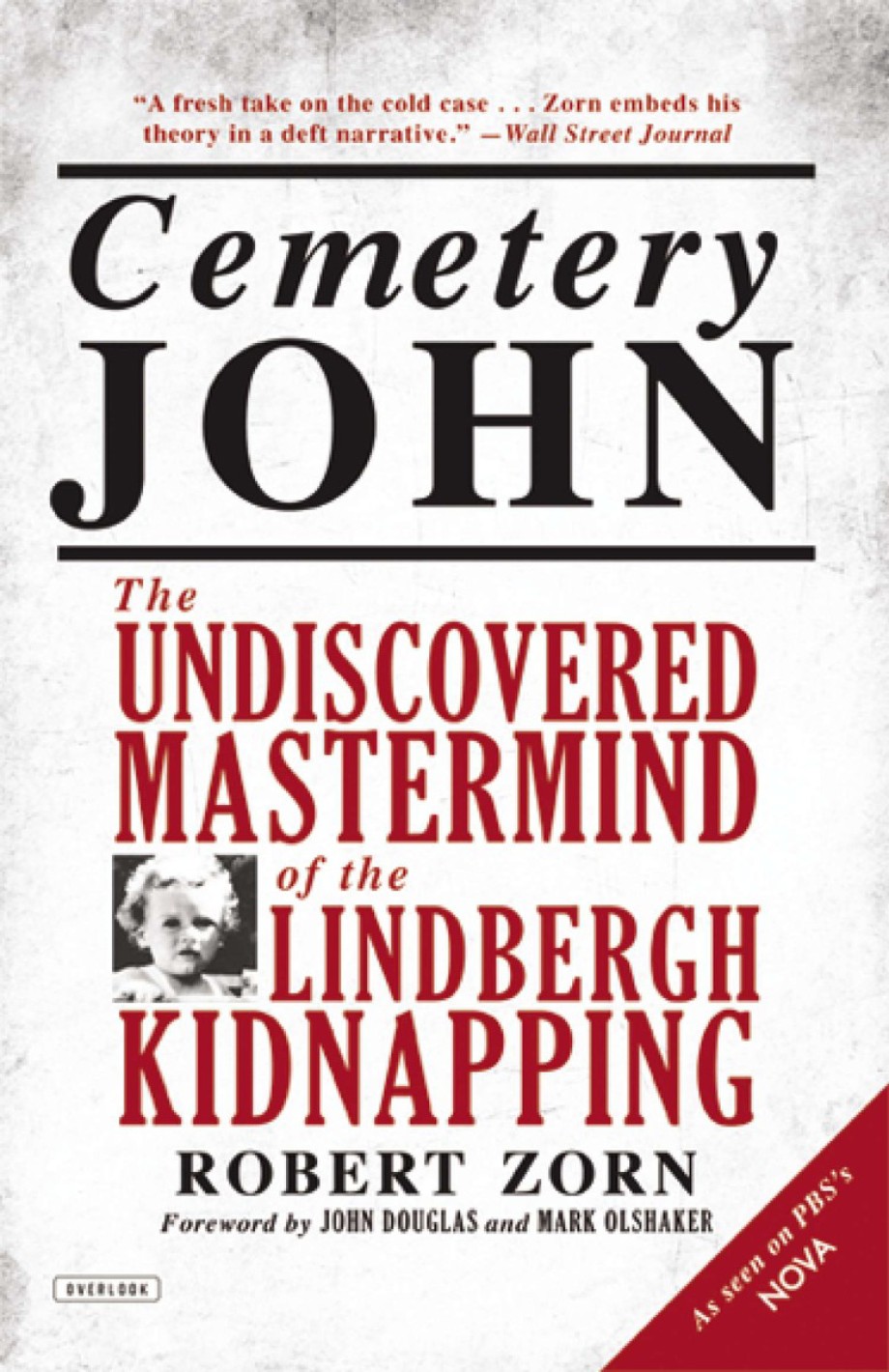 Cemetery John
The Undiscovered Mastermind of the Lindbergh Kidnapping
Ebook
Price: $15.26
Available from:
Publication Date: June 14, 2012
Imprint: Abrams Press
ISBN: 9781468301939
Page Count: 320
Rights: Worldwide excluding Canada, Brittish Commonwealth
In this meticulous and authoritative account of the trial and the times of the Lindbergh kidnapping, Robert Zorn clears away decades of ungrounded speculation surrounding the case. Inspired by his father's relationship with the actual accomplices--including the mastermind--he presents the clearest ever picture of a criminal partnership that would shake every class and culture of American society. Using personal possessions and documents, never-before-seen photographs, new forensic evidence, and extensive research, Robert Zorn has written a shocking and captivating account of the crime and the original "Trial of the Century." From the ecstatic riots that followed the Spirit of St. Louis on either side of the Atlantic, to the tragic night that would shake America's sense of security, to the horror of the New Jersey morgue where Lindbergh insisted on verifying the identity of his son, Zorn's skillful treatment meets this larger-than-life story and gives it definitive shape by revealing the true events behind the crime, for the first time.