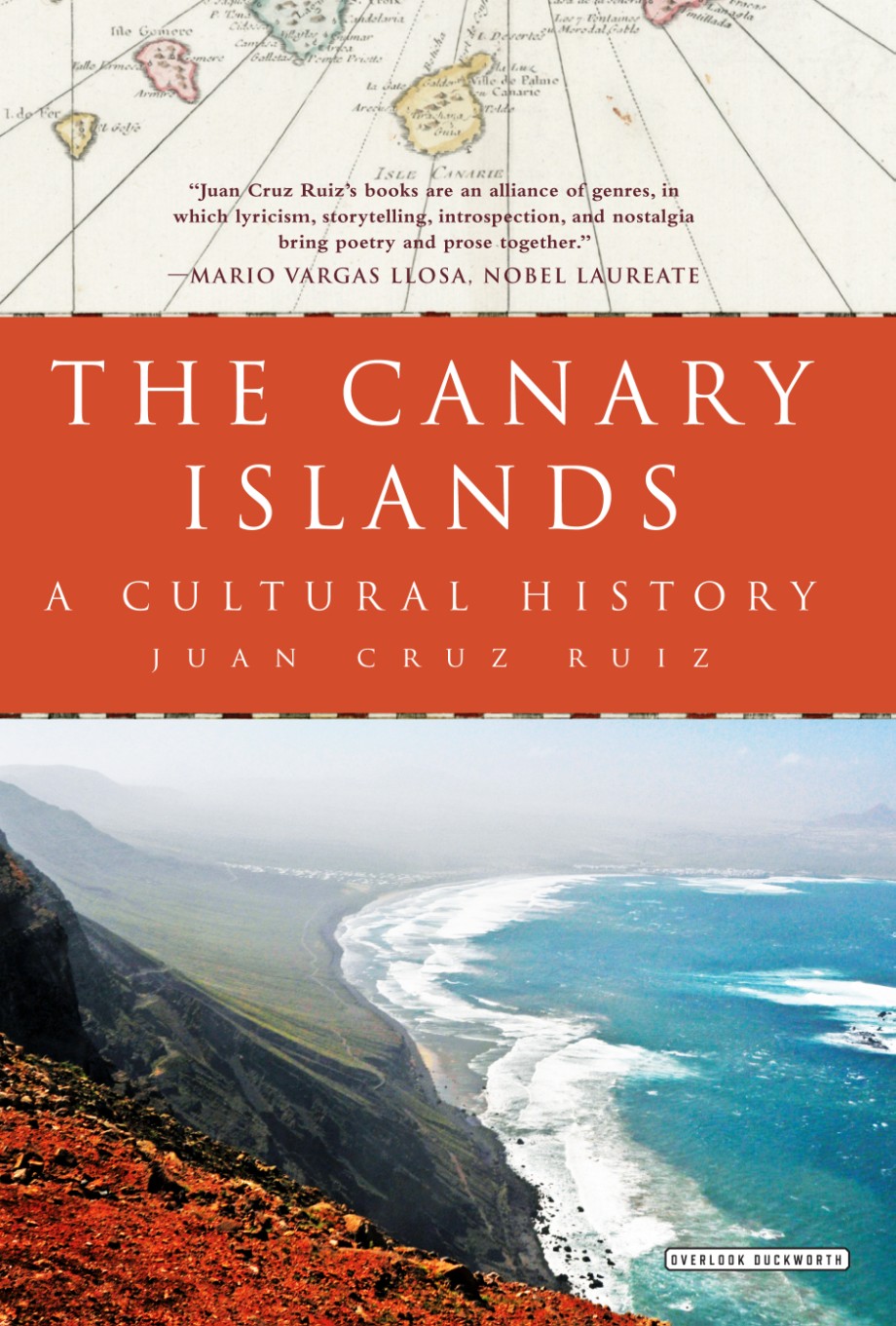 The Canary Islands
A Cultural History
Ebook
Price: $23.32
Available from:
Publication Date: September 6, 2017
Imprint: Abrams Press
ISBN: 9781468315448
Page Count: 288
Rights: Worldwide excluding Canada, Brittish Commonwealth
Traditional guidebooks give straightforward advice on what to do and where to go, but in this remarkable cultural history, celebrated journalist and Canary Islands native Juan Cruz Ruiz offers something much more—a fusion of literature and travel that will captivate both globetrotters and interested readers looking for a more intimate exploration of this rich archipelago, which is part of Spain, yet completely distinct from the mainland.Over twelve million visitors travel to the Canary Islands every year to see its famous black and white sand beaches and attend Carnival. Reading The Canary Islands is like traveling with a personal tour guide, one who will tell you in exquisite language about the original inhabitants of the Canaries, the history of the islands, and what life was like for residents of the Canaries before tourism. Weaving together lectures, memories, and experiences, Ruiz explores the geography, the food, and the local art of the Canaries, and tells the stories of the Canarian people. Including writings, anecdotes, and comments of personalities connected to island—Ignacio Aldecoa, Unamuno, Humboldt, García Márquez, Chillida, César Manrique— Juan Cruz Ruiz introduces readers to the very essence of the Canary Islands and its people.The Canary Islands is both inspiring and useful—an in-depth look at the islands and the islanders, as well as a unique guide to unusual Canary Islands destinations, the native cuisine, and the history, mythology, and ecology of this cherished destination.