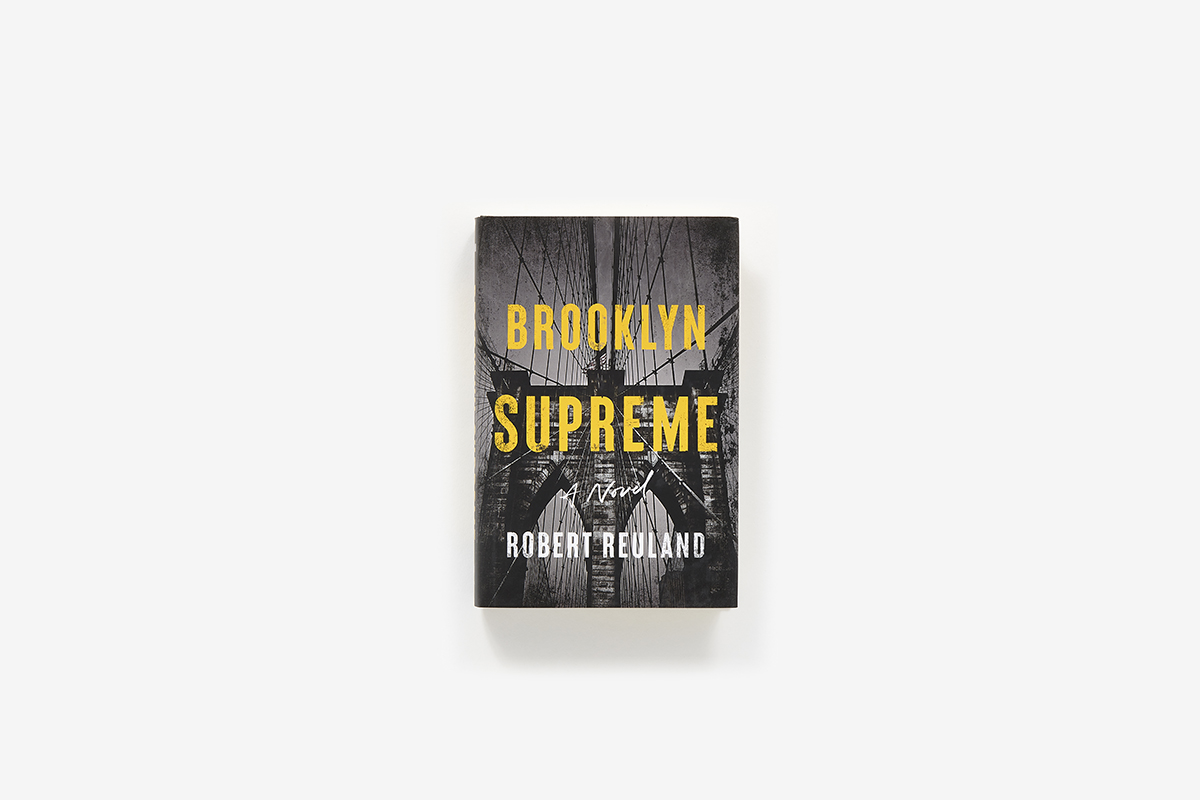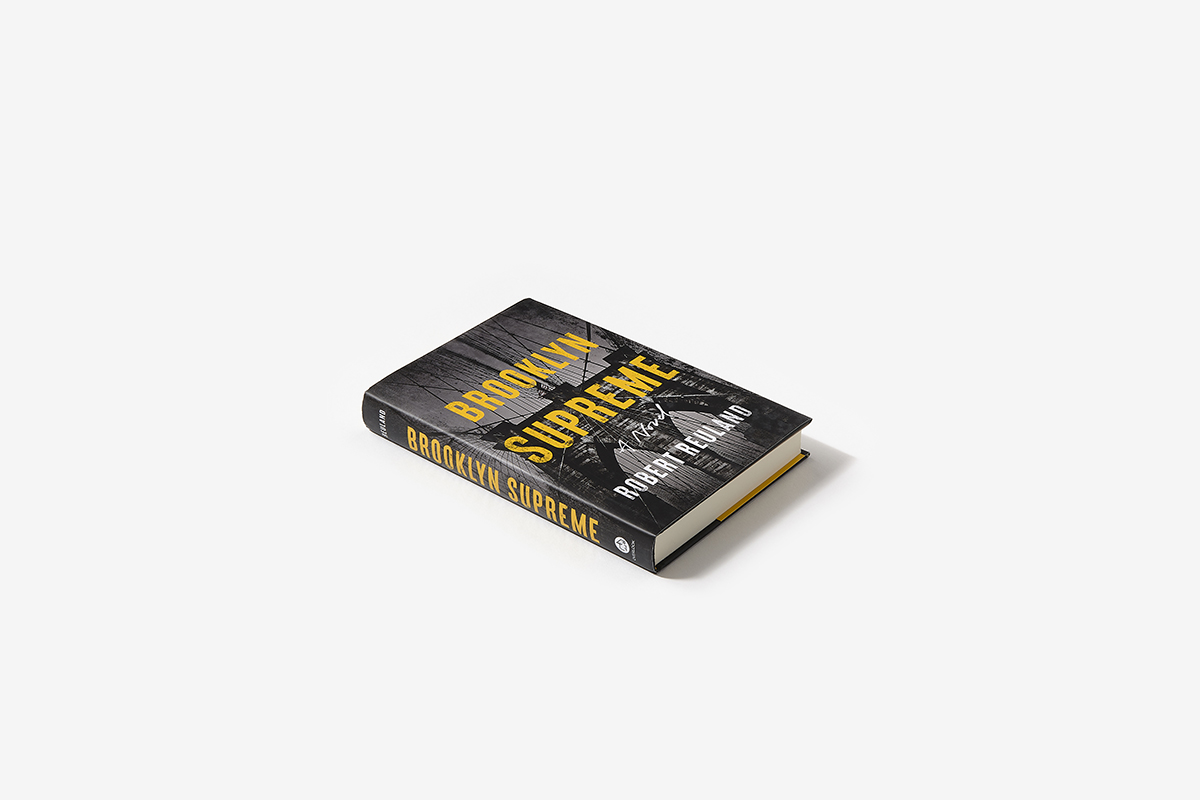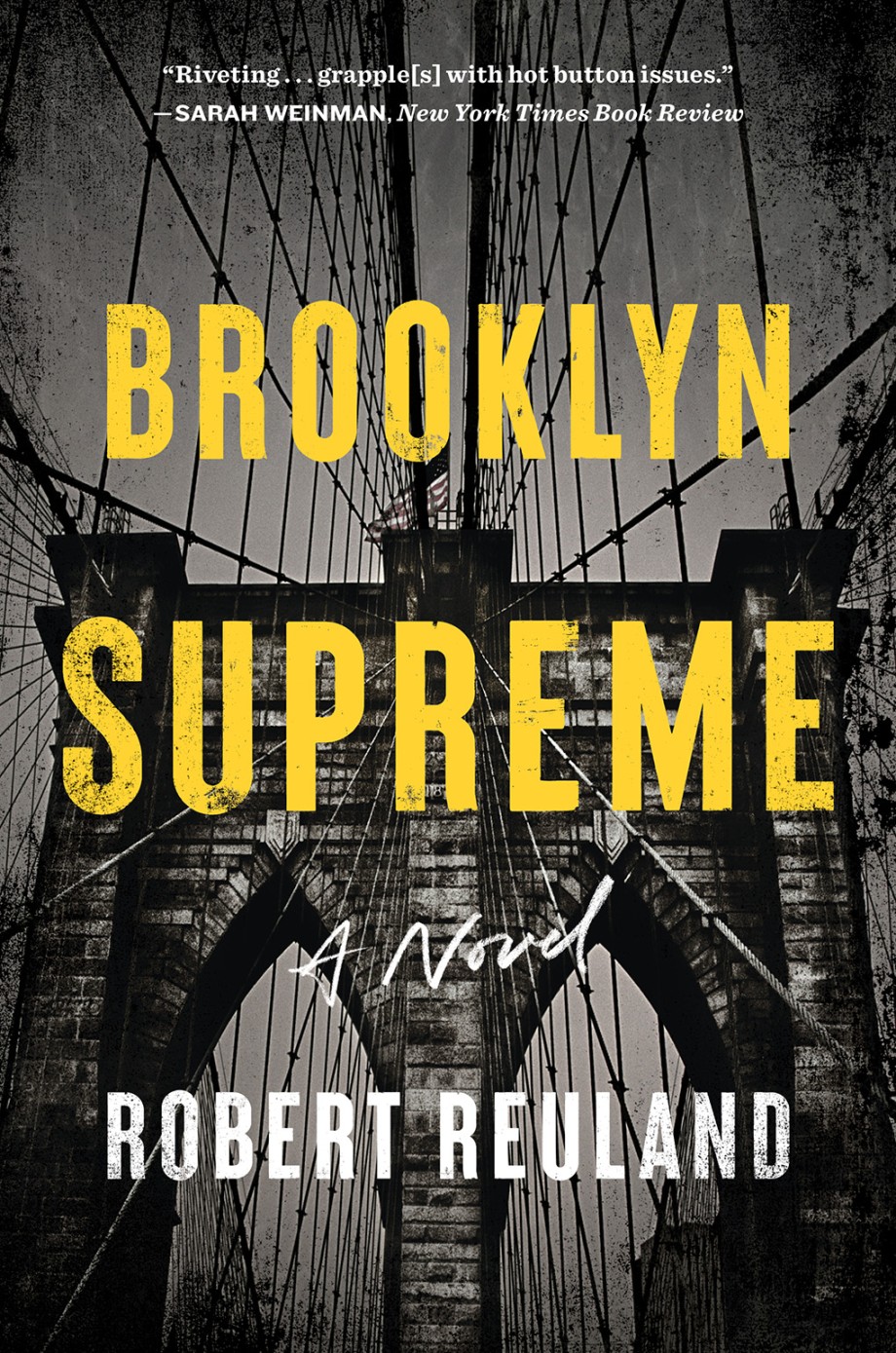 Brooklyn Supreme
A Novel
Ebook
Price: $15.29
Available from:
Additional formats:
Publication Date: November 23, 2021
Imprint: The Overlook Press
ISBN: 9781647001186
Page Count: 368
Rights: North America
A hard-edged literary thriller about a racially charged police shooting, by one of "crime fiction's most gifted writers" (George Pelecanos)—now in paperback
No one knows better than Will Way that it's not so easy to get out of Brooklyn. Seeking escape, Will finds possible upward mobility in a relationship with Regine Pomeroy, the daughter of Brooklyn Supreme Court Judge Henry K. Pomeroy. But Regine is a troubled young woman, and one day Will is called upon by her father to fix a situation that proves beyond fixing.
Two decades later, Will has returned to the borough and, like many of his peers, joined the NYPD. Now it's his job to get beat cops out of trouble—cops like Georgina Lee, an inexperienced officer who shot and killed an African American teenager after he robbed a bodega. But when it turns out the perpetrator might not have been armed, Lee's case becomes a publicity firestorm. Several men vying for higher office in Brooklyn use it to further their ambitions, and Will finds himself caught not only in the bureaucracy of the NYPD and Brooklyn politics, but also in his deeply confused conscience.
As he tries to unravel so many different versions of the truth, Will's past catches up with him; his distant father and Regine Pomeroy reenter his life, and her father tries to capitalize on the case for political gain. As lines are drawn across the city, Will must make decisions he never expected he would have to make, whose outcomes will cost him dearly.
Brooklyn Supreme is a clear-eyed exploration of the fault lines of class, gender, and race in America, and a stunning portrayal of Brooklyn's justice system. A standout crime novel by a writer with an undeniable gift, Brooklyn Supreme is a gritty and gut-wrenching read.
Praise
"The raw social commentary is as powerful as brass knuckles to the skull and the gritty existentialism palpable..."

Publishers Weekly —
"Riveting...I appreciate Robert Reuland's attempt to grapple with hot-button issues...The resulting panorama, informed by Reuland's work as a prosecutor and criminal defense attorney, drips with cynicism."


The New York Times Book Review, Sarah Weinman —
"A ballsy deep dive into the same toxic morass [Tom] Wolfe once swam in...the viewpoint remains steadfast...this one's smelling like a winner."

Mystery Scene Magazine —
"Robert Reuland brings a heartfelt seriousness to the pursuit of justice in his powerful third novel...This sustained compelling storytelling like Lehane and French...lifts Brooklyn Supreme far above a conventional cop or legal novel into tormented wrestling with the flaws of our time."


New York Journal of Books —
About the author
Robert Reuland is a writer and criminal defense attorney. A graduate of Cambridge University and the Vanderbilt University School of Law, he worked in the litigation departments of two major Wall Street law firms before becoming a senior assistant district attorney in Brooklyn, where he was assigned to the homicide bureau for many years. He now heads a private practice where he specializes in murder defense at trial and in exonerating persons wrongfully convicted. He is the author of the highly praised Hollowpoint and Semiautomatic, and Brooklyn Supreme is his third novel. He lives in Brooklyn.