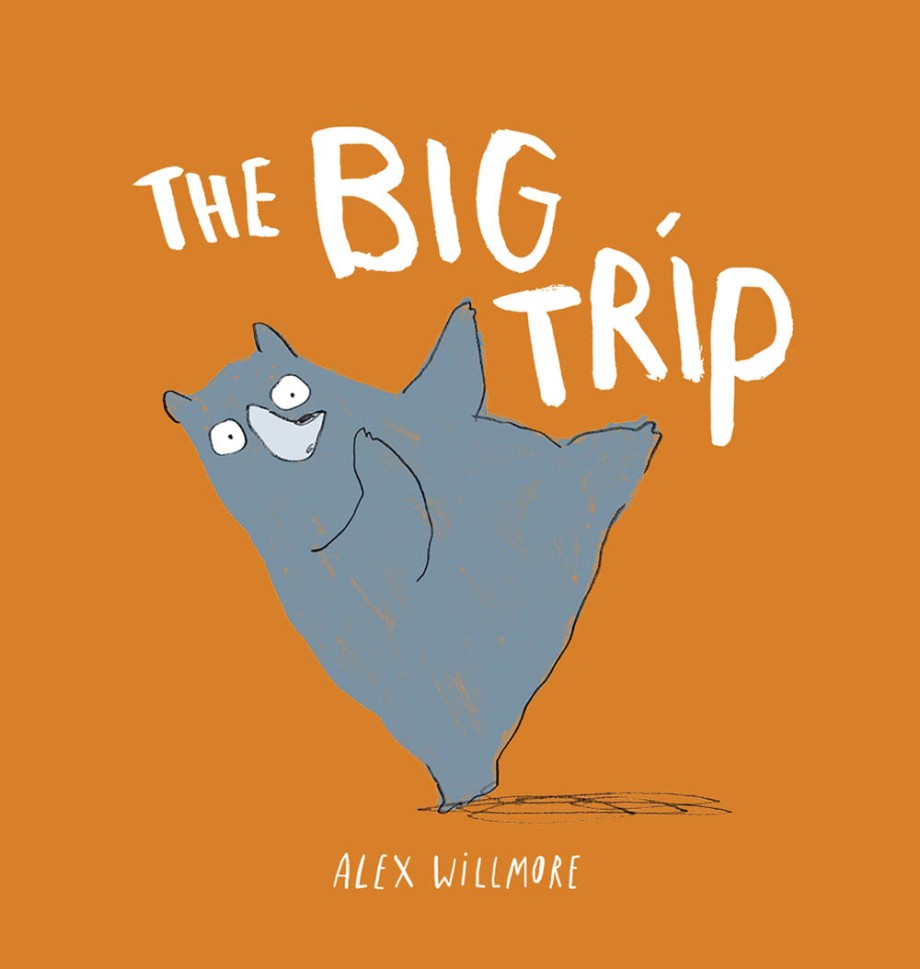 Imprint: Tate Publishing
Publication Date: September 29, 2020
Price: $16.99
Trim Size: 10 1⁄4 x 10 1⁄4
ISBN: 978-1-84976-690-6
EAN: 9781849766906
Page Count: 32
Format: Hardcover
A brilliantly funny tale about what can happen when you don't think of others or watch where you're going
Bear thinks he is the coolest animal in the forest. He loves to strut his stuff. He loves to do whatever he wants and he never worries about a thing! One day, Bear is doing just this—not minding where he is going—when he runs into Moose. Moose helps him realize that he should take care to respect others and mind where he is going. But Bear doesn't care—he does whatever he wants!
Will Bear listen, or is he about to learn the hard way?

About the author
Alex Willmore is a British illustrator whose love of animals and picture books inspired him to pursue a career in illustration. He has produced illustrations for publishers, puzzles, picture books, packaging design, children's clothes, stationery, and greeting cards. He likes to work both digitally and traditionally in a number of different styles but always likes the final outcome to have a real sense of fun!