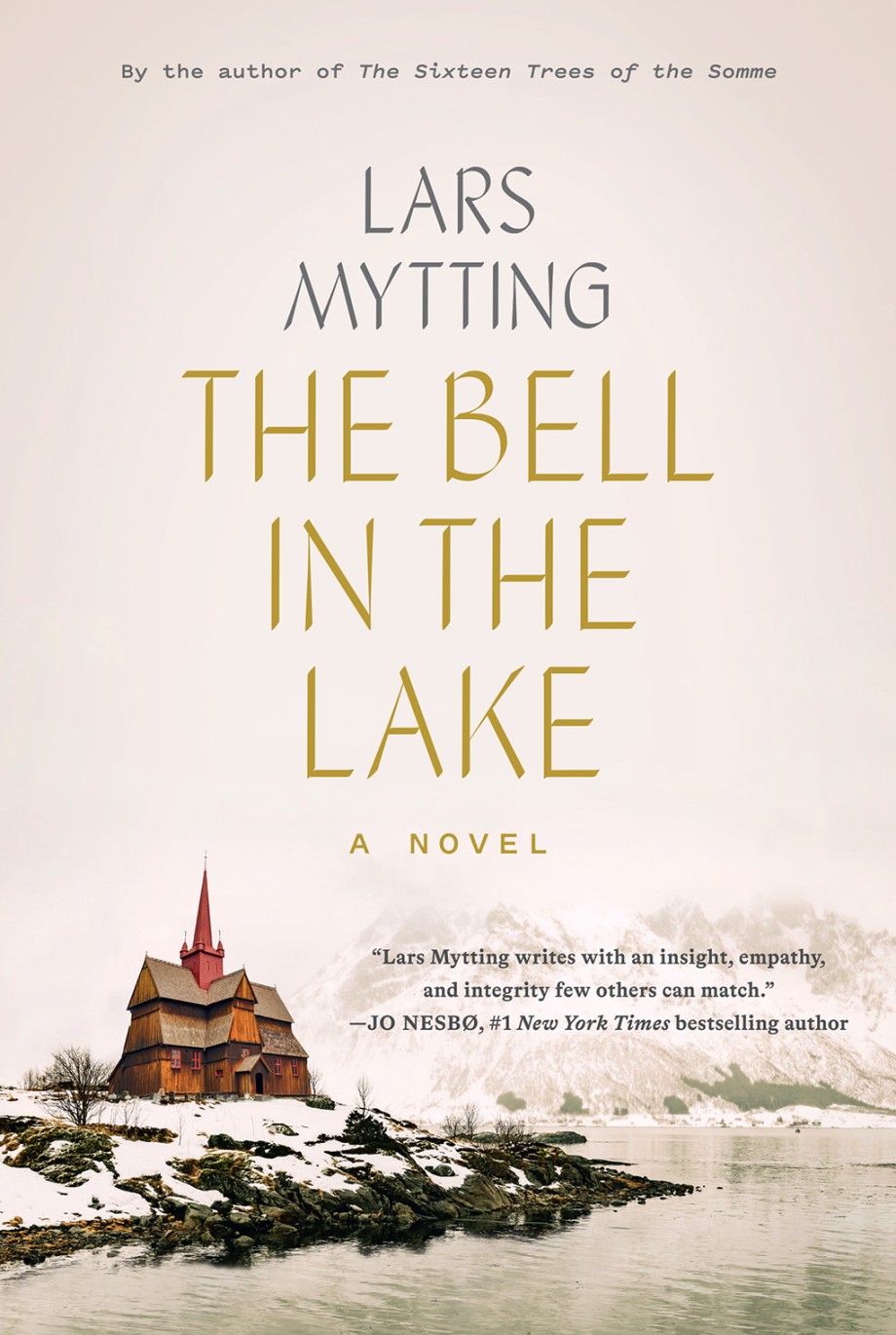 The Bell in the Lake
A Novel
Imprint: The Overlook Press
Publication Date: September 29, 2020
Price: $20.21
ISBN: 978-1-68335-819-0
EAN: 9781683358190
Page Count: 400
Format: Ebook
Rights: North America
Additional formats:
The engrossing epic novel—a #1 bestseller in Norway—of a young woman whose fate plays out against her village's mystical church bells
As long as people could remember, the stave church's bells had rung over the isolated village of Butangen, Norway. Cast in memory of conjoined twins, the bells are said to ring on their own in times of danger. In 1879, young pastor Kai Schweigaard moves to the village, where young Astrid Hekne yearns for a modern life. She sees a way out on the arm of the new pastor, who needs a tie to the community to cull favor for his plan for the old stave church, with its pagan deity effigies and supernatural bells. When the pastor makes a deal that brings an outsider, a sophisticated German architect, into their world, the village and Astrid are caught between past and future, as dark forces come into play.
Lars Mytting, bestselling author of Norwegian Wood, brings his deep knowledge of history, carpentry, fishing, and stave churches to this compelling historical novel, an international bestseller sold in 12 countries. With its broad-canvas narrative about the intersection of religion, superstition, and duty, The Bell in the Lake is an irresistible story of ancient times and modern challenges, by a powerful international voice.

Praise
"Its magic pure and its mysteries primordial, Lars Mytting's novel The Bell in the Lake is a tour de force set in the untamed wilds of Norway. . . Both heartbreaking and awe-inspiring, The Bell in the Lake is an unforgettable novel that celebrates untamed faith."

— Foreword Reviews
"Mytting has created something beautiful, a perfect evocation of a place and a culture, a melding of old Norse tradition with the encroaching modern world…every element of the setting and those who inhabit it is crafted with consummate skill. This first in a trilogy will have readers eagerly awaiting the next by this accomplished author."

— Booklist
"beautiful… Mytting's novel was based on local stories, but it is his evoking of the parsonage interior, the turn of the seasons and their physical impress on man and beast that give this book its vividness."

— Historical Novels Review
"evocative…a beautiful example of modern Norwegian folklore"

— The Guardian
About the author
Lars Mytting, Norway's bestselling novelist, is the author of Norwegian Wood. His books, which have sold over 1 million copies in 19 languages, have won the Norwegian Bookseller Prize and have been shortlisted for the prestigious Dublin IMPAC Prize, among others. The Bell in the Lake has been sold in 12 countries and was a #1 bestseller in Norway.