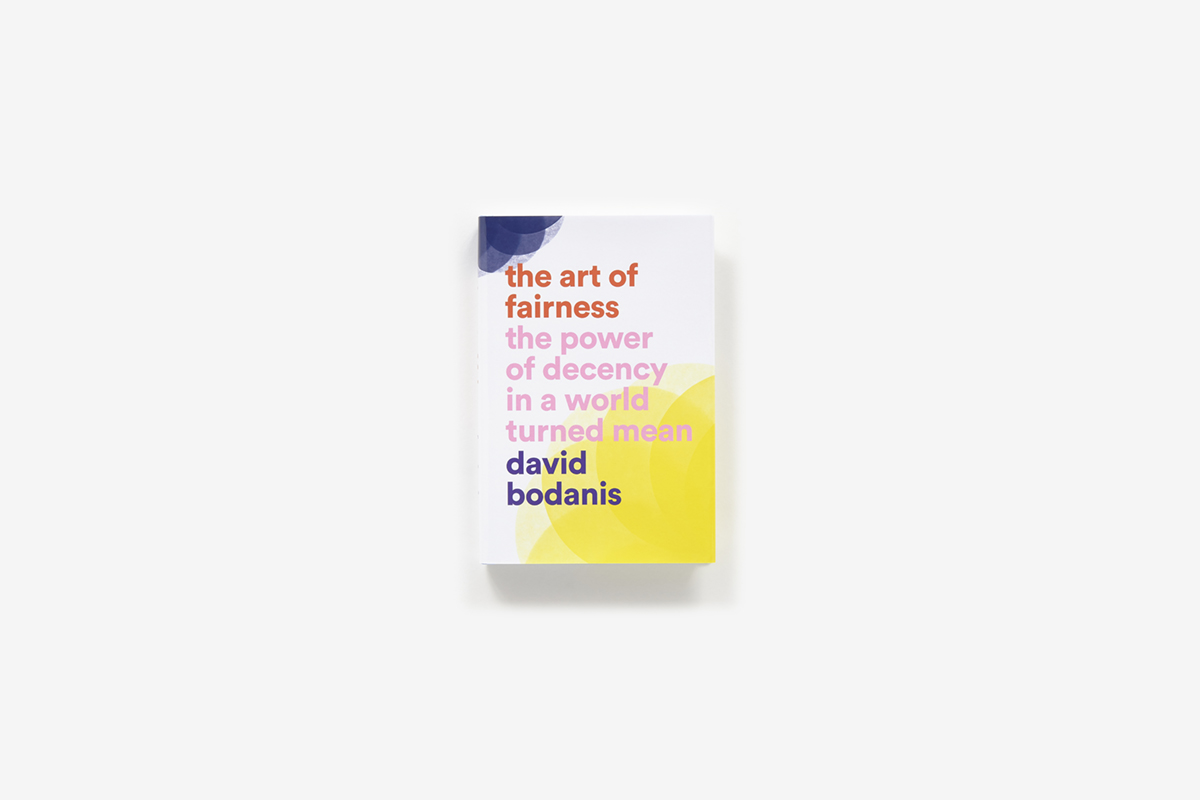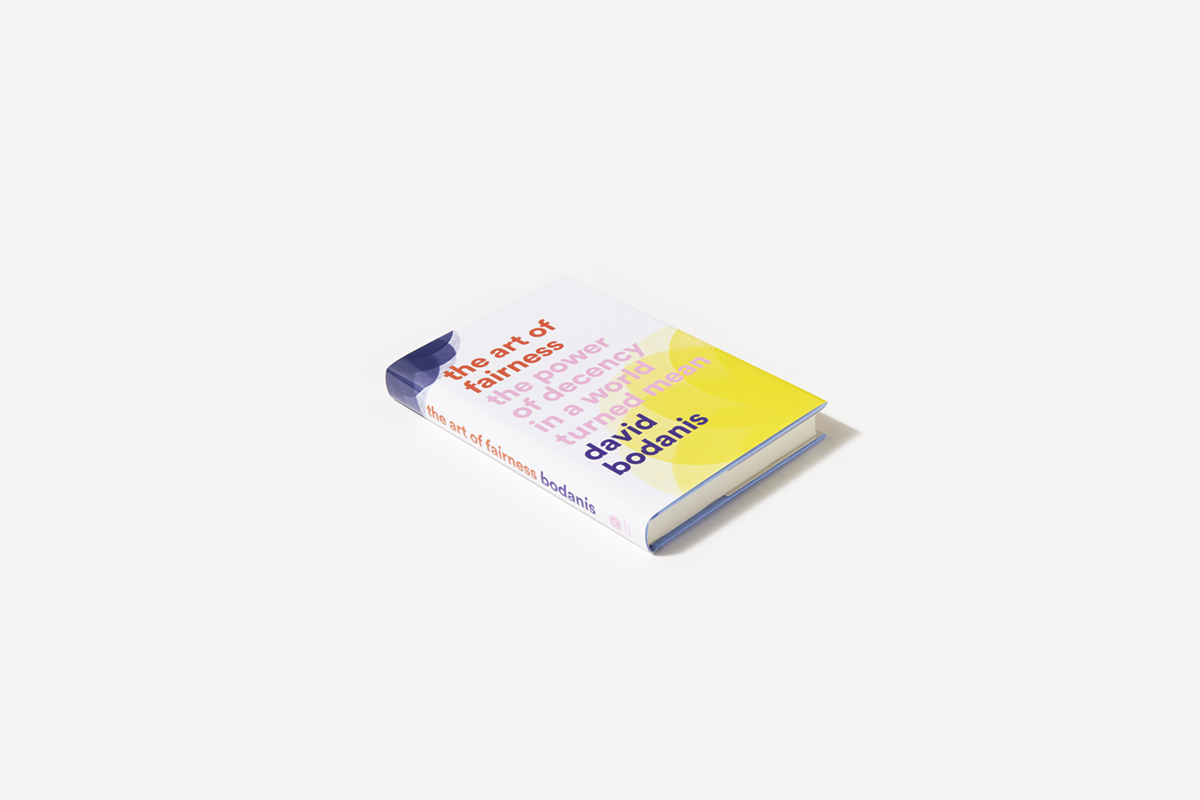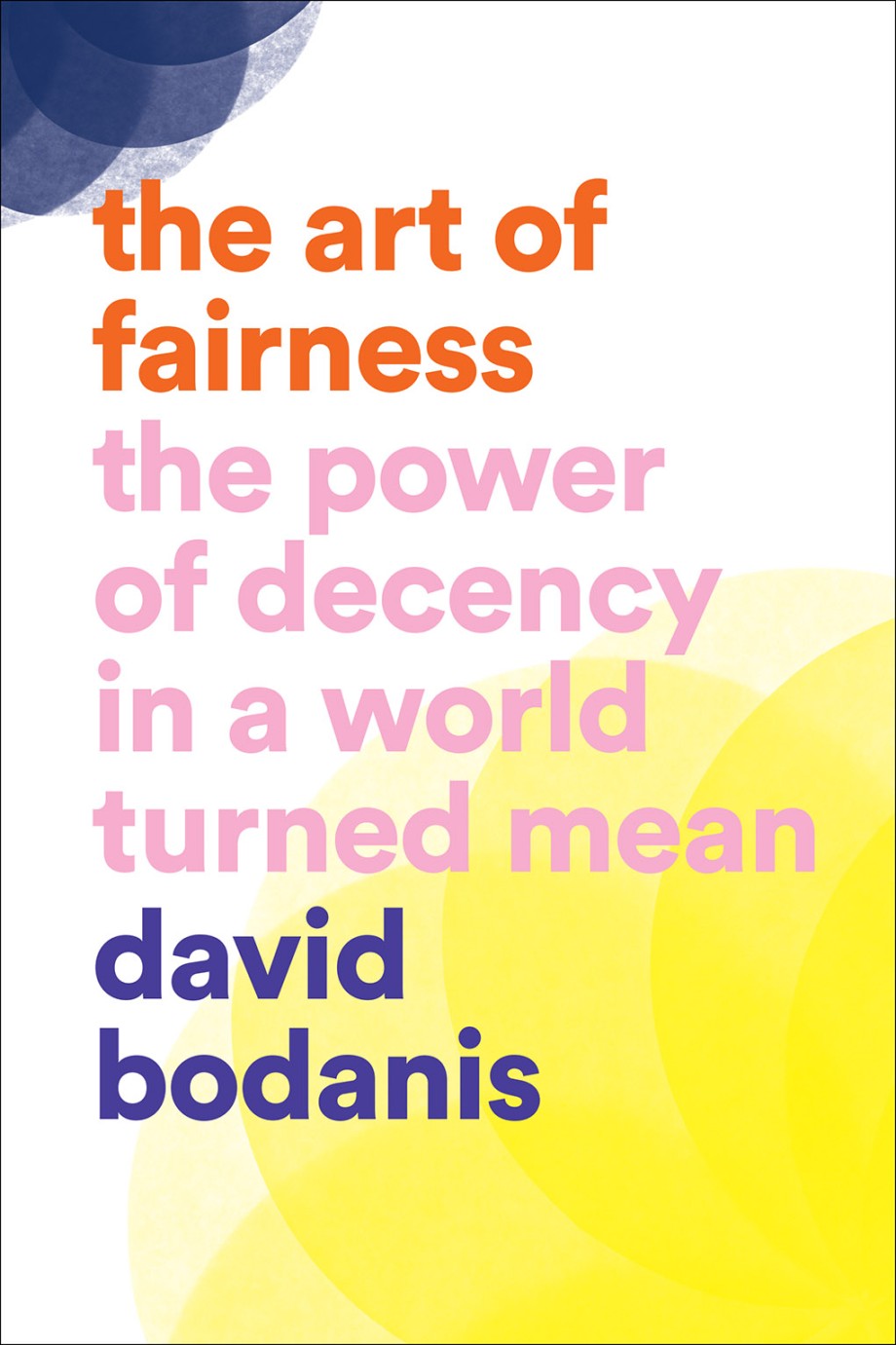 The Art of Fairness
The Power of Decency in a World Turned Mean
Hardcover
Price: $26.00
Also available from:
Additional formats:
Publication Date: September 7, 2021
Imprint: Abrams Press
Trim Size: 6 x 9
ISBN: 9781419756351
Page Count: 288
Rights: North America
From a New York Times bestselling author, a fresh and detail-rich argument that the best way to lead is to be fair
Can you succeed without being a terrible person? We often think not: recognizing that, as the old saying has it, "nice guys finish last." But does that mean you have to go to the other extreme and be a bully or Machiavellian to get anything done?
In The Art of Fairness, bestselling author David Bodanis uses thrilling case studies to show there's a better path, leading neatly in between. He reveals how it was fairness, applied with skill, that led the Empire State Building to be constructed in barely a year––and how the same techniques brought a quiet English debutante to become an acclaimed jungle guerrilla fighter. In ten vivid profiles featuring pilots, presidents, and even the producer of Game of Thrones, we see that the path to greatness doesn't require crushing displays of power or tyrannical ego. Simple fair decency can prevail.
With surprising insights from across history––including the downfall of the very man who popularized the phrase "nice guys finish last"––The Art of Fairness charts a refreshing and sustainable new approach to cultivating integrity and influence.
Praise
"Bodanis delivers a character-driven study of how civility and fairness can be contributing factors to success...he enlivens the proceedings with vivid character sketches, colorful historical tidbits, and graceful prose. Readers will be entertained and inspired."


Publishers Weekly —
"Bodanis's book is more than a business book, it is a primer for anyone fed up of the prevailing meanness of much of society, and looking for inspiration on how to be better –– and fix things for others."

Financial Times —
"Bodanis is clearly one of the good guys and this book is a cheering, timely, inspirational reminder, as we witness a new dawn in the American presidency, that they –– we –– can succeed, without losing our souls."

the Sunday Times —
"A wise lesson."

the Economist —
"David Bodanis is an enthralling storyteller. Prepare to be taken on a surprising, wide-ranging and ultimately inspiring journey to explore what makes us human"

Tim Harford —
About the author
David Bodanis was born in Chicago, lived in France for a decade, and makes his home in London. He studied math, physics, and history at the University of Chicago, and for many years, taught the "Intellectual Toolkit" course at Oxford. His books include the New York Times bestselling The Secret House, the bestselling E=mc², which was adapted into the PBS documentary Einstein's Big Idea, and the Royal Society Science Book of the Year Prize winner Electric Universe.