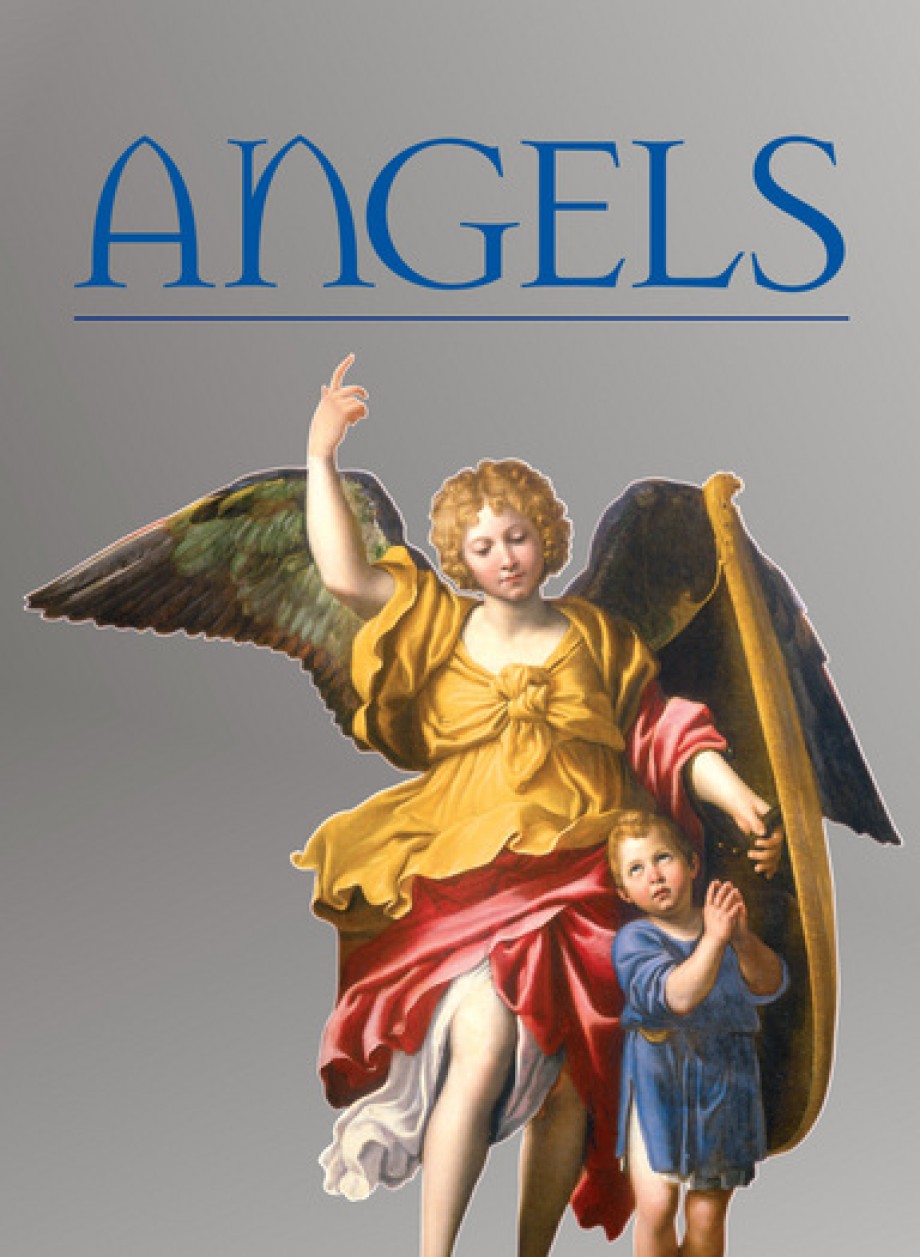 Imprint: Abrams Books
Publication Date: November 1, 2007
Price: $24.99
Trim Size: 4 1⁄2 x 6
ISBN: 978-0-8109-9436-2
EAN: 9780810994362
Page Count: 780
Format: Hardcover
From the same series as Abrams' successful Saints: A Year in Faith and Art comes Angels: Heavenly Messengers, with representations of these celestial heralds from early Christian mosaics to the paintings of Marc Chagall. Art historian Marco Bussagli has organized the book by significant Biblical events, beginning with the Creation in Genesis and ending with John the Evangelist's vision of Heaven on Earth in Revelations; each work of art is accompanied by the Biblical passage it illustrates, along with a commentary exploring its form and meaning. In addition to seldom-seen gems, Bussagli has included favorites such as Michelangelo's Creation of Man in the Sistine Chapel, Lorenzo Ghiberti's Gates of Paradise, and Rembrandt's Sacrifice of Isaac. Here are angels as assistants, messengers, punishers, soldiers, rebels, and saviors, assembled for the delectation and delight of both art lovers and believers.
About the author
Marco Bussagli is an art history professor at the Academy of Fine Arts in Rome, where he lives. He has written several books in Italian on the representation of angels in art, and he has been a regular contributor to the Italian Encyclopedia Institute since 1985.