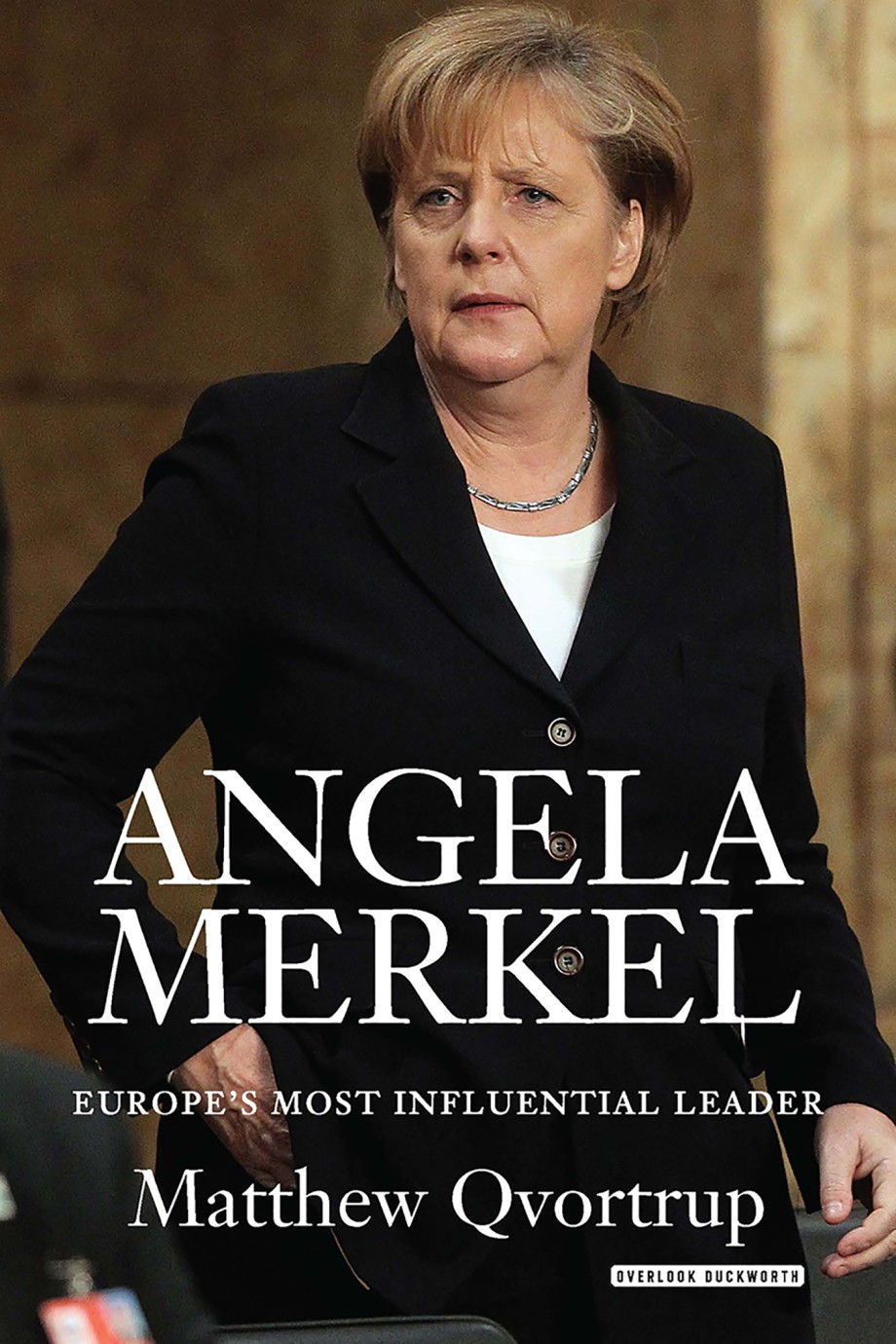 Angela Merkel
Europe's Most Influential Leader: Revised Edition
Ebook
Price: $15.54
Available from:
Additional formats:
Publication Date: August 22, 2017
Imprint: Abrams Press
ISBN: 9781468314083
Page Count: 392
Rights: Worldwide excluding Canada, Brittish Commonwealth
Angela Merkel, the woman who has held control of the European Union and successfully negotiated with Russian President Vladimir Putin, is one of the most crucial and formidable fixtures in contemporary politics. Political commentator and journalist Matthew Qvortrup weaves the personal story of the German chancellor with the vivid history of post- World War II in Angela Merkel, the riveting account of the political titan's ascent from obscurity to become one of the most influential leaders in the world, responsible for making Germany more liberal and prosperous than it has ever been. Updated from the hardcover, this definitive biography follows Angela Merkel from her bleak childhood in East Germany through her meteoric rise to power, and includes up-to-date information on recent pressing concerns, such as the current refugee crisis. Offering an unprecedented look at how Merkel's inimitable personality and perspective allowed her and her staff of mostly female advisors to repeatedly outmaneuver a network of conservative male politicians, Angela Merkel is essential reading for anyone interested in politics and current affairs, or simply in the story of a truly remarkable woman.