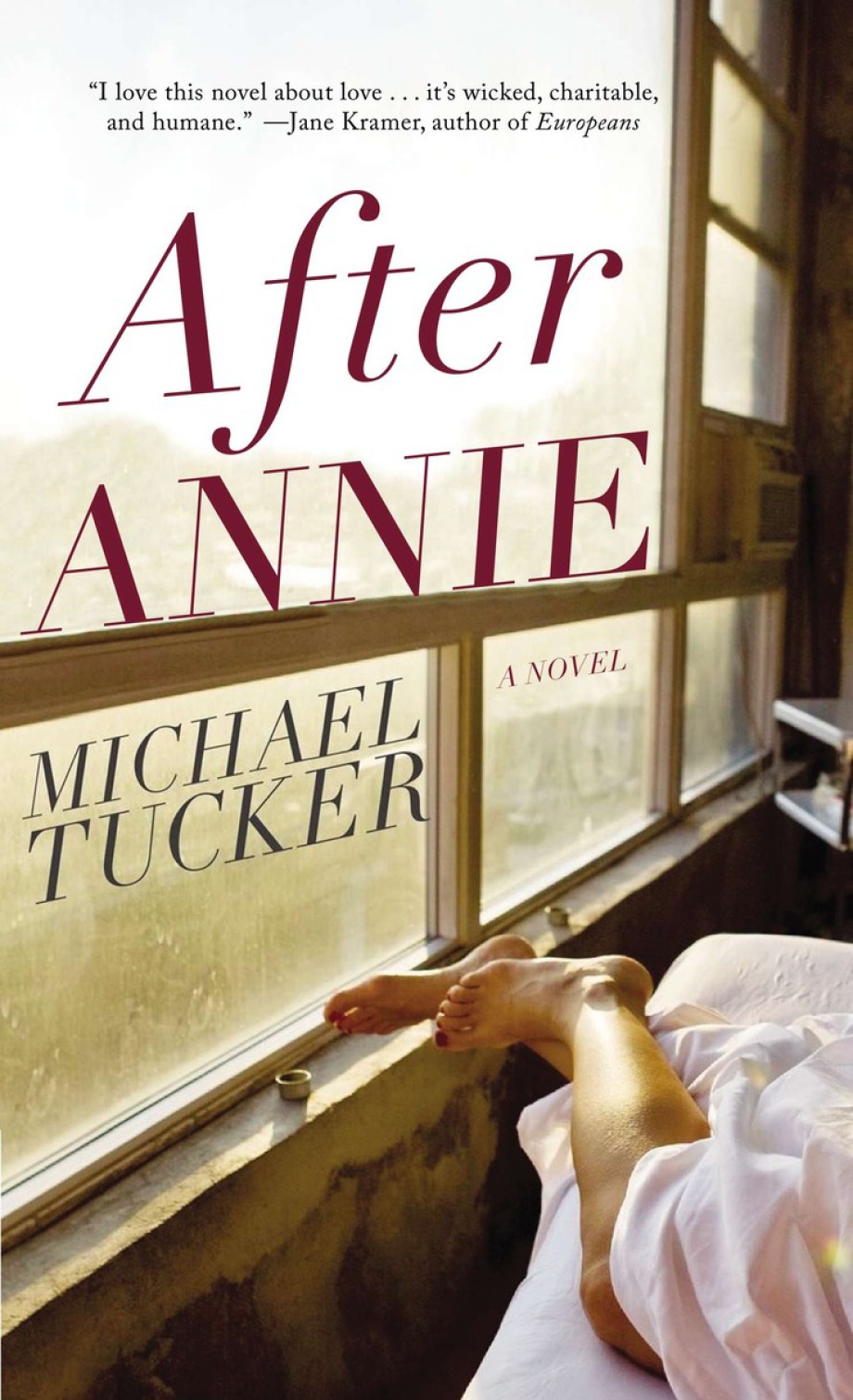 Imprint: The Overlook Press
Publication Date: March 1, 2012
Price: $13.46
ISBN: 978-1-4683-0011-6
EAN: 9781468300116
Page Count: 192
Format: Ebook
Additional formats:
He and Annie have been famous, nobodies, and mingled with the rich and crazy. Through it all, they've been passionate lovers and fast friends. But when Annie dies of cancer, Herbie is lost. If you think this is going to be a tragic tale about grief, think again. Herbie is too cantankerous, sly, and charming to keel over. Enter Olive, a beautiful bartender who just might be a great actress; Candy, Herbie and Annie's neurotic daughter; and a woman named Billy, the tough-talking golf pro who teaches Herbie more about his psyche than about his lousy swing. After Annie is a hilarious and beautifully rendered novel about a man off the rails, battling through the middle-aged wilderness days he hoped never to face alone. It is a book that examines the inevitable passing of time with clarity and wry brilliance, and a story of surprising power.
About the author
Michael Tucker is a writer and an actor, perhaps best known for his work on LA Law (for which he was nominated for multiple Emmy Awards). He is the author of three works of nonfiction, all about food and family. Michael Tucker lives in New York City and Italy with his wife, Jill Eikenberry.