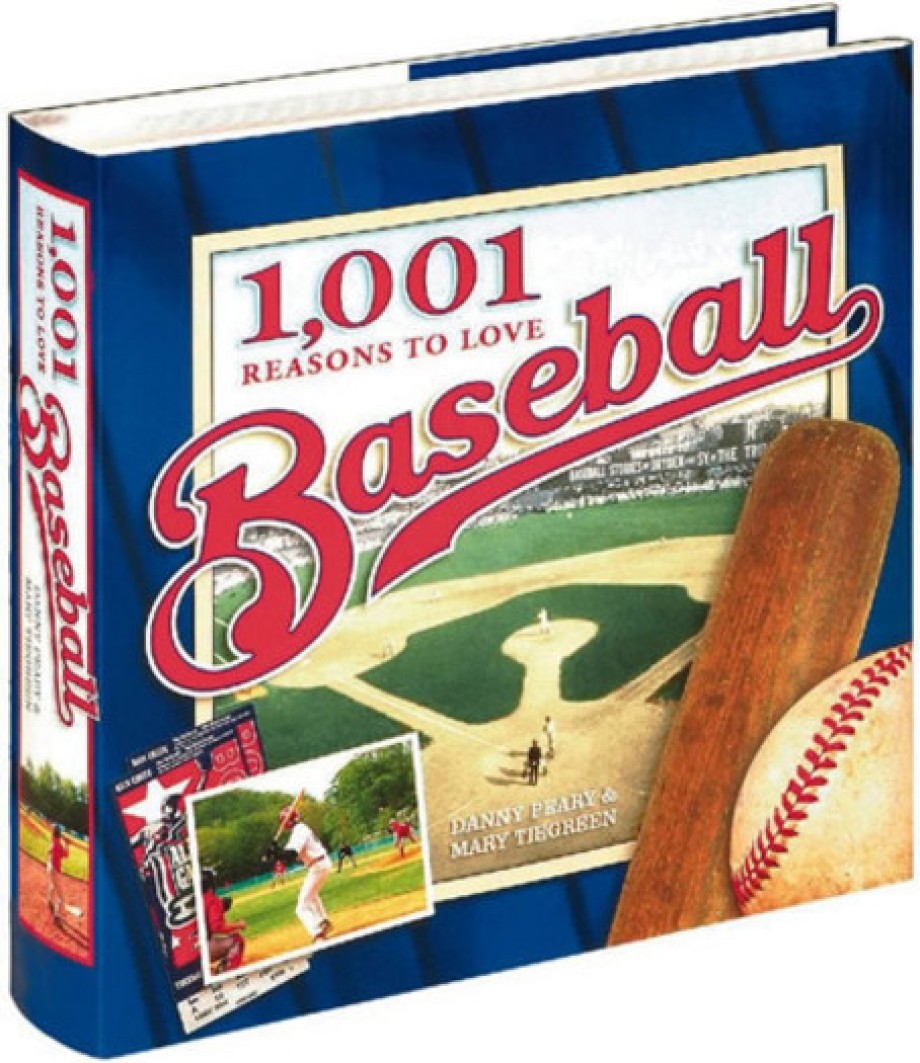 1,001 Reasons to Love Baseball
Hardcover
Price: $24.95
Out of stock
Available from:
Publication Date: May 1, 2004
Imprint: Stewart, Tabori & Chang
Trim Size: 7 x 7
ISBN: 9781584793540
Page Count: 320
The crack of the bat. The All-Star lineup. Playing catch with your dad. Bleacher seats in early summer. A hot dog with everything. Three up, three out. The seventh inning stretch. Barry Bond's breathtaking, tie-breaking home run at the bottom of the ninth. There are so many reasons to love America's national pastime: With more than 300 pages of classic photos, memorable quotes, and fascinating facts, this winning compilation counts the ways. The second title in STC's successful series, 1,001 Reasons to Love Baseball celebrates a sport that combines the mathematical strategy of a chess match with the larger-than-life characters of a Broadway show. Striking archival and modern illustrations illuminate memorable moments, incredible feats, equipment and collectibles, the country's greatest ballparks, the game's most famous players, and much more. Passionate philosopher fans will savor excerpts from the canon of baseball literature, and anyone who has ever experienced the triumph of catching a fly ball can appreciate the simple truths on the list. Chock full of trivia, information, and sentiment, the book's a sure hit.
About the author
Danny Peary is the writer for the Tim McCarver Show on Madison Square Garden Network. He has written extensively on sports and movies for newspapers, magazines, and the Internet. He is the author and/or editor of seventeen books, including Cult Baseball Players (Fireside), We Played the Game (Hyperion), Tim McCarver's Baseball for Brain Surgeons and Other Fans (Villard), The Perfect Season with Tim McCarver (Villard), and Ralph Kiner's Baseball Forever (Triumph). MARY TIEGREEN is a designer and writer whose life-long interest in the art of book making has resulted in beautifully illustrated titles on such diverse subjects as women explorers, family dinners, and the family dog. She is the co-author and designer of 1,001 Reasons to Love Golf and The Secrets of Pistoulet (both STC).