Muslim History & Culture
Featured New Releases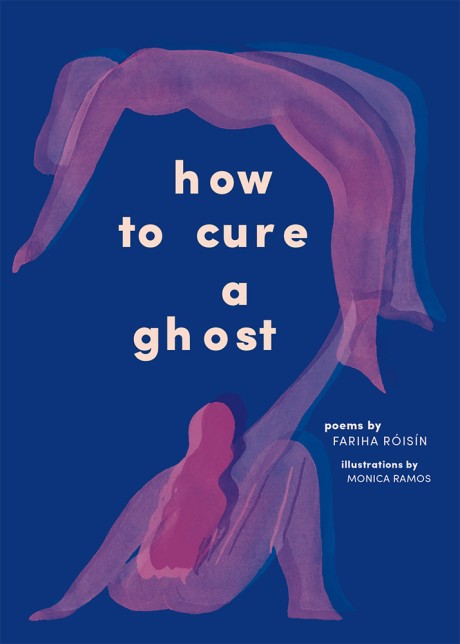 $14.99
A poetry compilation recounting a woman's journey from self-loathing to self-acceptance, confusion to clarity, and bitterness to forgiveness...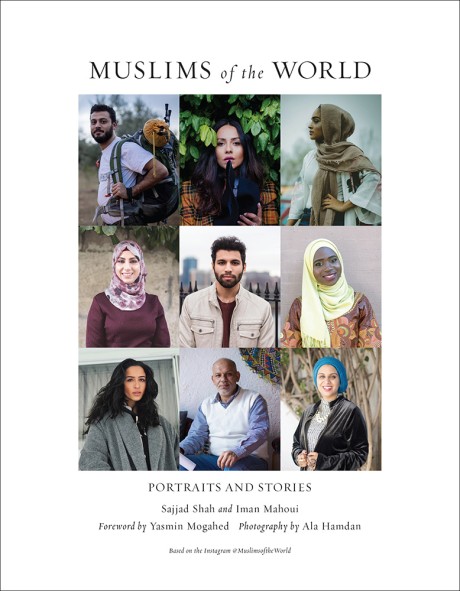 Portraits and Stories of Hope, Survival, Loss, and Love
$19.99
We are living in a time of unrest for many members of the Islamic faith around the globe. Enter Muslims of the World, a book based on the popular...
All Releases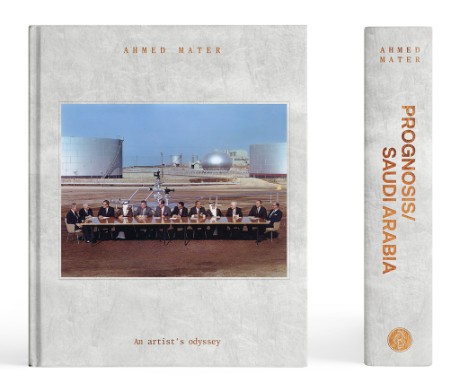 $80.00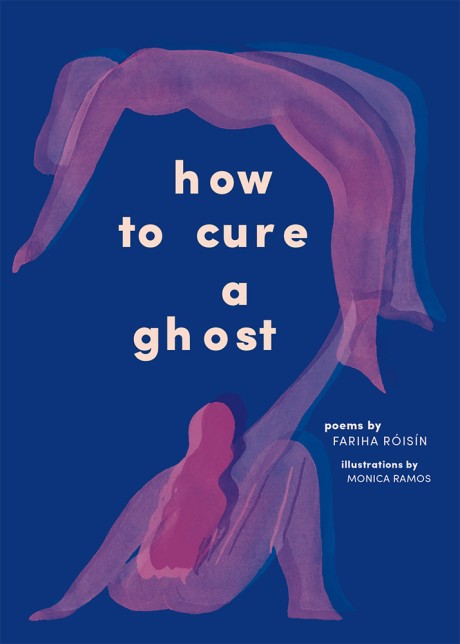 $14.99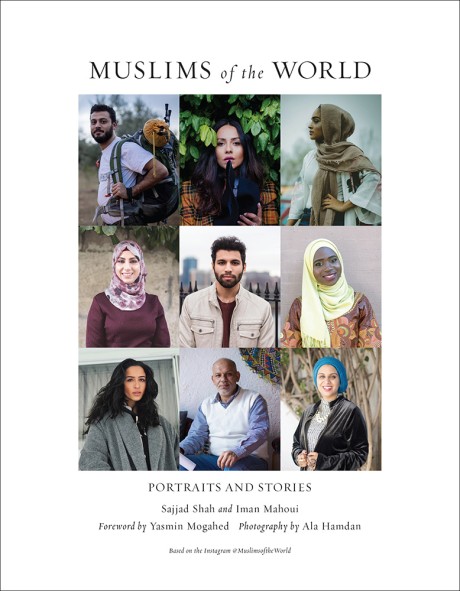 $19.99