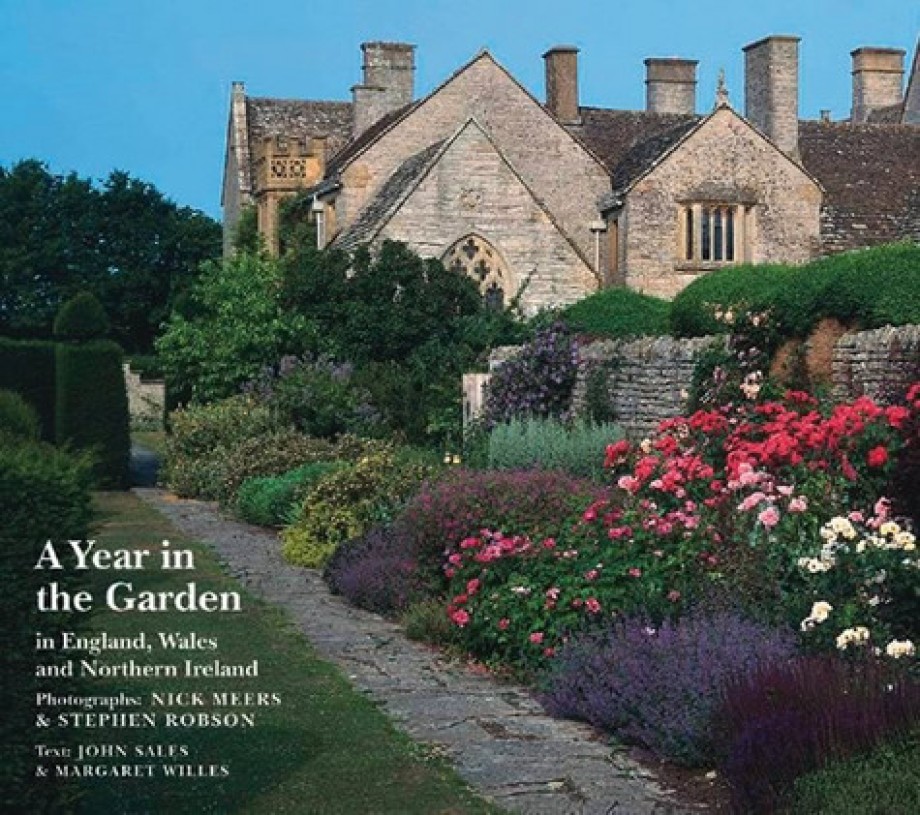 A Year in the Garden
In England, Wales and Northern Ireland
Hardcover
Price: $29.95
Out of stock
Available from:
Publication Date: March 1, 2001
Imprint: Distribution General
Trim Size: 9 3⁄4 x 8 3⁄4
ISBN: 9780810967311
Page Count: 144
The great estates and country houses owned and preserved by the National Trust boast some of the most beautiful gardens in Britain. This breathtaking photographic tour invites readers to savor the seasonal pleasures of a wide variety of the Trust's gardens in England, Wales, and Northern Ireland - from small town gardens to vast expanses of landscape, from mazes and rose gardens to those with arbors and topiary. Whether capturing the shades of autumn at Sheffield Park in Sussex or snowdrops at Anglesey Abbey in Cambridgeshire, the evocative color pictures by two acclaimed landscape photographers reveal both stunning vistas and close-up details. Together with descriptive captions, they beckon tourists, armchair travelers, and Anglophiles to wander through these places of great natural beauty and historic interest. All of these gardens, and the houses and estates to which they belong, are open to the public.
About the authors
Nick Meers, who pioneered panoramic garden photography, has published more than 30 travel photography books. Stephen Robson, whose photographs have appeared in many books and magazines, is well known for his detailed shots of plants and flowers. John Sales joined the National Trust in 1971 and served as the chief gardens advisor for 25 years before retiring in 1998. He is now a part-time gardens consultant, lecturer, and Royal Horticultural Society judge. Margaret Willes is the National Trust's publisher, running the book program since 1985.