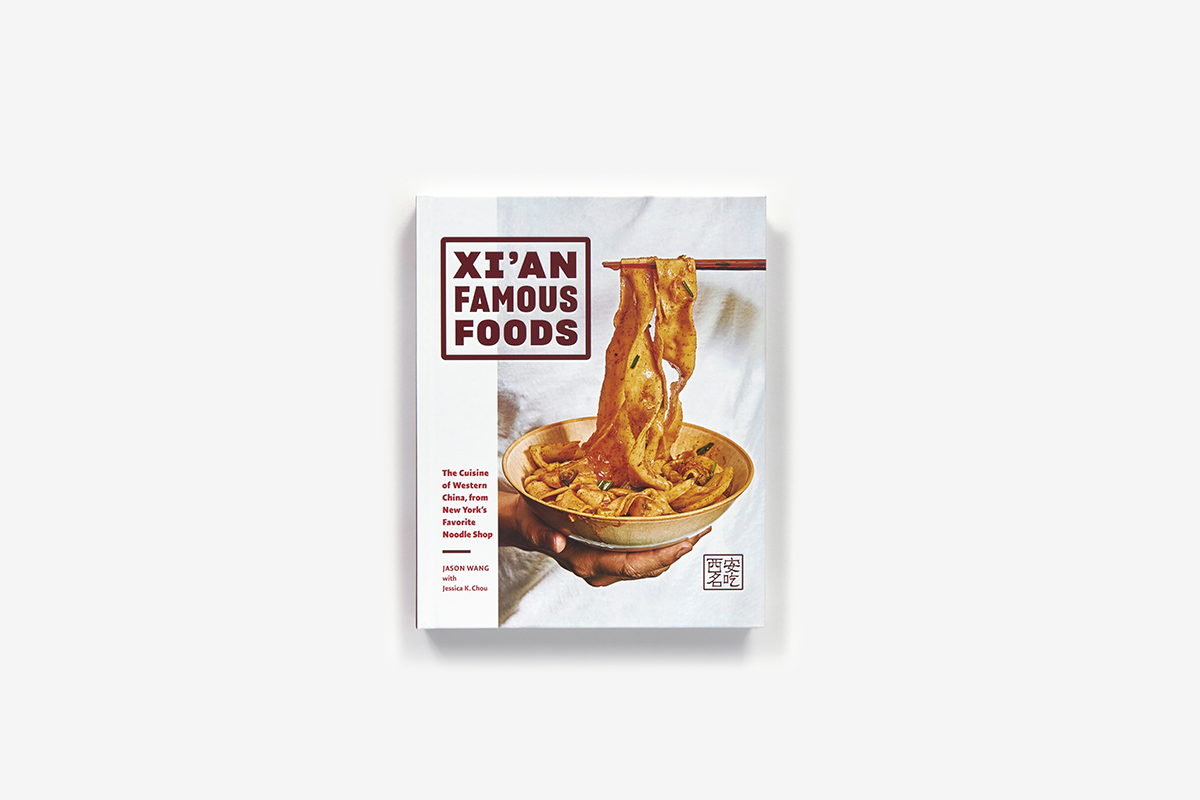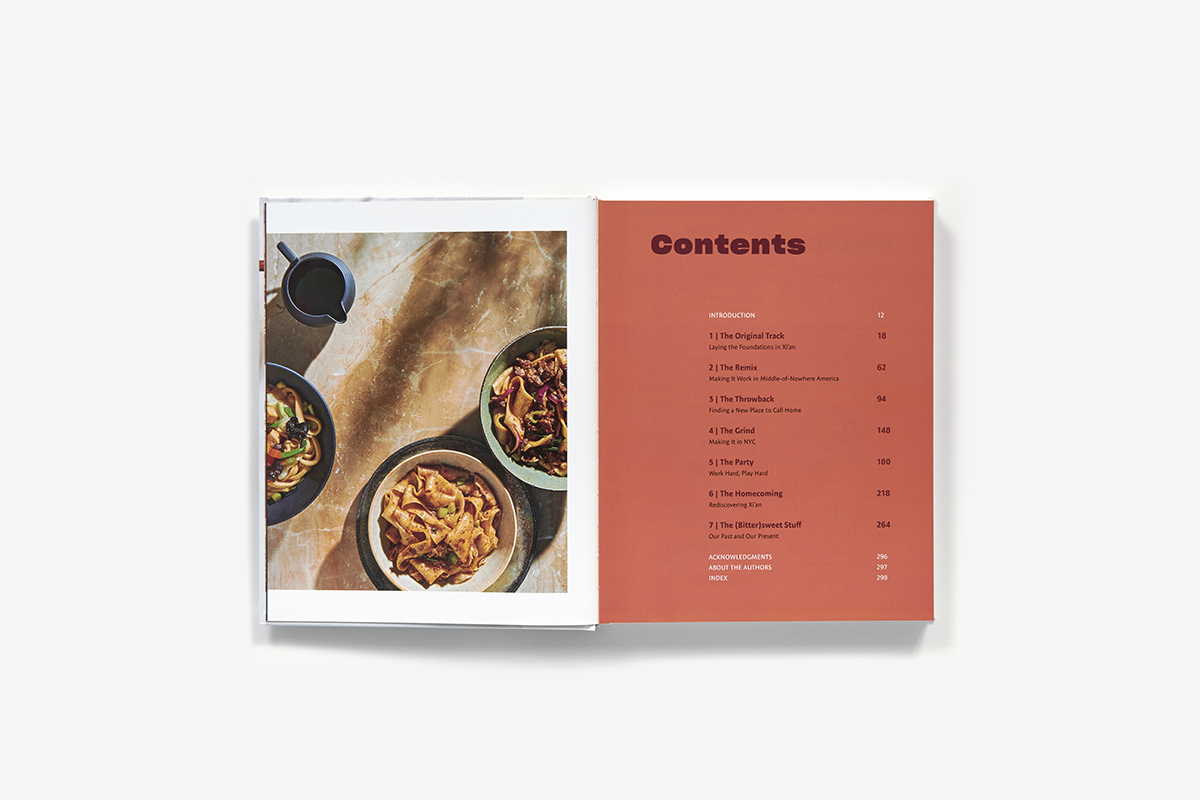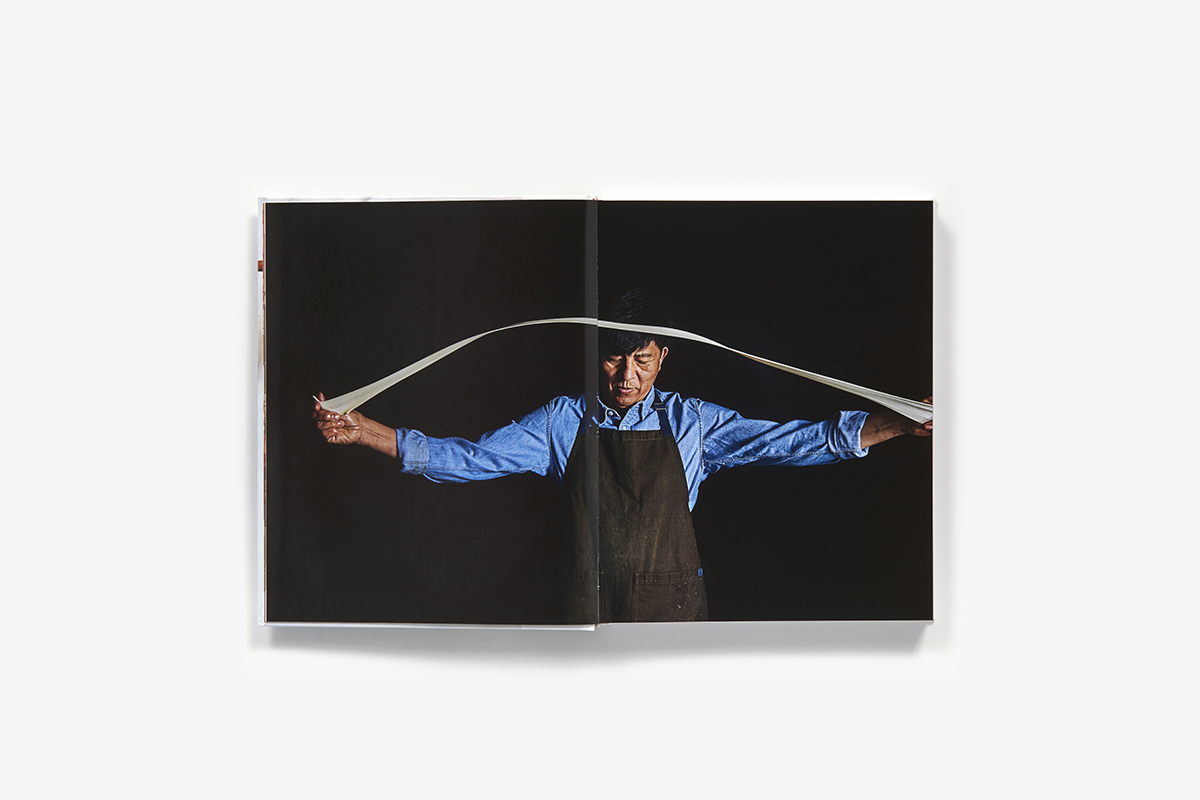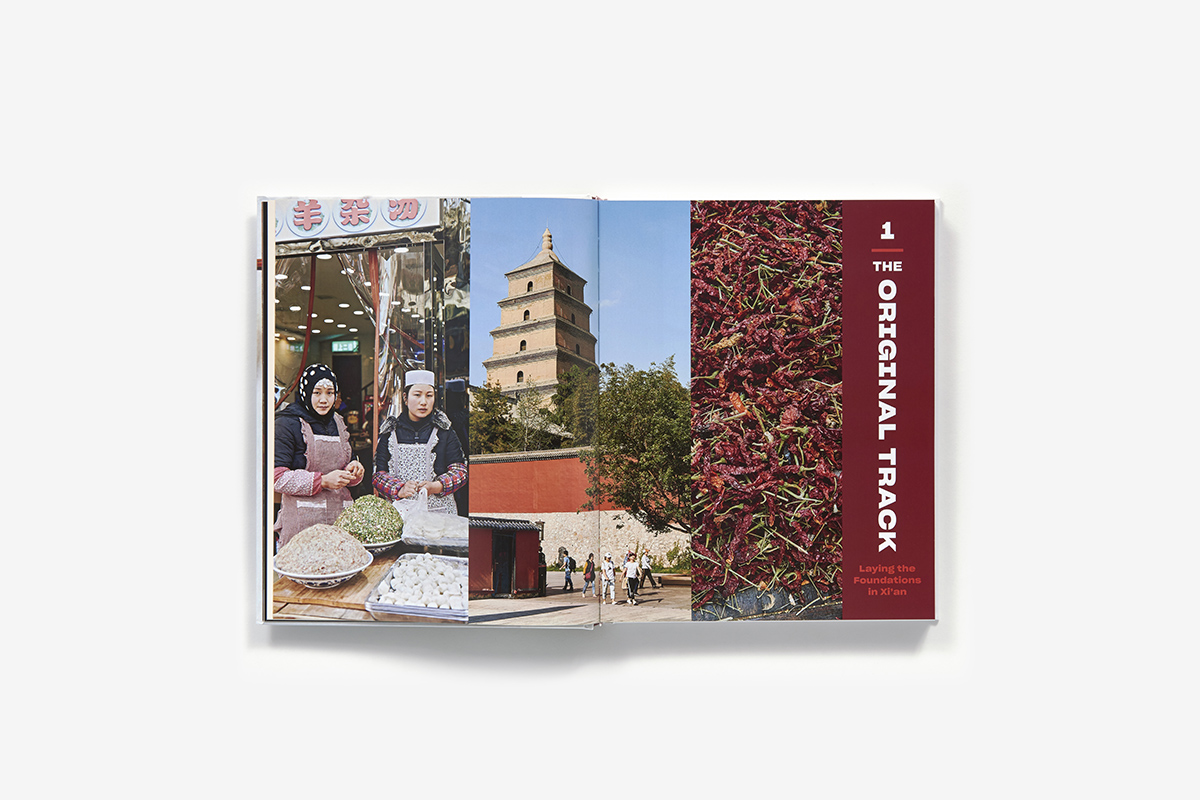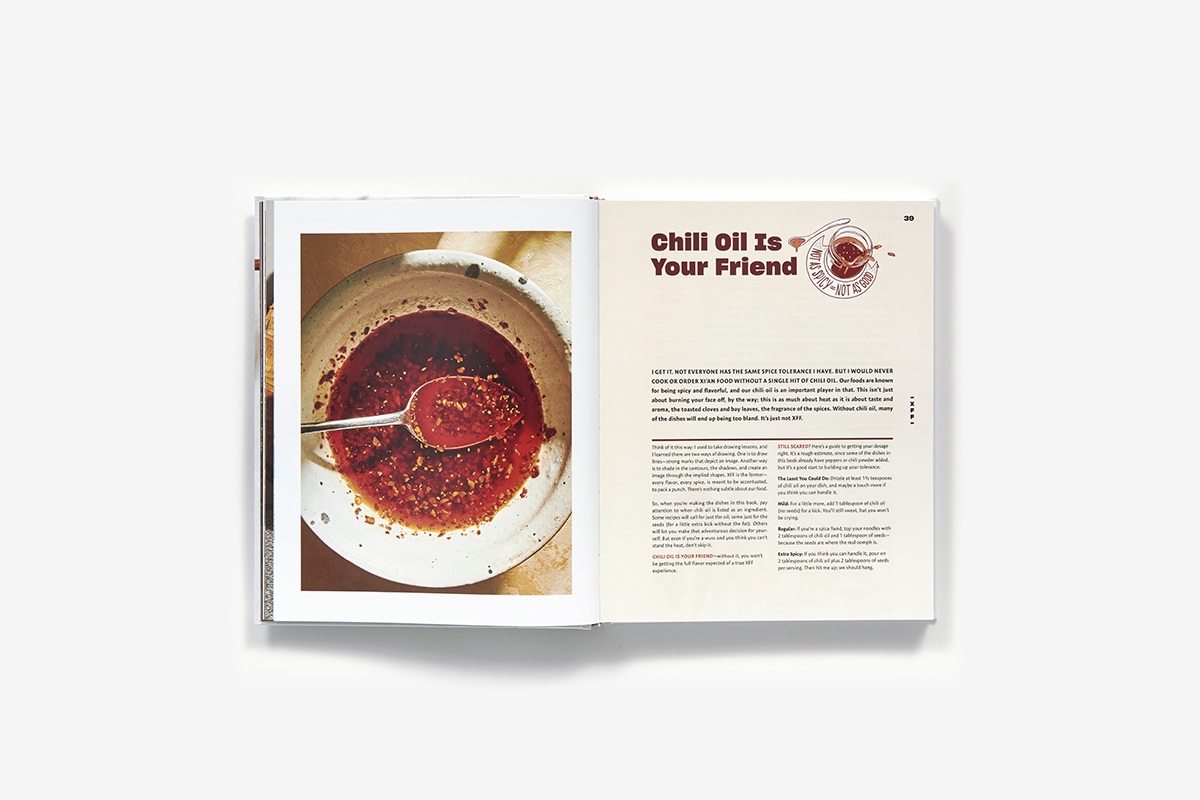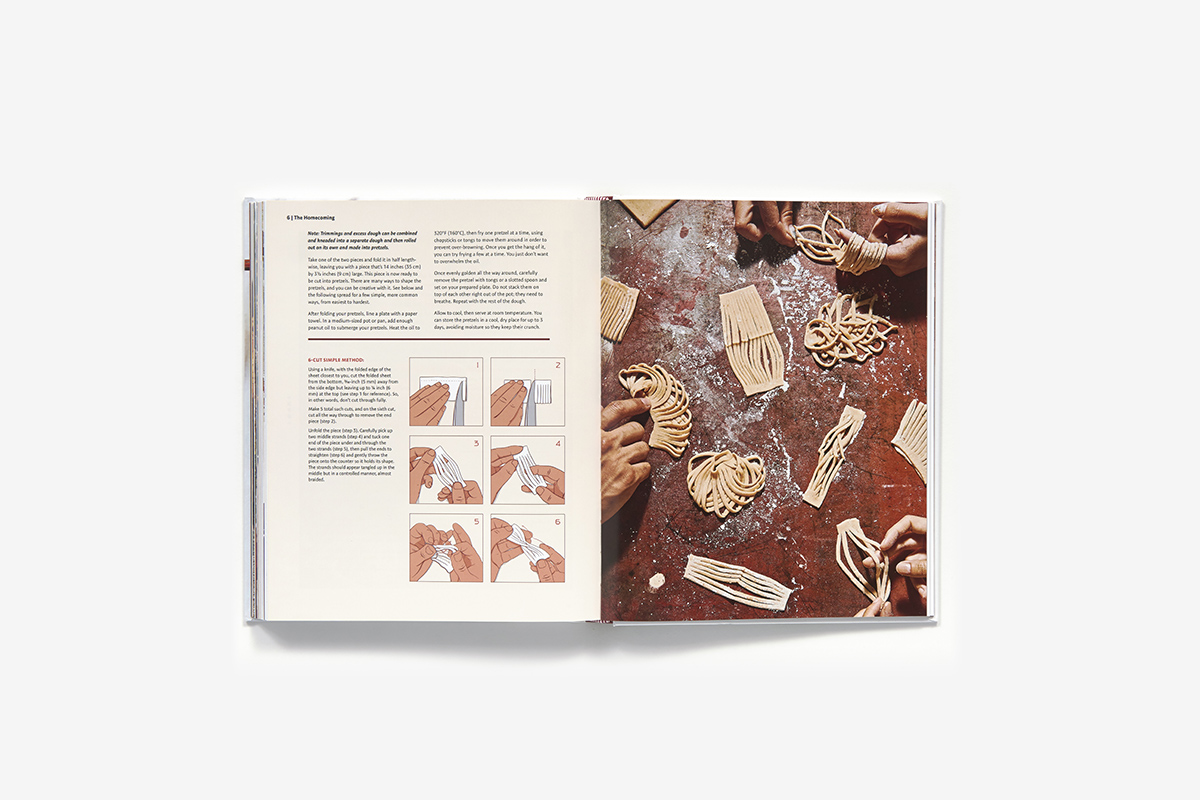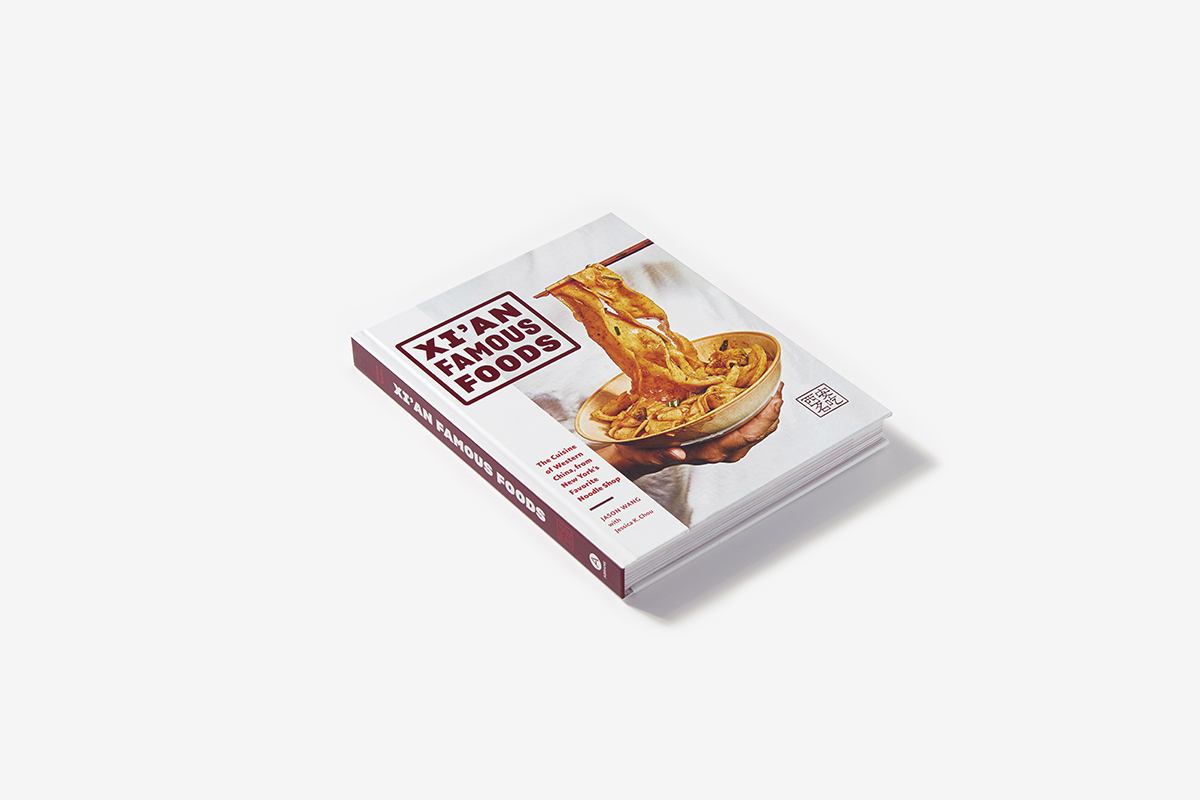 Xi'an Famous Foods
The Cuisine of Western China, from New York's Favorite Noodle Shop
Imprint: Abrams Books
Publication Date: October 13, 2020
Price: $35.00
Trim Size: 8 x 10
ISBN: 978-1-4197-4752-6
EAN: 9781419747526
Page Count: 304
Illustrations: 200 color photographs
Format: Hardcover
Rights: World/All
Additional formats:
The long-awaited cookbook from an iconic New York restaurant, revealing never-before-published recipes
Since its humble opening in 2005, Xi'an Famous Foods has expanded from one stall in Flushing to 14 locations in Manhattan, Brooklyn, and Queens. CEO Jason Wang divulges the untold story of how this empire came to be, alongside the never-before-published recipes that helped create this New York City icon. From heavenly ribbons of liang pi doused in a bright vinegar sauce to flatbread filled with caramelized pork to cumin lamb over hand-pulled Biang Biang noodles, this cookbook helps home cooks make the dishes that fans of Xi'an Famous Foods line up for while also exploring the vibrant cuisine and culture of Xi'an.
Transporting readers to the streets of Xi'an and the kitchens of New York's Chinatown, Xi'an Famous Foods is the cookbook that fans of Xi'an Famous Foods have been waiting for.

Praise
"When I moved to New York to open Pok Pok, I ate at Xi'an Famous Foods probably two or three times a week for months, working my way through the menu of dishes that were unknown to me at that time but came blazing right up my alley. The spicy, herbaceous, meaty flavors and textures of Xi'an cuisine bowled me over; I was hooked. Today, I no longer live in NYC and one of the things I miss the most are XFF Liang Pi Cold Skin Noodles, so when Jason sent me this book I hoped to find the secrets that would allow me to replicate that haunting flavor here in the cold Pacific Northwest . . . and I'm happy to say that Jason has revealed all!"


— Andy Ricker, James Beard Award–winning chef and author of Pok Pok
"Xi'an Famous Foods is one of the few restaurants I always make sure to eat at when I visit NYC. I'm so excited that this cookbook provides a way for me to have their yummy dishes on the West Coast."


— Ali Wong
"Xi'an Famous Foods is one of the most delicious, craveable, and hottest restaurant concepts I've encountered in my life. There are days I've had three meals in their restaurants. For any cook or foodie, having access to these recipes is almost unfair. We're all about to level up."

— Richard Blais, winner of Top Chef All-Stars
"No one has done more for the popularization of the flavors of northwest China in the US than Xi'an Famous Foods. This impressive new cookbook goes far beyond XFF's most recognizable dishes, providing a cultural education through Jason's personal lens. It's distinctly Xi'an Famous Foods, a blend of Chinese and American sensibilities."


— Serena Dai, editor of Eater NY
"With the publication of chef-restaurateur Jason Wang's cookbook Xi'an Famous Foods: The Cuisine of Western China, from New York's Favorite Noodle Shop, people all over the world can create their own versions of these assertively spiced (but not all that incendiary), soul-warming dishes. And as an added bonus, the book offers something that Wang's restaurants can't—an unflinchingly honest and heart-wrenching account of his family's unlikely path to restaurant success."


— Ed Levine, founder of Serious Eats and author of Serious Eater
"Jason and his family have introduced a generation of New Yorkers to the flavors of his hometown of Xi'an. I've been thrilled to watch him turn the original shop into a small empire, where my friends now know liang pi, tiger vegetables salad, and Mt. Qi pork with hand-ripped noodles. This book will bring these dishes to broader audiences. The flavors are from Xi'an, but many of the dishes are inventive new combinations—native to New York."


— Jennifer 8. Lee, journalist and New York Times bestselling author of The Fortune Cookie Chronicles
About the author
Jason Wang is the CEO and owner of Xi'an Famous Foods, which has 14 locations. Wang was named an Eater Young Gun, a Zagat 30 under 30, a Forbes 30 under 30, and a Crain's 40 under 40.