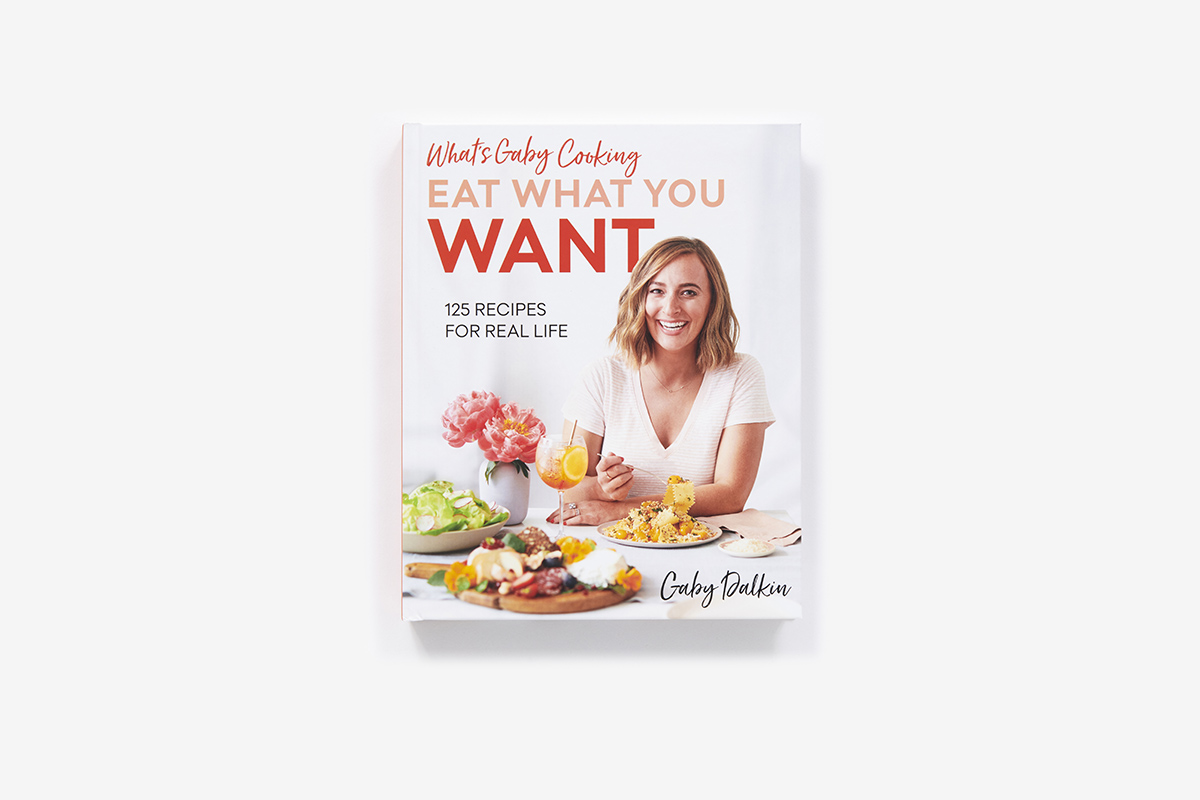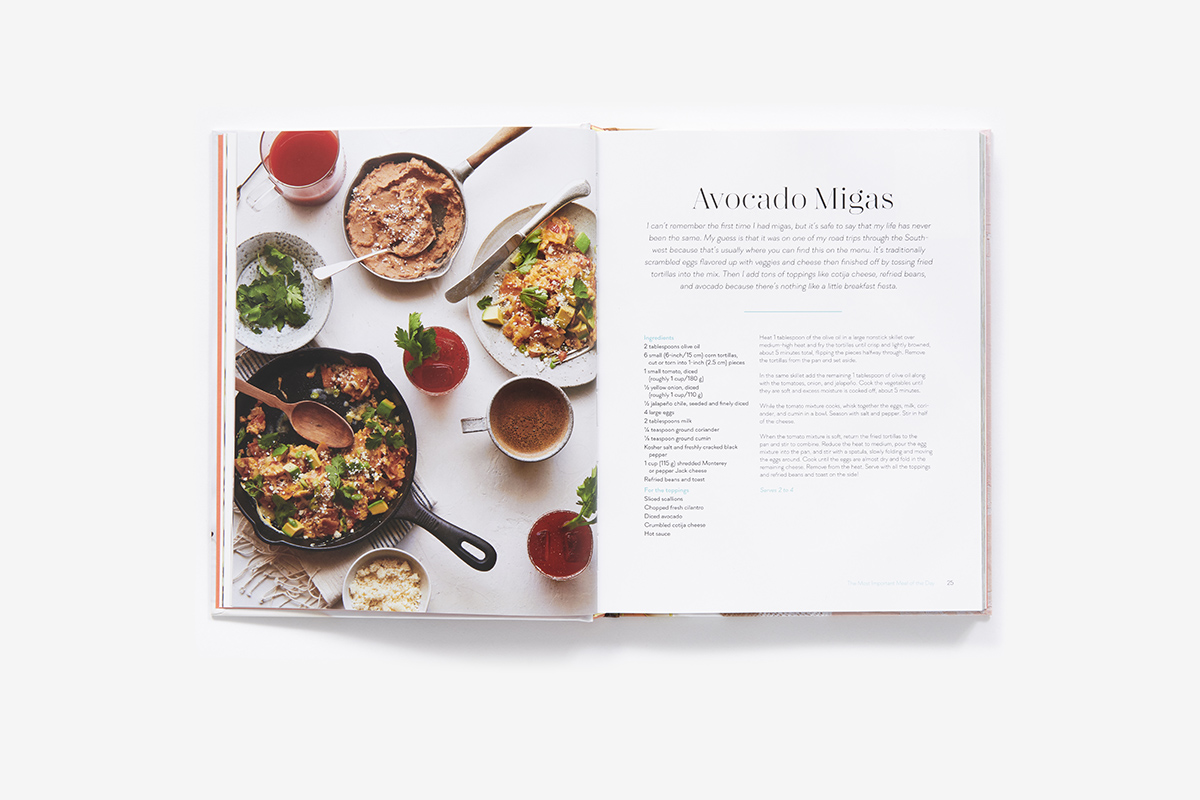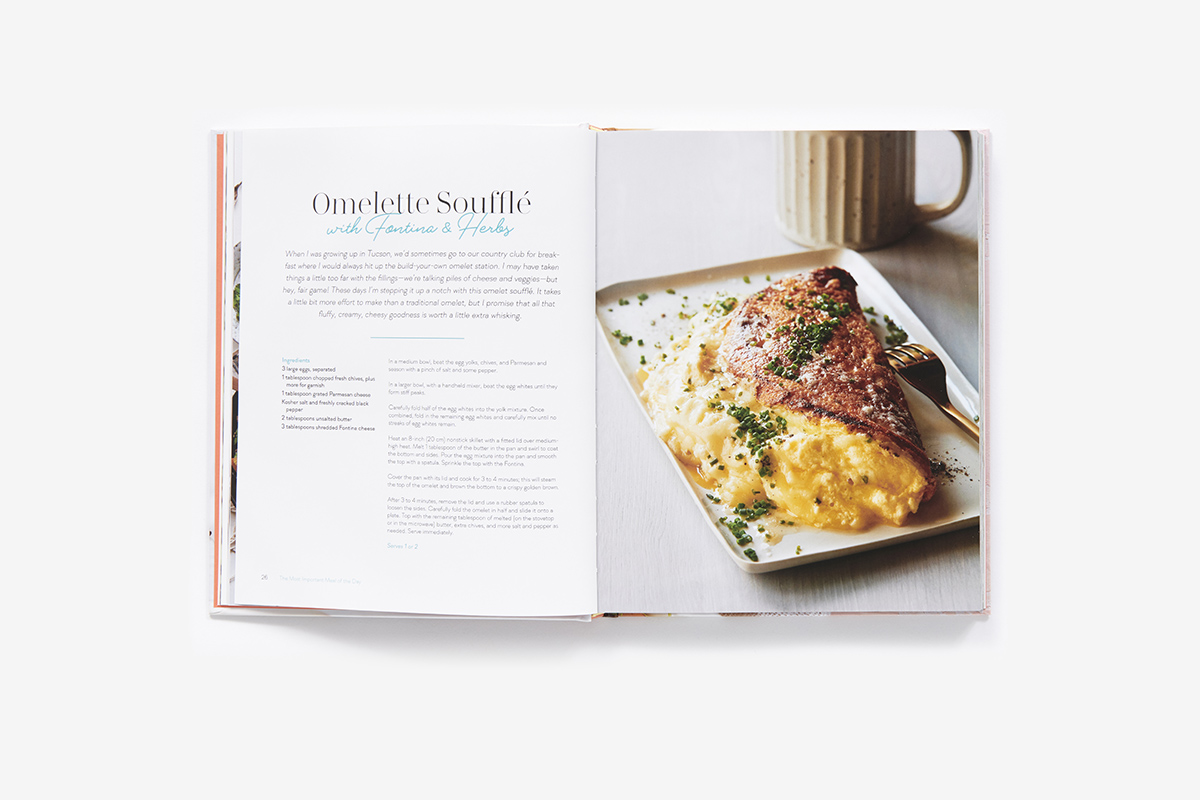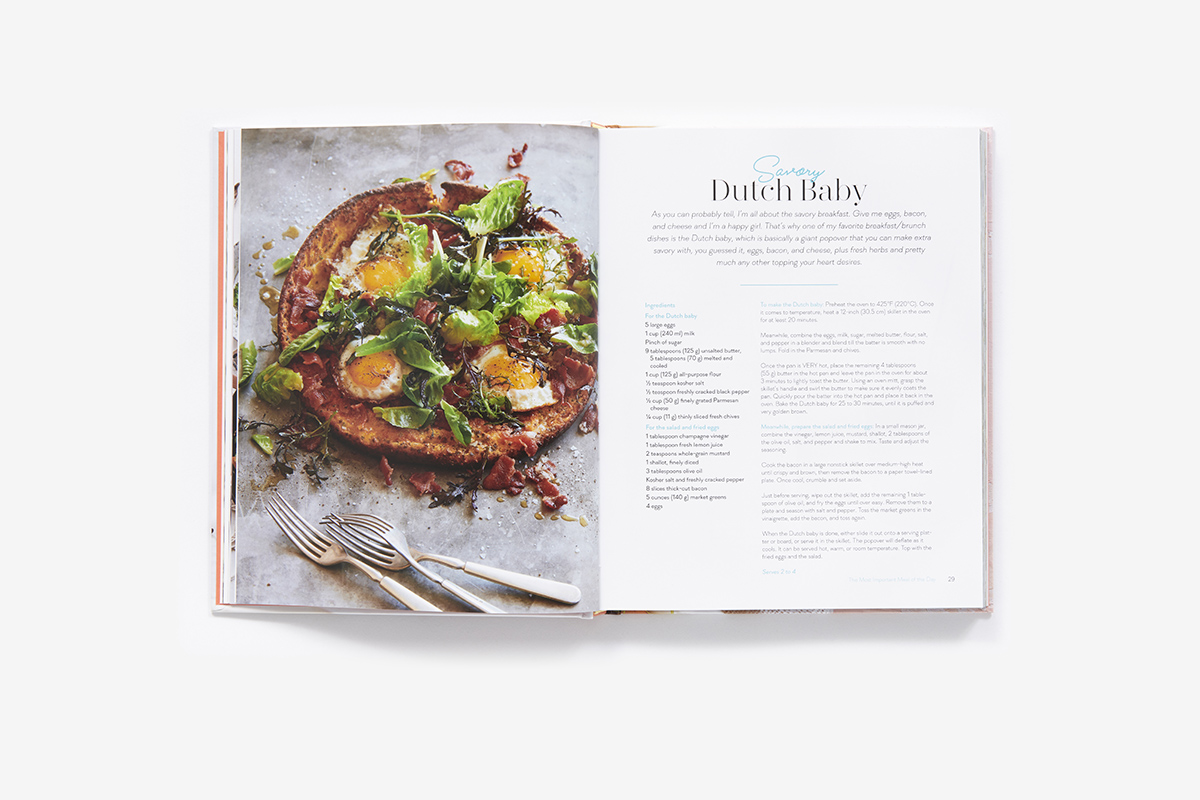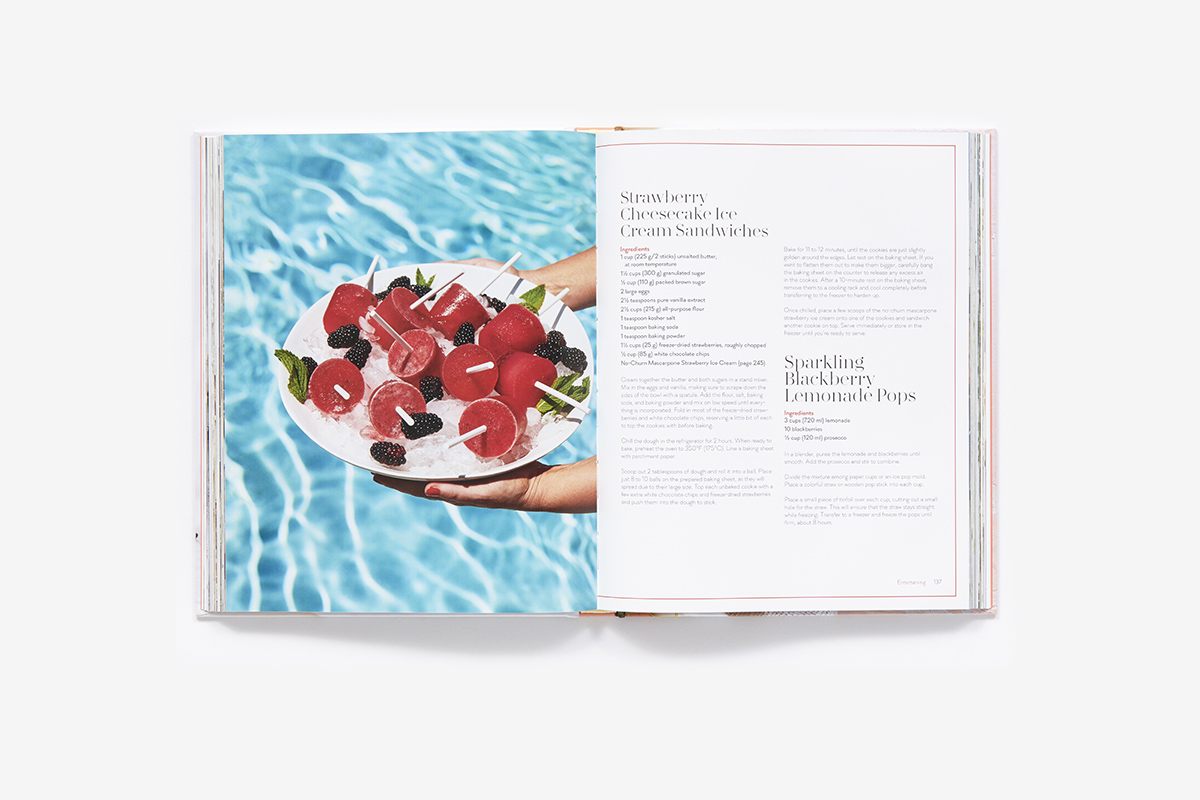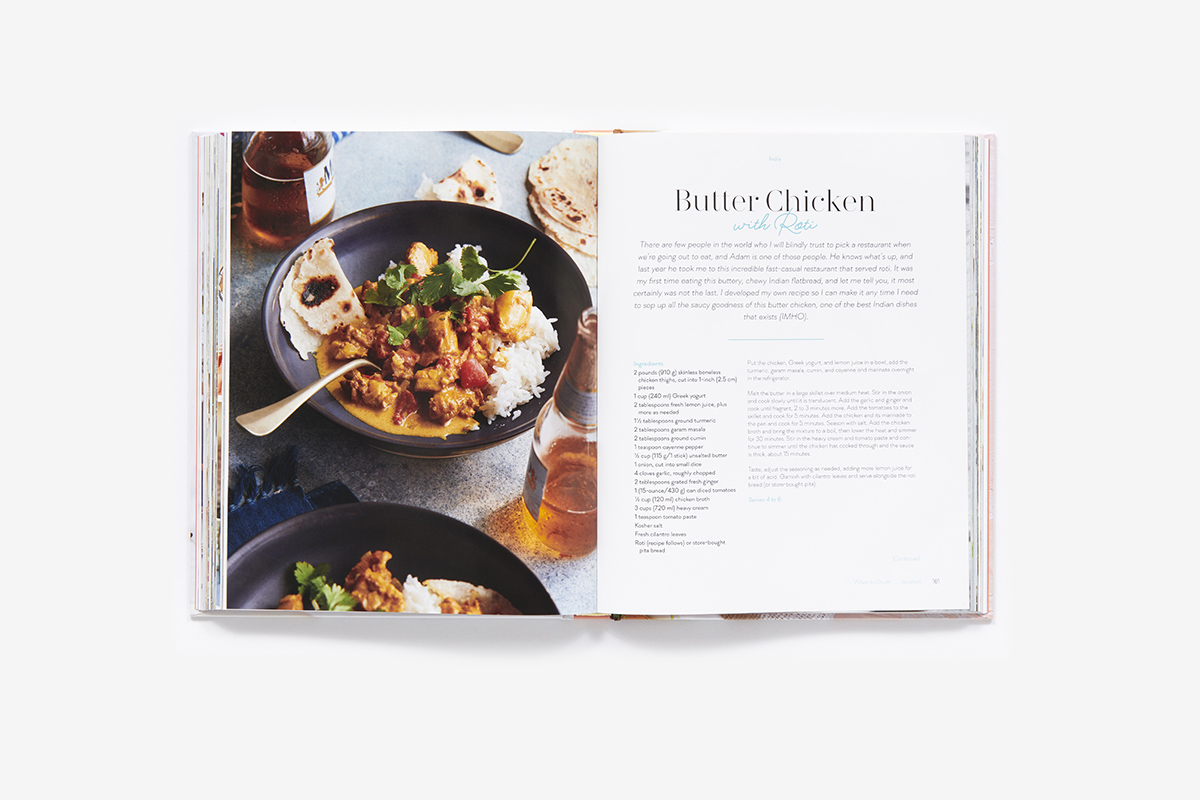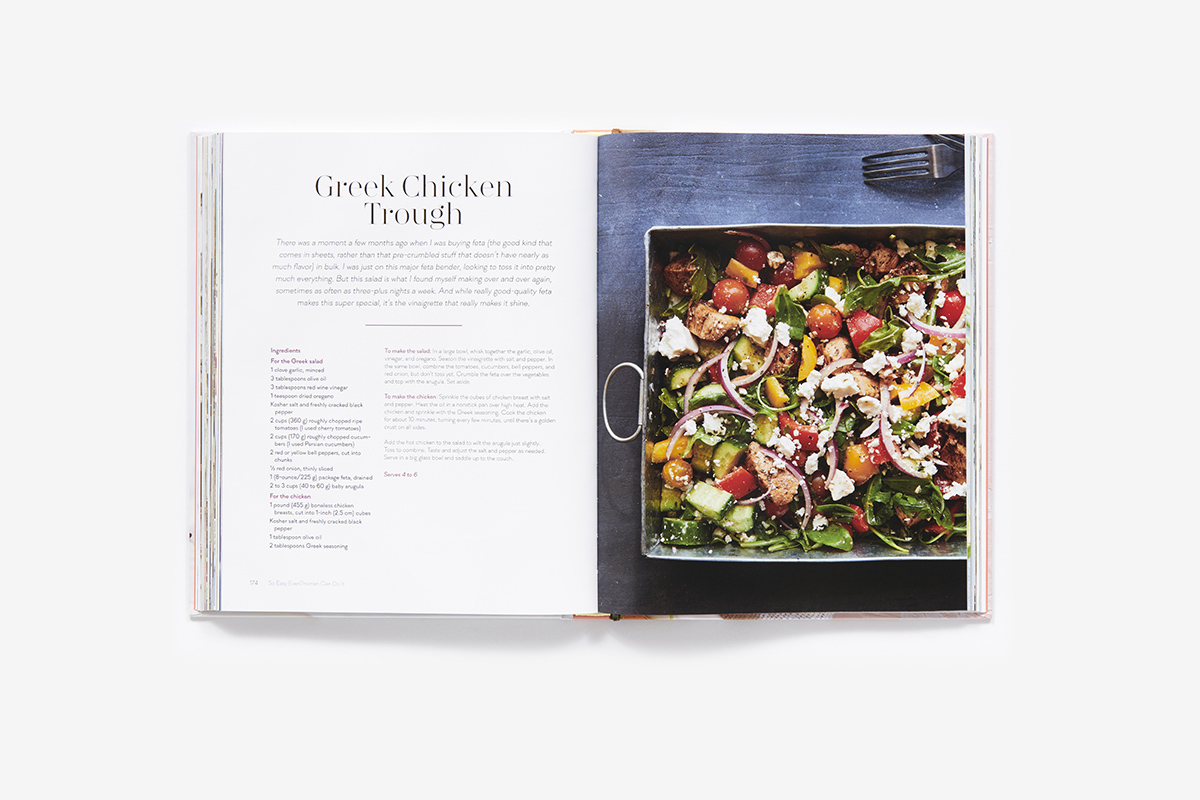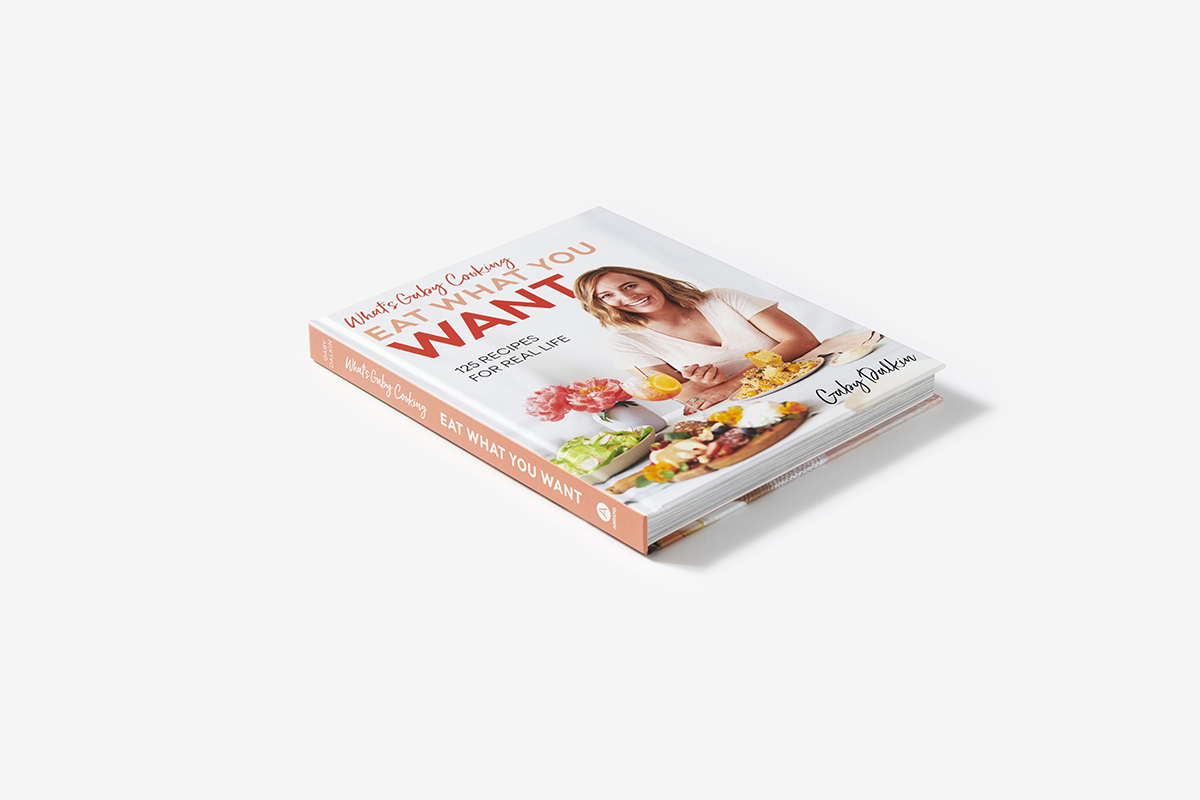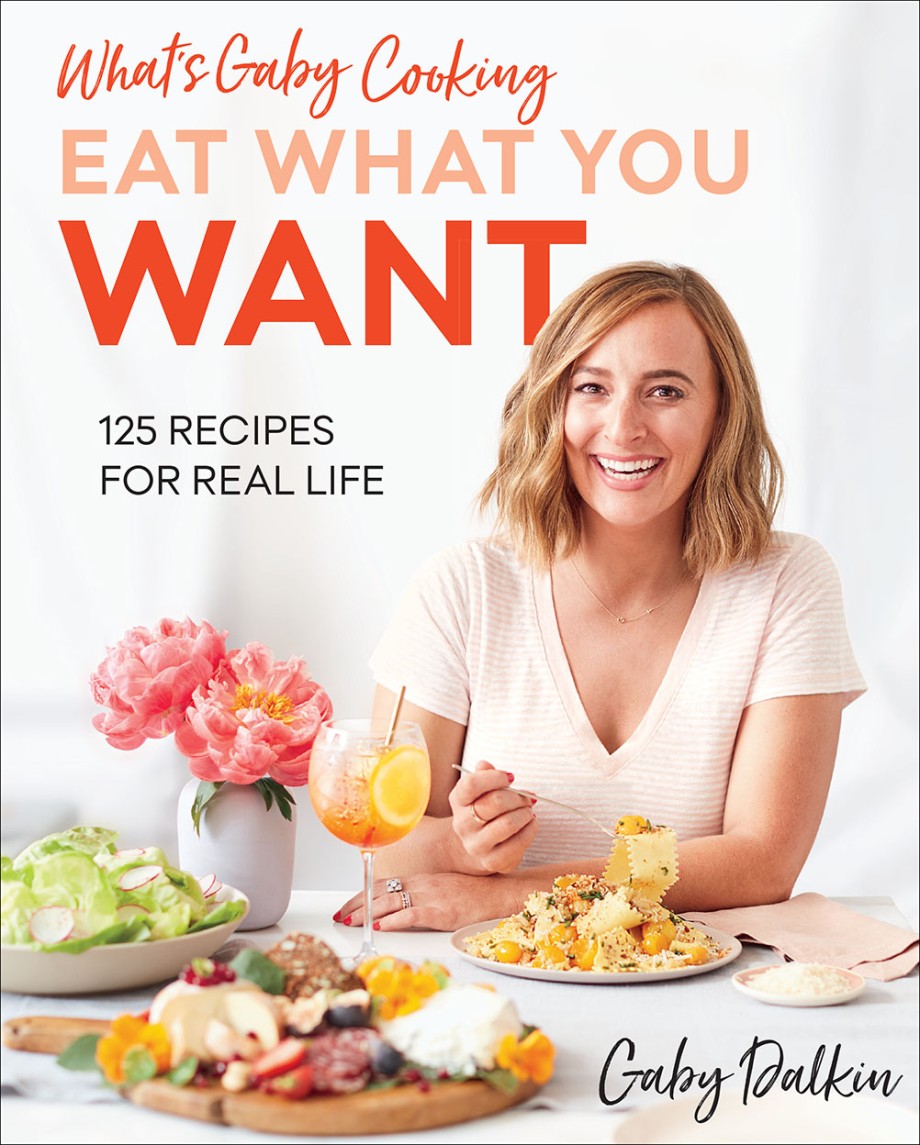 What's Gaby Cooking: Eat What You Want
125 Recipes for Real Life
Ebook
Price: $23.32
Available from:
Additional formats:
Publication Date: April 28, 2020
Imprint: Abrams Books
ISBN: 9781683358299
Page Count: 264
Rights: World/All
Finally! A cookbook for people who have had enough with rules and restrictions and are ready for delicious food that makes them feel good.
In her follow-up to her breakout success What's Gaby Cooking, Gaby Dalkin reveals the secret to a happy life: balance. Eat What You Want reflects how Gaby eats in real life, and for her, balancing moderation and indulgence is everything. No deprivation, no "bad foods" list. The only rule? Enjoy your food. Whether you are looking for lighter dishes filled with tons of fresh fruits and veggies (like a Cauliflower Shawarma Bowl or lemony Tahini Broccolini), or soul-soothing dishes like (Ham and Cheese Croissant Bread or Strawberry Crispy Cobblers), Gaby has you covered.
All told, Eat What You Want is an invitation/permission slip/pep rally for you to let go of all the noise around what you choose to eat. Choose joy! Choose fun! Choose no apologies or excuses. But most of all, choose whatever makes you happy.

Praise
"I've always loved following Gaby's cooking adventures, but with Eat What You Want she's officially become my soulmate. Her newest book is loaded with drool-inducing recipes and plenty of smart strategies for the way I want to live and eat. Most of all, Gaby's love of food is contagious, and her joy in the kitchen is REAL!"


food expert, TV host, and author of Bringing It Home: Favorite Recipes from a Life of Adventurous Ea, Gail Simmons —
"Gaby has literally taught me how to make toast, and now we are taking it up 100 notches with this book! I mean, PARMESAN PIZZA POPCORN?! HAM AND CHEESE CROISSANT BREAD PUDDING?!! ARE YOU FRIGGIN' KIDDING ME!"


comedian and actor, Heather McMahan —
"This beautiful, colorful book makes food approachable and delicious. You will never have to wonder what to cook for dinner again!"


Padma Lakshmi —
"If you follow Gaby Dalkin on Instagram or read her blog, you probably have a friend crush on her. I certainly did and now I get to be friends with her IRL! Between her enthusiasm and her infectious laugh, you can't help but want to be friends with her. Gaby's food is the same way. Who could look at a picture of her Ham and Cheese Croissant Bread Pudding or her Chicken Taco Salad and not want to eat it immediately? Eat what you want, and what you'll want to eat after reading this book is Gaby's food."


television host and author of Katie Lee's Easy-Breezy Eats, Katie Lee —
"This book is FILLED with food I want to eat!! It's colorful, fun, and straight up delicious. Gaby has done it again!"

food blogger and Food Network host, Molly Yeh —
"I love Gaby's approach to food, life, and relationships. Gaby doesn't believe in crazy diets because she doesn't have to! In Eat What You Want she shows that you can eat it all and still feel good and find joy in the journey. Gaby's recipes are healthy, fresh, colorful, and sometimes completely decadent . . . and that's ok because that means you can share with loved ones. This book is filled with delicious recipes for EVERYONE. Eat what you want and enjoy every single bite!"


author of Two Peas & Their Pod Cookbook, Maria Lichty —
"Gaby's laid-back, flavor-forward recipes are always appealing, and what I especially love about this book is its approach to a good food–good life balance (which sometimes means feeding your soul what it needs!). Eat What You Want is a message we can all use."


founder of Sprinkles and Pizzana, Candace Nelson —
"The second you're with Gaby you want to be best friends and eat what you want with her. Every single luscious recipe and image in Eat What You Want makes you feel like an aspirational California girl. Gaby is the one to watch with her approachable, yet unique cuisine and playful style. This is the cookbook for every girl wanting to eat, enjoy, and live their best life!"


author of The Smoothie Project and founder of Weelicious, Catherine McCord —
About the author
Gaby Dalkin is a cookbook author, chef, entrepreneur, and writer. Founded in 2009, her website What's Gaby Cooking established her as the go-to source for all things California.