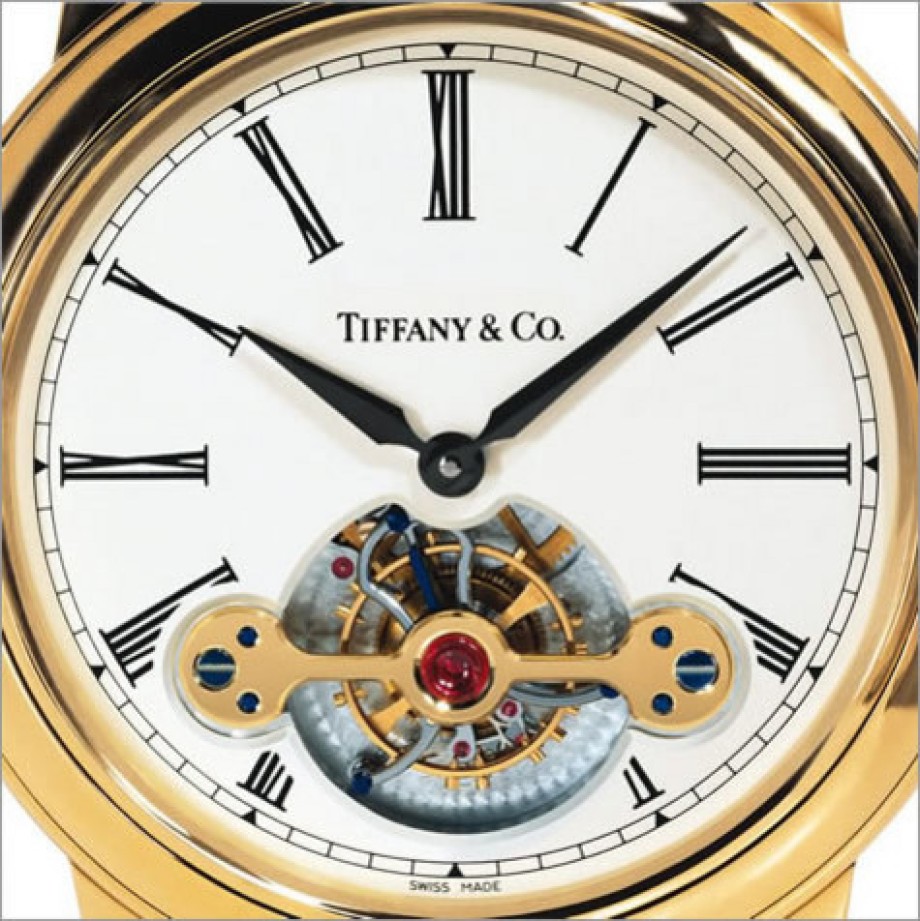 Tiffany Timepieces
Hardcover
Price: $60.00
Out of stock
Available from:
Publication Date: December 1, 2004
Imprint: Abrams Books
Trim Size: 8 7⁄8 x 8 7⁄8
ISBN: 9780810955929
Page Count: 304
During the 1860s and 1870s, "Tiffany Timers," as they were called, became the preferred timepiece of an impressive list of clients that included well-known public figures, wealthy businessmen—Rockefeller, Vanderbilt, Morgan, Whitney, and Astor, to name but a few—and many other luminaries, including President Ulysses S. Grant. This sumptuous volume surveys the design and development of the glorious timepieces Tiffany & Co. has created since its inception 150 years ago as the first and finest purveyor of Swiss-made watch and clock movements in America. In this latest book in his beautiful Tiffany series, company design director John Loring celebrates the role Tiffany has played in making the watch a treasured possession, a vital component of every jewelry collection, and an indispensable fashion accessory for men and women. Lavish illustrations, featuring not only photographs of magnificent watches and clocks but also exquisite work studies by the designers, complement the colorful and informative text. This book is a must-have for all lovers of Tiffany and collectors of watches and clocks.
About the author
John Loring, Tiffany's design director for the past 25 years, is the author of this season's Greetings from Andy: Christmas at Tiffany's and seven previous Abrams books, including Tiffany in Fashion, Tiffany Flora & Fauna, Louis Comfort Tiffany at Tiffany & Co., and Tiffany's 20th Century. He lives in New York City.