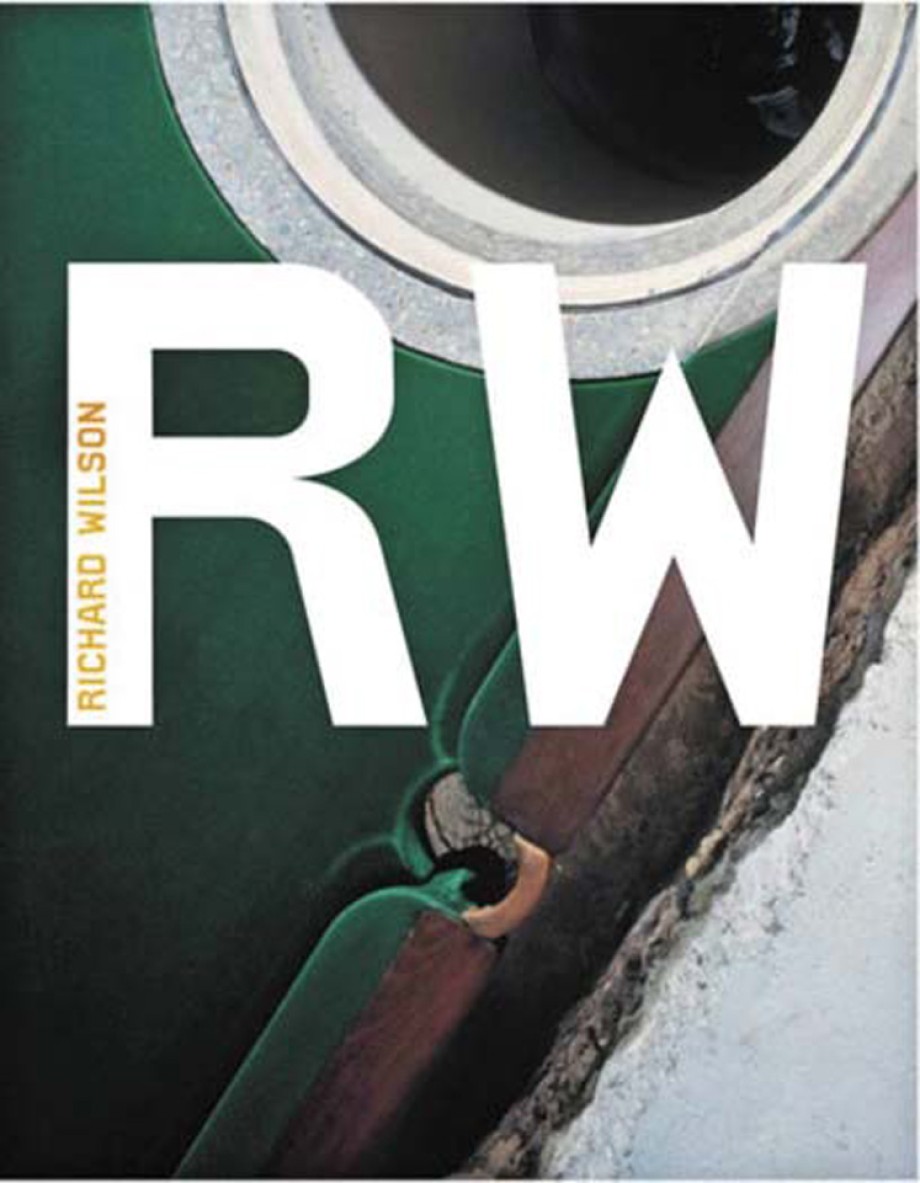 Tate Modern Artists: Richard Wilson
Imprint: Tate Publishing
Publication Date: January 24, 2006
Price: $27.50
Trim Size: 8 1⁄2 x 10 5⁄8
ISBN: 978-1-85437-570-4
EAN: 9781854375704
Page Count: 128
Illustrations: 100 full-color illustrations, 128 pages, 8 1⁄2 x 10 5⁄8, 128 pages, 8.5x10.625"
Format: Paperback
Born in London in 1953 to a family of builders and artists, Richard Wilson creates works that often come closer to engineering or even architecture than to traditional sculpture. Typically he transforms the viewer's environment into something unsettling and strange through interventions that not only alter the physical space but also interfere with our perception of it. Perhaps his best-known work is 20:50, currently on view at the Saatchi Gallery in London. A room is flooded with oil that has a highly reflective surface. Into the oil is built a kind of narrow pier down which one person can walk, the oil perilously close to their body. So reflective is the oil that the room induces a strong feeling of disorientation. In addition to such large-scale pieces, Wilson makes films and sculpture, takes photographs, and stages performance events. He has been a formative influence on a generation of younger artists.
This book is part of a Tate Publishing series focused on living artists. Generously illustrated, accessible, and affordable, the Modern Artists series will build to become an essential reference for all those interested in contemporary visual culture.
About the author
Simon Morrissey is a long-standing authority on Richard Wilson's work and the author of numerous publications on contemporary art.