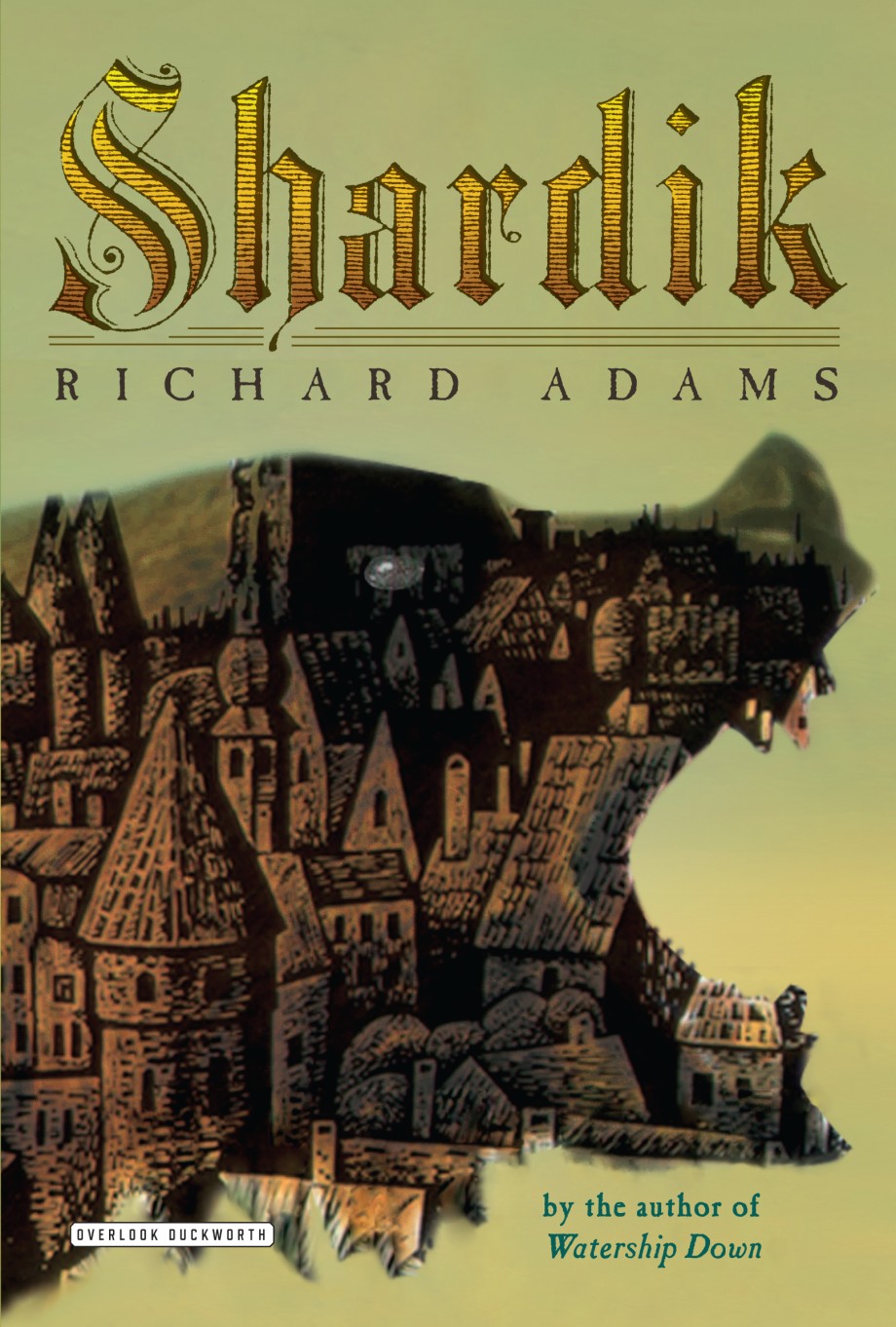 Shardik
Ebook
Price: $19.75
Available from:
Additional formats:
Publication Date: October 30, 2001
Imprint: The Overlook Press
ISBN: 9781468302028
Page Count: 604
Rights: Worldwide including Canada but excluding Brittish
Richard Adams's Watership Down was a number one bestseller, a stunning work of the imagination, and an acknowledged modern classic. In Shardik Adams sets a different yet equally compelling tale in a far-off fantasy world. Shardik is a fantasy of tragic character, centered on the long-awaited reincarnation of the gigantic bear Shardik and his appearance among the half-barbaric Ortelgan people. Mighty, ferocious, and unpredictable, Shardik changes the life of every person in the story. His advent commences a momentous chain of events. Kelderek the hunter, who loves and trusts the great bear, is swept up by destiny to become first devotee and then prophet, then victorious soldier, then ruler of an empire and priest-king of Lord Shardik—Messenger of God—only to discover ever-deeper layers of meaning implicit in his passionate belief in the bear's divinity.