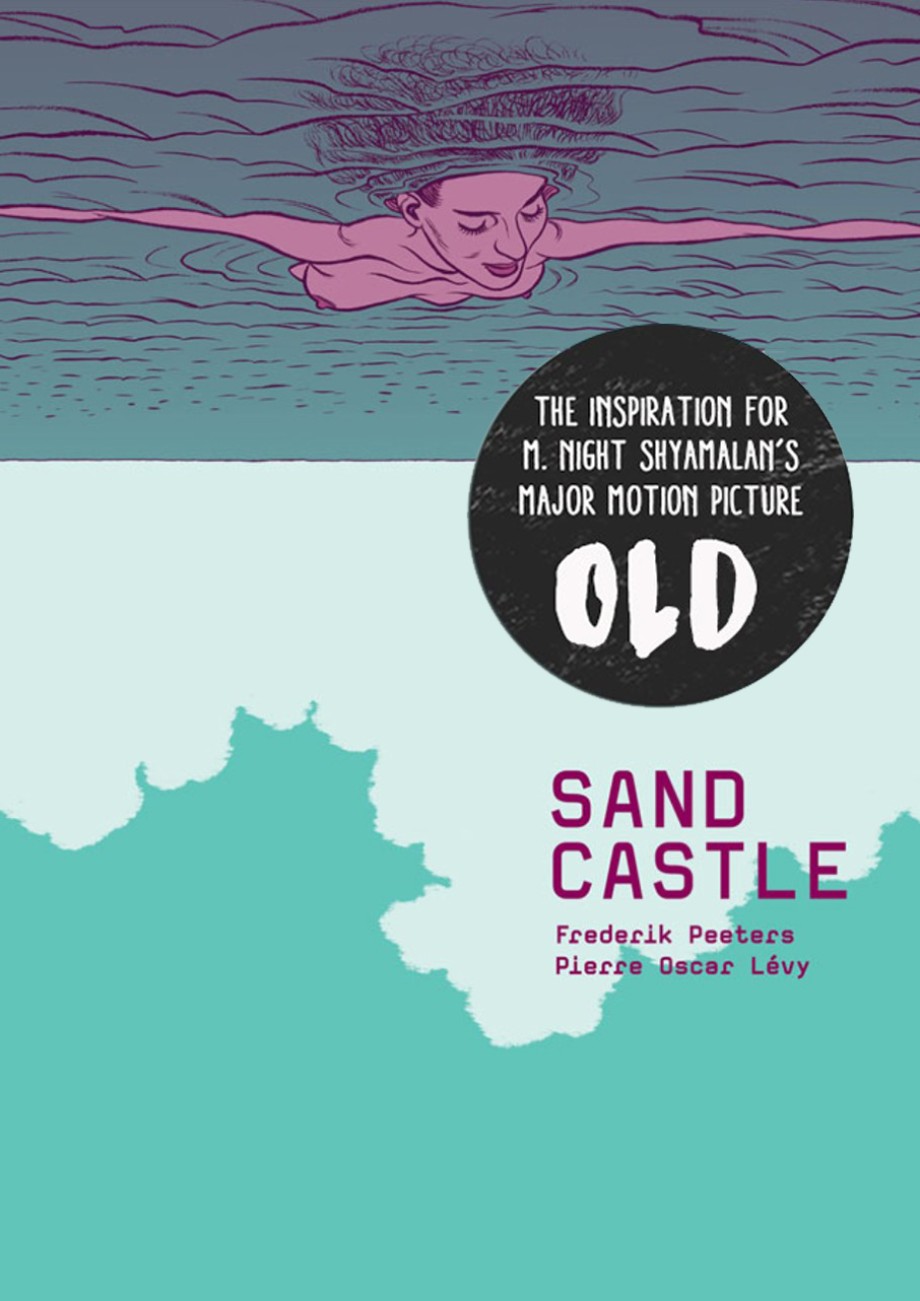 Imprint: SelfMadeHero
Publication Date: May 7, 2013
Price: $19.95
Trim Size: 6 1⁄2 x 9 1⁄2
ISBN: 978-1-906838-38-6
EAN: 9781906838386
Page Count: 112
Illustrations: 104 illustrations
Format: Hardcover
Rights: North America
It's a perfect beach day, or so thought the family, young couple, a few tourists, and a refugee who all end up in the same secluded, idyllic cove filled with rock pools and sandy shore, encircled by green, densely vegetated cliffs.
But this utopia hides a dark secret.
First there is the dead body of a woman found floating in the crystal-clear water.
Then there is the odd fact that all the children are aging rapidly. Soon everybody is growing older—every half hour—and there doesn't seem to be any way out of the cove. Levy's dramatic storytelling works seamlessly with Peeters's sinister art to create a profoundly disturbing and fantastical mystery.
Praise for Sandcastle:
"Begins like a murder mystery, continues like an episode of The Twilight Zone, and finishes with a kind of existentialism that wouldn't be out of place in a Von Trier film." —Publishers Weekly, starred review
 
"Sandcastle is a fast 112-page read you won't be able to put down."  —Cleveland.com
"Peeters and Lévy convey some profound, if profoundly unsubtle, truths about the human condition. Weighty stuff, expertly told." —The Comics Bulletin
About the author
Pierre Oscar Levy is an award-winning documentary filmmaker. He lives in France. Frederik Peeters's previous graphic novels have received multiple nominations for top awards at the Angoulême International Comics Festival. He lives in Switzerland.