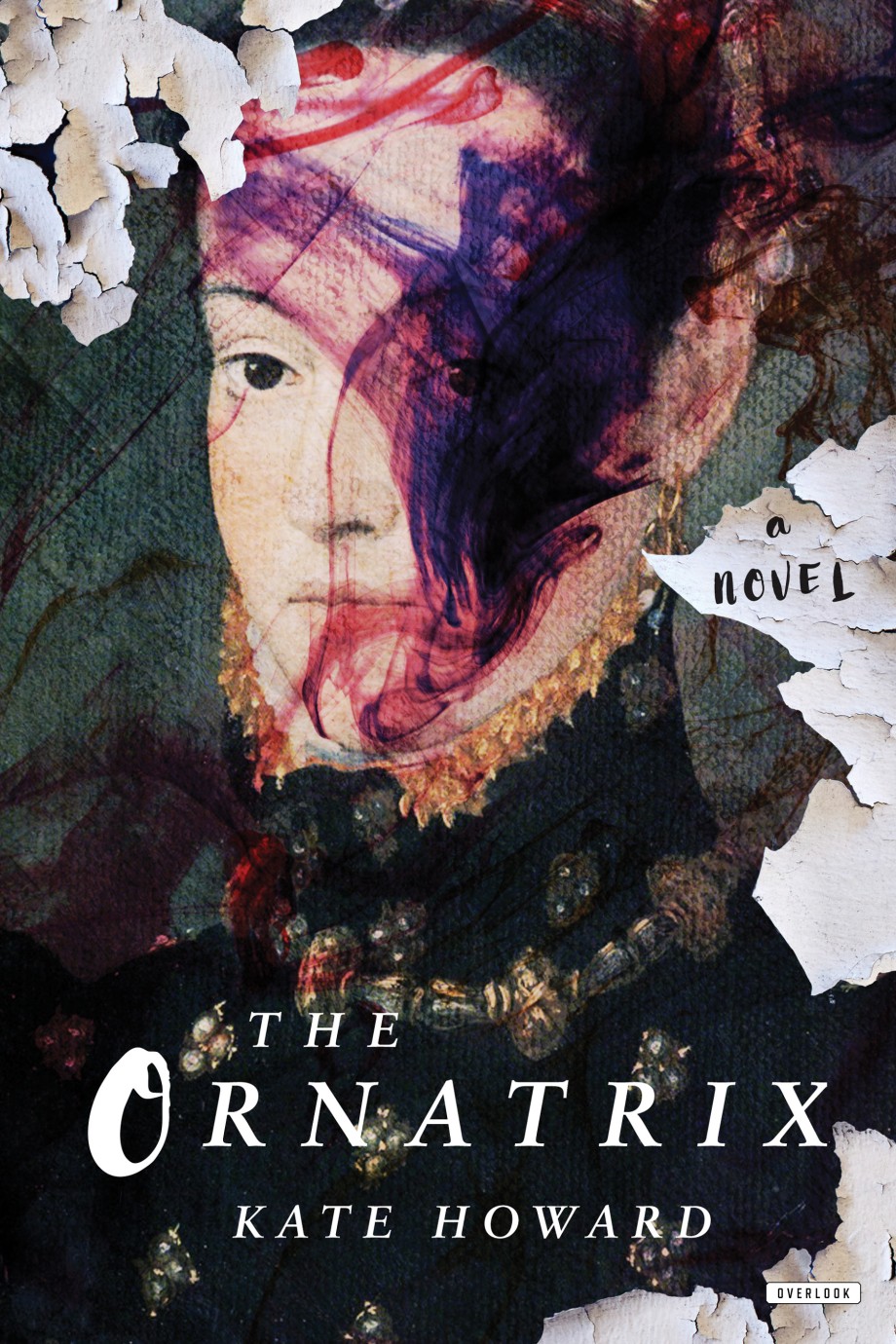 The Ornatrix
A Novel
Ebook
Price: $15.26
Available from:
Publication Date: December 6, 2016
Imprint: The Overlook Press
ISBN: 9781468314120
Page Count: 272
Rights: Worldwide excluding Canada, Brittish Commonwealth
In this exquisitely dark debut, Kate Howard delivers a stirring tale on the cost of beauty, packed with suspense and period detail worthy of Kate Mosse, Jessie Burton, and Tracy Chevalier.Cursed from birth by the bird-shaped blemish across her face, Flavia spends much of her life hidden from the outside world. Lonely and alienated even from her family, she sabotages her sister's wedding in a fit of jealous rage and is exiled to serve in the convent of Santa Giuliana. Soon she finds that another exile dwells in the convent: a former Venetian courtesan named Ghostanza whose ostentatious appearance clashes with the otherwise austere convent and sparks gossip throughout the town. When Ghostanza claims Flavia as her ornatrix—her personal hairdresser and handmaid—Flavia is pulled into a world of glamor and concealment where admiration is everything and perfection is the ultimate, elusive goal. And she soon finds that with beauty in her grasp, in the form of the poisonous but stunning white lead cerussa, Flavia will do anything to leave her marked face behind.Rich in description and character, Kate Howard's stunning novel is painted against a vivid historical landscape with themes and characters relevant today, tackling issues of belonging, female identity, and the perception of beauty.