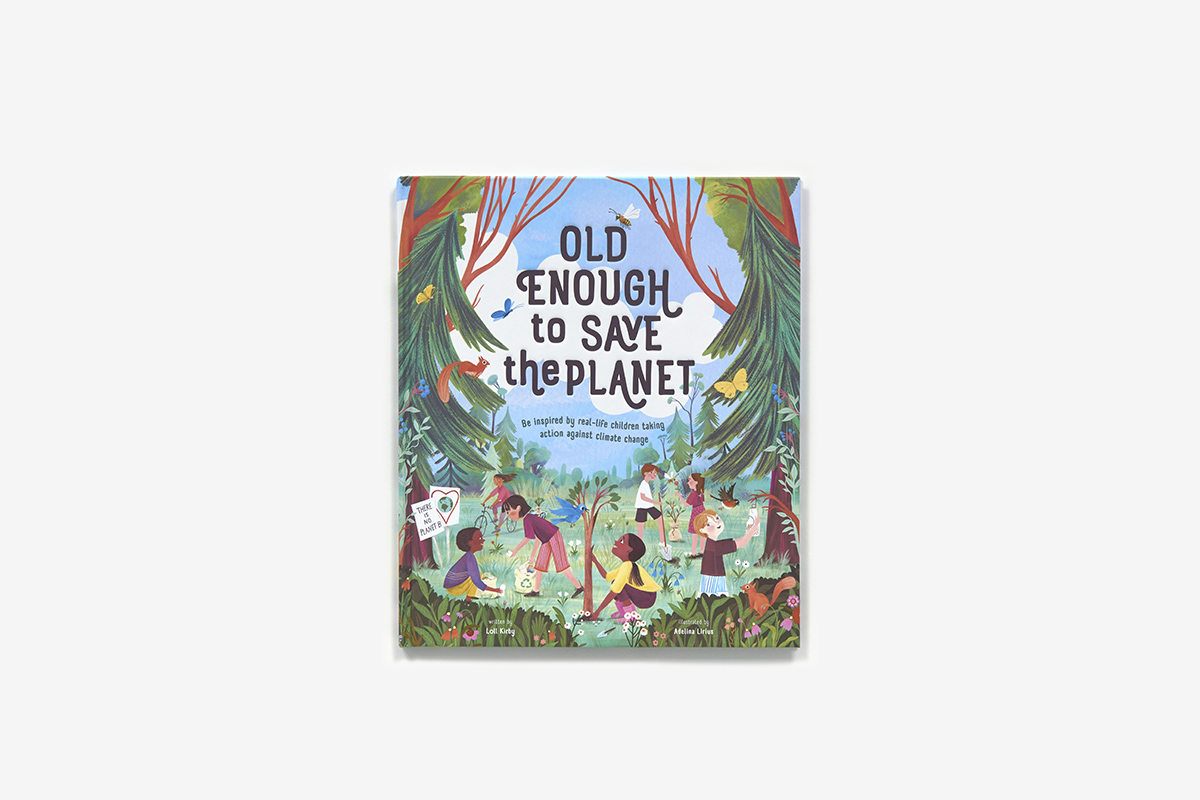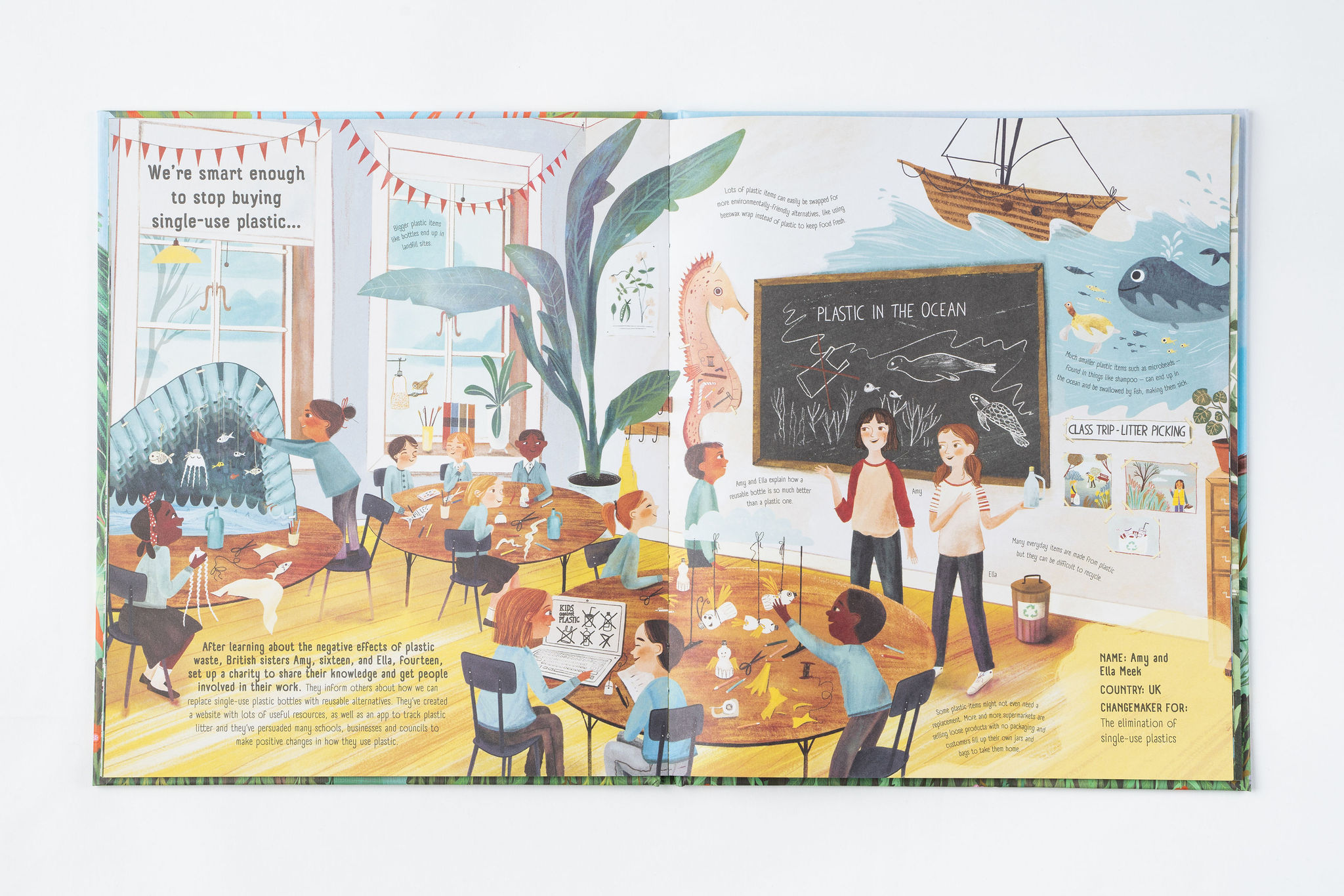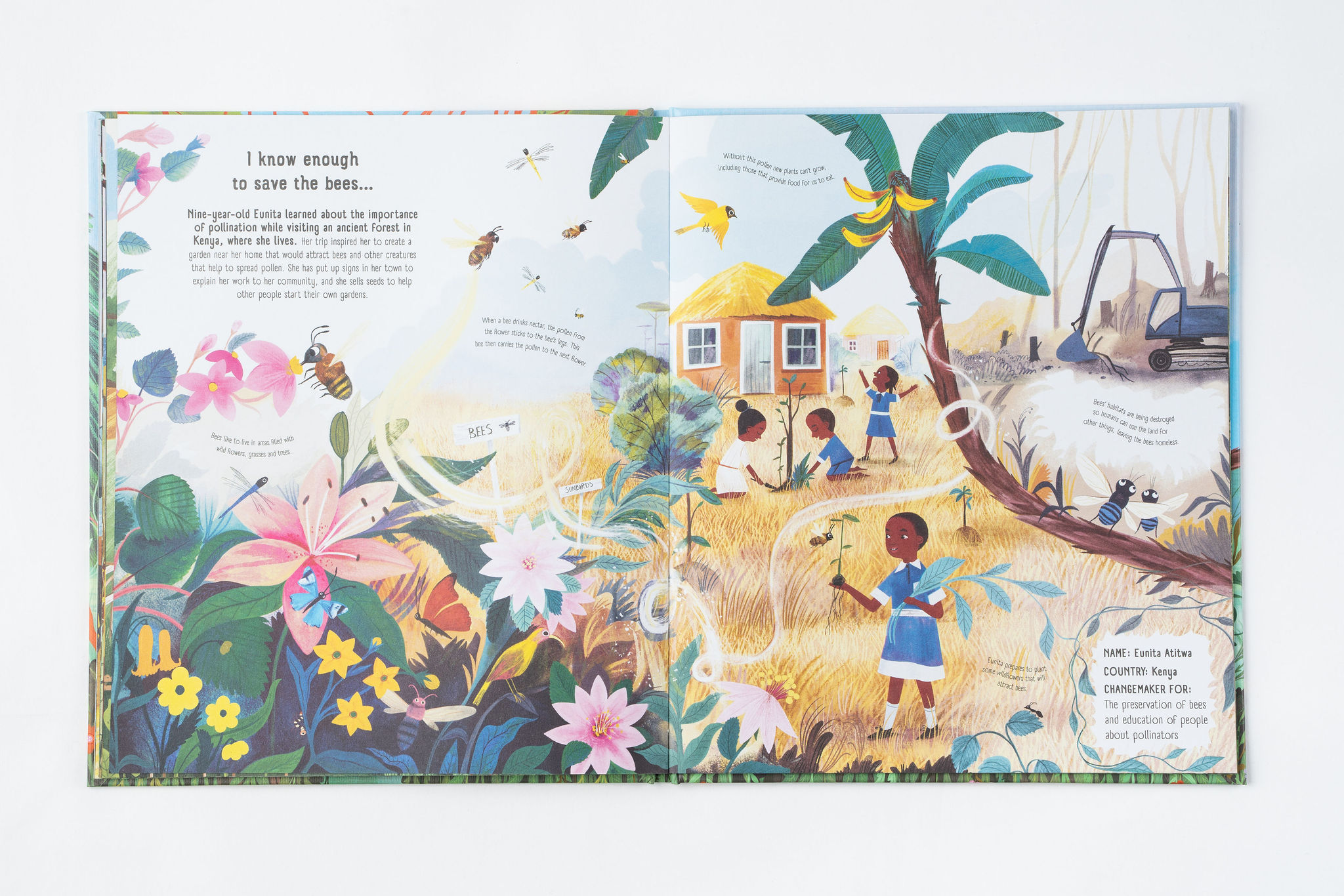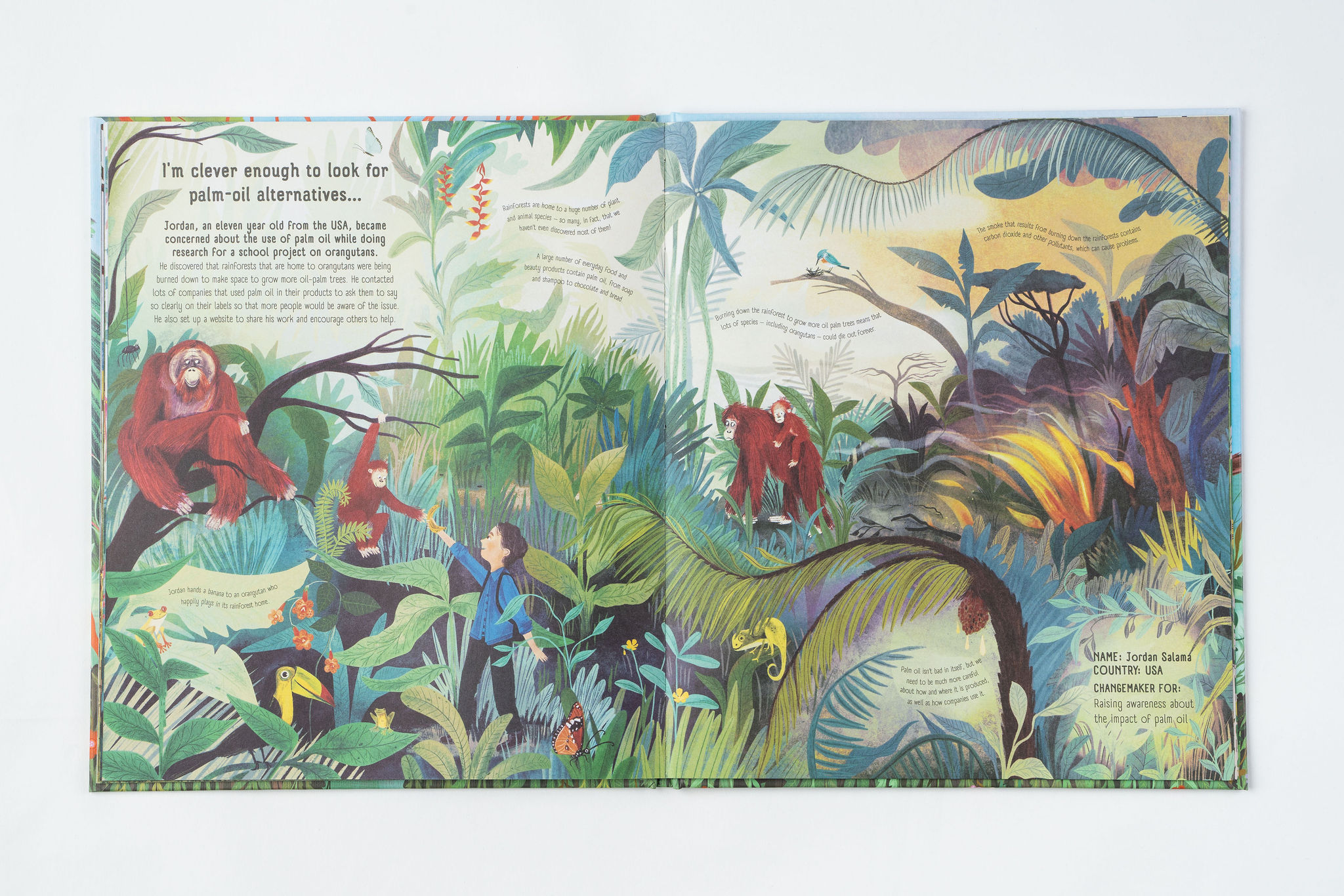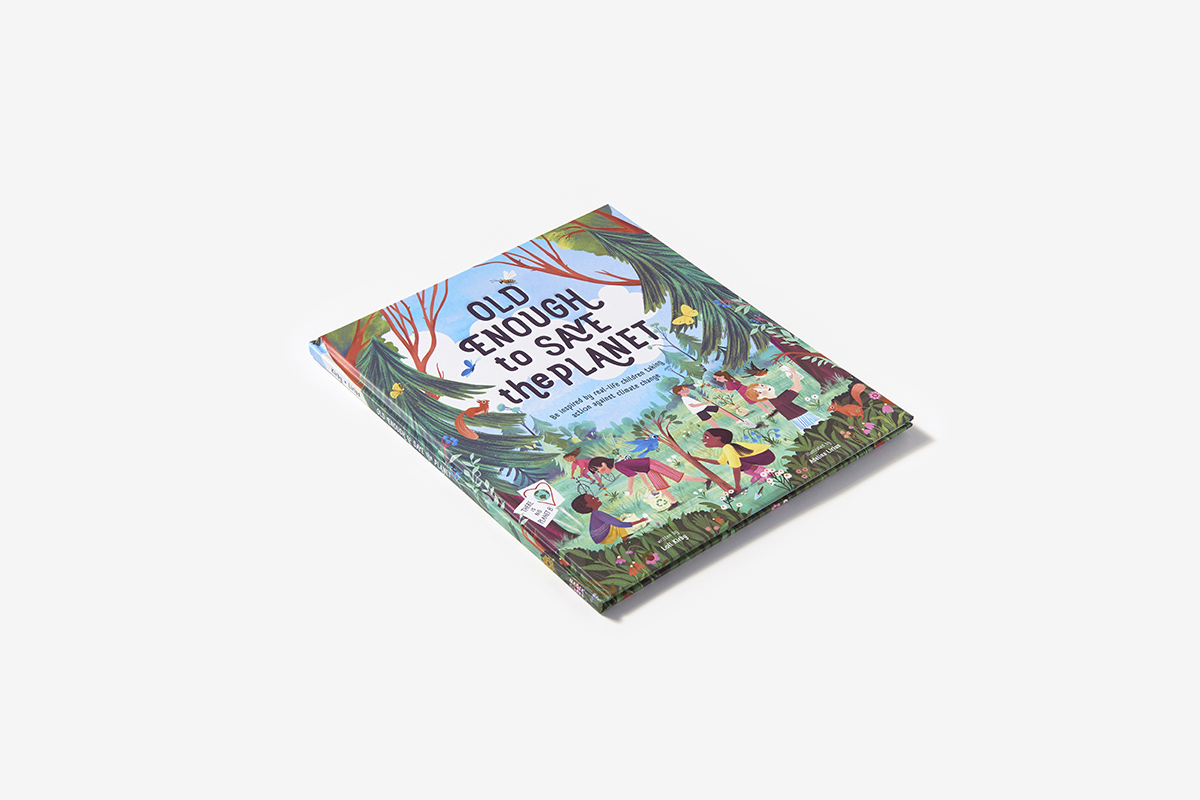 Old Enough to Save the Planet
Imprint: Magic Cat
Publication Date: February 9, 2021
Price: $15.29
ISBN: 978-1-64700-083-7
EAN: 9781647000837
Page Count: 32
Format: Ebook
Rights: North America
Additional formats:
An inspiring look at young climate change activists who are changing the world
The world is facing a climate crisis like we've never seen before. And kids around the world are stepping up to raise awareness and try to save the planet. As people saw in the youth climate strike in September 2019, kids will not stay silent about this subject—they're going to make a change. Meet 12 young activists from around the world who are speaking out and taking action against climate change. Learn about the work they do and the challenges they face, and discover how the future of our planet starts with each and every one of us.

Praise
"Inspiring fare for the next generation of world savers."

— Kirkus Reviews
"Vibrant, expressive pen and ink illustrations supplement the text. . .a great purchase."

— School Library Journal
"Readers are given just enough of a taste to inspire and motivate. They will notice that every featured child is surrounded by a community of people also participating in the work, that these heroes and sheroes are one among many."

— Booklist
About the author
Loll Kirby is a teacher based in Bristol. Inspired by her students, she wrote this book for anyone who wants to make a difference. Adelina Lirius is an illustrator whose nature and animal drawings are known around the world for their playfulness and color. She lives in Stockholm, Sweden.