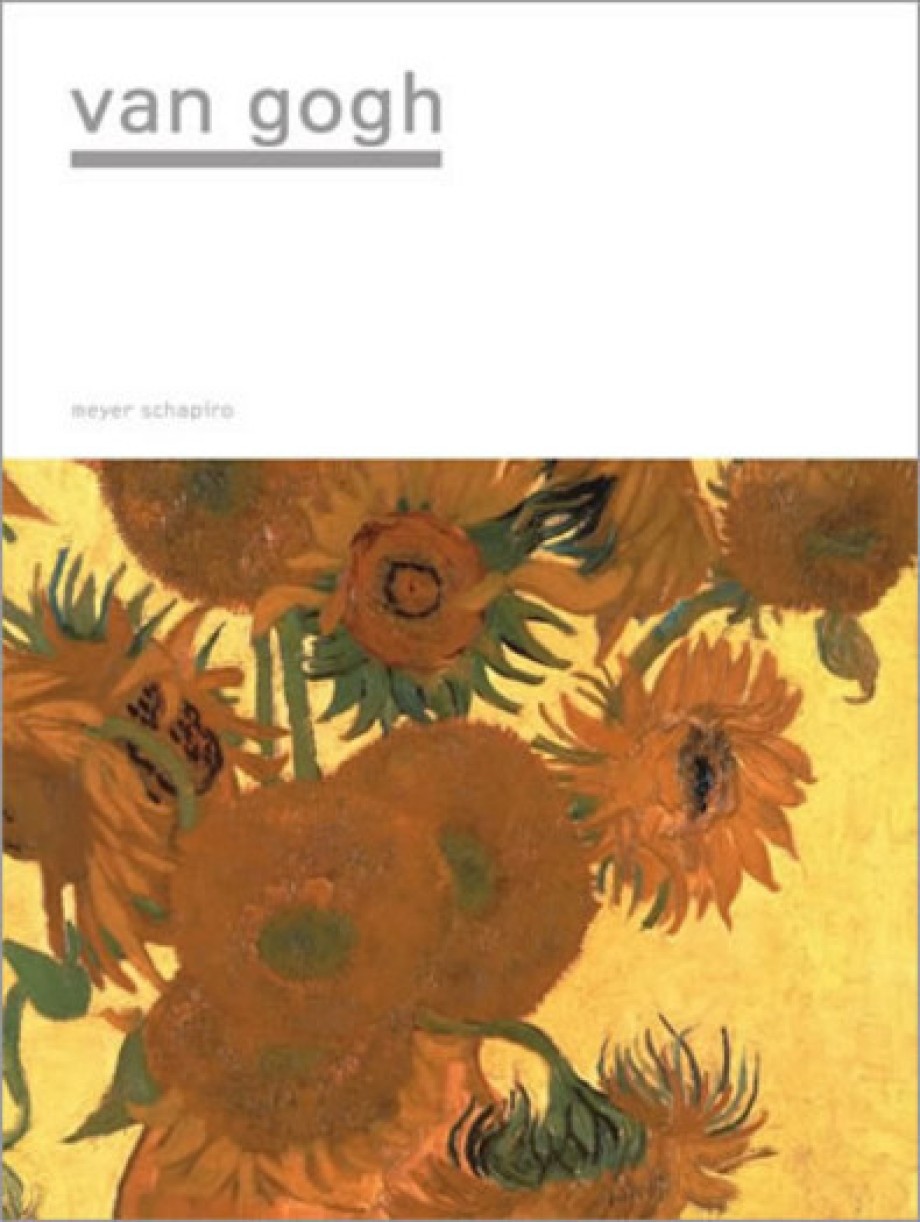 Imprint: Abrams Books
Publication Date: November 11, 2003
Price: $21.95
Trim Size: 8 5⁄8 x 11 7⁄8
ISBN: 0-8109-9134-9
EAN: 9780810991347
Page Count: 128
Format: Paperback
Continuously in print for more than 20 years, Abrams' Masters of Art series has always been known for its exceptional quality and value. Now these classic volumes devoted to the lives and works of the world's great painters have been newly redesigned and released in paperback for the first time. The comprehensive texts, written by distinguished art historians, provide incisive and informative portraits of the artists and perceptive commentaries on their works and achievements. Each book features 40 full-page, full-color plates accompanied by commentary on the facing pate. Numerous black-and-white illustrations supplement the text.
About the author
Meyer Schapiro (1904-1996) was associated with Columbia University from 1920, when he entered as an undergraduate, until his death. He was named University Professor Emeritus there in 1973. He also taught at New York University, Oxford University, and the Collège de France in Paris. His varied fields of interest included the art of the Middle Ages and of 19th- and 20th-century Europe and America.

LILLIAN MILGRAM SCHAPIRO is a retired pediatrician and former medical school clinical professor. She married Meyer Schapiro in 1928 and worked with him on various aspects of his publications.

JOHN RUSSELL is former chief art critic of The New York Times and the author of many books, including Abrams' Matisse: Father & Son, London, and Paris. He lives in New York.

JOHN BIGELOW TAYLOR is a well-known photographer whose work has appeared in a number of Abrams books, including The Currency of Fame, The Cycladic Spirit, Daniel Brush: Gold Without Boundaries, The Splendor of Ethnic Jewelry, and Venetian Glass.