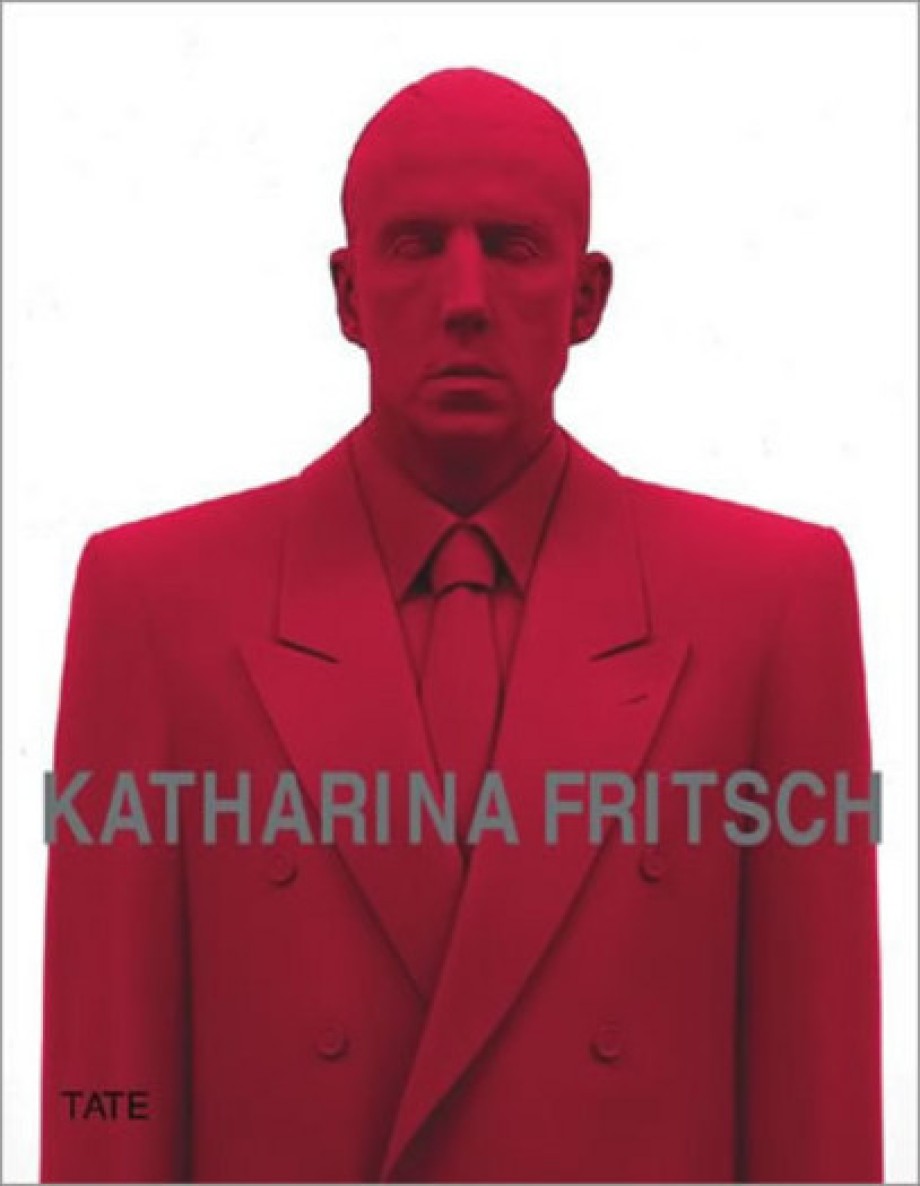 Imprint: Tate Publishing
Publication Date: October 1, 2002
Price: $45.00
Trim Size: 9 x 10 5⁄8
ISBN: 978-0-8109-6268-2
EAN: 9780810962682
Page Count: 128
Format: Paperback
This is the first major survey in English of the work of Katharina Fritsch, one of the most important artists to emerge in Europe in the last 20 years. Ranging from the colossal to the miniature, Fritsch's sculptures and installations bring to life figures and objects that already exist in our imaginations. Using modern manufacturing techniques, Fritsch fabricates people and things that seem to have their origins in mythology, literature, and religion; they hover between purity and danger, innocent yet also unnerving. Combining a singular inner vision with an absolute material precision, Fritsch's sculptures border on the surreal. Katharina Fritsch lives and works in Düsseldorf. Her work was the subject of a retrospective exhibition at the San Francisco Museum of Modern Art in 1997; she has also exhibited at the Venice Biennale, the White Cube in London, and the Matthew Marks Gallery in New York.
About the author
Iwona Blazwick is Director of the Whitechapel Art Gallery, London.