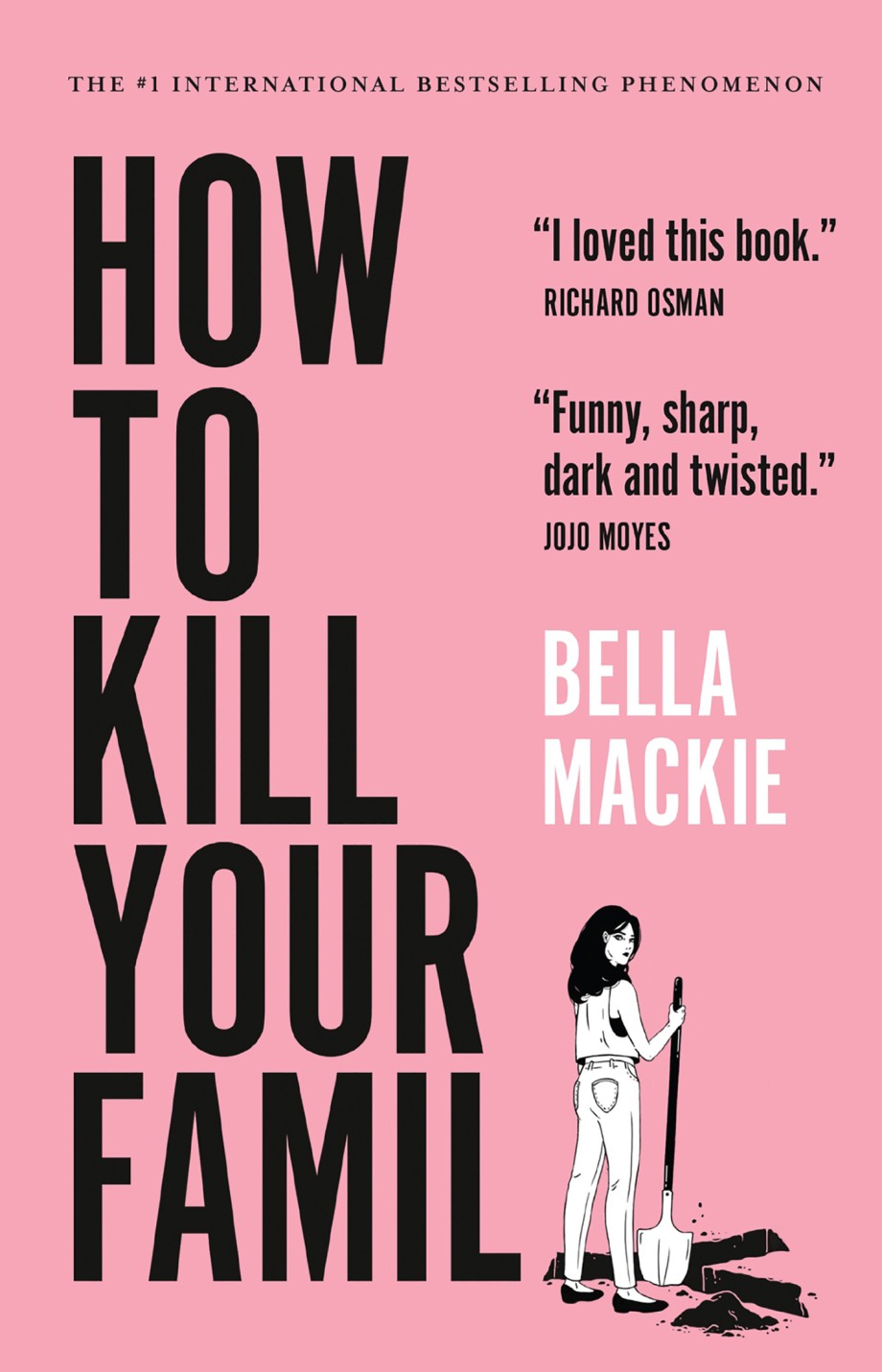 How to Kill Your Family
A Novel
Ebook
Price: $20.21
Available from:
Additional formats:
Publication Date: August 2, 2022
Imprint: The Overlook Press
ISBN: 9781647008109
Page Count: 368
Rights: United States
A darkly humorous debut novel that follows a cunning antihero as she gets her revenge
When I think about what I actually did, I feel somewhat sad that nobody will ever know about the complex operation that I undertook. Getting away with it is highly preferable, of course, but perhaps when I'm long gone, someone will open an old safe and find this confession. The public would reel. After all, almost nobody else in the world can possibly understand how someone, by the tender age of 28, can have calmly killed six members of her family. And then happily got on with the rest of her life, never to regret a thing.
When Grace Bernard discovers her absentee millionaire father has rejected her dying mother's pleas for help, she vows revenge and coldly sets out to get her retribution—by killing them all, one by one. Compulsively readable, Bella Mackie's debut novel is driven by a captivating first-person narrator who talks of "self-care" and social media while calmly walking the reader through her increasingly baroque acts of murder. But then, Grace is imprisoned for a murder she didn't commit.
Outrageously funny, compulsive, and subversive, How to Kill Your Family is a wickedly dark romp about class, family, love . . . and murder.
Praise
"I've struggled to recover my reading mojo since lockdown. This turned out to be the thing that sparked it back to life… Funny, sharp, dark and twisted, Grace is a character I found myself rooting for even as she committed the most vile misdeeds."

Jojo Moyes —
"An antiheroine able to best villainous male protagonists such as Patrick Bateman any day."

the Observer —
"Chilling, but also laugh out loud funny. [A] corker of a debut."

Sunday Telegraph —
"You'll be gripped… Grace's emotional detachment throughout will give you chills."

Cosmopolitan (UK) —
"Hilarious and dark."

Elle (UK) —
About the author
Bella Mackie is freelance journalist and columnist at Vogue UK. Previously, she was a commissioning editor at the Guardian and deputy editor at Vice News. She has also written for Vogue, the Daily Mail, Vice, the Guardian, Stylist, and GQ. She lives in London.