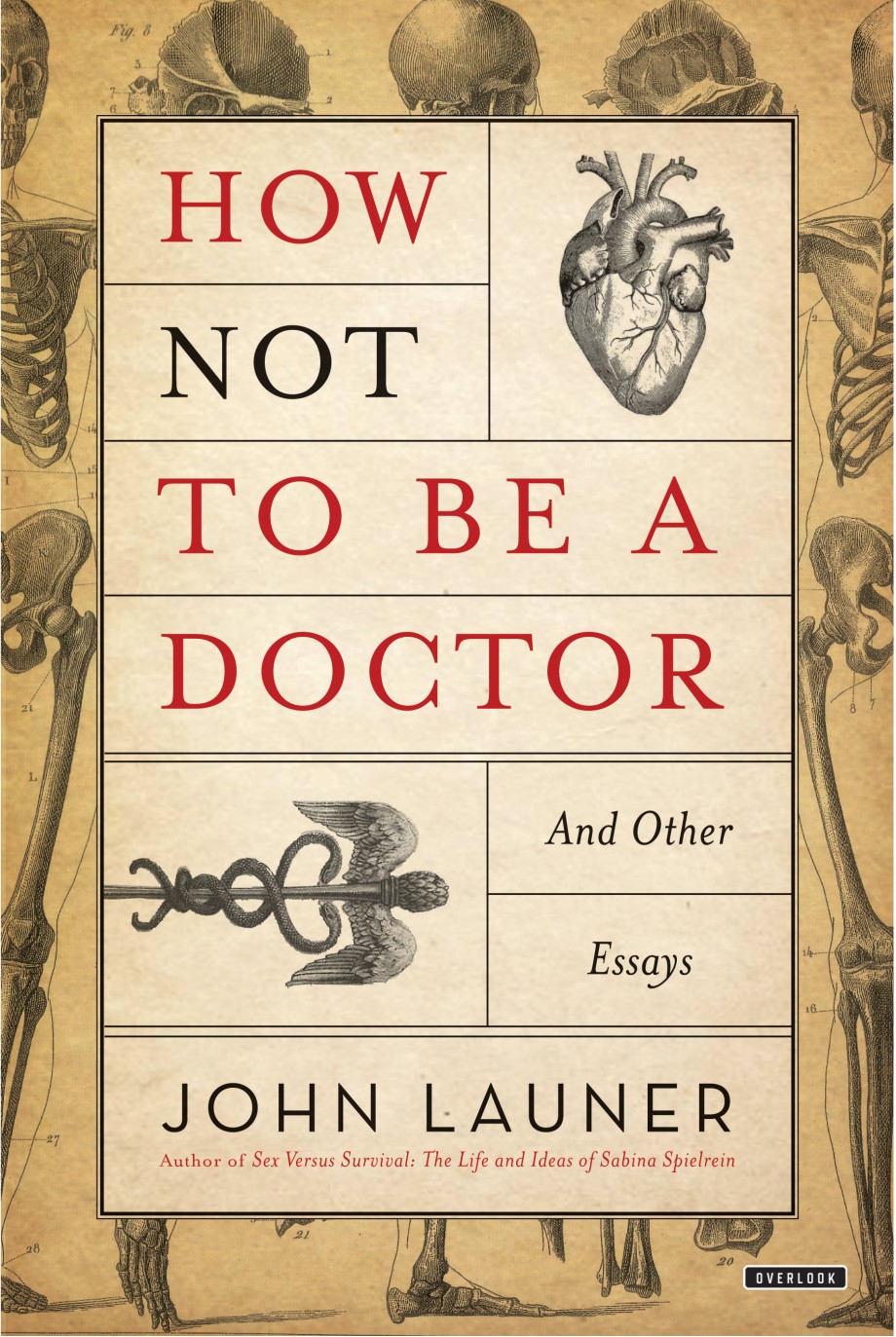 How Not To Be A Doctor
And Other Essays
Ebook
Price: $18.65
Available from:
Publication Date: May 15, 2018
Imprint: Abrams Press
ISBN: 9781468316322
Page Count: 288
Rights: Worldwide including Canada but excluding Brittish
Doctor and medical columnist John Launer has written on the practice and teaching of medicine for many years. Now, more than fifty of his essays have been collected in How Not to Be A Doctor. Taken together, they set out an argument that being a doctor—a real doctor—should mean being able to draw on every aspect of yourself, your interests, and your experiences, however remote these may seem from the medical task of the moment.Originating from popular columns Launer has written for medical journals, the essays range from the title essay "How Not to Be A Doctor," an ironic piece illustrating how being authentic as a doctor may mean behaving in ways you were never taught in medical school, to a story of the imagined conversation between two prehistoric medical men on the primitive diet, to the author's poignant account of being a patient himself as he received treatment for a life-threatening illness. Some of the essays take the form of short stories, either imaginary or autobiographical, and some are contemplative in tone, while others are polemical, humorous, educational, fantastical, satirical, or dead serious. They cover a range of topics including music, poetry, literature, and psychoanalysis, as well as contemporary medical politics and the personal experiences of being a doctor. From the absurd to the profound, the short stories, essays, and reflections in How Not to Be a Doctor combine erudition with humor, candor, and the human touch to show how, in medicine, you cannot separate personal experiences from professional ones, and to inform and entertain readers on both sides of the stethoscope.