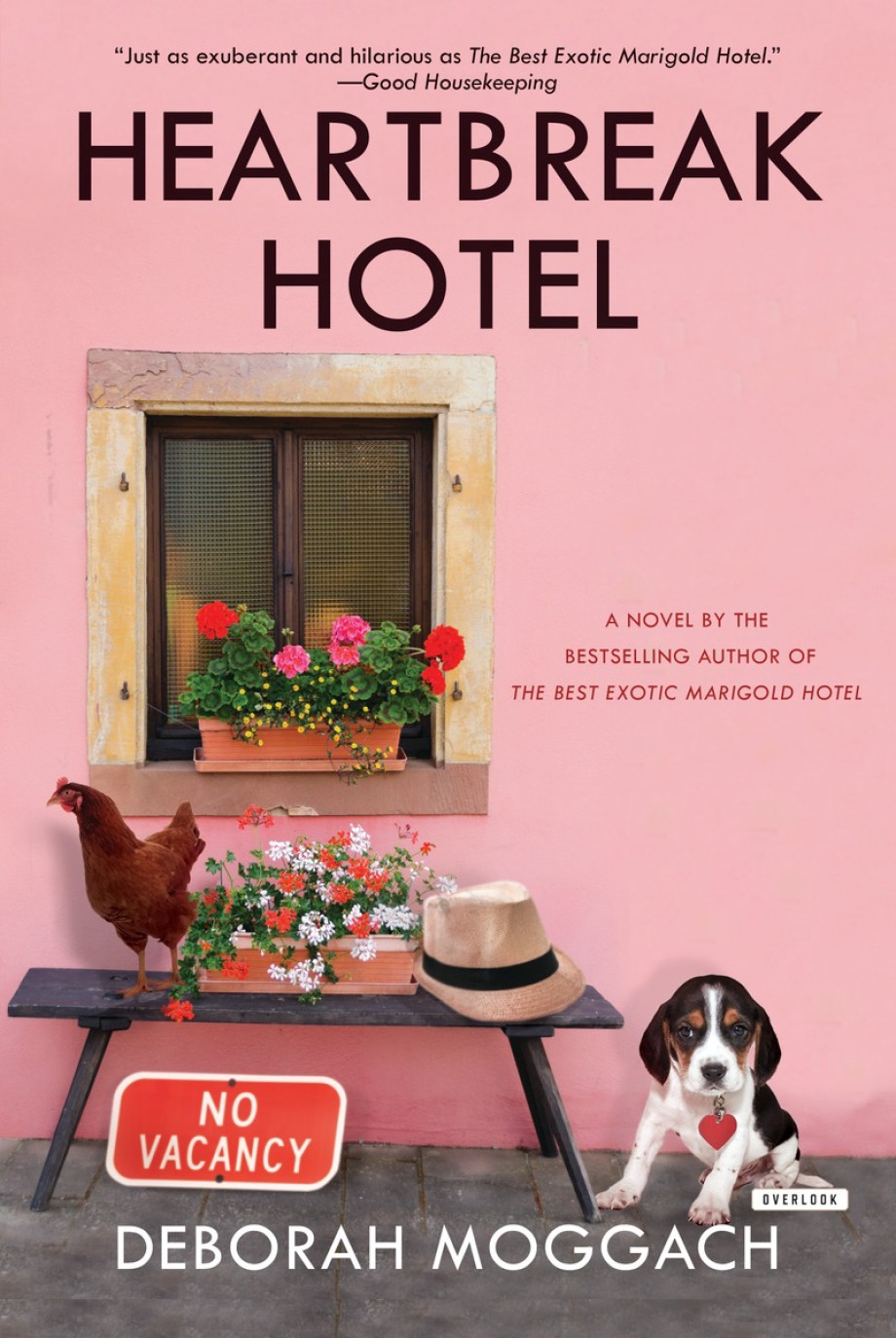 Heartbreak Hotel
A Novel
Ebook
Price: $15.26
Available from:
Publication Date: March 3, 2015
Imprint: The Overlook Press
ISBN: 9781468311570
Page Count: 304
Rights: USA & Dependencies and Phillipines
In her effortlessly winning novels Tulip Fever and The Best Exotic Marigold Hotel, Deborah Moggach charmed readers and critics alike with her generous prose and hilarious dialogue. With Heartbreak Hotel, Moggach has triumphed once again. When retired actor Buffy decides to leave London and move to rural Wales, he has no idea what he is letting himself in for.    In possession of a run-down bed and breakfast that leans more toward the shabby than the chic and is, quite literally, miles from nowhere, Buffy realizes that he needs to fill the beds—and fast. Otherwise, his vision of the pastoral countryside will go up in smoke.  Enter a motley collection of guests: Harold, whose wife has run off with a younger woman; Amy, who's been unexpectedly dumped by her (not-so) nebbishy boyfriend and Andy, the hypochondriac postman whose girlfriend is much too much for him to handle. But under Buffy's watchful eye, this disparate group of strangers finds that they have more in common than perhaps they first thought.  A charming romantic comedy that will captivate even the most determined urbanite, Heartbreak Hotel is a supreme entertainment.