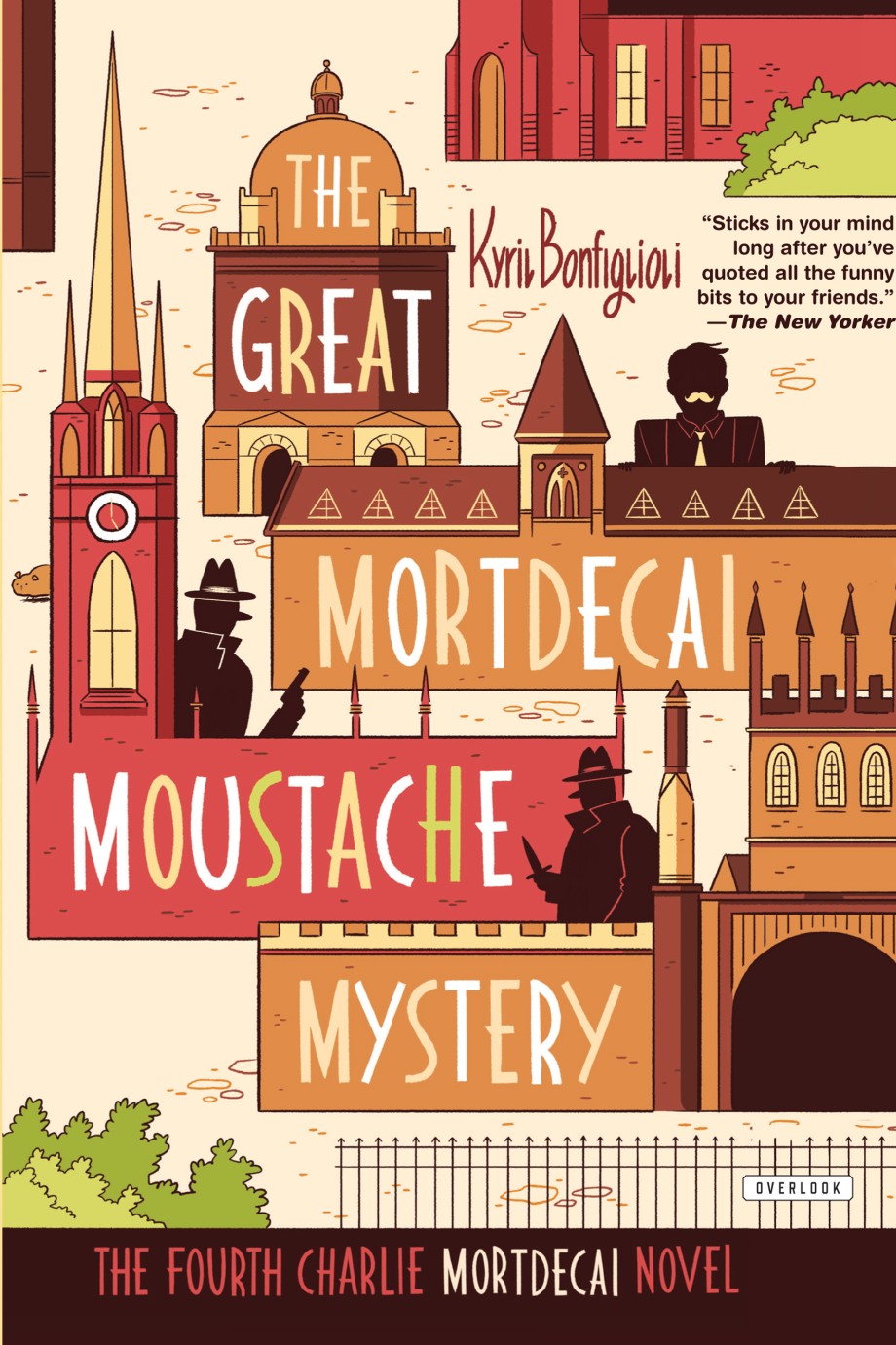 The Great Mortdecai Moustache Mystery
The Fourth Charlie Mortdecai Novel
Ebook
Price: $15.54
Available from:
Publication Date: November 10, 2015
Imprint: The Overlook Press
ISBN: 9781468312935
Page Count: 176
Rights: USA & Dependencies and Phillipines
'She was a Fellow and Tutor of Scone College and the world must learn that Fellows and Tutors of Scone College shall not be done to death with impunity.' The Hon. Charlie Mortdecai, the inspiration for the character in the film Mortdecai, starring Johnny Depp, is invited to Oxford to investigate the cruel and most definitely unusual death of a don who collided with an omnibus. Though her death appears accidental, one or two things don't add up - such as two pairs of thugs who'd been following her just before her death. With more spies than you could shoe horn into a stretch limo and the solving of the odd murder along the way, The Great Mortdecai Moustache Mystery is a criminally comic delight.
About the author
Kyril Bonfiglioli (1928 – 1985) was an art dealer, accomplished fencer, a fair shot with most weapons, and a serial marrier of beautiful women. He claimed to be "abstemious in all things except drink, food, tobacco, and talking," and "loved and respected by all who knew him slightly."