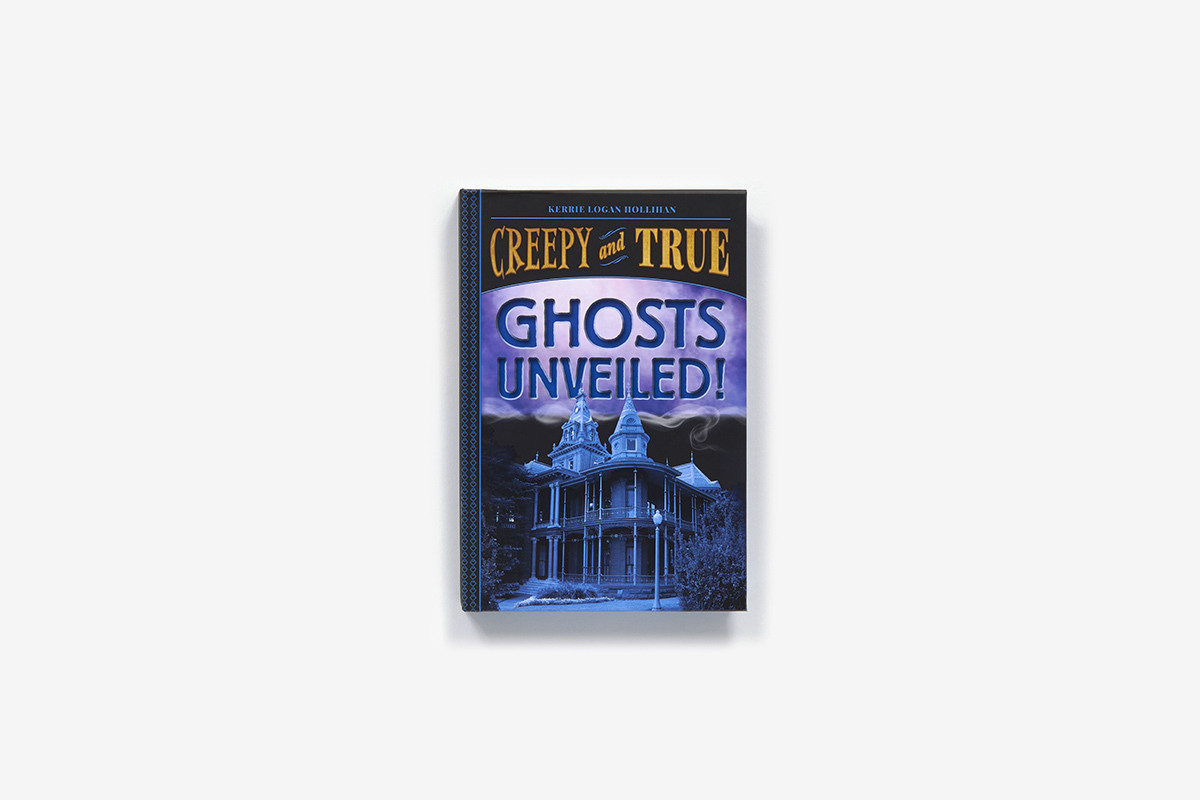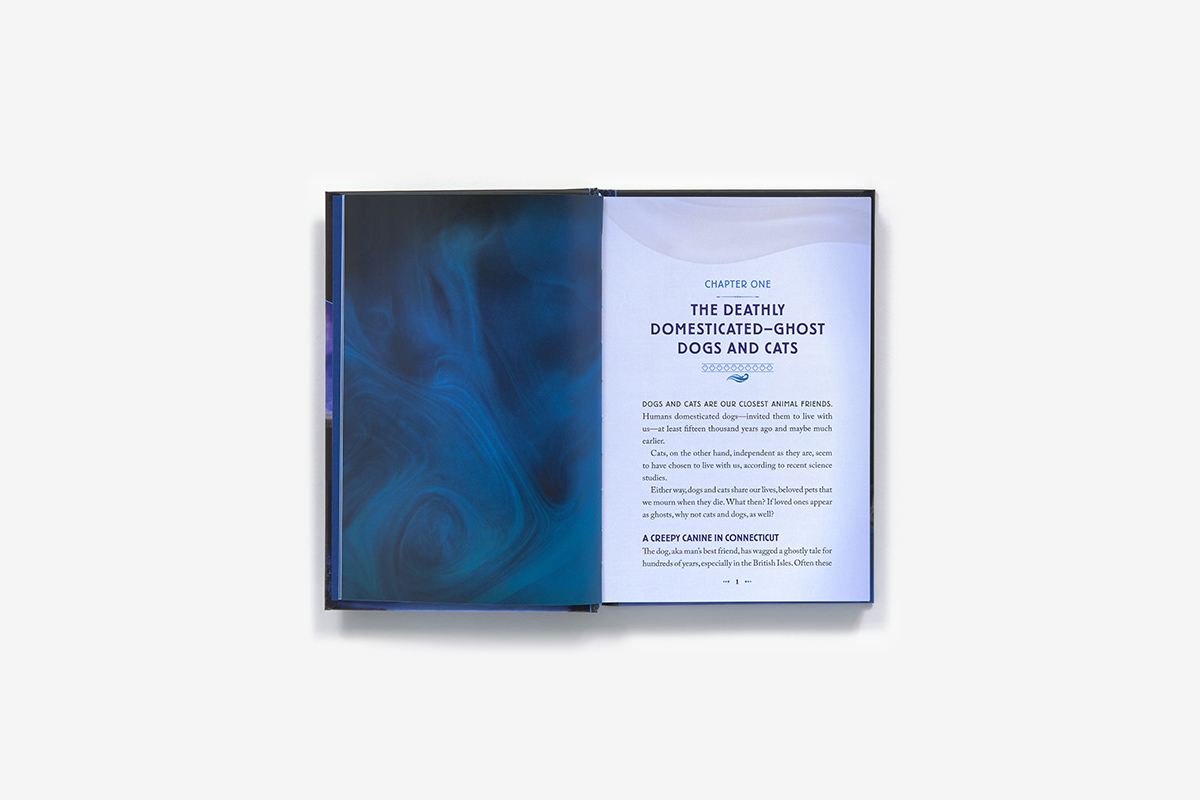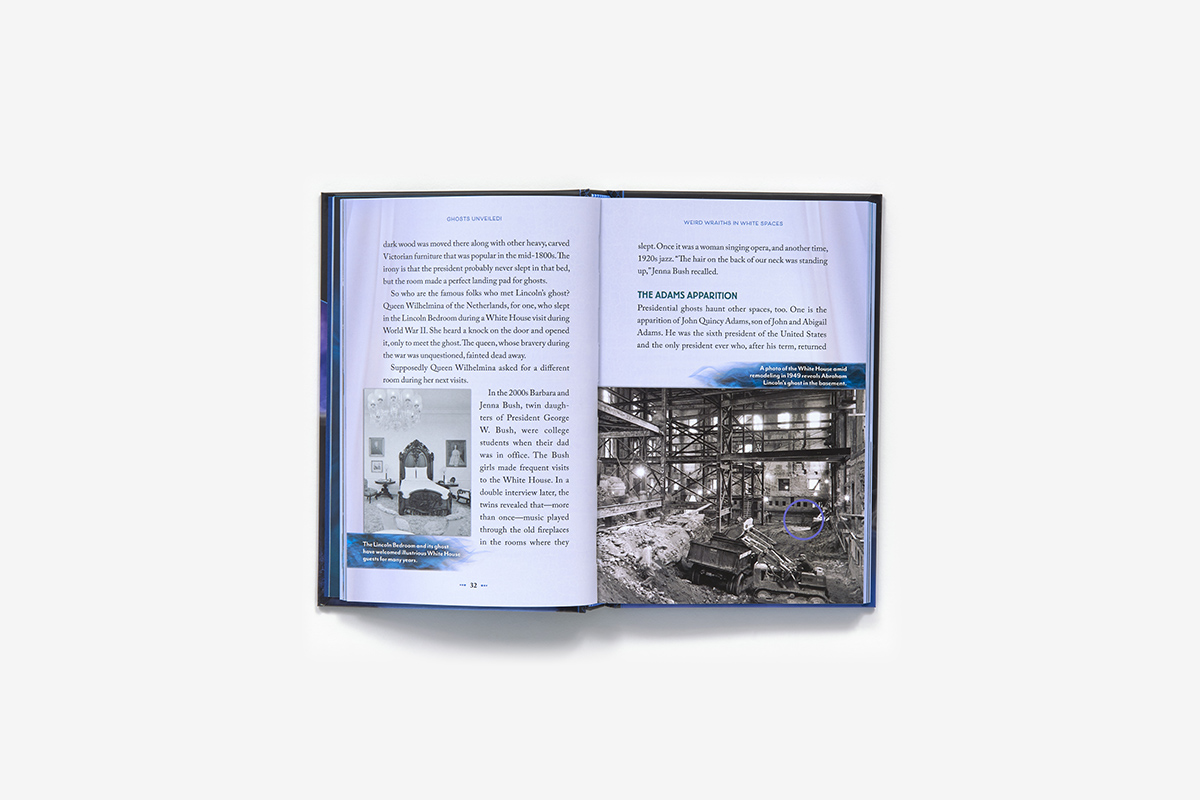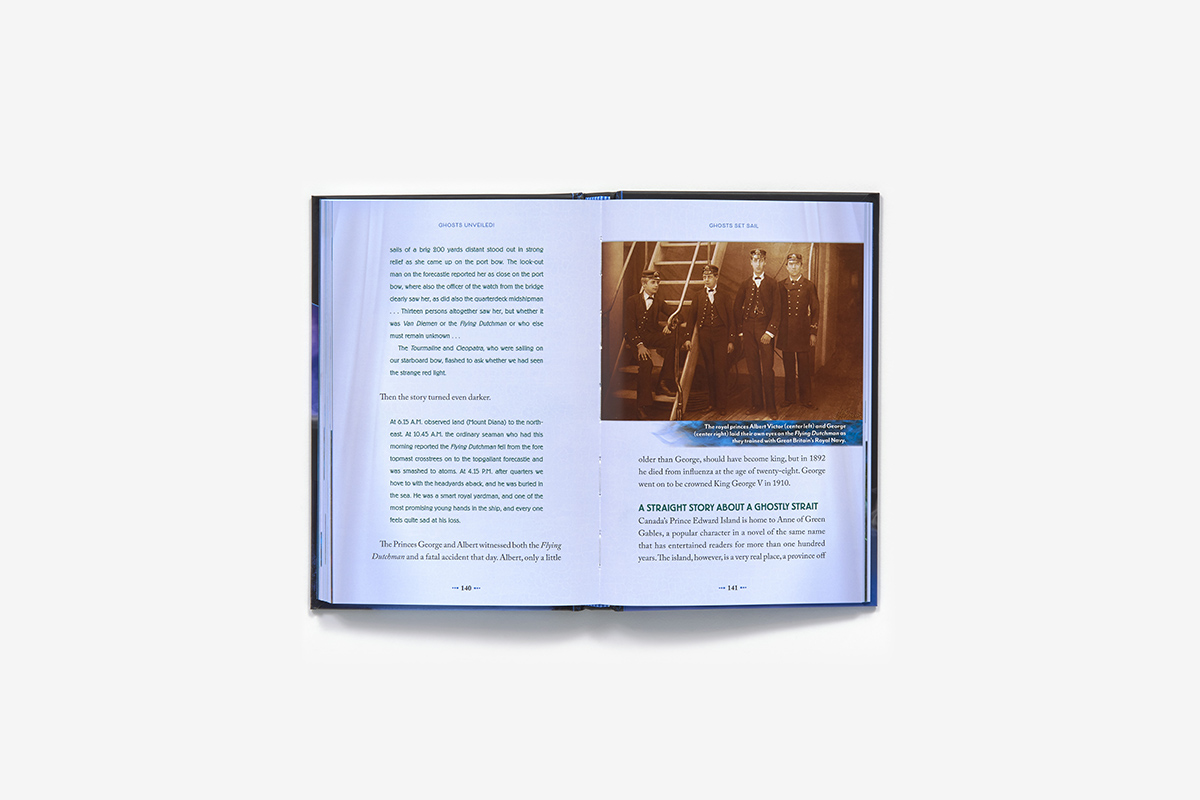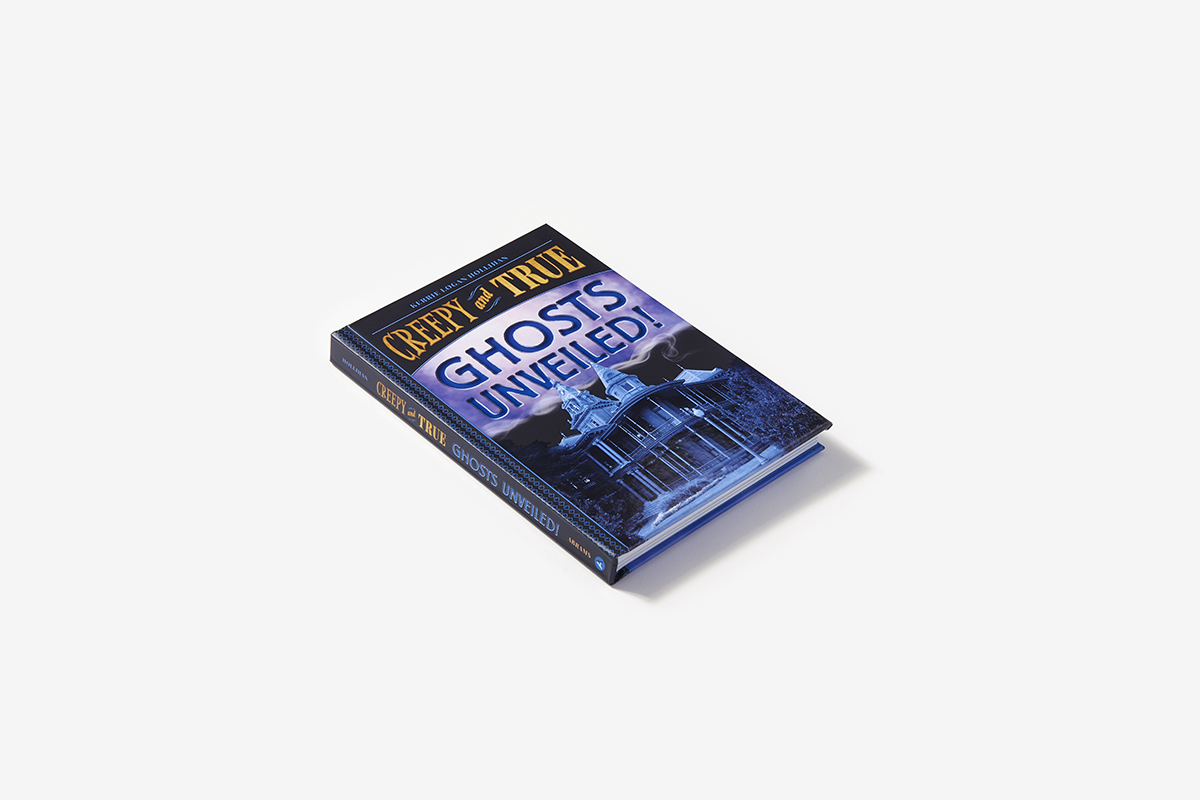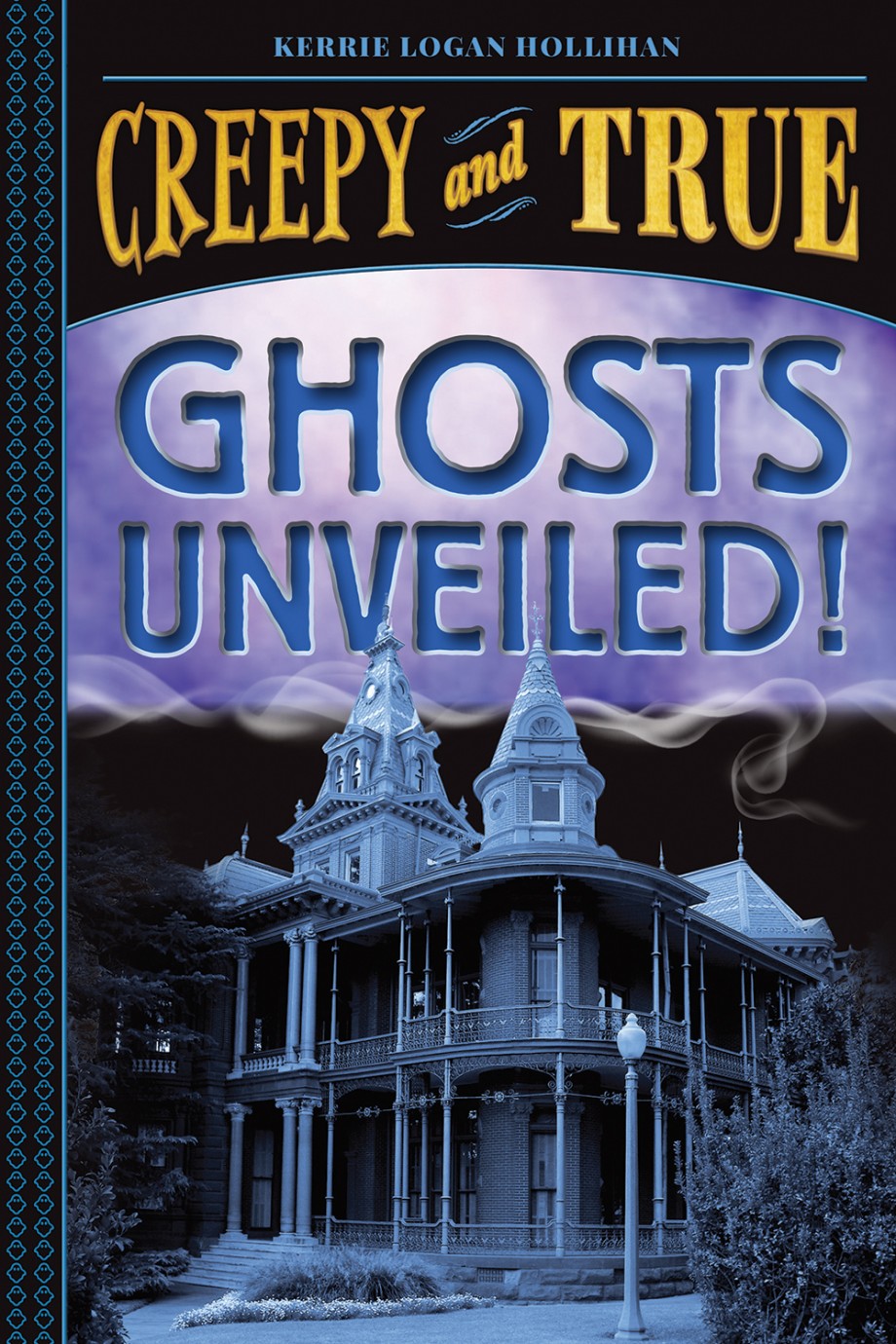 Ghosts Unveiled! (Creepy and True #2)
Ebook
Price: $15.29
Available from:
Additional formats:
Publication Date: September 29, 2020
Imprint: Abrams Books for Young Readers
ISBN: 9781647000318
Page Count: 208
Illustrations: four-color illustrations throughout
Discover all the mysteries, facts, and discoveries about ghosts that are creepy—and true—in the much-anticipated companion to Mummies Exposed!
Do you believe in ghosts? Whether you're a believer in things that go bump in the night or a firmly science-minded skeptic, there is compelling evidence to suggest that the veil between the living and the dead may be thinner than we think.
Ghosts Unveiled! investigates spectral appearances, unsolved mysteries, and eerie hauntings around the world: the Vanishing Hitchhiker, the child-nabbing La Llorona, demon cats and dogs, haunted schools, and even wraiths in bathrooms! Examining eyewitness accounts from both contemporary interviews and historical records as well as physical signs of paranormal activity, this meticulously researched, well-balanced, and spine-tingling book will leave you wondering what is truly beyond the veil.
The Creepy and True series explores strange phenomena, fun facts, and out of the ordinary discoveries. Read them all to uncover the creepy and true histories of mummies, ghosts, skeletons, and more!

Praise
"The accounts are lively, and by closing with her own glimpse of two ghostly children, she makes common cause with readers eager to believe: 'It's all left me shaking my head in wonder.'"

Kirkus Reviews —
About the author
Kerrie Logan Hollihan writes award-winning nonfiction for kids and teens, including the Creepy and True series. Her books have been honored by VOYA Magazine, the Amelia Bloomer Project, Smithsonian, and more. She lives in Cincinnati, Ohio.