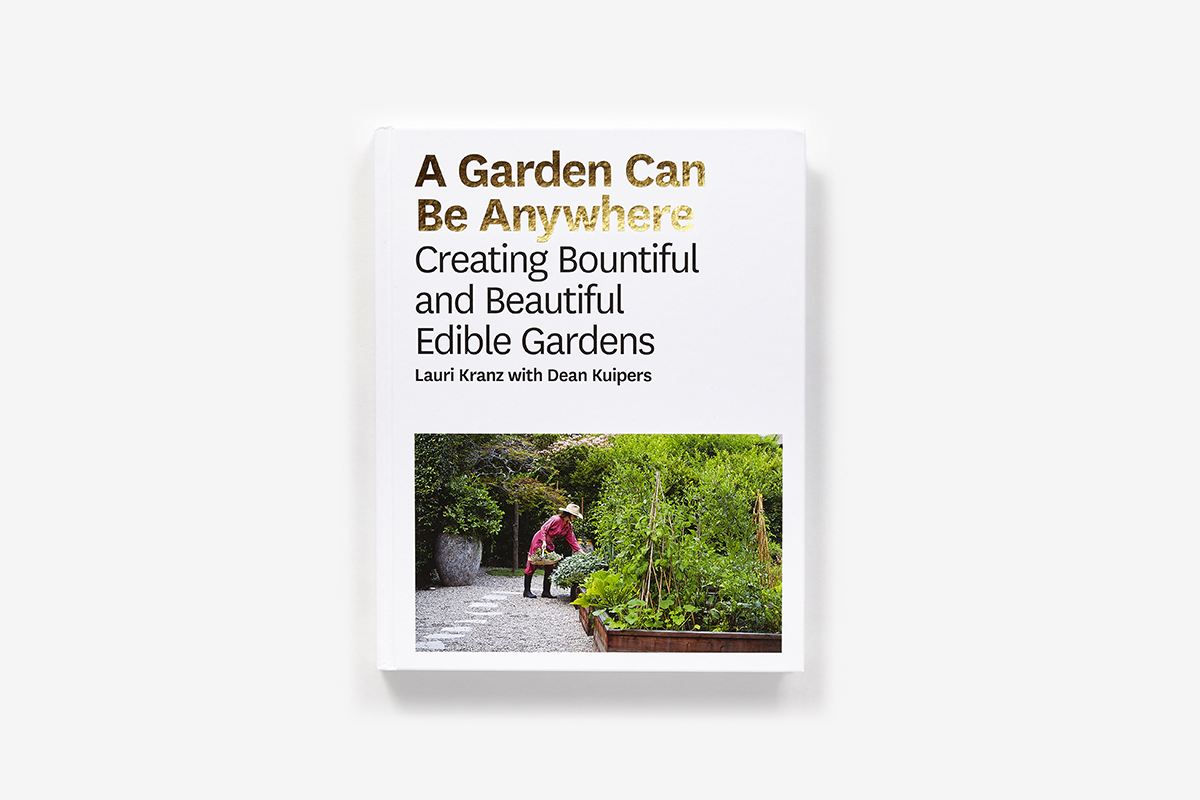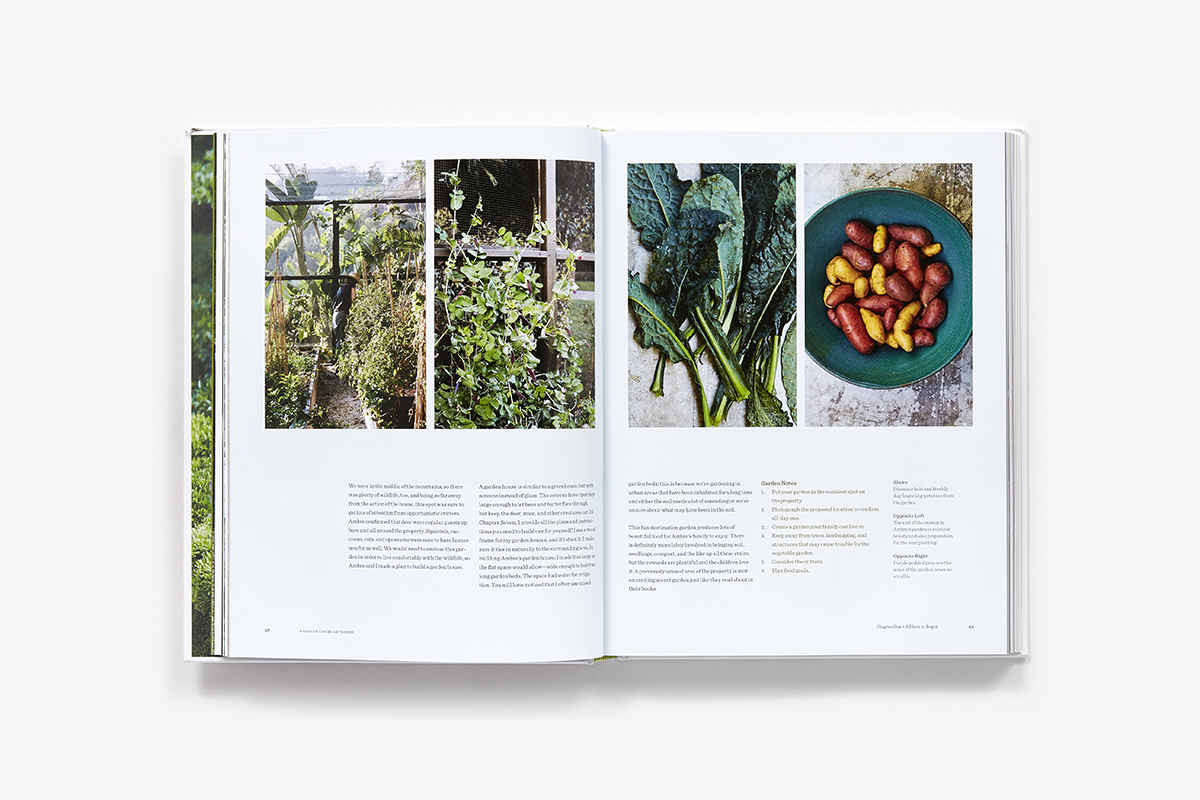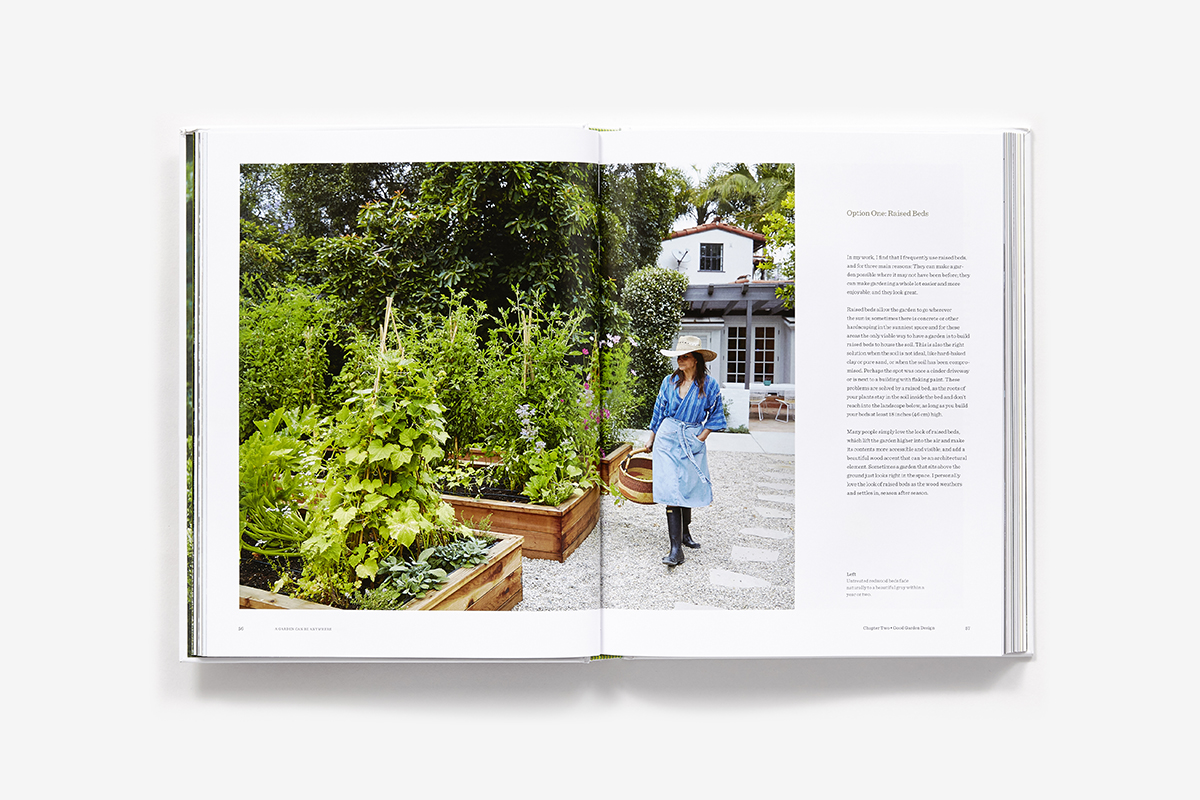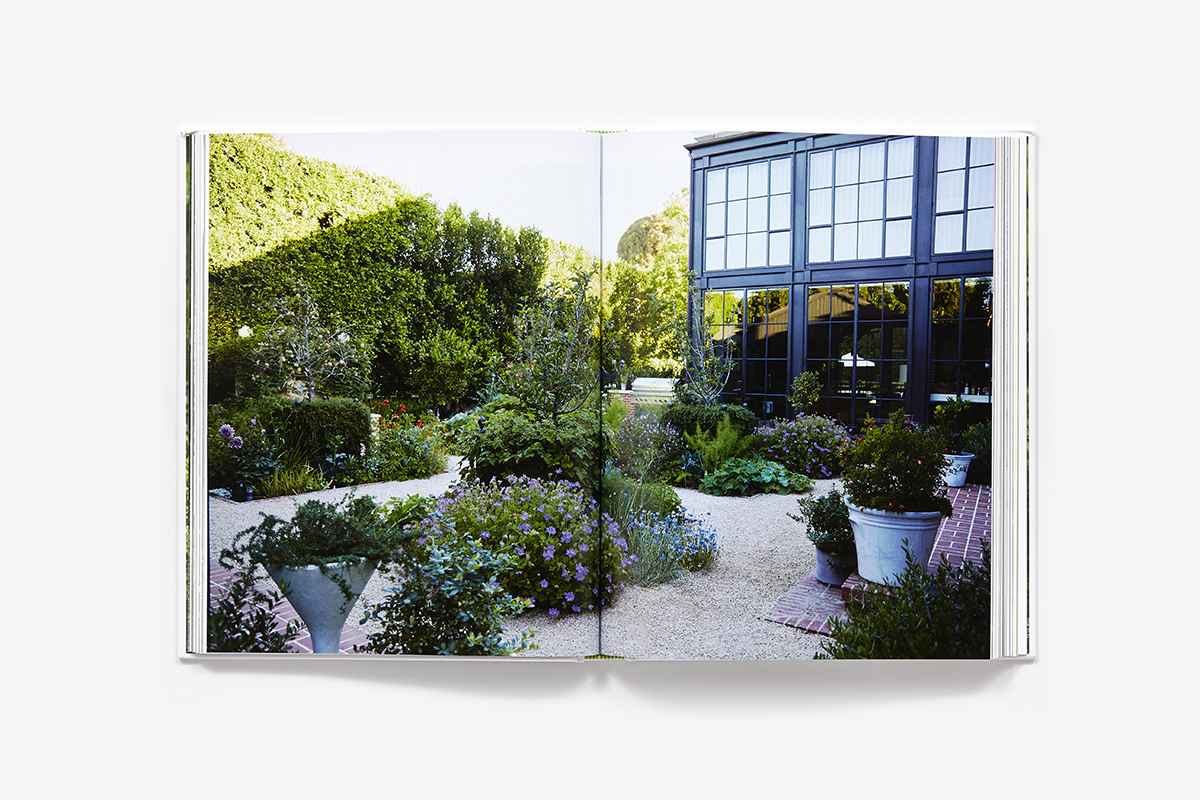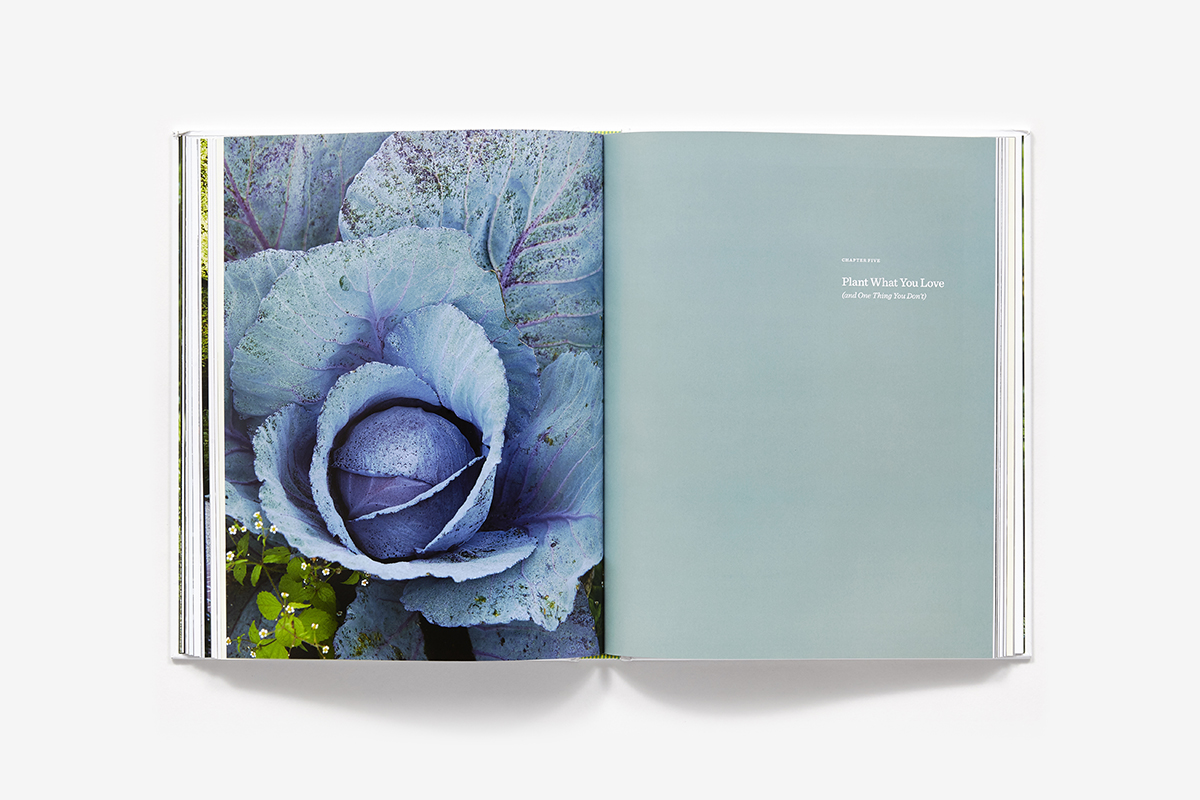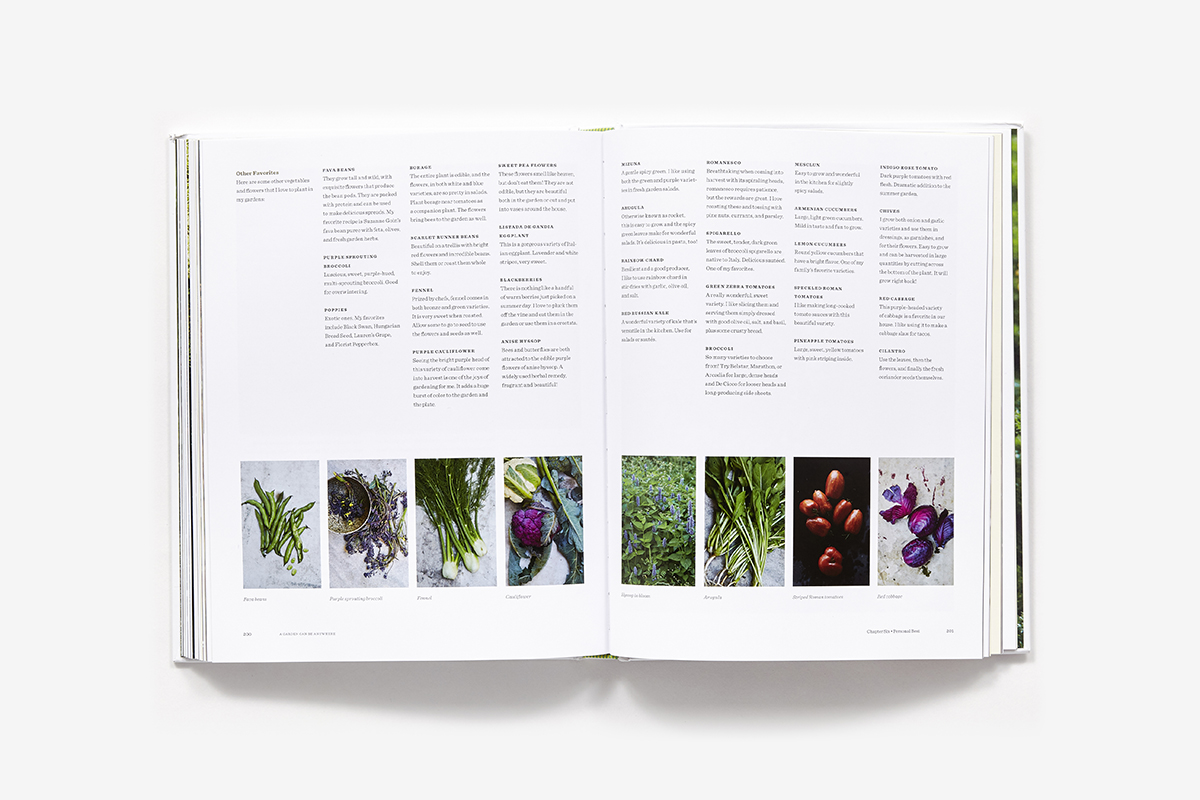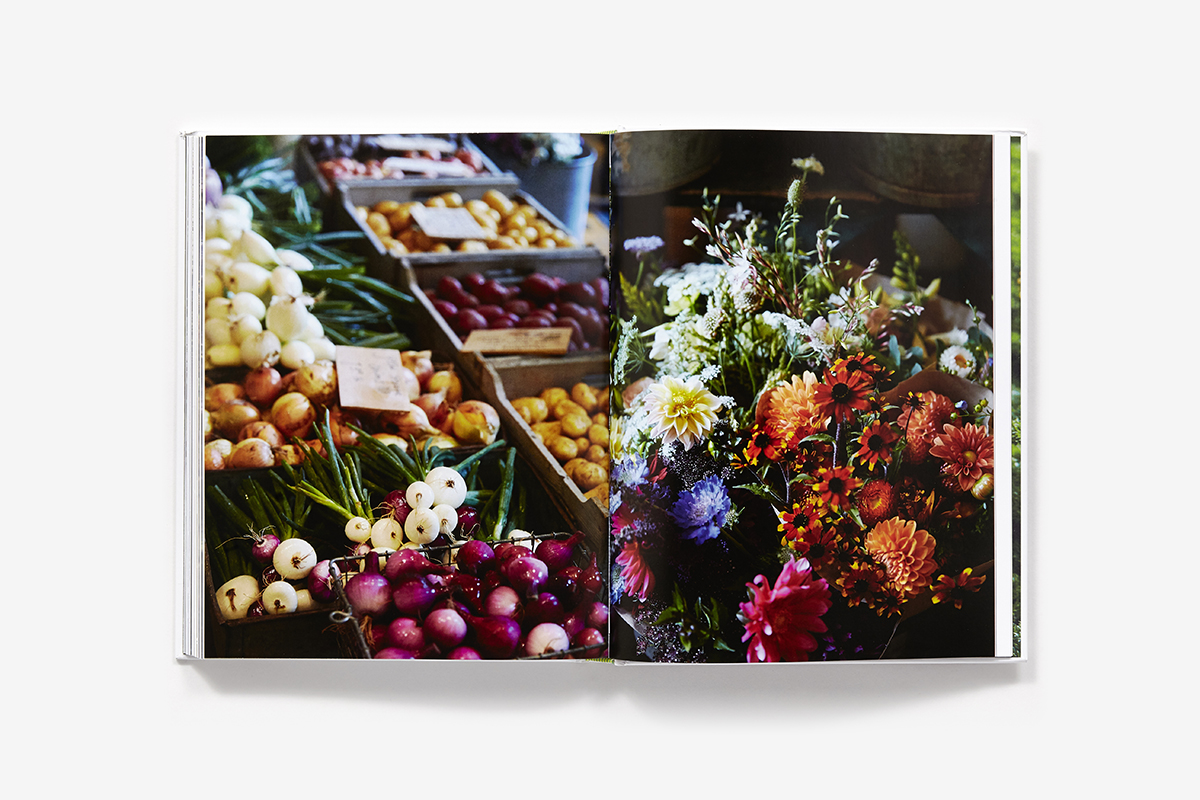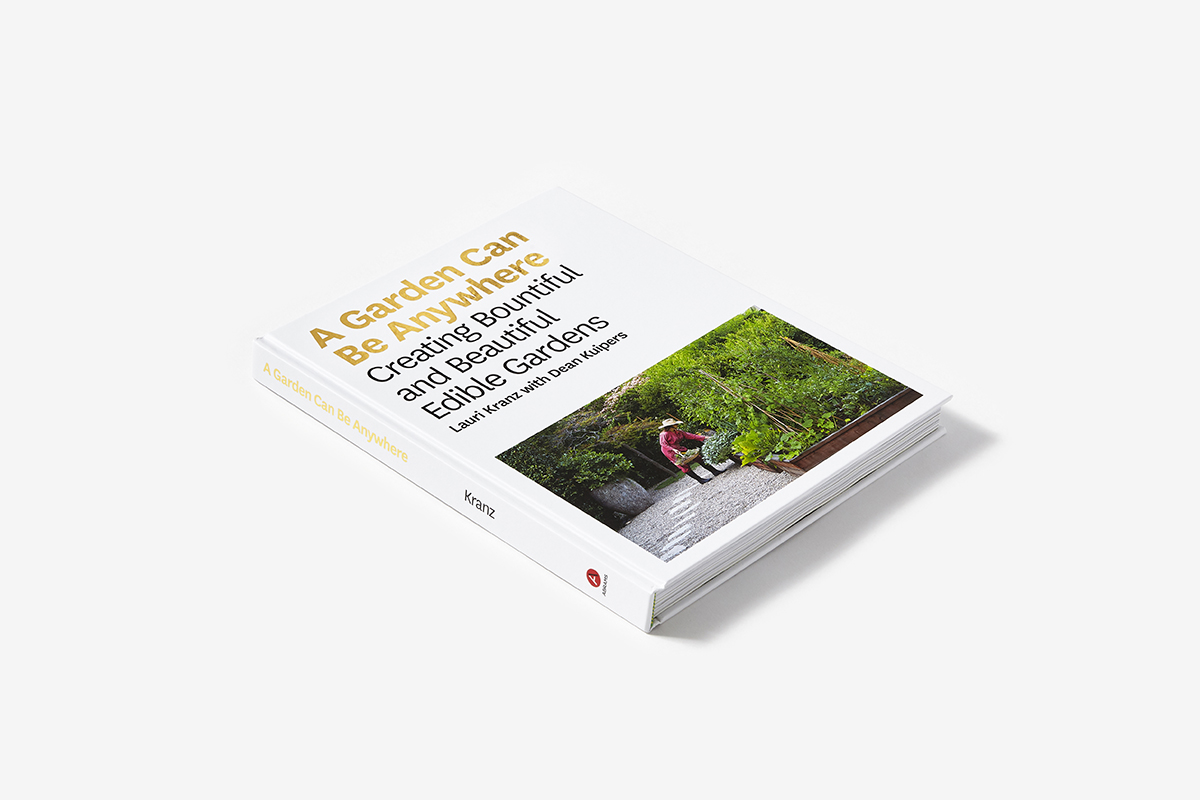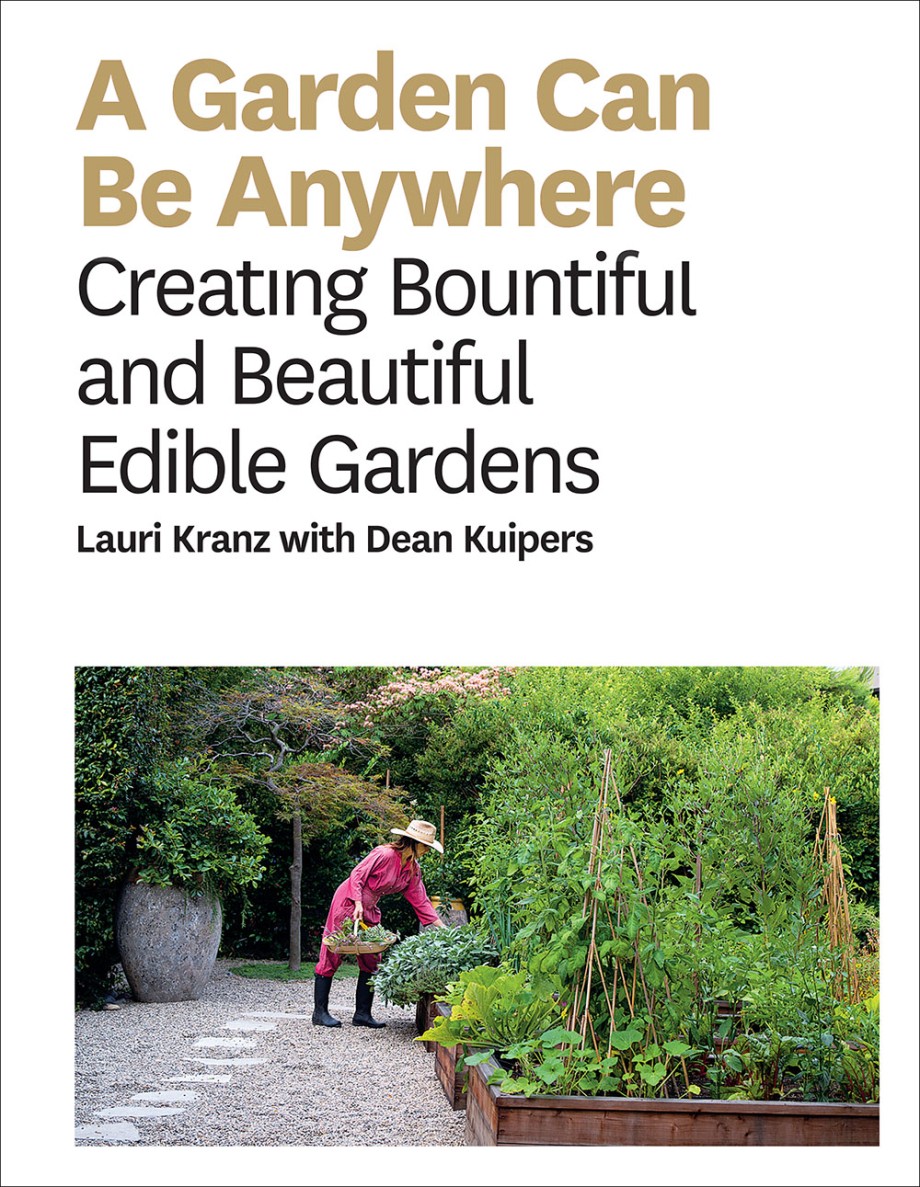 A Garden Can Be Anywhere
Creating Bountiful and Beautiful Edible Gardens
Hardcover
Price: $40.00
Also available from:
Additional formats:
Publication Date: February 26, 2019
Imprint: Abrams Books
Trim Size: 8 1⁄2 x 10 7⁄8
ISBN: 9781419733192
Page Count: 256
Illustrations: 200 color photographs
Rights: World/All
Edible Gardens LA founder Lauri Kranz shares her secrets for planning, planting, growing, and maintaining luscious edible gardens, no matter the setting or size of the plot. Through gorgeous gardens created for her well-known clientele, including James Beard award–winning chefs, celebrities, rock stars, and more, Lauri shares her essential methods for growing abundant organic food. This practical guide is built around Lauri's philosophy that nourishment and beauty are not separate goals. It's also at the forefront of a gardening revolution, where more and more people are craving a patch of land for growing and the trend is toward edible gardens over ornamental gardens. A Garden Can Be Anywhere reveals Lauri's knack for providing both beauty and bounty in her clients' outdoor spaces.
Praise
"After coming home from tour, there's nothing I love more than taking a walk in the garden, collecting a medley of veggies and greens that have sprouted and thrived in my absence, and creating a magical, fresh-off-the-vine lunch for myself. Lauri has given me the gift of the perfect garden for my sweet little ceremony. The veggies and the birds' songs bring me back to earth every time!"

Katy Perry, singer, songwriter —
"I will never forget the day of our first meeting. Lauri came in, truly like a ray of sunshine, swooping our kids up into her passion for gardening, vegetables,the land, and life itself. What a joy that she has now put her love and lessons into this gorgeous book."

from the foreword by Suzanne Goin —
"Every time I see Lauri, I come away feeling nourished. Her superpower is her warmth, and her ease that makes any conversation about your garden feel empowering. She is a grounding force that strips away any gardening intimidation and makes you feel strong, capable, joyful. There's no ego in her approach; she's really rooting for you. Being around Lauri is such a gift."

Maya Rudolph, actress, comedian, singer —
"Lauri Kranz not only set up my edible garden, but also created and established a relationship between me and my backyard. She is the Tinder for me and my vegetables."

Nicole Richie, fashion designer, author, actress —
"If you've ever scrolled Instagram, covetously marveling over your friend's gardens, chances are Lauri is the green thumb behind those tomatoes or squash you never thought you could grow. She not only creates beautiful gardens, but also creates a culture that teaches you how to live like a gardener. She plots your garden, yes, but she also finds the place you'll drink your coffee while weeding. Edible gardens are a lifestyle choice. Much like some of my favorite cookbooks, A Garden Can Be Anywhere gives you the skills to become a kind of micro farmer within dreamy landscapes that are actually possible at your very own home."

Jenni Konner, director, writer, producer; showrunner and writer of the HBO series Girls —
"With four thumbs between us, we see Lauri Kranz as part shamaness, part poet, part garden guru. She cultivates delicious bounty where there was none (our garden) and imbues such style and care into all the seeds, buds, and soil she touches. We are so grateful for her wisdom!"

Naomi Scott, producer, writer, and Adam Scott, actor, producer, comedian —
"Lauri has taught me how to grow and harvest my own food, and her teachings have been such a blessing. She showed me how to pay attention to the rhythms of sun and soil and the art of slowing things down. Lauri has taught me everything I know about growing my own food. I couldn't be more grateful, because nothing tastes better (and I've never felt better) than when I'm eating something fresh from my own garden."

Jenni Kayne —
"Lauri's authentic, unique character is so reflective in her work. Her amazing ability to help us learn how to bring the outside in. . . . Our garden came to life and became an extension of our home. She creates a beautiful and thoughtful space, yet is practical with earthy functionality."

Amanda Anka, actor, and Jason Bateman, actor, producer, director —
"Lauri has helped us bring our garden to life! A vegetable garden is truly a spectacle to marvel. A great display of nature's scenery, pure growth and raw beauty and a humans display of endless dedication, tried patience, passionate commitment and absolute love. What you put into your garden you will receive back plentiful."

Rosie Huntington-Whiteley and Jason Statham —
"How very delicate and miraculous nature is … to not take for granted as i've watched seeds to harvest.. this cycle of life running its course in front of me … the taste of organic vegetables grown in my garden – kind of like tasting for the first time… a tomato …a cucumber the blossom of a zucchini – that hot peppers have white delicate flowers ……the bees, all of the creatures i never take a moment to notice … lauri has brought this awareness, gentle,powerful, magical beauty, of this perfect eco system, perfect nature, into my garden, into my life."

Nina Garduno, Founder FREECITY —
"The luscious photos by Yoshihiro Makino will make you long to get dirt under your nails, and Kranz's facility at simplifying the process of raising fava beans or beets or lemon verbena – yes, anywhere – will have you scouring seed catalogs."

Newsweek —
"The book takes readers through the process—step-by-step—of designing and growing a beautiful home garden."

Gardenista —
About the author
Lauri Kranz is the owner and founder of Edible Gardens LA where she creates lush, edible landscapes and vegetable gardens for chefs, restaurants, museums, schools and anyone interested in growing their own food (ediblegardensla.com). Lauri and her gardens have been featured in magazines including, Martha Stewart Living, Elle Decor, Architectural Digest, Town & Country and Marie Claire and has been featured on NBC's Today Show.