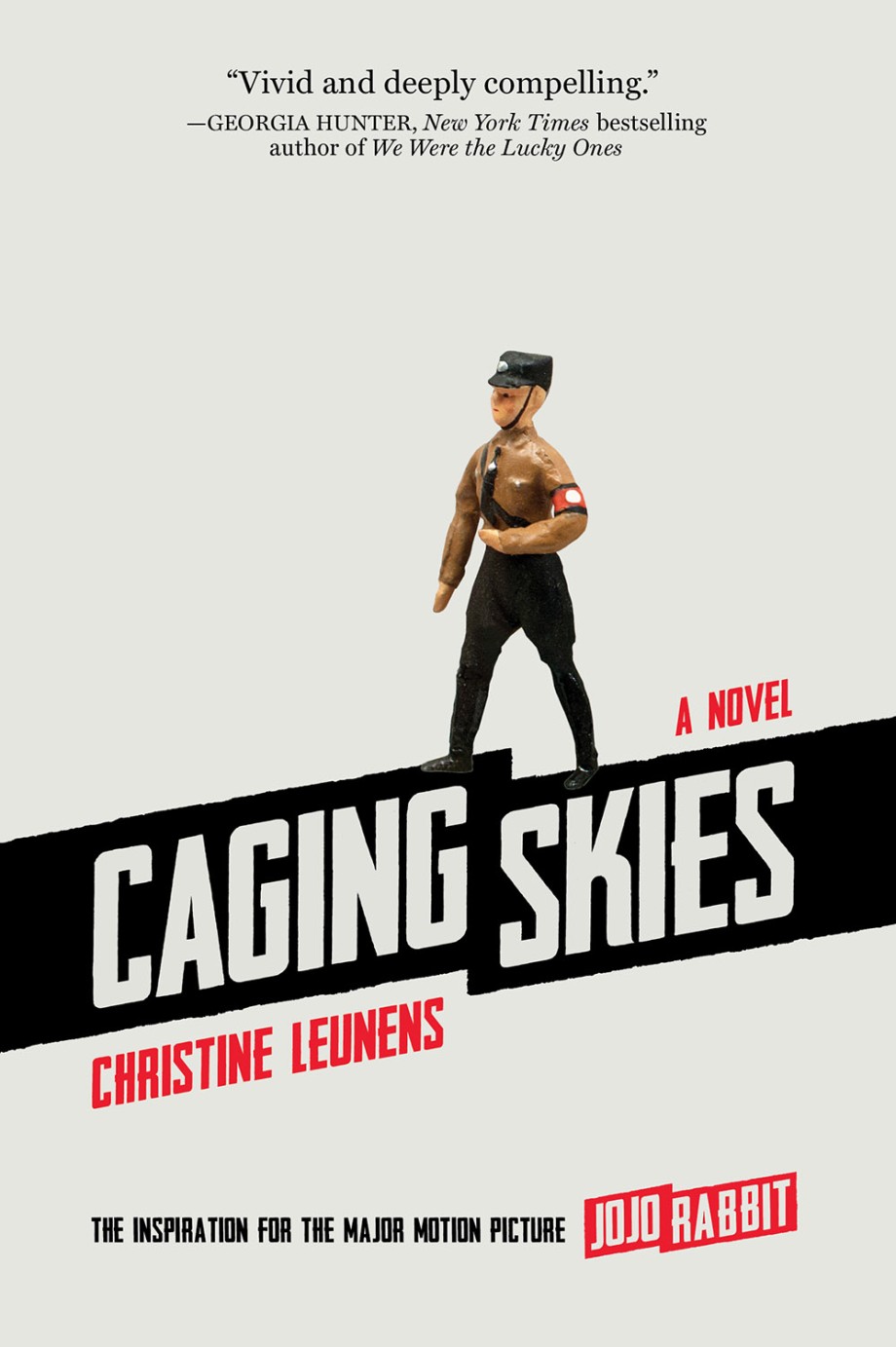 Imprint: The Overlook Press
Publication Date: August 6, 2019
Price: $20.21
ISBN: 978-1-68335-692-9
EAN: 9781683356929
Page Count: 304
Format: Ebook
Rights: WENG ex*
Additional formats:
An avid member of the Hitler Youth in 1940s Vienna, Johannes Betzler discovers his parents are hiding a Jewish girl named Elsa behind a false wall in their home. His initial horror turns to interest—then love and obsession. After his parents disappear, Johannes is the only one aware of Elsa's existence in the house and the only one responsible for her survival.
By turns disturbing and blackly comic, haunting and cleverly satirical, Christine Leunens's captivating and masterful novel—sold in 16 countries and the basis for a major forthcoming film by Taika Waititi (Thor: Ragnorak,What We Do in the Shadows)—examines this world of truth and lies, laying bare the darkest corners of the human soul.

Praise
"Leunens is a strong writer, her prose supple and darkly engaging. Her depiction of wartime Vienna is nearly cinematic and utterly convincing. . . . A dark, disturbing novel . . . Vivid prose."

— Kirkus Reviews
About the author
Christine Leunens is the author of three novels translated into more than fifteen languages. Her novel Caging Skies is an international bestseller, sold in sixteen countries and the basis for a major new film by director Taika Waititi. Born in Hartford, Connecticut, she's spent most of her life in Europe and now lives in New Zealand. She holds a Master of Liberal Arts in English and American literature and language from Harvard University. A former model, Leunens was the face of Givenchy, Paco Rabanne, Nina Ricci, and others.