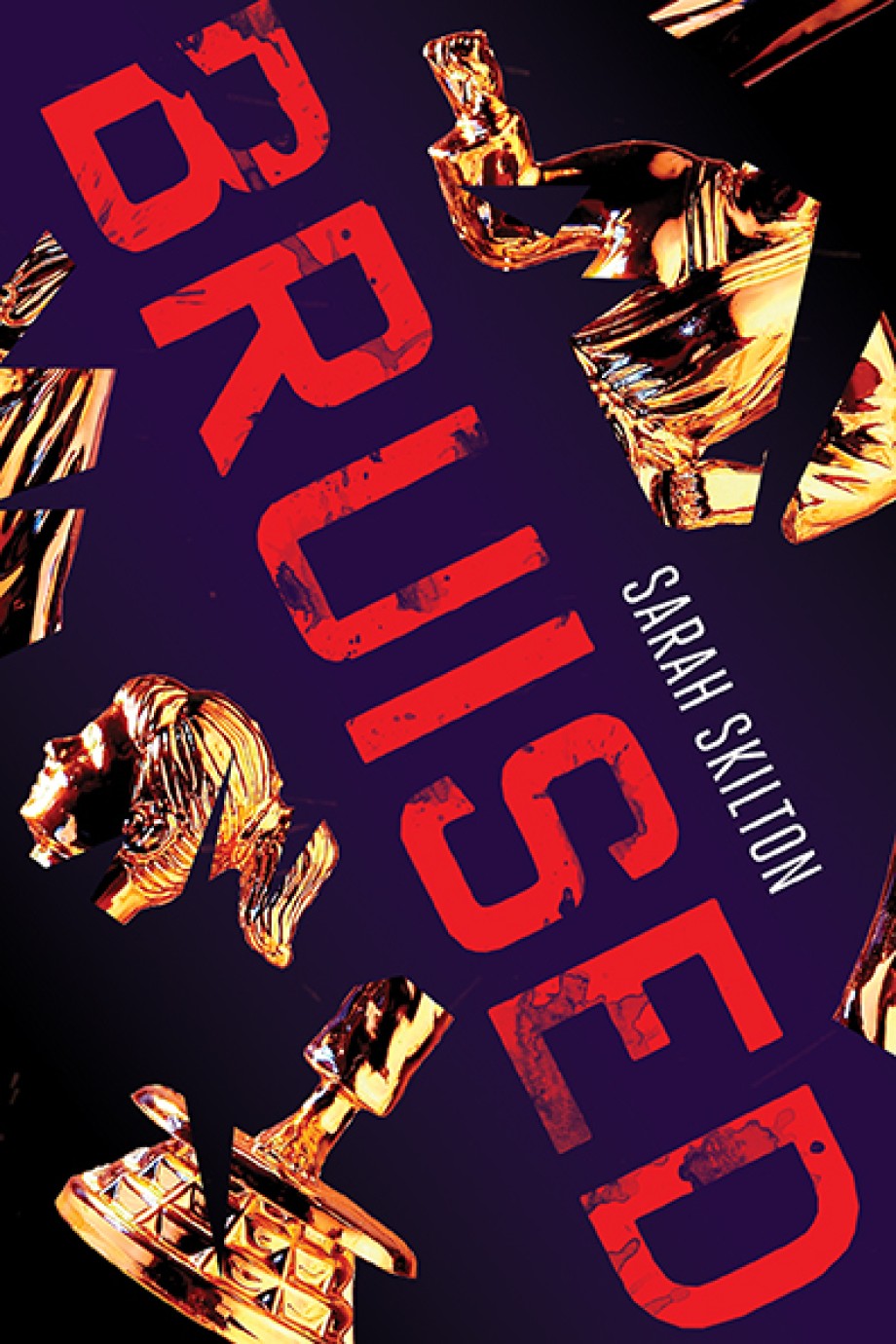 Bruised
Ebook
Price: $7.16
Available from:
Publication Date: March 5, 2013
Imprint: Amulet Books
ISBN: 9781613124574
Page Count: 288
Rights: World/All
When Imogen, a sixteen-year-old black belt in Tae Kwon Do, freezes during a holdup at a local diner, the gunman is shot and killed by the police, and she blames herself for his death. Before the shooting, she believed that her black belt made her stronger than everyone else—more responsible, more capable. But now that her sense of self has been challenged, she must rebuild her life, a process that includes redefining her relationship with her family and navigating first love with the boy who was at the diner with her during the shoot-out. With action, romance, and a complex heroine, Bruised introduces a vibrant new voice to the young adult world—full of dark humor and hard truths.
Praise for Bruised
STARRED REVIEW
"Offering psychological drama and an introduction to martial-arts code of behavior, the book has a meaningful message about power, control, and the internal bruises carried by victims."
—Publishers Weekly, starred review
"Her story is compelling, and readers will stick with her as new insights bring about a believable shift in her behavior…This distinctive debut will be appreciated by fans of contemporary fiction."
—Kirkus Reviews
"This layered first novel explores the aftereffects of the trauma, convincingly depicting why Imogen blames herself for a situation over which she had no control. Skilton also sensitively depicts the bond and tentative romance that develops between Imogen and Ricky. The main story line about Imogen's struggle to come to terms with what she did (and did not do) is nuanced and honest."
—Horn Book
"This is a useful exploration of the difference between fantasy-style omnipotence and the complexity of real-life human strength."
—Bulletin of the Center for Children's Books
"Skilton does a fine job capturing how a psychological process after trauma can take time and might manifest in unique, sometimes unexpected, ways."
—VOYA Magazine
"Poignant and emotionally raw at times and humorous at others, this debut novel adeptly portrays a shattered life in the wake of an unexpected act of violence and the road back to normalcy."
—School Library Journal
"Here is a writer to watch who handles complex issues with sensitivity in the vein of Deb Caletti and Sarah Dessen."
—Booklist
About the author
Sarah Skilton lives in California with her magician husband and their son. By day she works in the film and TV business. She is a black belt in Tae Kwon Do, which came in handy when writing Bruised. Visit her online at sarahskilton.com.