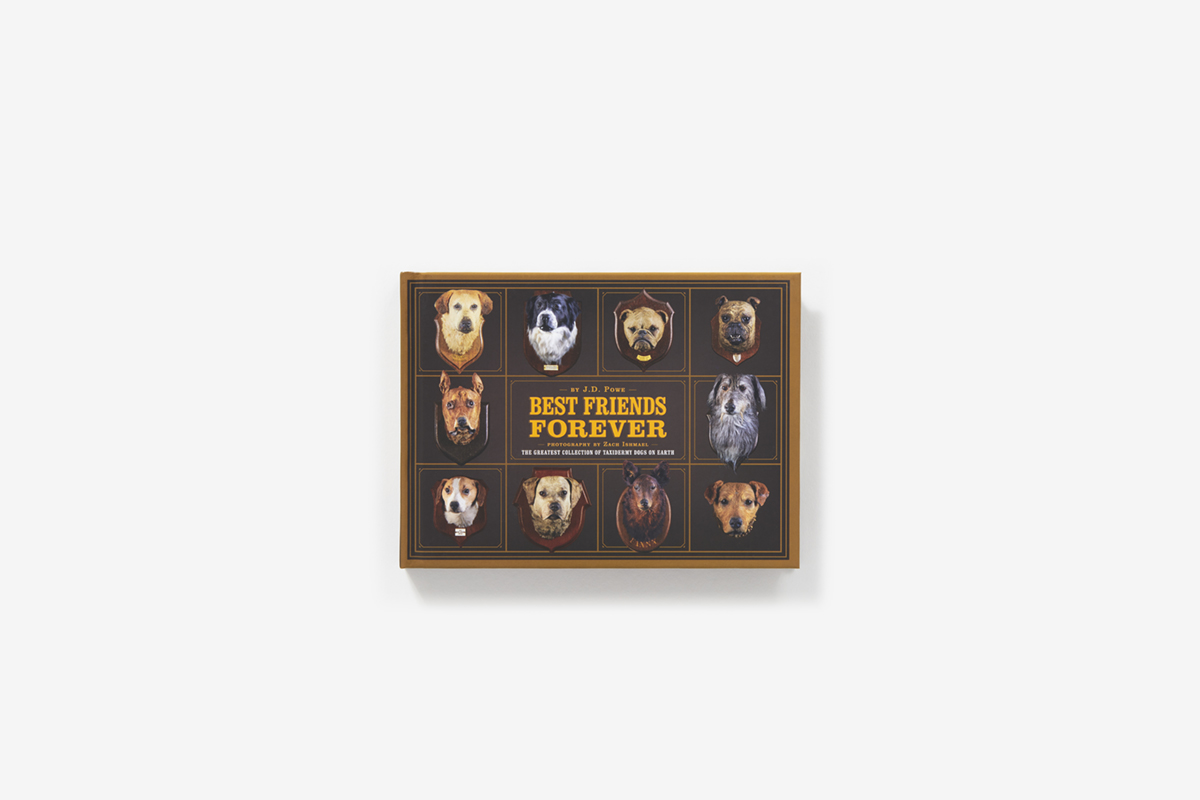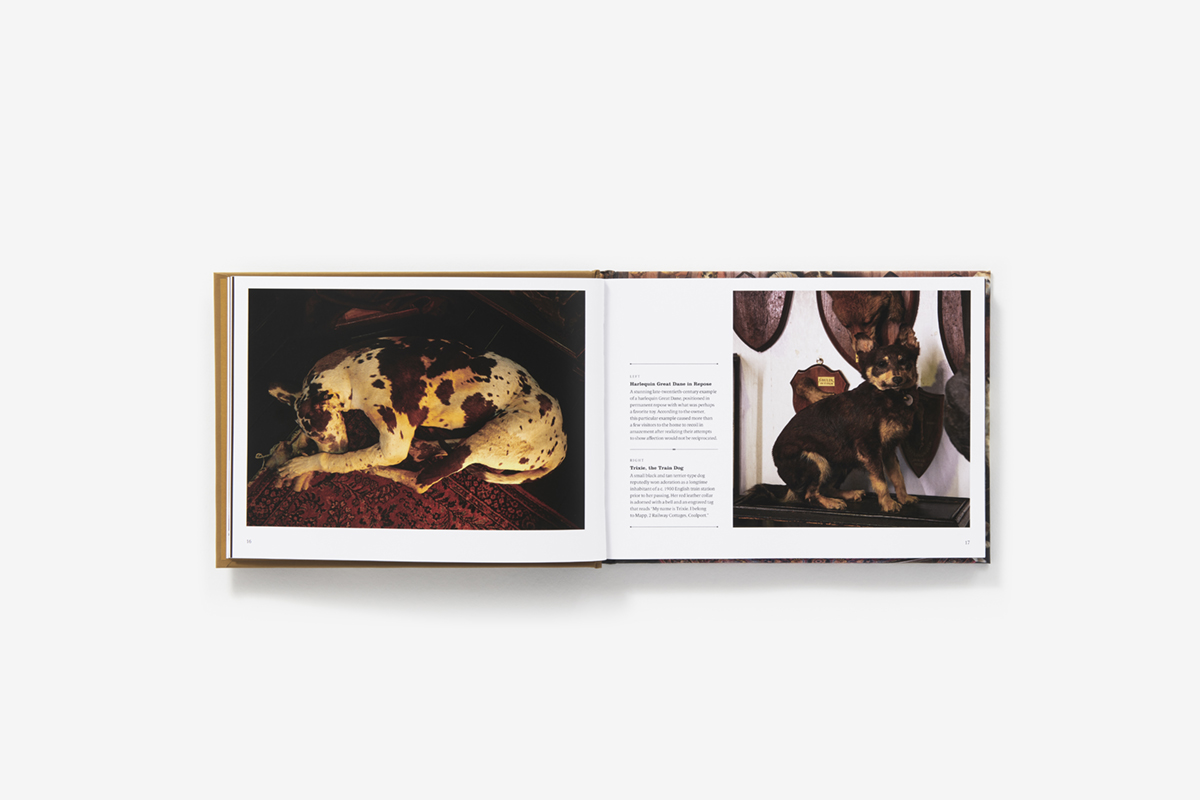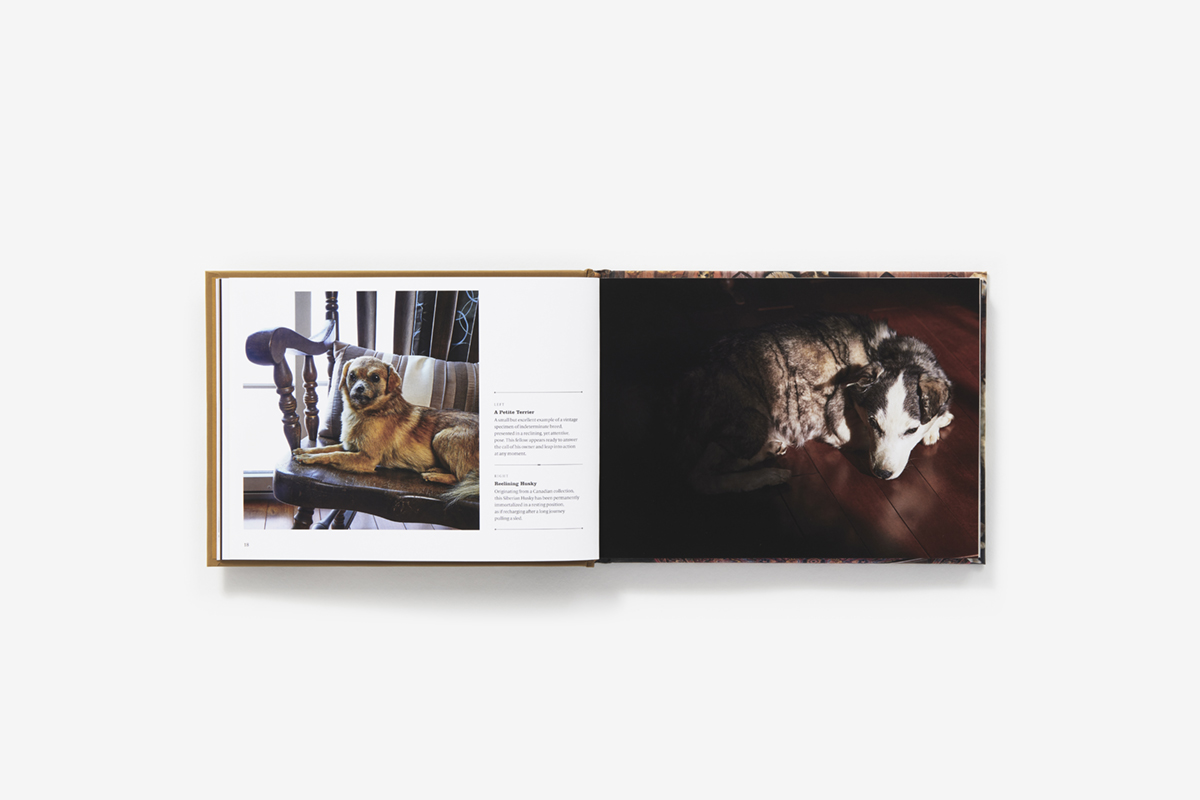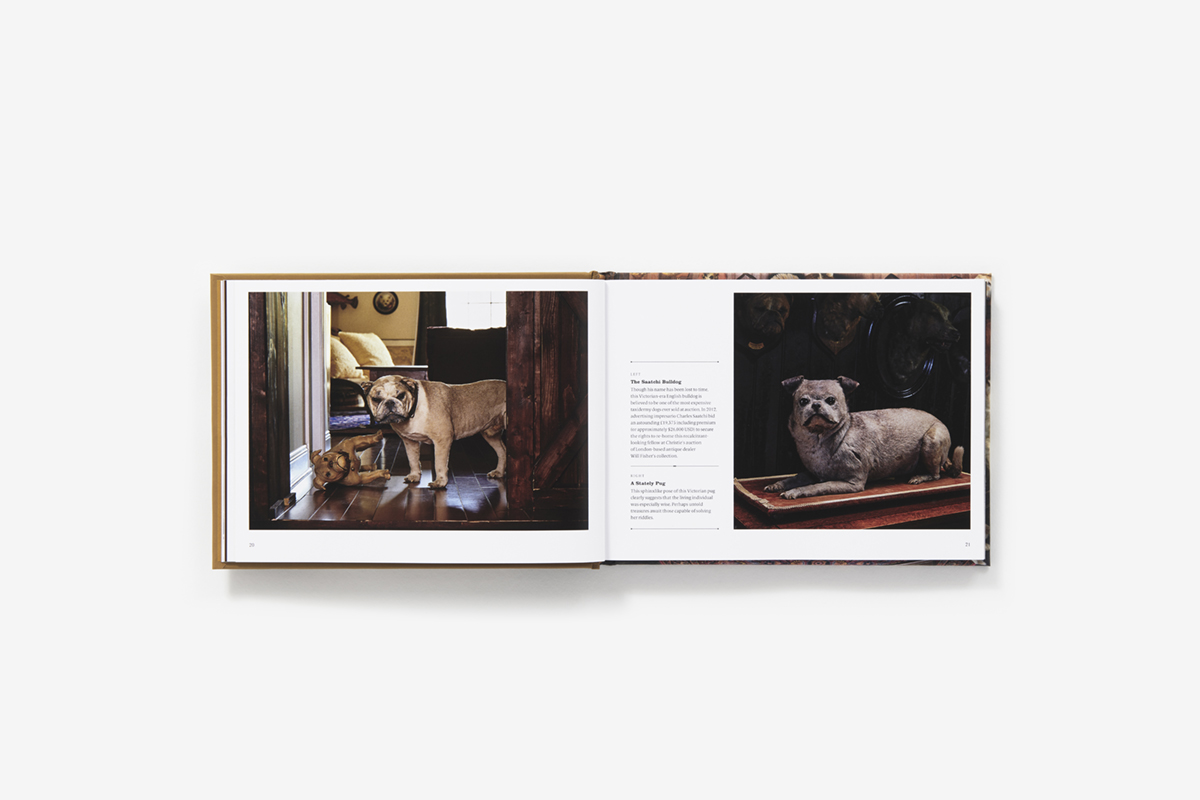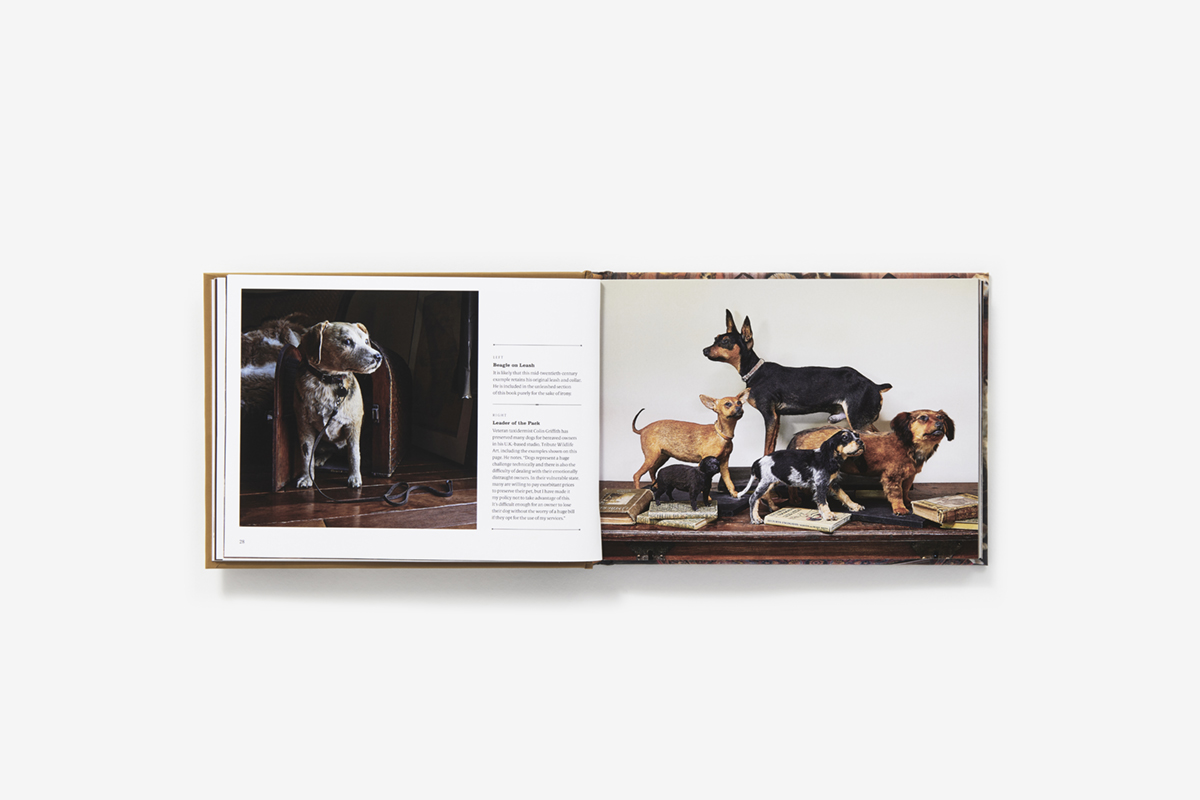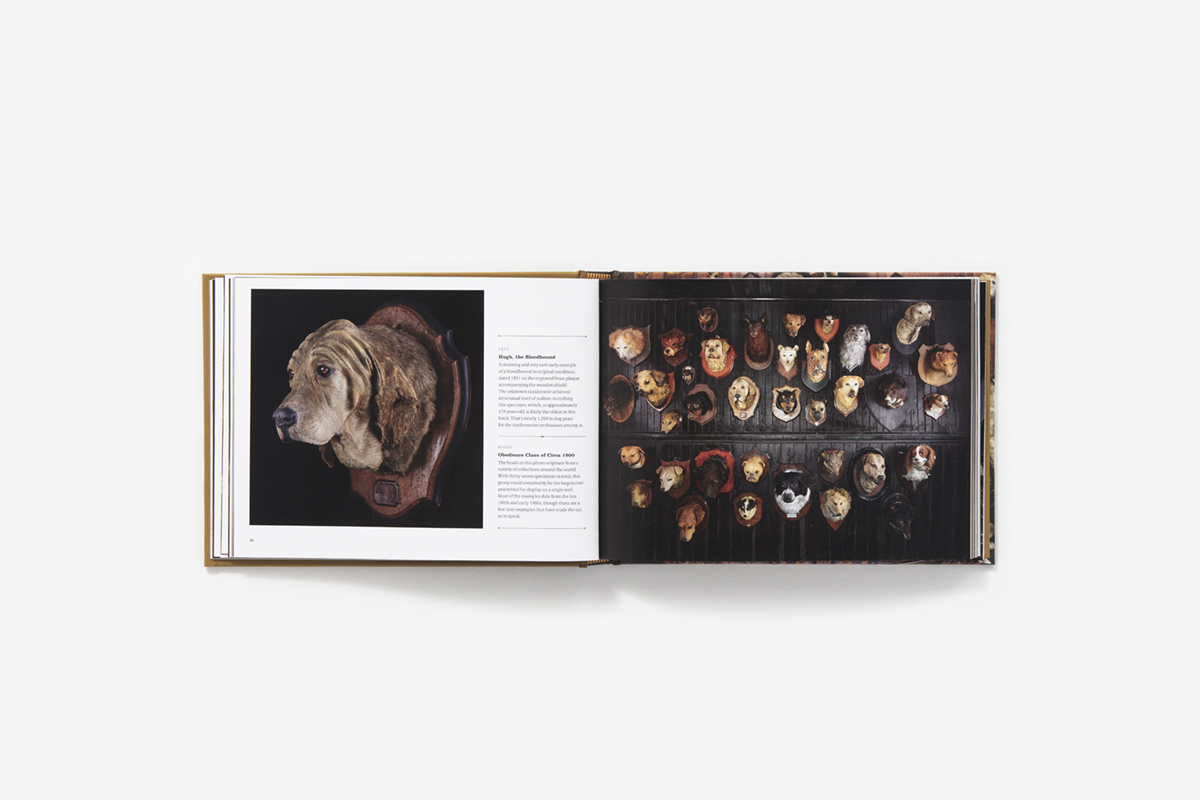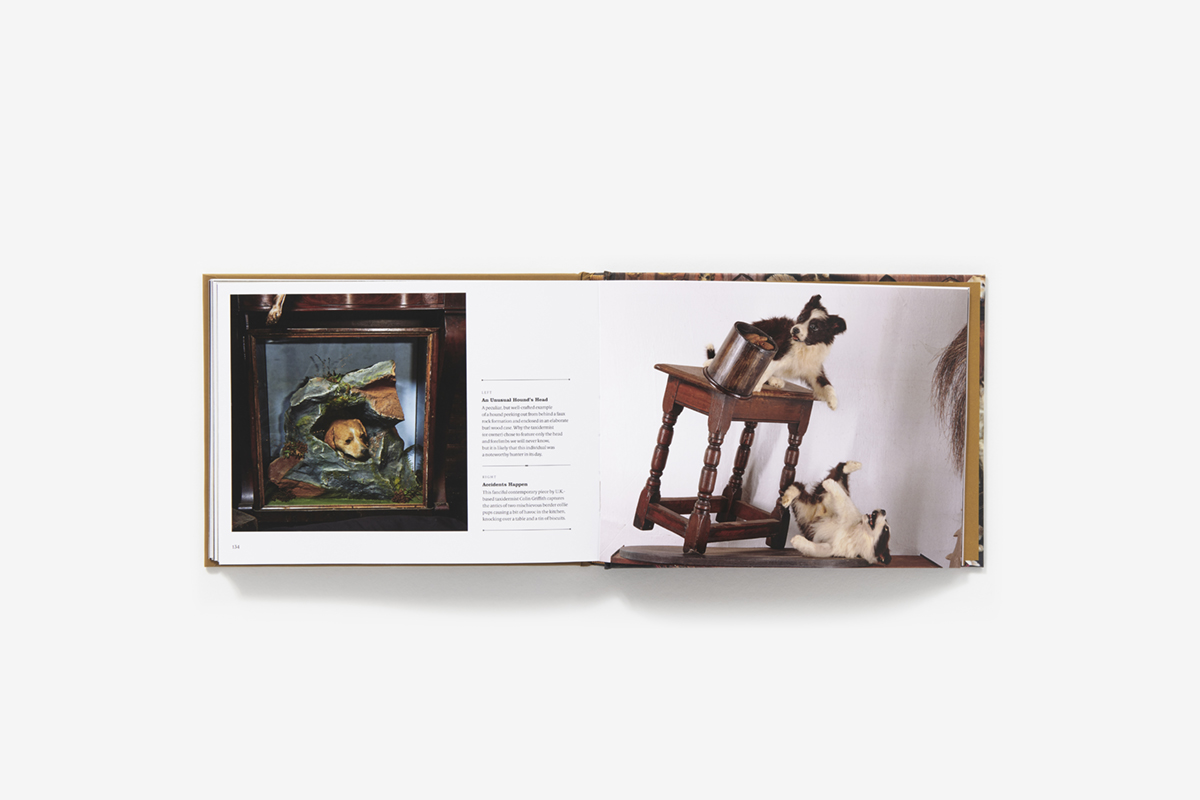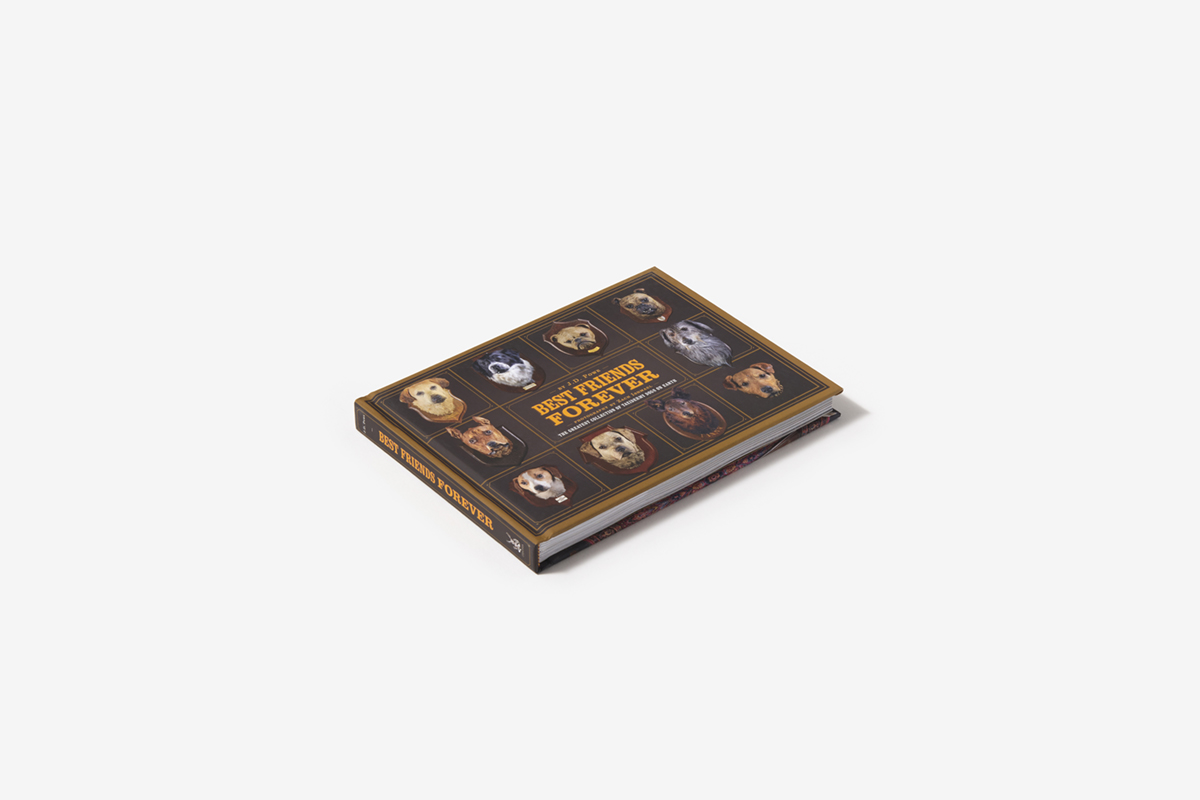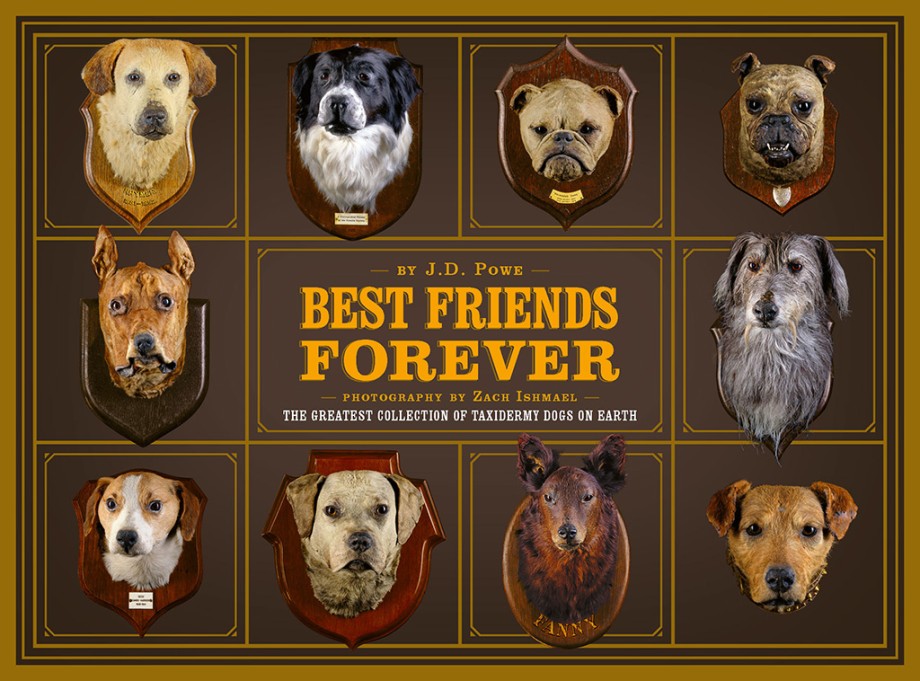 Best Friends Forever
The Greatest Collection of Taxidermy Dogs on Earth
Ebook
Price: $15.29
Available from:
Additional formats:
Publication Date: June 8, 2021
Imprint: Cernunnos
ISBN: 9781683359753
Page Count: 144
Illustrations: 250 photographs
Rights: World
Discover the strange and disturbingly beautiful world of taxidermy through a unique collection of stuffed dogs, bringing a new sense to what it means to be man's best friend, forever
Marble eyes and satin bows, furry paws on velvet pillows—explore the whimsical world of Victorian pet taxidermy through the extraordinary collection of J.D Powe in Best Friends Forever. Once much loved, these furry friends were immortalized, outliving their owners, and are now symbols of love, grief, and our complex relationship with the animal kingdom.
Discover hundreds of dogs—and a few cats--from the past, now preserved as cherished reminders of lost furry friends in this large and colorful compilation of exquisite photographs by Zach Ishmael that bring life back to these familiar friends!
Praise
"Powe's very scholarly approach to exploring the background of canine taxidermy helps readers understand the complexities of the practice... This book will certainly make for fascinating reading and it is guaranteed to be a great conversation starter if you have it on your coffee table when guests show up...it also reminds us that if not for some of these antique taxidermy specimens some of these dog breeds would be lost to history."


Fansided —
About the author
J.D. Powe, a graduate of Harvard University, has had a life-long fascination with evolutionary biology and natural history that has led to an extensive private collection of antique taxidermy. Most recently, Powe was invited to curate the taxidermy exhibit at Brooklyn's Morbid Anatomy Museum.