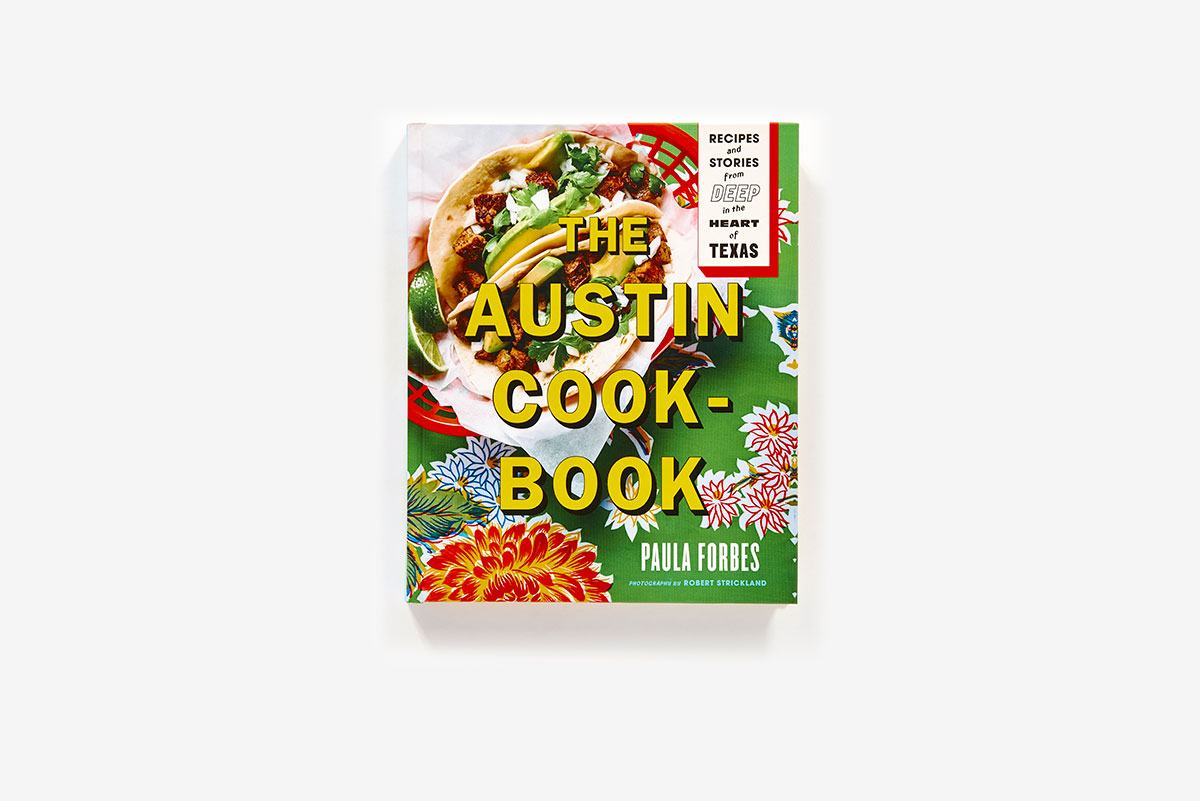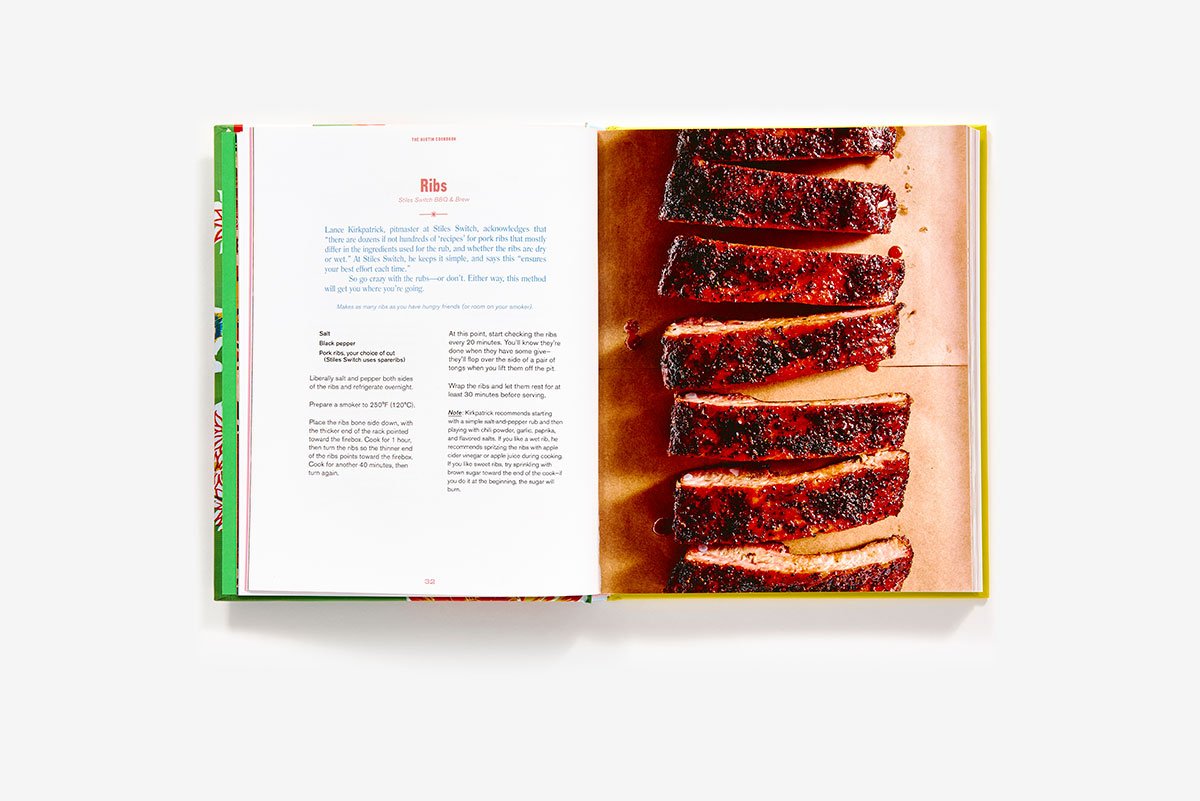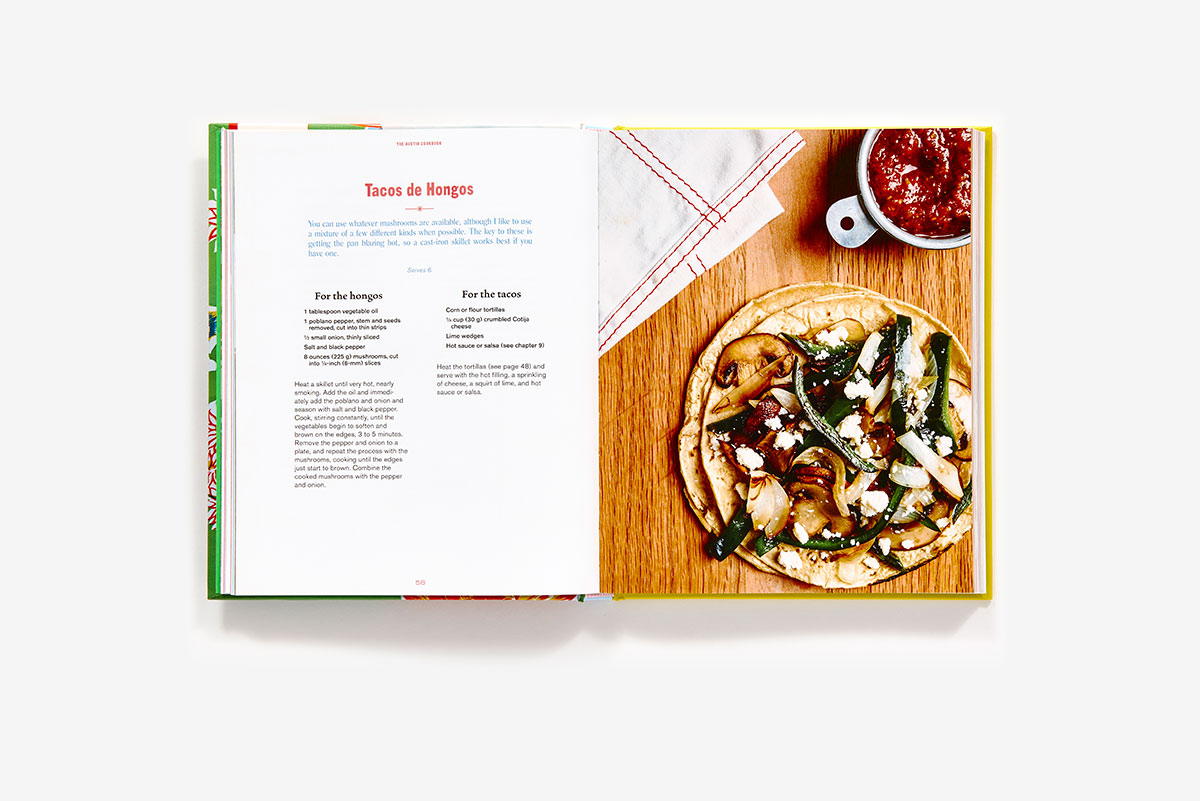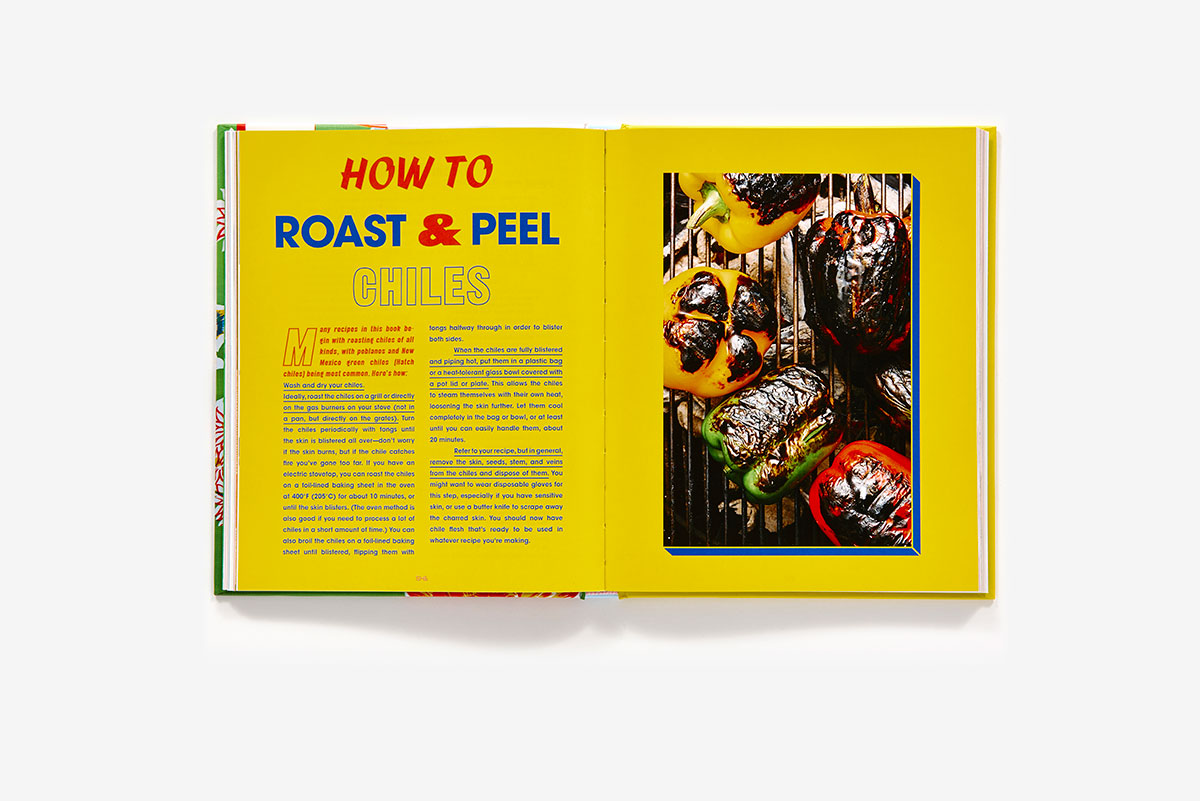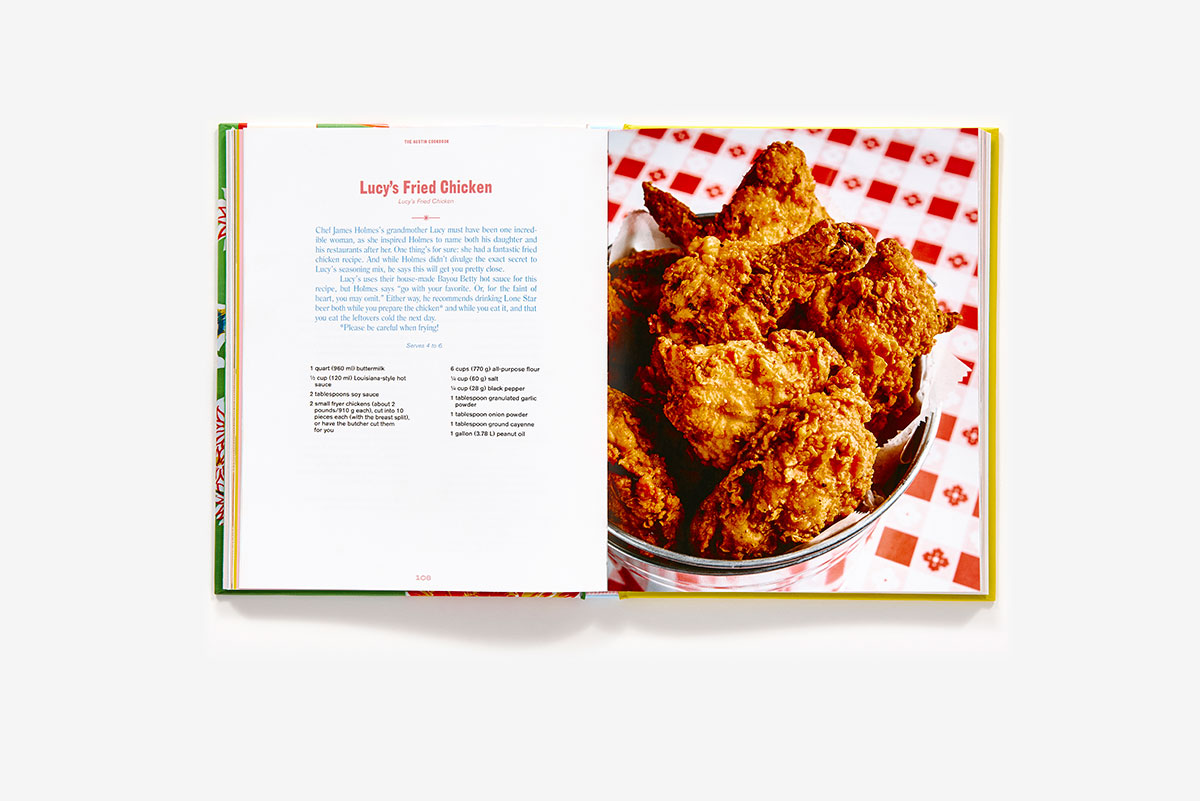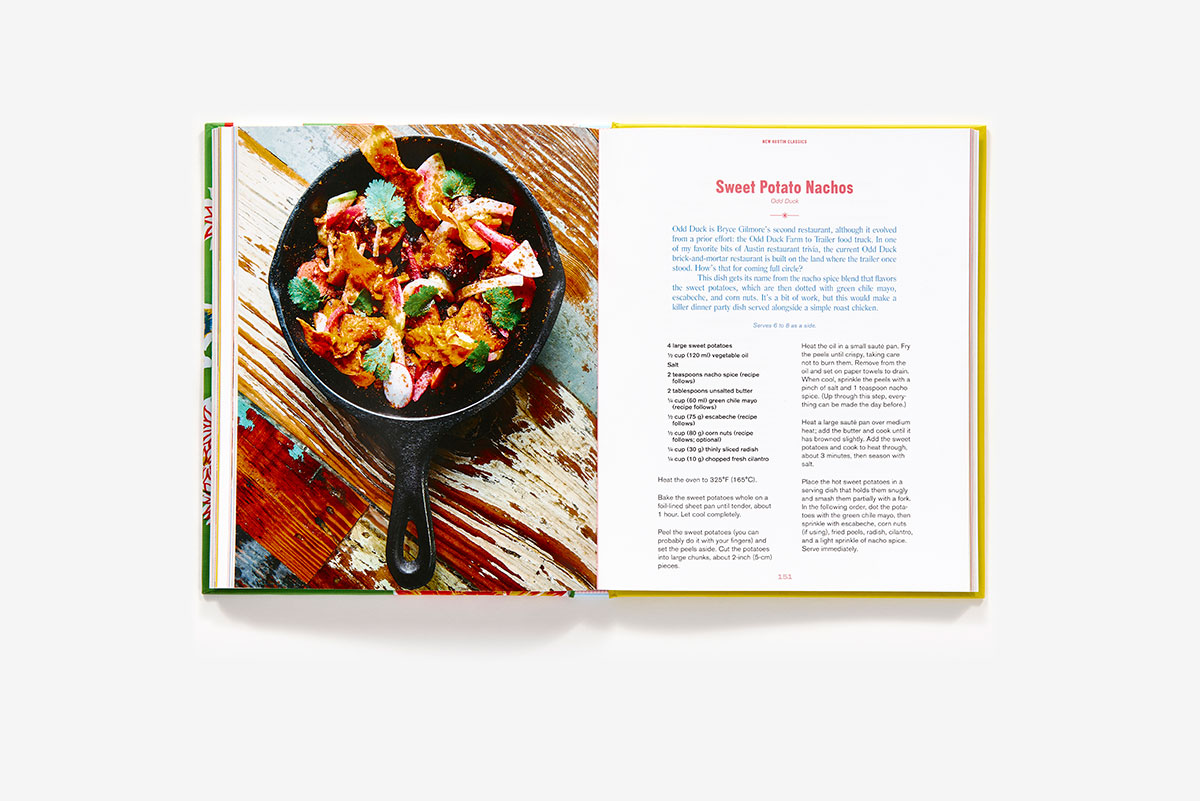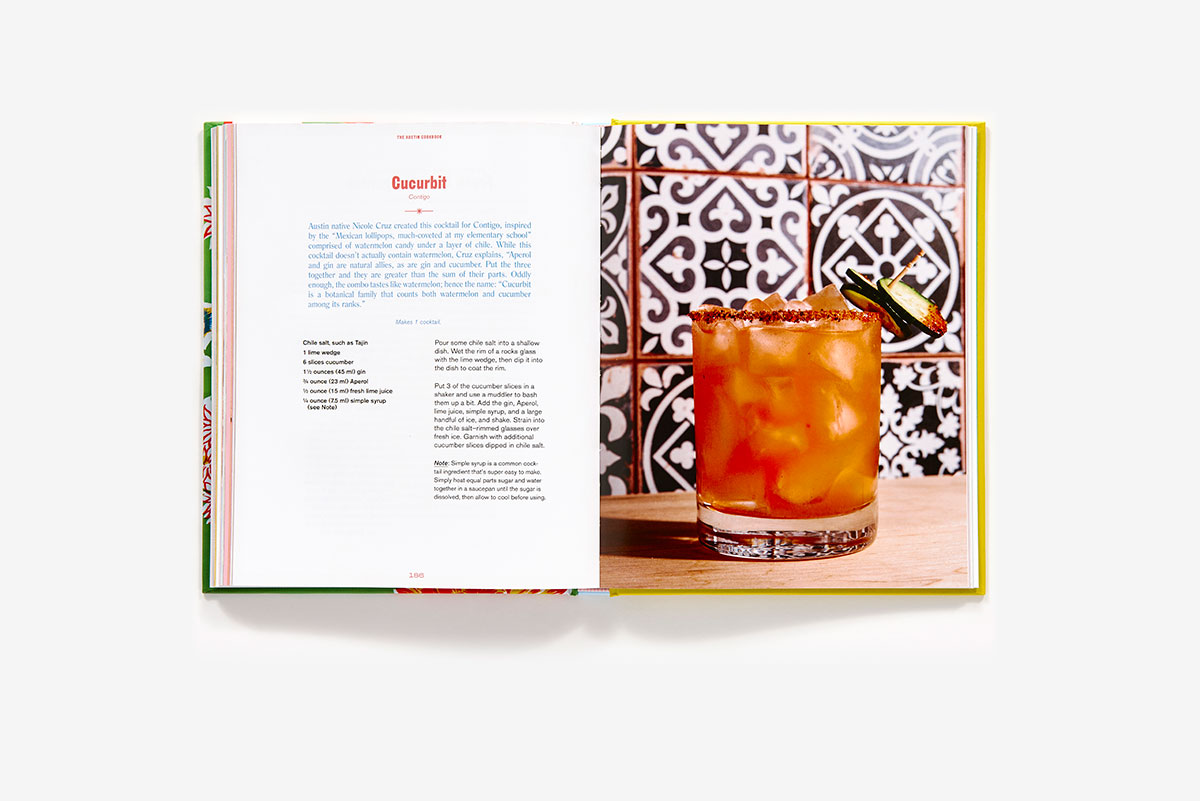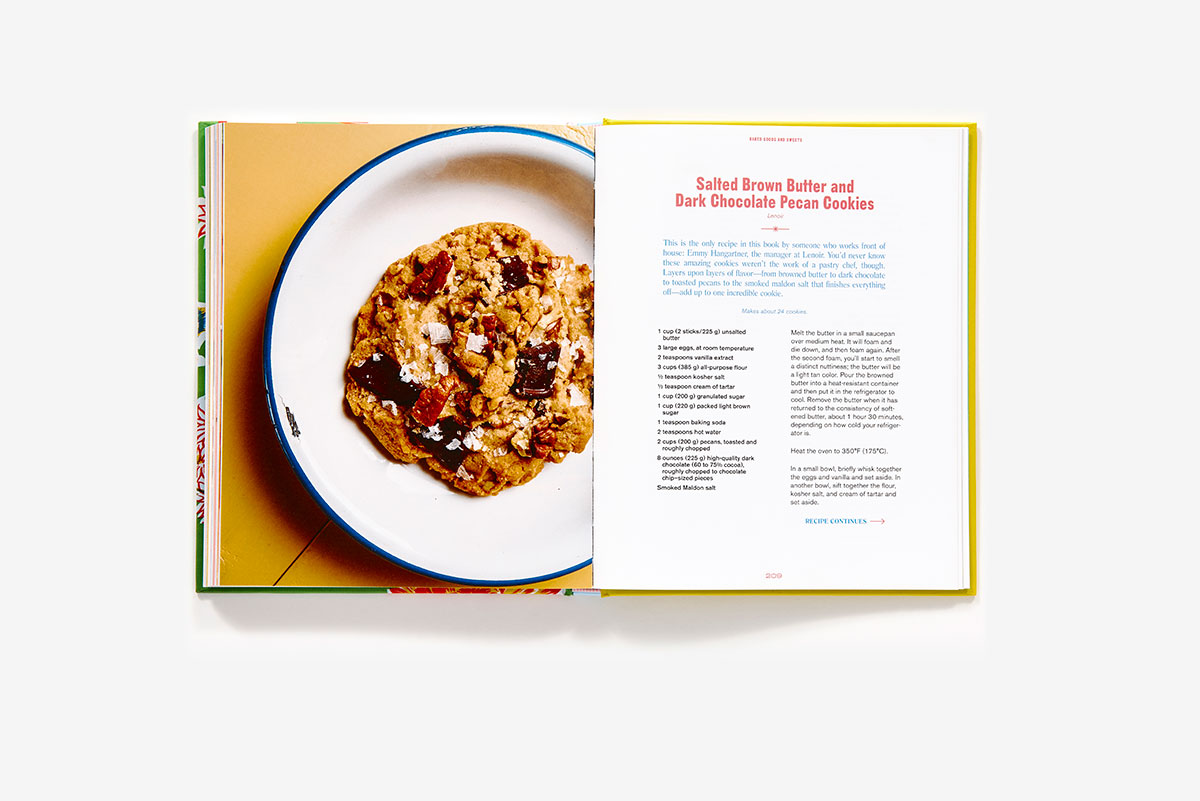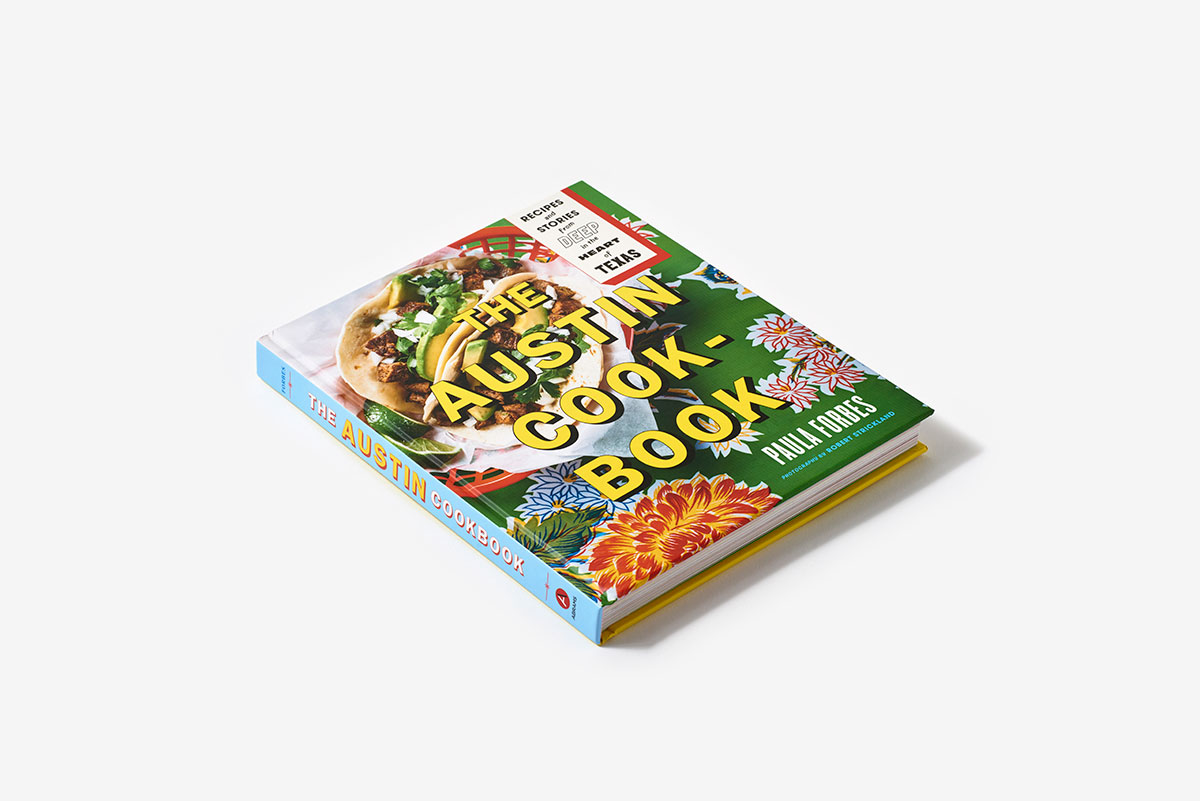 The Austin Cookbook
Recipes and Stories from Deep in the Heart of Texas
Imprint: Abrams Books
Publication Date: March 20, 2018
Price: $23.32
ISBN: 978-1-68335-222-8
EAN: 9781683352228
Page Count: 240
Illustrations: 100 color illustrations
Format: Ebook
Rights: World/All
Additional formats:
The story of Austin food is equal parts deep Texan traditions and a booming food scene. It is this atmosphere that has fostered some of the hottest restaurants in the country, a lively food truck community, and a renaissance in the most Texan of foods: barbecue. Austin food is also tacos and Tex-Mex, old fashioned Southern cooking, and street food and fine dining, with influences from all over the globe. And above all, it's a source of intense pride and inspiration for chefs and diners alike.
Organized by Austin's "major food groups"—like barbecue, tacos, and Tex-Mex—The Austin Cookbook explores the roots of Texas food traditions and the restaurants that are reinventing them, revealing the secrets to Bob Armstrong dip, Odd Duck's sweet potato nachos, East Side King's beet fries, and of course, smoked brisket that has people lining up to eat it—even in the Texas summer. Part cookbook, part souvenir, and 100 percent love letter, The Austin Cookbook is perfect for proud locals, visitors, and (t)ex-pats.
Praise
"What rounds it out is Forbes's experience in restaurant reporting and cookbook criticism. She acknowledges differences in opinion while stating her own well-founded beliefs, explores long-held misconceptions, dedicates pages to brief histories of regional foodstuffs, and offers delightful asides from prominent Austin-based chefs. Through it all, she convinces the reader that eating (like she does) in Austin is a whole heckuva lot of fun."

— Eater
"Paula Forbes has created an amazing book that works for home cooks, food geeks, and culinary converts that, like me, believe that Austin's food scene is singularly phenomenal and delicious. Finally documented in all its glory, from Tex to Tex-Mex to BBQ and more, Austin's unique food scene has finally been captured for anyone to enjoy, no matter how far away they are from Hill Country."

— Andrew Zimmern, TV host and bestselling author
"Paula Forbes provides everything you'll need to replicate the best barbecue recipes from the best barbecue joints in Austin (aka the best barbecue destination on earth). You'll still yearn to try them firsthand in the city she so lovingly describes. And that's just the first chapter."

— Daniel Vaughn, author, The Prophets of Smoked Meat: A Journey Through Texas Barbecue
"Easily the most colorful book of the season (yes, some pages are printed in millennial pink and we're not sorry about it) longtime cookbook reviewer Paula Forbes's first book is an enthusiastic love letter to her adopted hometown…the book can easily double as a restaurant guide."

— Food & Wine
"Austin has more than tacos and winning brisket. Forbes's extensive Texas restaurant experience comes through here as she brings in recipes from quintessential local haunts—including plenty of barbecue and Tex Mex staples."

— Tasting Table
"If you find yourself missing Austin, reading and cooking from The Austin Cookbook is the next best thing to hopping on a plane. From Bob Armstrong Dip to Sweet Potato Nachos, and Huevos Rancheros to Everything Bagel Kolaches, Paula Forbes shares beloved Austin dishes with a friendly voice and expert hand. I want to cook everything! And a tip of the hat also to Robert Strickland's lively photos, which beautifully capture the food and town's vibe so well."

— Lisa Fain, author of The Homesick Texan Cookbook and QUESO!
"The go-to guide to Austin eating."

— Publishers Weekly
About the author
Paula Forbes is a food and restaurant writer based in Austin, Texas. Forbes was the founding editor of Eater Austin, and is currently a regular contributor to GQ and Food52.