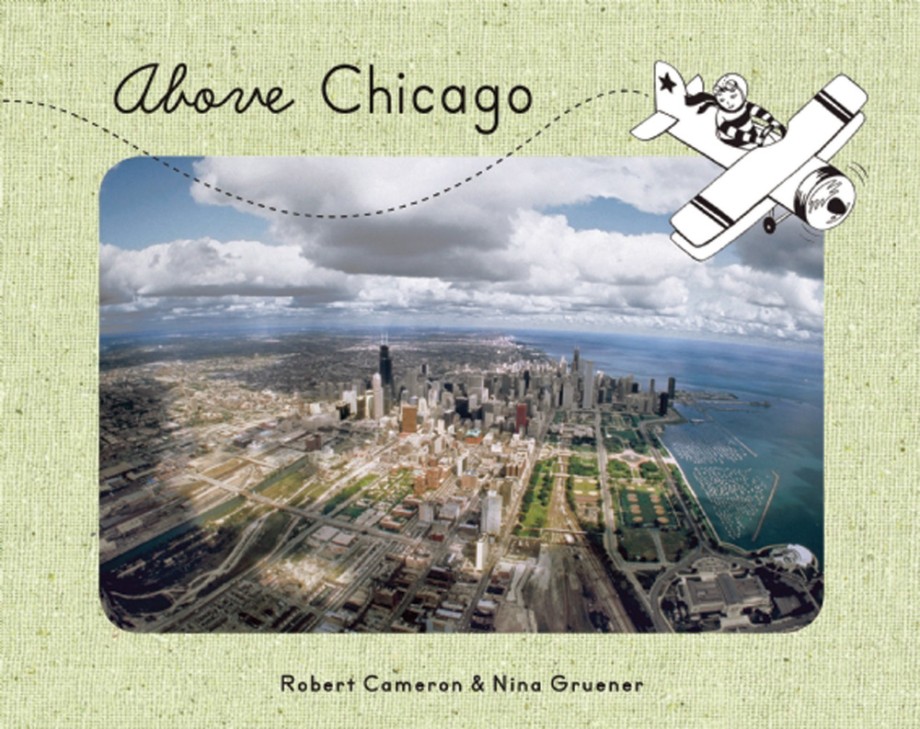 Imprint: Cameron Kids
Publication Date: September 3, 2013
Price: $12.95
Trim Size: 6.75 x 8.75
ISBN: 978-1-937359-31-7
EAN: 9781937359317
Page Count: 32
Format: Board Book
Join Cam on his third adventure (Above San Francisco and Above New York) as he explores Chicago from above. His imagination affords him the flight of a lifetime as he takes off from Millenium Park in his airplane and soars high above Wrigley Field, Lake Michigan, the Magnificent Mile, Grant Park and more! The beloved photographs of Robert Cameron and the Windy City take on a child-like wonder when viewed through the eyes of Cam from his airplane.