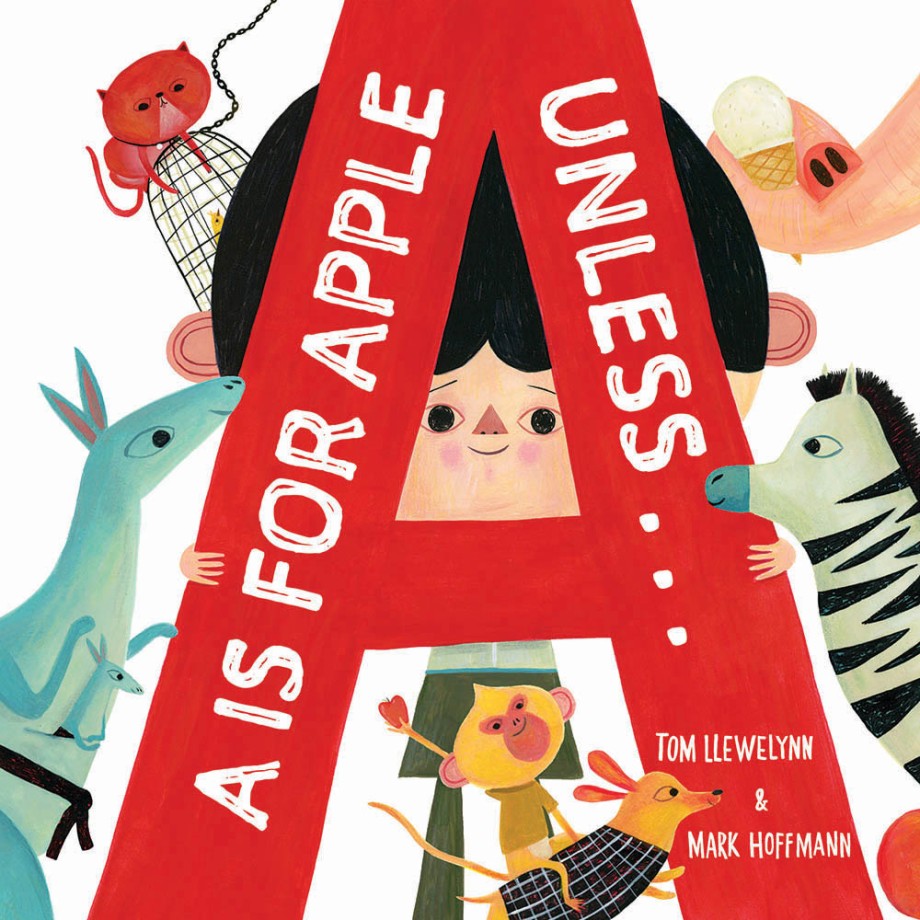 A is for Apple, Unless . . .
Imprint: Cameron Kids
Publication Date: September 1, 2020
Price: $15.26
ISBN: 978-1-64700-329-6
EAN: 9781647003296
Page Count: 32
Illustrations: 4-color illustrations throughout
Format: Ebook
Additional formats:
An irreverent and unusual ABCs book featuring a fun and foul cast of characters
A is for apple unless you're being chased by a bloodsucking vampire, then A is for Aaaaaagghhh!! in this irreverent and unusual ABCs book that will have readers laughing, but hopefully not vomiting, all the way from A to Zee End.

About the author
Tom Llewellyn is a writer and the author of several middle-grade novels. He lives with his wife and four kids in Tacoma, Washington. A Is for Apple, Unless . . . is his first, and hopefully not last, picture book. Mark Hoffmann is an award-winning children's book author-illustrator and fine artist whose books include Poop by Poppy Champignon. He is also a professor of illustration at Montserrat College of Art. He lives in southern New Hampshire with his wife and son.