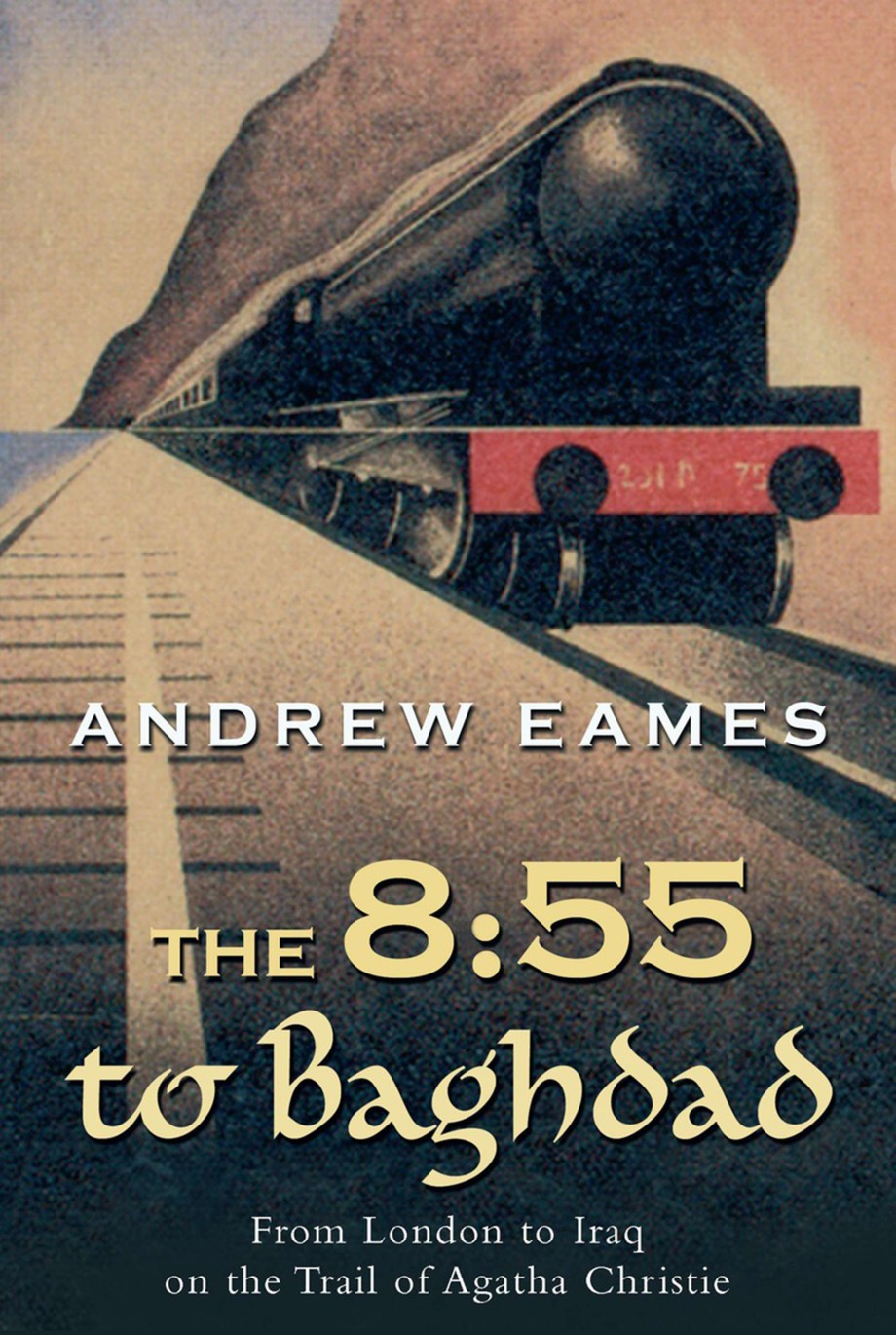 The 8:55 to Baghdad
From London to Iraq on the Trail of Agatha Christie and theOrient Express
Imprint: The Overlook Press
Publication Date: May 2, 2006
Price: $15.26
ISBN: 978-1-59020-916-5
EAN: 9781590209165
Page Count: 401
Format: Ebook
Additional formats:
With her marriage to her first husband, Archie Christie, over, she decided to take a much needed holiday; the Caribbean had been her intended destination, but a conversation at a dinner party with a couple who had just returned from Iraq changed her mind. Five days later she was off on a completely different trajectory. Merging literary biography with travel adventure, and ancient history with contemporary world events, Andrew Eames tells a riveting tale and reveals fascinating and little-knowndetails en route in this exotic chapter in the life of Agatha Christie. His own trip from London to Baghdad--a journey much more difficult to make in 2002 with the political unrest in the Middle East and the war in Iraq, than it was in 1928--becomes ineluctably intertwined with Agatha's, and the people he meets could have stepped out of a mystery novel. Fans of Agatha Christie will delight in Eames' description of the places and events that appeared in andinfluenced her fiction--and armchair travelers will thrill in the exotica of the journey itself.
About the author
Andrew Eames was born in 1958 and his journalism career has led to wide travel. His articles appear in the Daily Telegraph and The Times. He is the author of Crossing the Shadow Line: Travels in South-East Asia, Four Scottish Journeys, and he is an authority on both Istanbul and the Nile. He lives in London with his family.