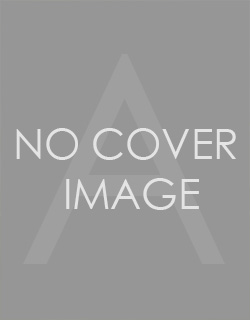 With Nails
The Film Diaries of Richard E. Grant
Imprint: Abrams Press
Publication Date: February 1, 1998
Price: $29.95
Trim Size: 5 x 8
ISBN: 978-0-87951-828-8
EAN: 9780879518288
Page Count: 304
Format: Hardcover
Additional formats:
First comes Grant's first big break, the starring role in Bruce Robinson's Withnail and I, the cult film that set Grant's career on a path bound for stardom—"I had no notion that, almost without exception, every film offered since would be the result of playing an alcoholic-out-of-work actor." Like Dante's Virgil he guides the reader through the hell of the making of Hudson Hawk. He knows he's an insider when Carrie Fisher reminds him, "You're no longer a tourist, you're one of the attractions." This heady mixture of eating spaghetti with the Coppolas, window-shopping with Sharon Stone, and working with and learning from the best actors and directors in Tinseltown will be irresistible to anyone who loves movies or aspires to be a Hollywood player.