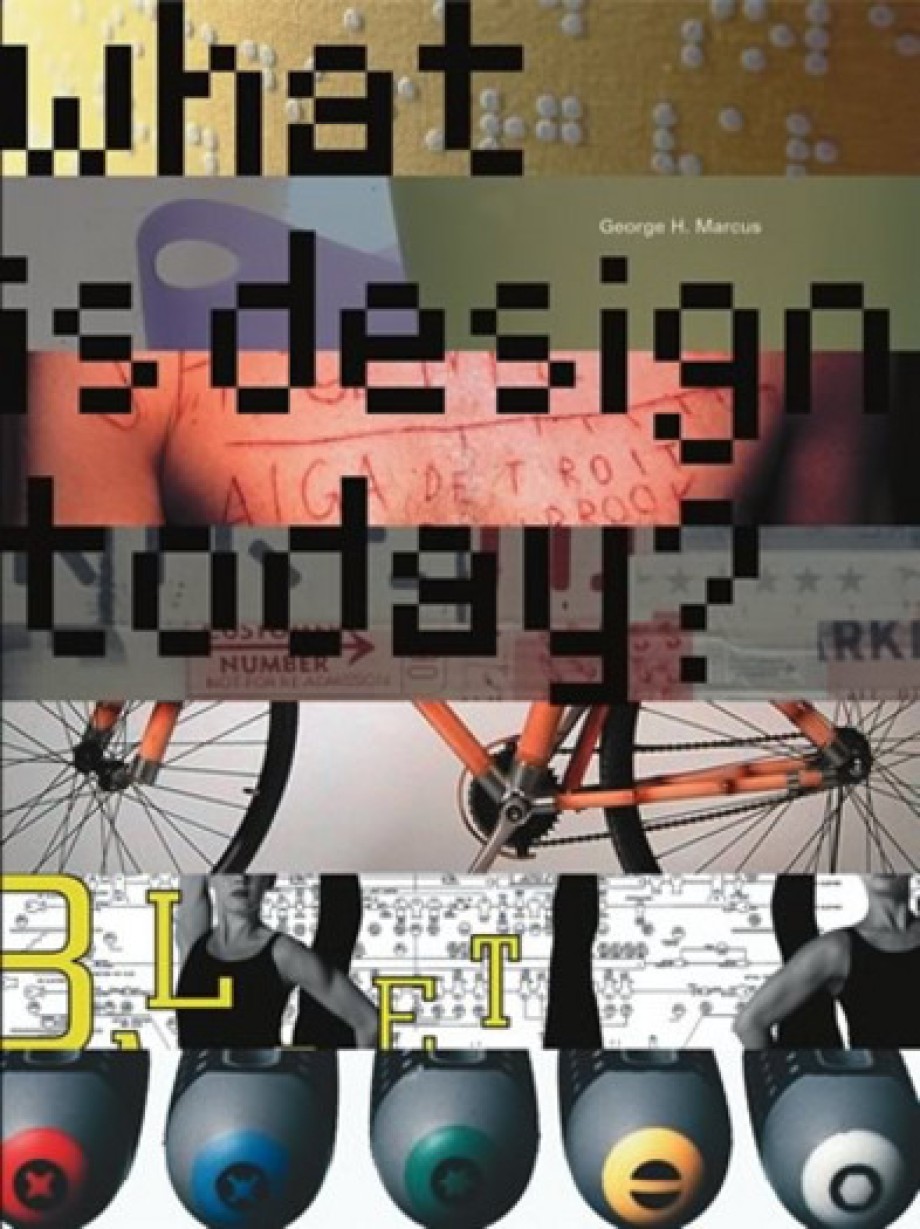 Imprint: Abrams Books
Publication Date: September 1, 2002
Price: $27.50
Trim Size: 7 1⁄2 x 10
ISBN: 978-0-8109-9081-4
EAN: 9780810990814
Page Count: 144
Format: Paperback
Like it or not, we are a part of an object-obsessed culture. We interact with design—both good and bad—every day. So why are so many of us uncertain of design's meaning and its role in our lives? In the first book to break down the issues of design for a general audience, University of Pennsylvania art history professor George H. Marcus offers much-needed clarification and a tour of the often smart, political, and savvy imagery that characterizes the ever-changing world of products and graphics today. From Toyota's "Hybrid" car to Nike's design-it-yourself Nike iD shoe program to Philippe Starck's injection-molded indoor/outdoor plastic lounge chairs, design comprises all of the objects that surround us—the things we wear, the products we use, the vehicles we ride in, and the media that communicate with us graphically. For those who concern themselves with any or all of these things, this book will be a revelation.
About the author
George H. Marcus is Adjunct Assistant Professor of the History of Art at the University of Pennsylvania.