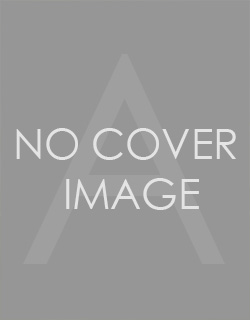 Imprint: The Overlook Press
Publication Date: March 20, 2000
Price: $24.95
Trim Size: 5 x 8
ISBN: 978-1-58567-003-1
EAN: 9781585670031
Page Count: 200
Format: Hardcover
Additional formats:
For one entire opera season, Carlotta, a Neapolitan duchess, sits in her candle-lit box captive to her passion for Gasparo, the tantalizing castrato with whom she has been smitten since their childhood together in a small Italian village. De Moor recreates the world of Italian music and Naples' fashionable aristocracy with a sensuality that takes the breath away. First published in Holland, and since translated into thirteen languages, this unusual tale of song and sensuality has seduced readers around the world. A novel of sweeping gestures with delicate grace notes, The Virtuoso is a story of an exceptional place and and exceptional passion.