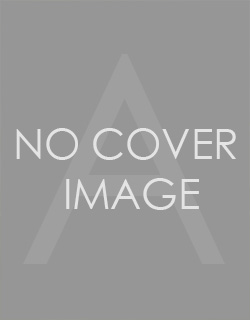 Imprint: The Overlook Press
Publication Date: April 6, 2006
Price: $24.95
Trim Size: 6.32 x 9.28
ISBN: 978-1-58567-633-0
EAN: 9781585676330
Page Count: 428
Format: Hardcover
Additional formats:
An English trawler strays into Russian waters. When it returns, the captain has a package to deliver to British intelligence. For the next four years a high-ranked Russian naval officer, Viktor Archenko, passes valuable information to MI6. Suddenly the flow of information stops. His contacts in London know nothing about him but they know that he s under suspicion. The time has come to get him out. But a new breed plays the spy game now: men like Gabriel Locke. They have no interest in irrelevant Cold War sparring or the risk of a scandal. Only one veteran agent realizes that there is much more at stake than one man s life. With this latest tale of intrigue from perhaps today s preeminent writer of espionage fiction, readers are faced with a novelistic world that is as duplicitous, subtle, and as terrifyingly immediate as the headlines the world could wake up to tomorrow morning.