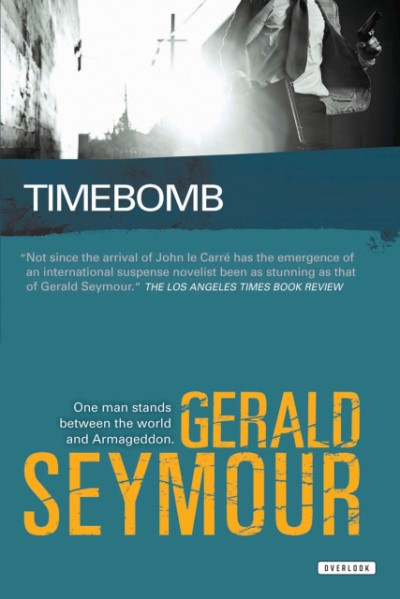 Imprint: The Overlook Press
Publication Date: February 16, 2012
Price: $25.95
Trim Size: 6.37 x 9.55
ISBN: 978-1-59020-699-7
EAN: 9781590206997
Page Count: 432
Format: Hardcover
Additional formats:
In 1992, after being fired from a top secret nuclear facility, a KGB operative buried a nuclear suitcase--a dirty bomb. Sixteen years later he has found a buyer. Traveling with the buyer is an undercover agent, working for MI6. But as their shadowy journey begins, it becomes clear that their man is beginning to suffer from Stockholm Syndrome, and the whole operation is very likely to be thrown into jeopardy. Displaying a fast-paced narrative and an in-depth knowledge of international politics, Timebomb is a racing thriller to keep you reading late into the night.